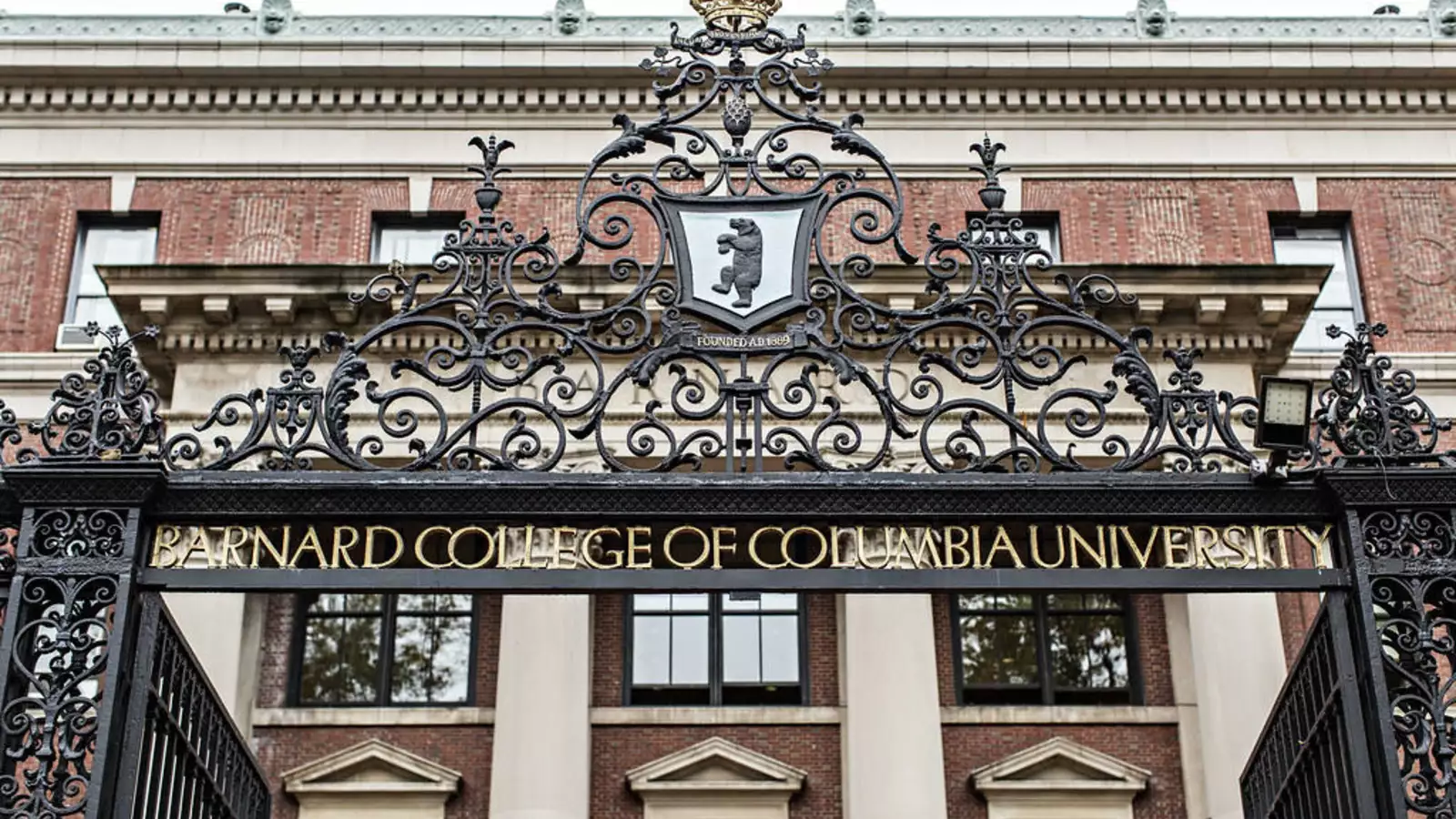 Health Education and Promotion
Image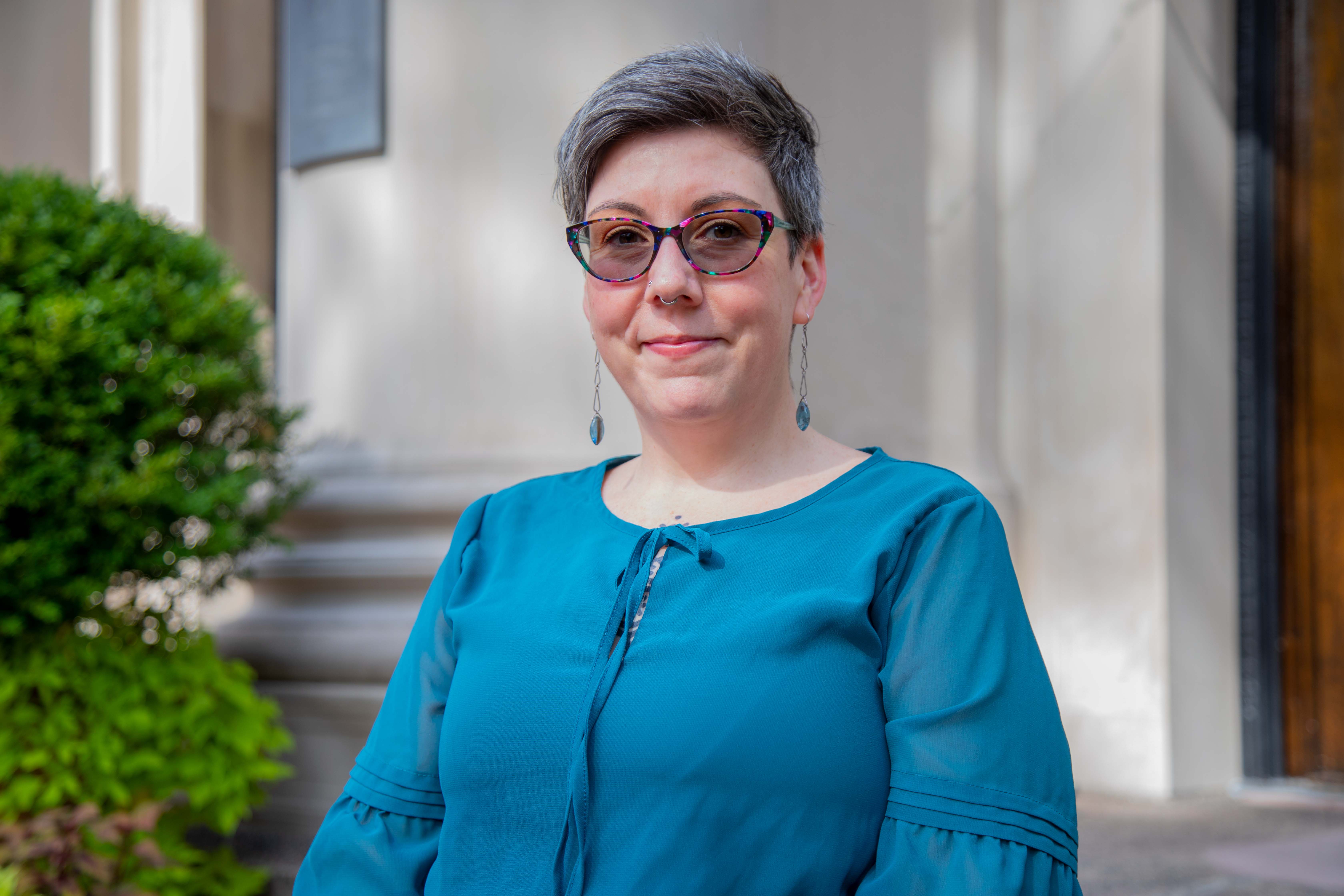 Cristen Kennedy, M.Ed., is the Director of Health Promotion and Education. Cristen received her Masters in Human Sexuality Education from Widener University. She has been at  Barnard since 2017, and previously acted as the Program Coordinator of Prevention Education / Being Barnard. Outside of work, Cristen enjoys baking and learning tapestry weaving in her spare time.
Image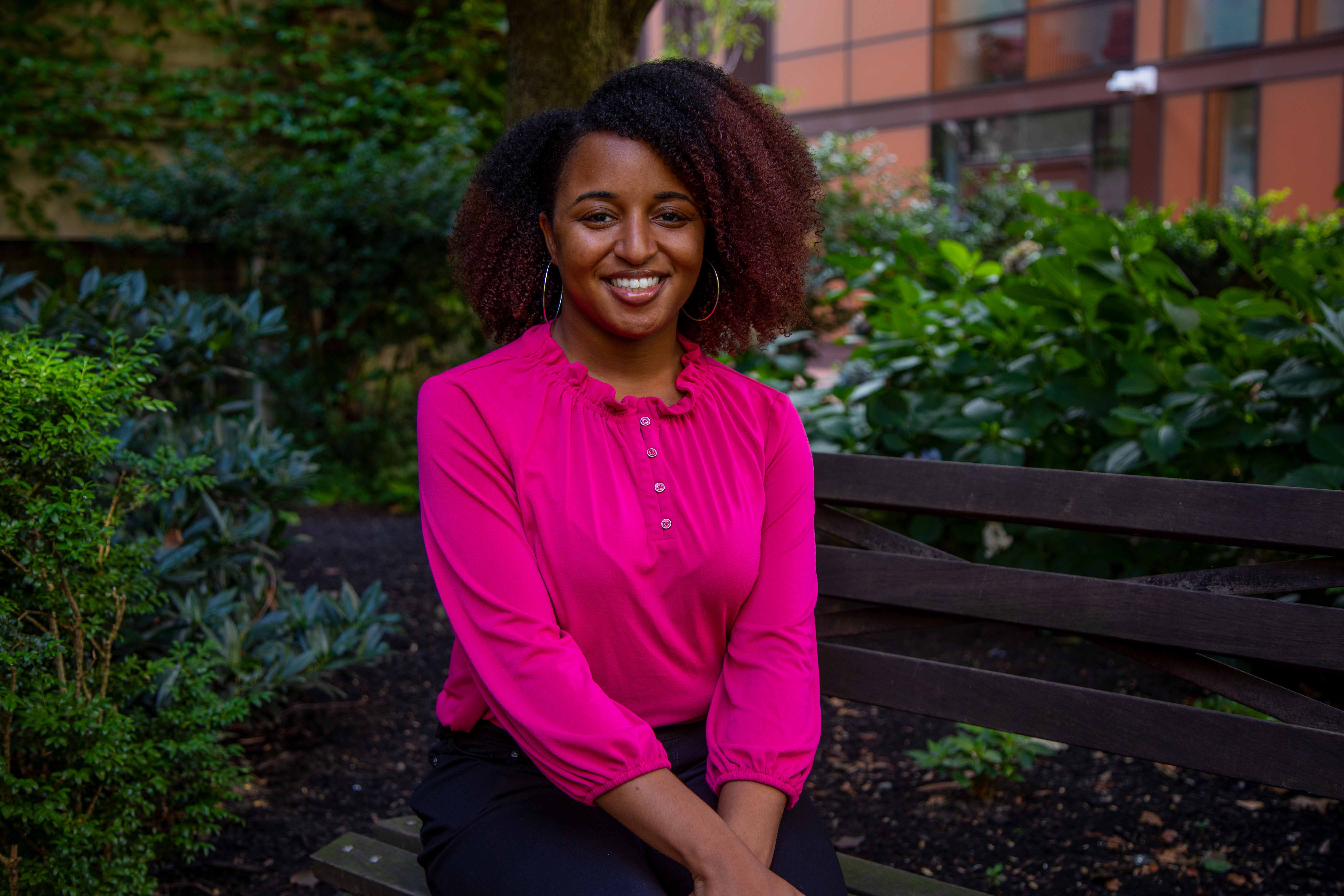 Zyaijah Nadler (she/her) is the Program Coordinator for Prevention Education. She runs the Being Barnard program.  Despite never having guessed she would love violence prevention work, helping others has long been a passion of hers. It was during her undergraduate years at SUNY Plattsburgh where she studied sociology and criminal justice with a minor in gender and women's studies that her interest in violence prevention grew. Upon graduation she worked within Title IX strengthening her knowledge and love for the field. Working in Title IX, she also realized how much she enjoyed interacting with college students and serving as a support system for them. These meaningful interactions with students led her to earn a Masters of Science in Student Affairs and Higher Education. While receiving her masters, she gained skills in clinical mental health counseling. Her experience, skills, and a desire to be closer to her grandparents led her to Barnard in Fall 2021. When Zyaijah is rejuvenating from work you may catch her trying new foods, listening to R&B music, or hanging out with her friends. If you have any recommendations for new food spots or music artists, Zyaijah would love to hear them.
Primary Care Health Service
Image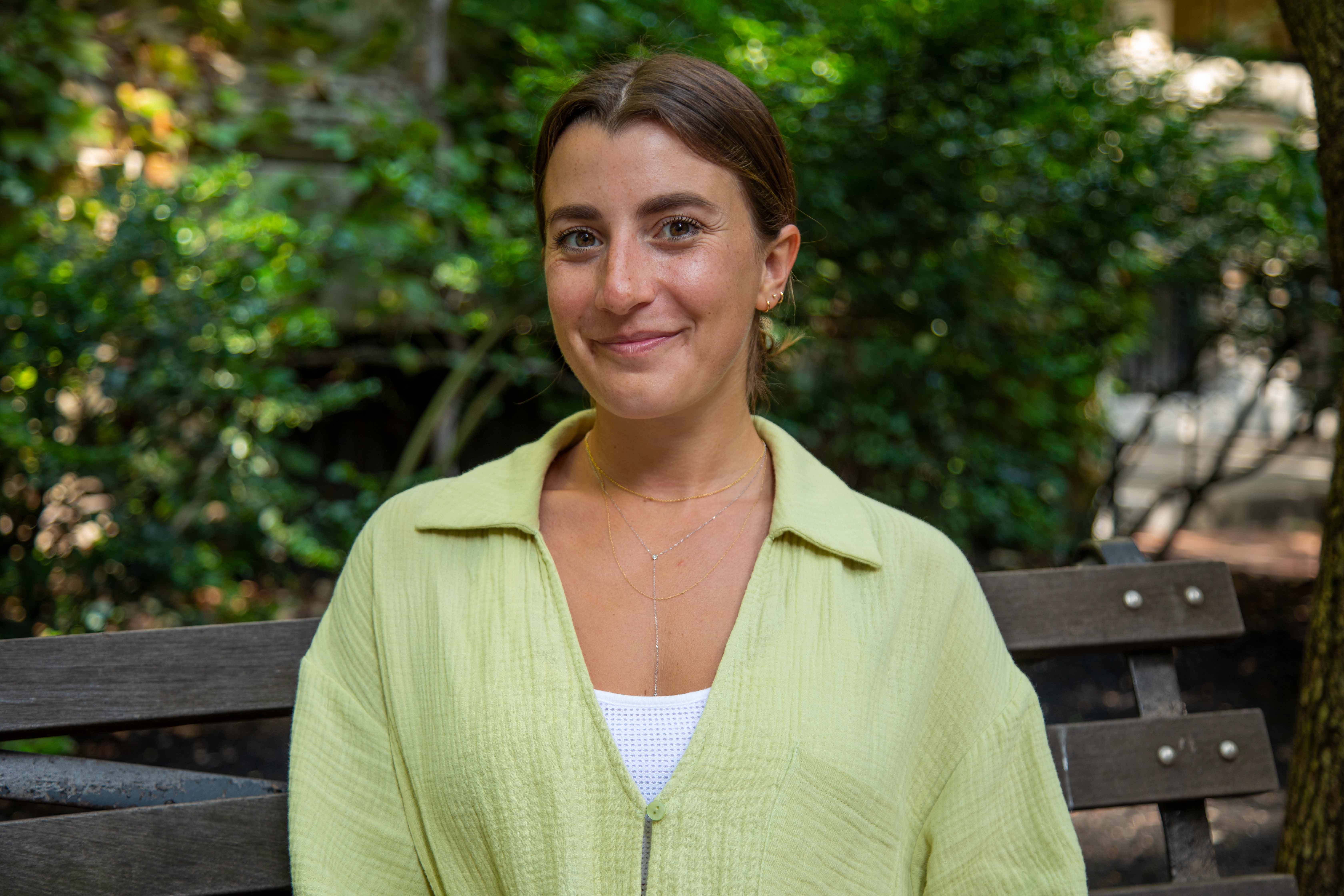 Rebecca Alcosser is an anti-diet Registered Dietitian specializing in the treatment of Eating Disorders. Rebecca graduated from Syracuse University and went on to complete an accredited Dietetic Internship to receive her Licensure as a Dietitian. Rebecca has worked in higher levels of care including inpatient and intensive outpatient treatment for Eating Disorders including Anorexia Nervosa, Bulimia Nervosa, Binge Eating Disorder, and ARFID. Rebecca works with a weight neutral, all foods fit approach. Rebecca uses nutrition counseling and science based nutrition education to help improve relationships with food and one's body. Outside of her work at Barnard, Rebecca provides nutrition counseling services at The School of American Ballet and in her private practice, Rebecca Alcosser Nutrition.
Image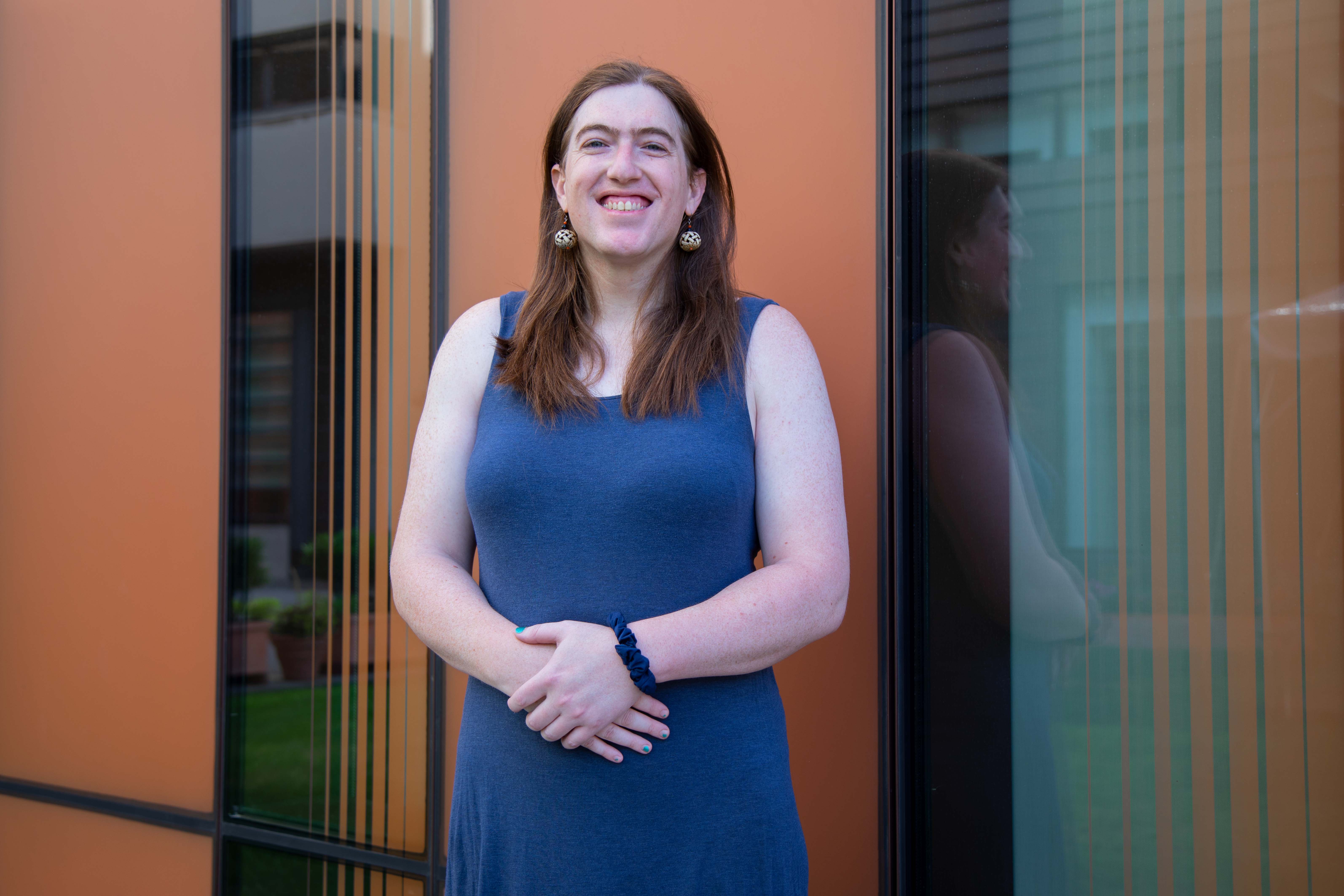 eae Benioff (she/they) is the receptionist at PCHS and joined our office in Summer 2022. She is an avid reader and a devoted chihuahua auntie.
Image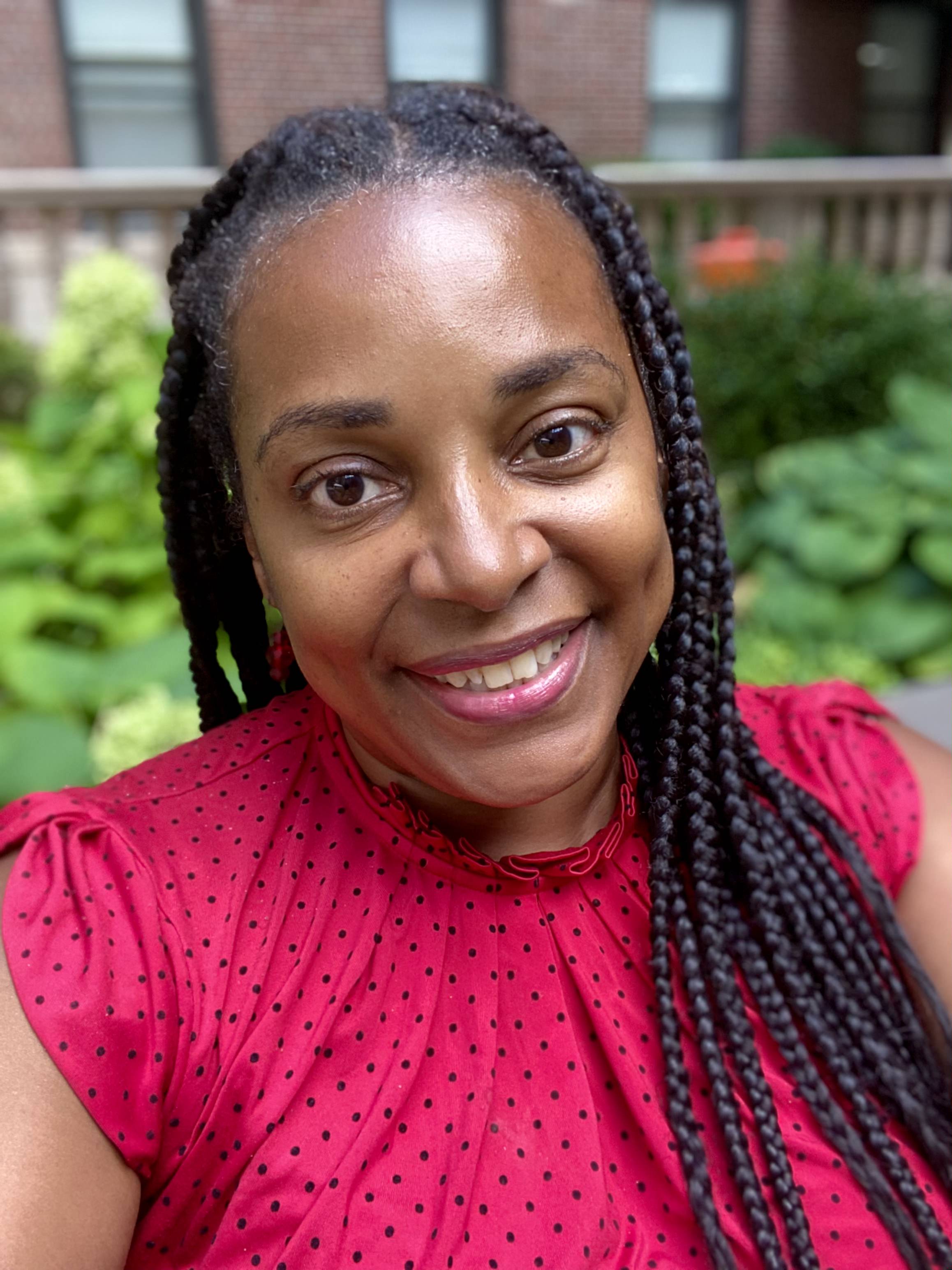 Betty Boyle Duke, DNP, NP is the Associate Director of Nursing at PCHS. Betty attended Simmons University, in Boston, MA, and received Bachelors of Science in Nursing and Masters in Science there. She also received her Doctorate of Nursing Practice at NYU in 2015. Betty has been a certified nurse practitioner for over 20 years and has been at PCHS since Spring 2022. In her spare time, Betty enjoys reading, traveling and collecting Christmas ornaments from all over the world.
Image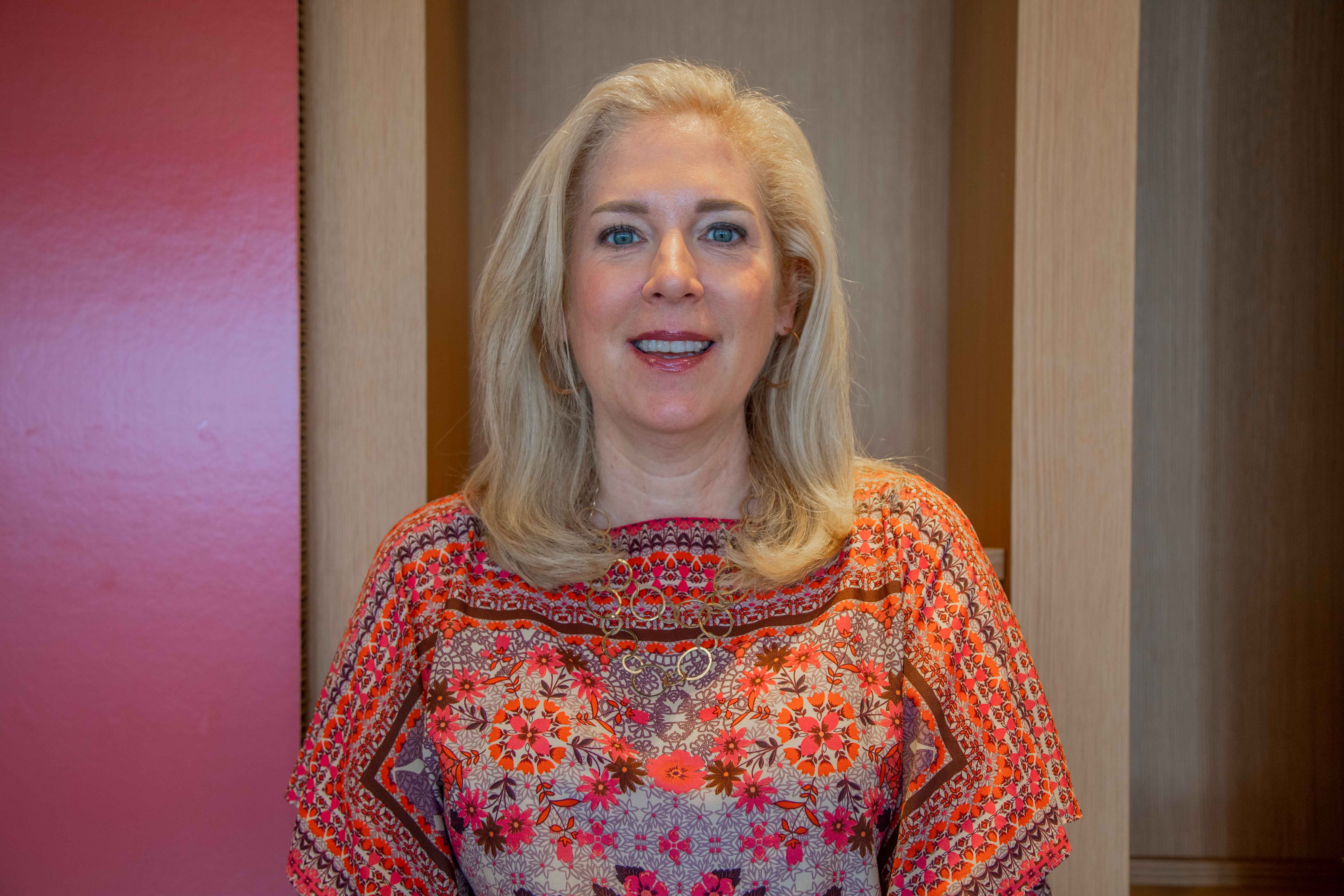 Mary Joan (MJ) Murphy has served as the Executive Director of Student Health and Wellness programs since November of 2012.  She currently oversees all departments of the Health Services Division- PCHS, Furman Counseling Center and Health Promotion and Education.  MJ is trained as a nurse practitioner and continues to see patients every week at PCHS as well as act as an administrator.  Before joining Barnard, MJ worked in school-based health, running an adolescent clinic at a federally qualified health center and running a nurse home visiting program in the Bronx called the Nurse Family Partnership Program.  When not at Barnard, MJ enjoys spending her free time traveling, dabbling in photography, reading, running  and volunteering at a middle school for low income girls.
Image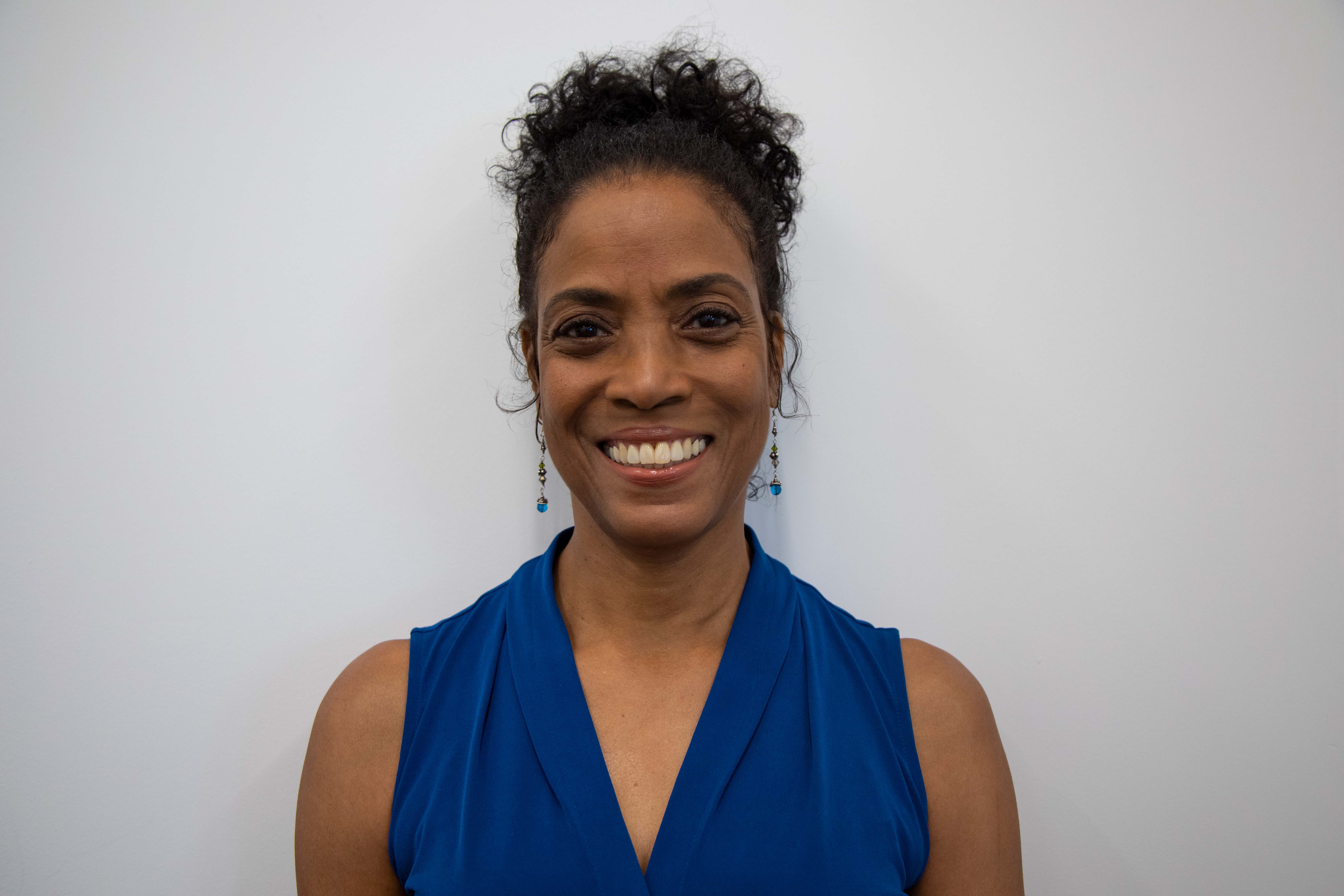 Melba Perry, NP, is a nurse practitioner at PCHS  and joined our office in Spring 2017. Melba went to NYU for her BA in Education and received a Bachelors and Masters in Nursing from Columbia University. She's a certified Family Nurse Practitioner as well as a certified 200 hour Yoga teacher and a certified Group Fitness Instructor. She teaches Yoga and Yoga Sculpt at CorePower Yoga. She is an actor (check out her Johnson and Johnson Charm Nursing commercial on YouTube!). Outside of PCHS, playing the piano relaxes her and she has a fur baby named Lennox who reminds her what unconditional love is everyday. Words of wisdom from Melba: Strive to surround yourself with people who are kind, happy and hopeful.
Image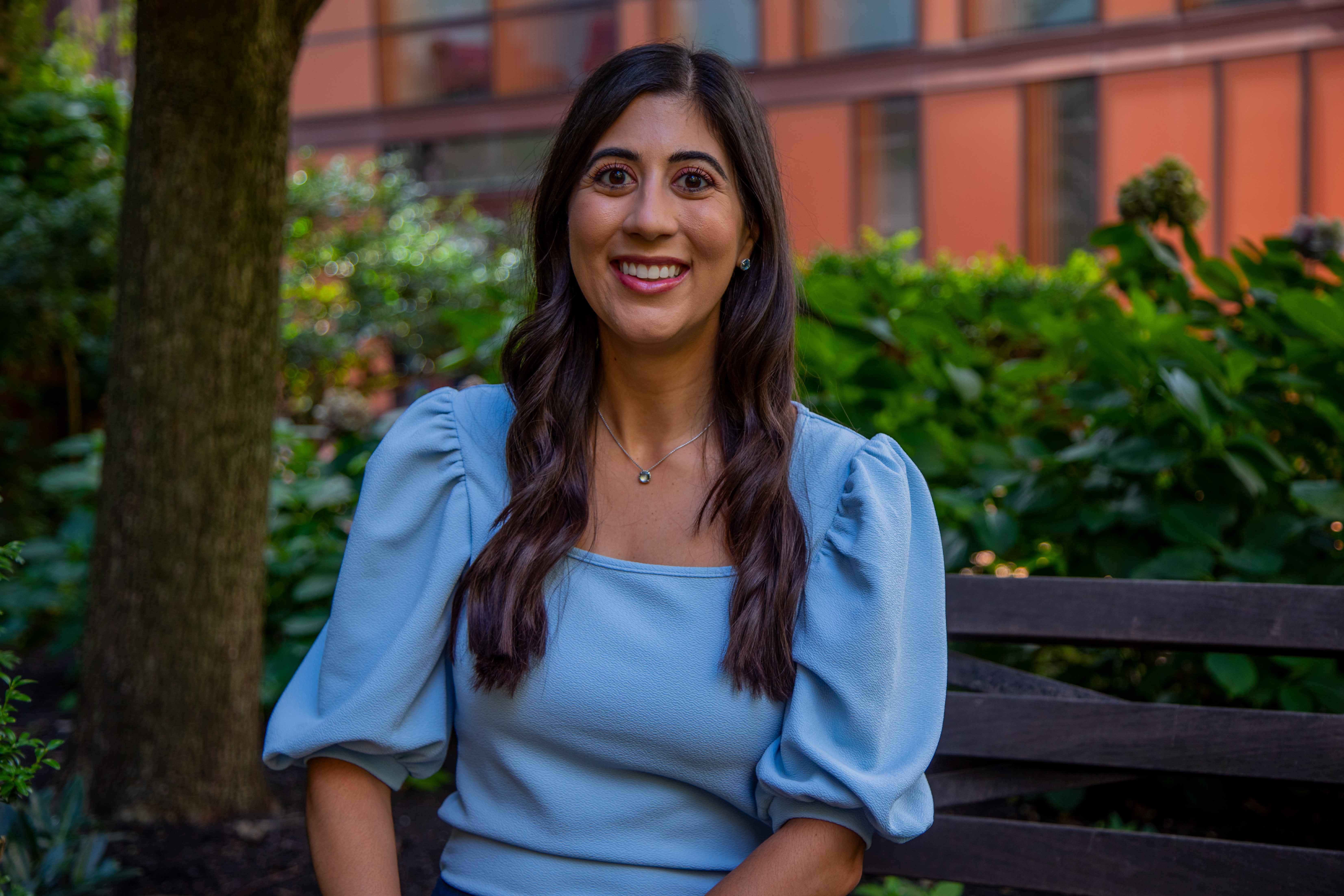 Christina Sanchez, NP, is a nurse practitioner at PCHS and joined our office in Spring 2022. She received her Bachelors of Science from Florida Gulf Coast University and her Masters of Science from University of South Alabama. She is a board-certified women's healthcare nurse practitioner. Prior to joining the PCHS team, she worked in a family planning and reproductive health clinic as a nurse practitioner. When she's not at Barnard, Christina spends time with her friends and family, at the beach, skiing and traveling.
Image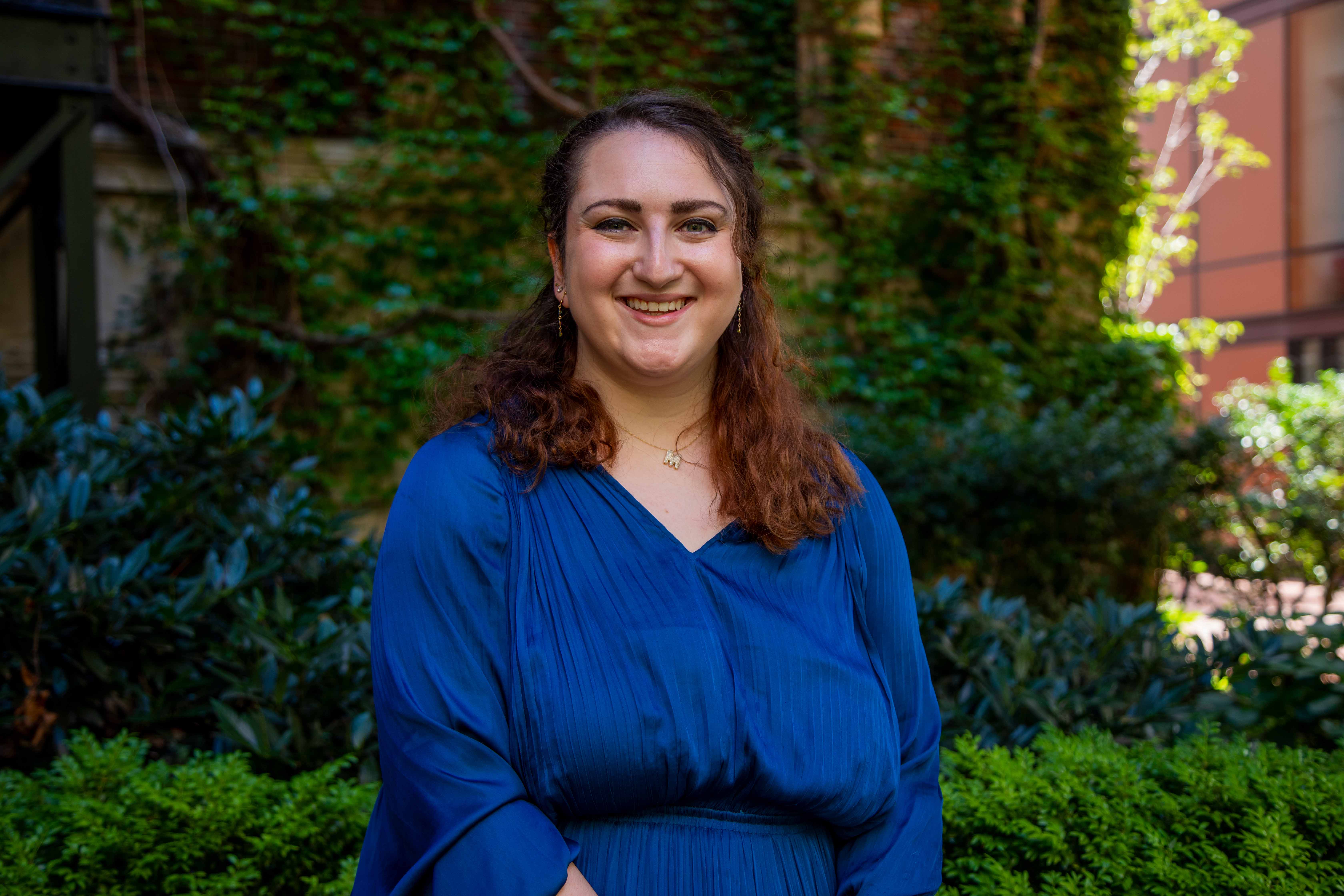 Molly Schwartz (she/her) is the administrative assistant at PCHS, and has worked at Barnard since the fall  of 2021. She was previously the Vaccine Compliance Coordinator and joined the PCHS team in the spring 2022. She is a (very proud) Barnard alum (Class of 2018, so feel free to ask her about her favorite recommendations for spots near campus, classes, and around the area). Molly also received her M.A. from Teachers College at Columbia in Psychology of Education and Sexuality Studies, where she also took coursework in public health, health education and worked at Columbia's SVR office as a Graduate Intern. Between college and grad school, Molly worked at the CDC and NYC Department of Health, and studied at University of Amsterdam in their Sexuality Studies graduate department. Outside of work, you can find Molly cafe-hopping, crocheting, journaling, thrift-shopping or introducing herself to every dog on the street.
Image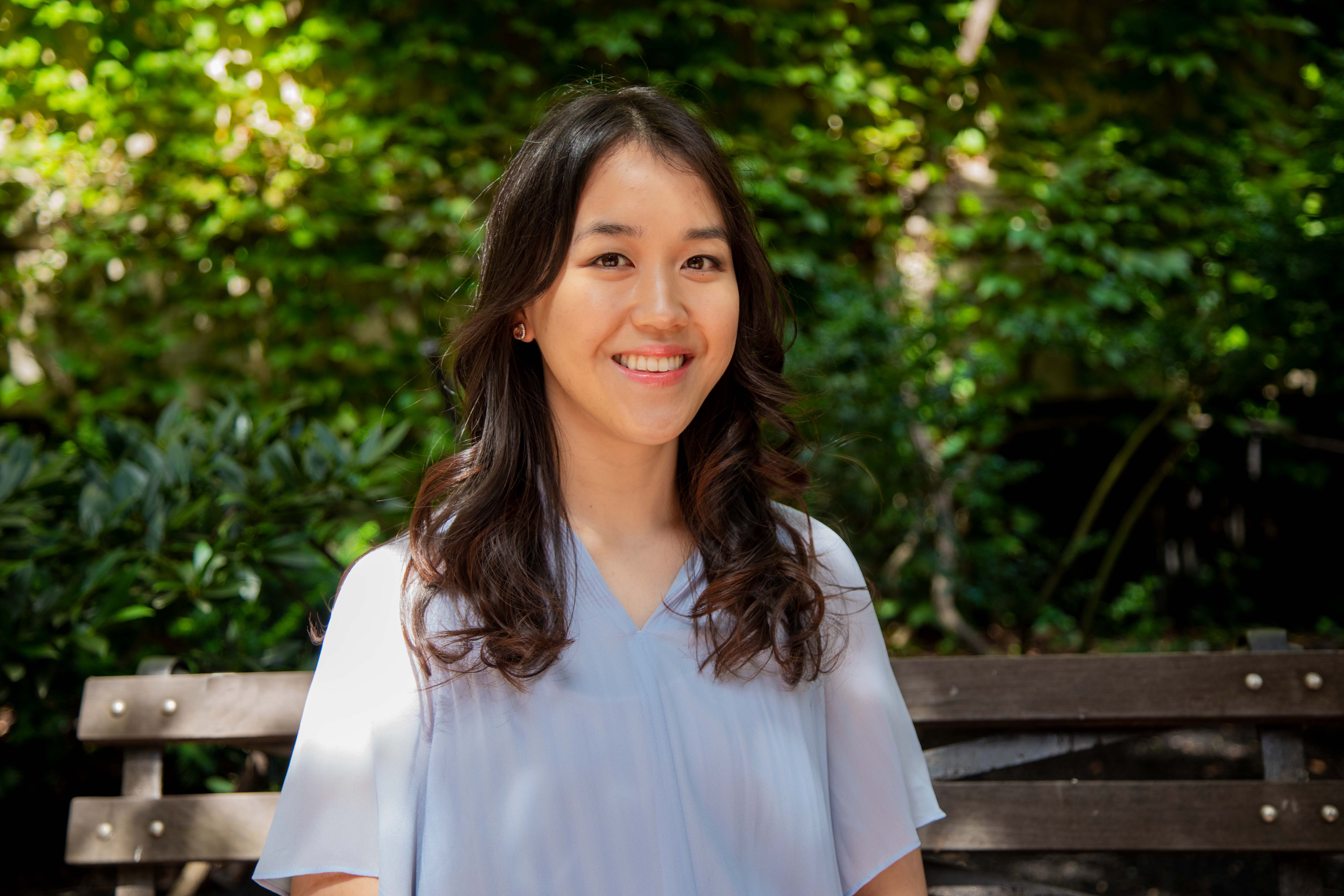 Cindy Tran, RN, is a registered nurse at PCHS and joined our office in Spring 2022. She received her Bachelor of Science in Nursing from California State University, Long Beach. She was born and raised in Los Angeles and worked at Children's Hospital Los Angeles before joining Barnard. Outside of work, you can find Cindy cooking, roller skating, crafting, doing calligraphy, crocheting, and bedazzling gifts for loved ones.
Image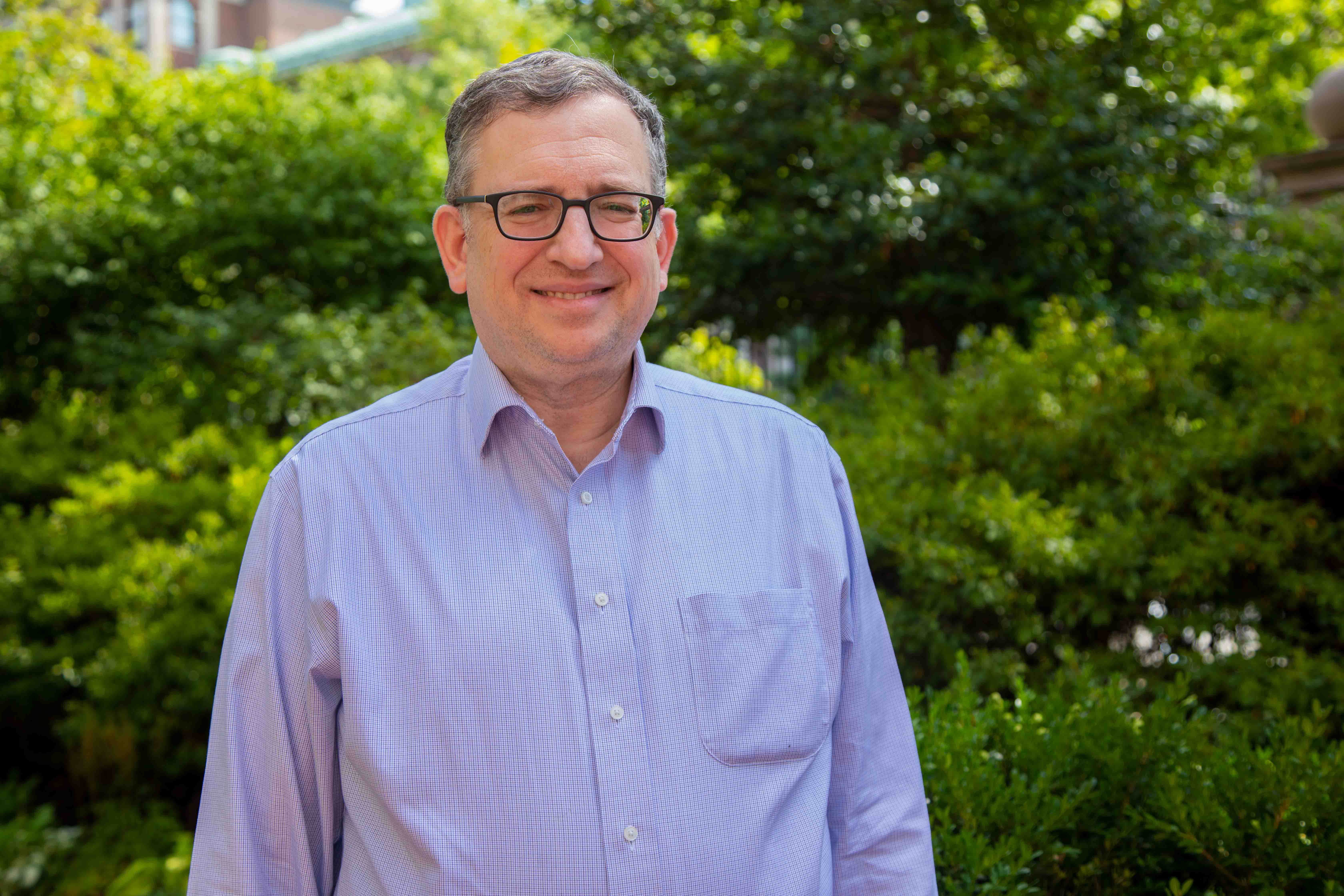 Elliot Wasserman is the Director of Operations for PCHS and acts as the health insurance liaison for the Aetna Student Health plan among his many other administrative/financial responsibilities for the department. A graduate of Yeshiva University and the Sy Syms School of Business where he completed his MBA, Elliot is entering his 16th year at Barnard. He hails from Brooklyn, NY but has been living most of his life in New Jersey with his wife and family.