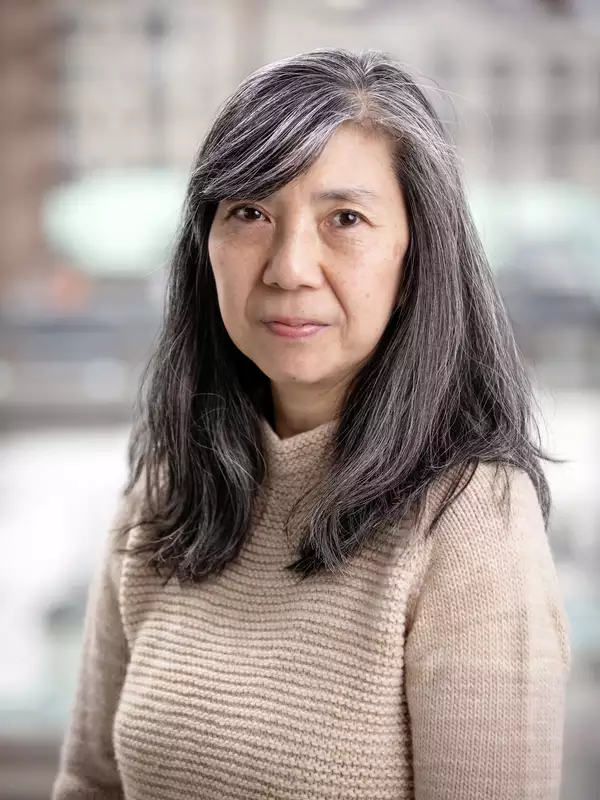 Evelyn Leong
Junior Class Dean, Dean for Academic Assistance, and Associate Dean of Studies, Office of the Dean of Studies 
As an Associate Dean of Studies, I provide academic advising and general support to the junior class and serve as the dean for academic assistance.  As a Junior, you are at an exciting time in your educational experience.  This is the moment when you can reflect on how you have developed as a student and begin to delve deeper into your passions.  The Junior year is one of thoughtful reflection and forward goal planning, and I am happy to offer you guidance as needed.  
The Junior Class Blog is an important resource of information for you throughout the year.  There you will find reminders for important deadlines, special events, and opportunities.   It's easy to stay connected by subscribing or bookmarking the blog as posts are updated regularly.  
About Me
I have been an Associate Dean of Studies at Barnard since fall 2017.  Prior to joining the College, I served as an Associate Dean of Studies at Sarah Lawrence College for ten years where I also was a guest lecturer in Global Studies and Women's History.  I earned a bachelor's degree in Communications from Pace University and two master's degrees, one from Sarah Lawrence College in Women's History and a second from the Bard Graduate Center in Design History.  I am a proud native New Yorker, raised in Chinatown by immigrant parents, and live just outside NYC with my husband.  I have two grown children who live too far away at the moment.
Outside of work, I am a perpetual student:  I am a voracious reader of all types of literature, attend as many dance performances and visual art exhibitions as I can, knit sweaters, and bake old and new recipes.  I look forward to working with you!
Evelyn Leong
Junior Class Dean
Dean for Academic Assistance
Associate Dean of Studies