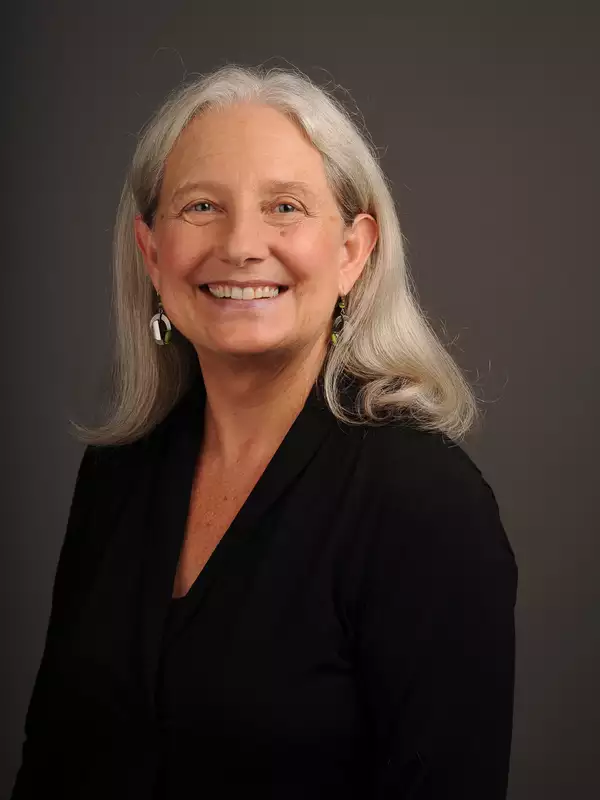 Lee Anne Bell
Professor of Education, The Barbara Silver Horowitz Director of Education
Department
Office
Contact
Lee Anne Bell joined Barnard College in 2002. Her teaching specialties include urban education, social justice education, and teaching about race/racism through storytelling and the arts.
Professor Bell's scholarly work centers around issues of gender, race, and culture in educational settings and how these impact equity, access, and achievement in schools. Her publications focus on research in gender equity among racially diverse girls and women, theoretical and pedagogical work in social justice education, and research on racialization patterns in how "gatekeepers" in education and human services talk about race and racism. In the Storytelling Project: Learning about Race and Racism Through Storytelling and the Arts (supported by a grant from the Third Millennium Foundation) she worked with a creative team of artists, academics, public school teachers, and Barnard undergraduates to develop a curriculum and followed its implementation in two urban classrooms. This research is described in her new book, Storytelling for Social Justice: Connecting Narrative and the Arts in Antiracist Teaching (Routledge, 2010).
She is currently working on a documentary film project, "40 Years Later: Now Can We Talk?" that explores the impact of racial integration in the Mississippi Delta through powerful and moving dialogue with black and white alumni from the class of 1969. The production of the documentary is the hub of a larger school and community-based outreach project.  "40 Years Later" will become a coalition-building tool for school and community groups interested in fostering dialogue about race and racism using the networks already created through the Storytelling Project at Barnard. In Mississippi, we will be working with the William Winter Institute to use "40 Years" in Batesville and other communities in the state to support cross-race conversations and coalition building.
B.A., Indiana University
Ed.D., University of Massachusetts/Amherst
"Imaging Otherwise: Connecting the Arts and Social Justice to Envision and Act for Change", with D. Desai, Equity and Excellence in Education, 44 (3), 287-295, 2011.
Storytelling for Social Justice: Connecting Narrative and the Arts in Antiracist Teaching. NY: Routledge, 2010.
"Learning through story types about race and racism: Preparing teachers for social justice." Social justice education: Inviting faculty to transform their institutions. Sterling: VA: Stylus Publishers, 2010.
"The Storytelling Project Model: A Theoretical Framework for Critical Examination of Racism through the Arts." with R.A. Roberts, Teachers College Record, Vol 112, No. 9 (2010), ID Number 15787, accessed: 10/1/2009.
"The Story of the Storytelling Project: An Arts-Based Race and Social Justice Curriculum," Storytelling, Self, Society, Vol. 5, No. 2 (2009): 107–118.
"Expanding definitions of good teaching," Everyday Antiracism: Getting Real about Race in School, M. Pollock, ed. New York: Free Press, 2008: 287–290.
"Flipping the script: Analyzing youth talk about race and racism," with R.A. Roberts and B. Murphy, Anthropology and Education Quarterly, Vol. 39, No. 3 (2008): 334-354.
Teaching for Diversity and Social Justice, with M. Adams and P. Griffin, 2nd Edition. Routledge, 2007.
"Sincere Fictions: The Pedagogical Challenges of Preparing White Teachers for Multicultural Classrooms," Equity and Excellence in Education Vol. 35, No. 3 (2003): 236–244.
"Telling Tales: What Stories Can Teach Us about Racism," Race, Ethnicity and Education Vol. 6, No. 1 (2003): 3–28.
Equity in urban education
Social justice education theory and pedagogy
Using storytelling and the arts to teach about race and racism