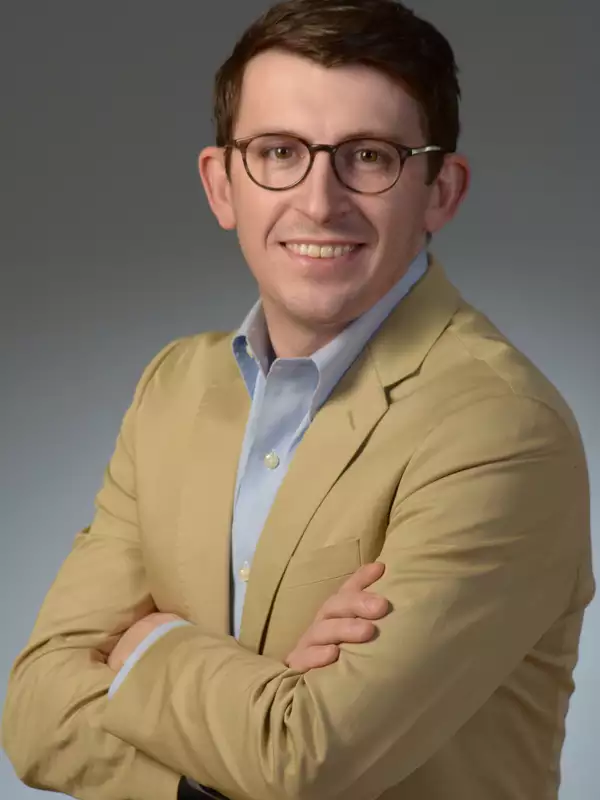 Matthew Lacombe
Assistant Professor of Political Science
Department
Office
Contact
CV
Matt Lacombe joined Barnard's faculty in 2019. He studies American politics, with a broad focus on understanding and explaining political power in the United States. His research and teaching interests engage with interest groups and political parties, social identity and political ideology, inequality and representation, and American political development.

Matt is the author of Firepower: How the NRA Turned Gun Owners into a Political Force, which uses the case of the National Rifle Association to identify and explain how interest groups can shape their members' behavior in ways that help them advance their policy agendas and gain influence within political parties. Along with Benjamin Page and Jason Seawright, Matt is also the co-author of Billionaires and Stealth Politics, a book that details the political preferences and behavior of U.S. billionaires. His research has appeared (or will appear) in the Journal of Politics, PS: Political Science and Politics, Policy Studies Journal, Social Science Quarterly, and the Journal of Political Science Education. It has also been discussed in a wide range of media outlets, including the New York Times, New Yorker, NPR, Guardian, Washington Post, Vox, FiveThirtyEight, and Time.
Matt was a National Fellow at the University of Virginia's Jefferson Scholars Foundation during the 2018-2019 academic year. He received his PhD from Northwestern University and BA from Allegheny College.