Supporting Harlem Educators Through Experiential Learning Opportunities
Learn all about the program and how you can get involved.
"This is not your typical science teacher training program…. I've taught for more than 12 years and I've never had a professional development experience that came anywhere close to STEAM in the City."
Current STEAM in the City Teacher Fellow
STEAM in the City: The Power of Partnership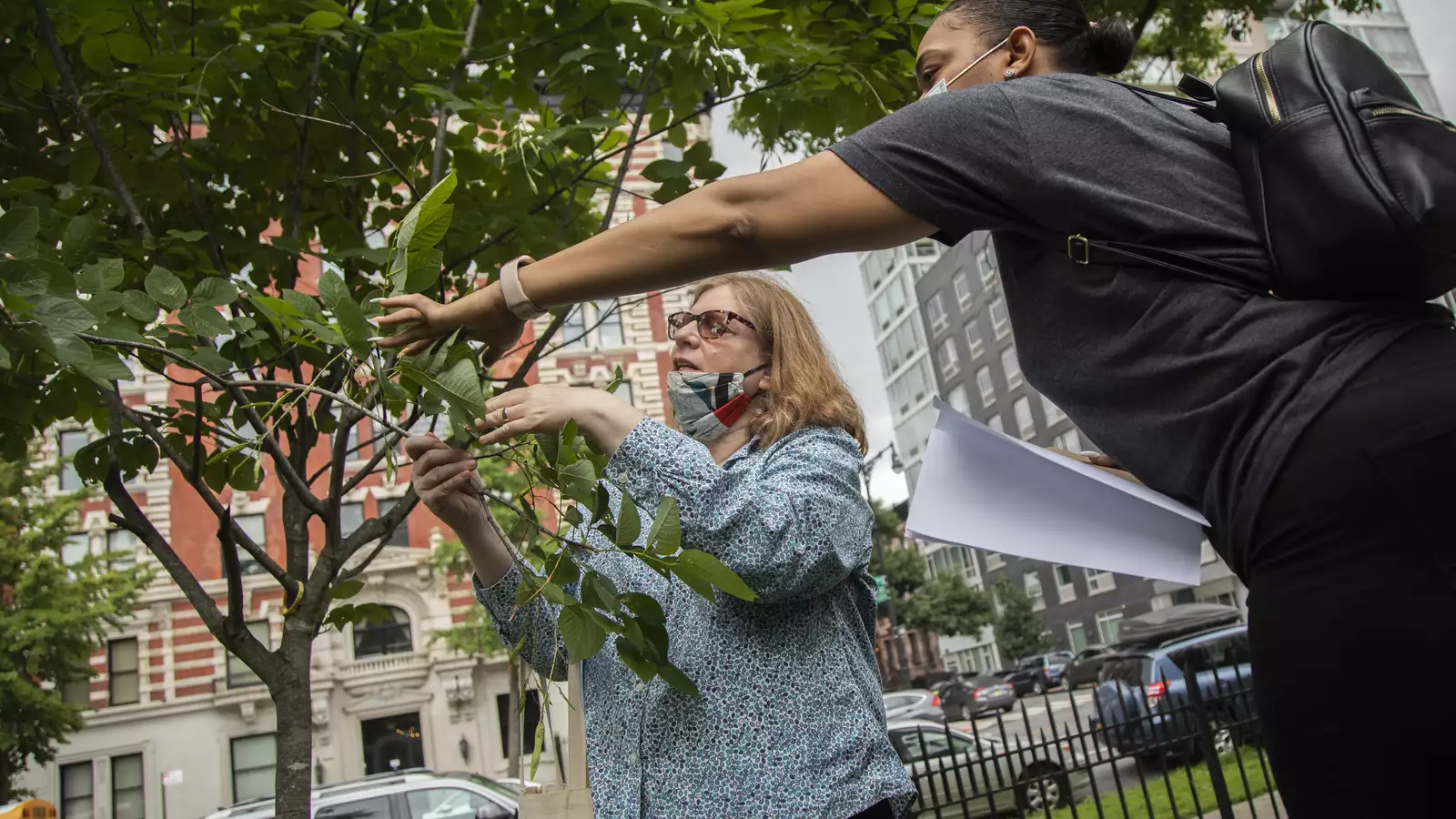 About Us
Meet the current members of the STEAM in the City team. 
Our Past Projects
Get a glimpse into past SITC projects. 
Barnard STEAM Fellows
Learn more about what Barnard Student STEAM Fellows do and how you can join the SITC team. 
What does participating in SITC entail?
Gain insight into all of the resources that the STEAM in the City program has to offer. 
Interested in becoming a STEAM in the City teacher fellow? If you currently work with students in a public school or education program in Upper Manhattan, particularly West Harlem, Central Harlem, East Harlem, Morningside Heights, or Hamilton Heights and want to create hands-on local STEAM learning experiences for them throughout the next year, we would love to have you in our 2022–2023 Teacher Fellow cohort!
At this time we unfortunately cannot accept applicants who teach outside of the area; we appreciate your enthusiasm about STEAM learning and will be sure to post updates about participant eligibility on our website if this changes in the future.
Email Yuval Dinoor at ydinoor@barnard.edu with questions about the program or application process.