RISE: Title IX & Equity
Respond. Inform. Support. Empower.
The Office of Title IX & Equity is located at 114 LeFrak in Barnard Hall.
The office is currently operating remotely and is available from 9 a.m. to 5 p.m., Monday through Friday (closed on holidays). 
Reports can be filed under the "Report an Incident" link below.  
Phone: (212) 853-0772 | Email: mcamacho@barnard.edu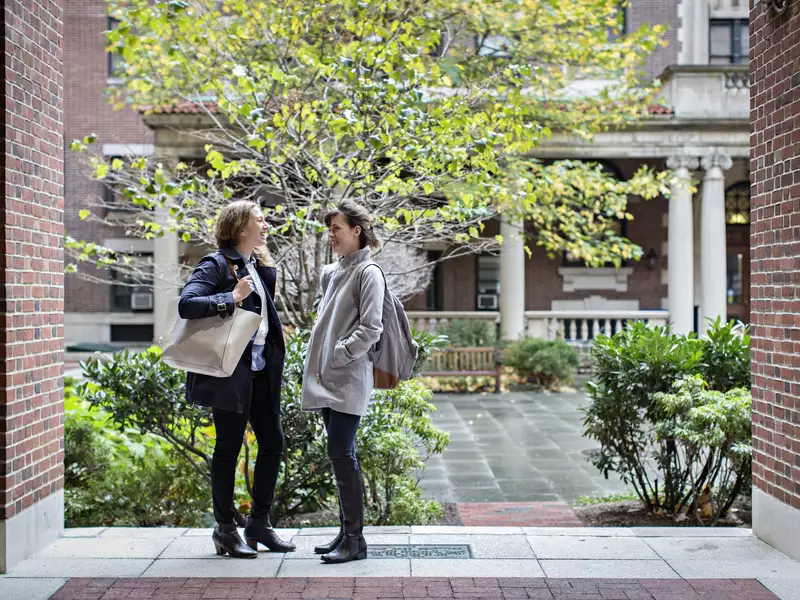 Information for filing Title IX and Discrimination or Harassment reports and grievance procedures.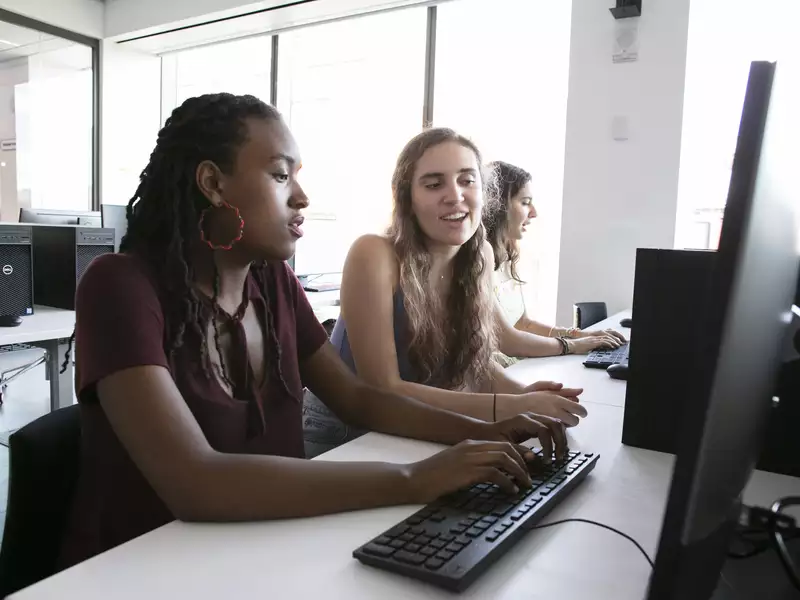 Learn important definitions and obtain information regarding Barnard's Notice of Non-Discrimination and Policy Against Discrimination and Harassment, as well as the Students' Bill of Rights. News and updates regarding Title IX & Equity can also be found here.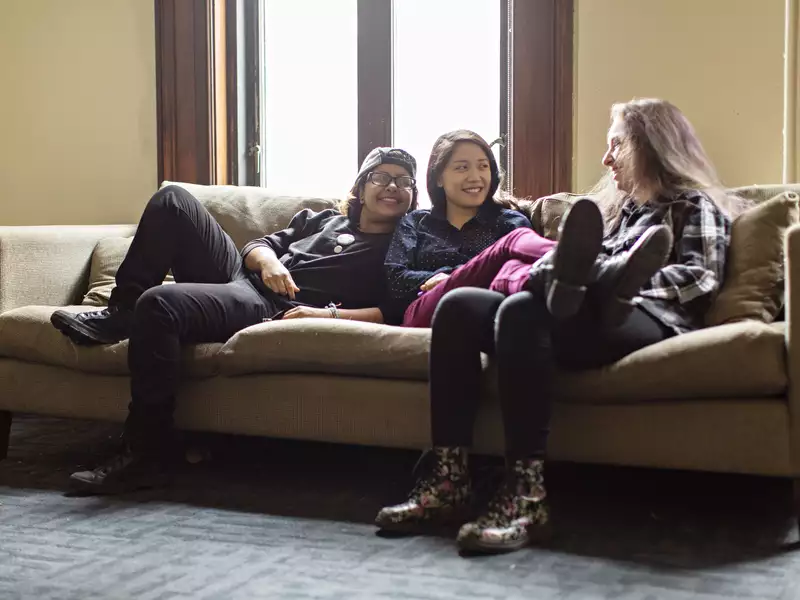 Information regarding immediate response considerations and on-campus and off-campus resources for students, faculty, and staff.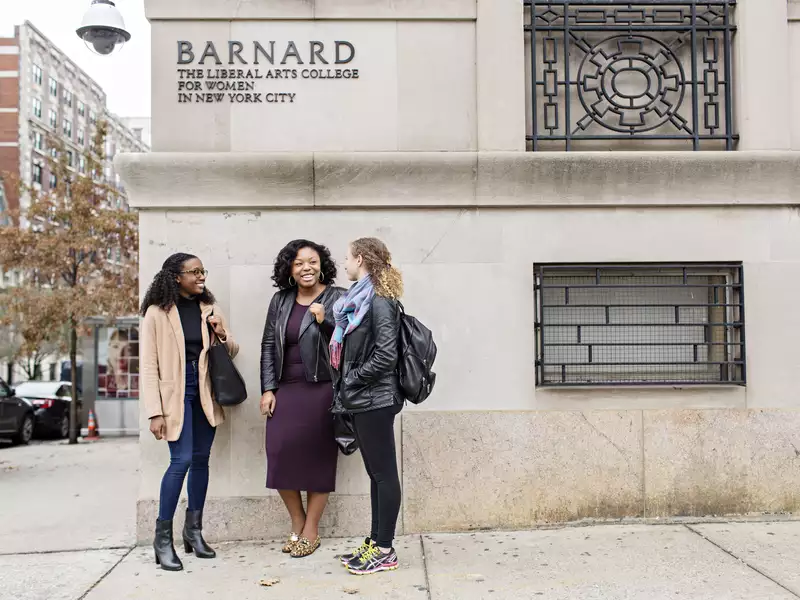 Learn about on-campus, off-campus, and online programs and tools for building awareness, advocacy, and healing.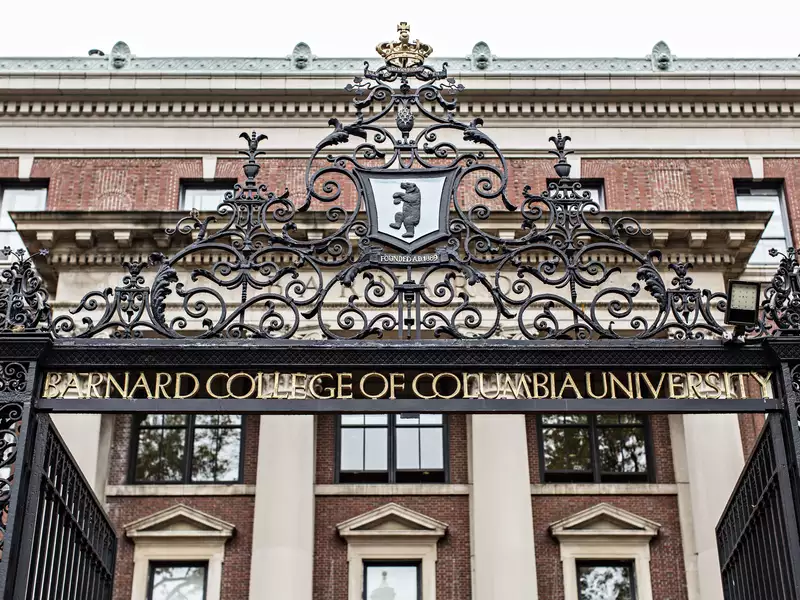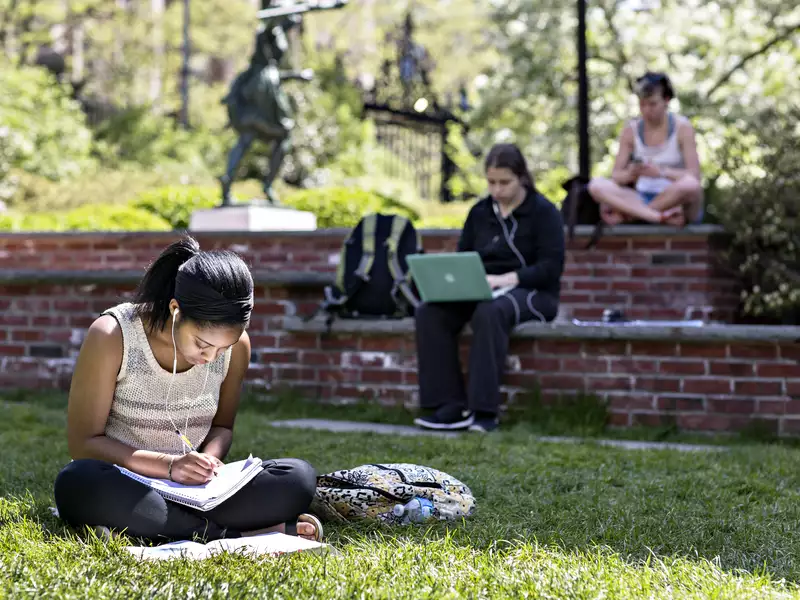 Direct link to file a Title IX and Discrimination or Harassment report. 
Notice of Non-Discrimination
In compliance with Title VI and Title VII of the Civil Rights Act of 1964, Section 504 of the Rehabilitation Act of 1973, the Americans with Disabilities Act, the Age Discrimination Act of 1975, Title IX of the Education Amendments of 1972, and other federal, state and local laws, and in accordance with our values, Barnard College does not discriminate on the basis of race, color, religion, creed, national or ethnic origin, sexual orientation, age, pregnancy, disability, or sex[1], gender identity or expression, in the administration of any of its educational programs and activities or in its employment practices.
In addition, Barnard College does not discriminate on the basis of alienage or citizenship status, marital partnership status, military status, arrest or conviction record, predisposing genetic characteristics, caregiver status, or victim status for the following offenses: domestic violence, stalking, and/or sex offense, in its employment practices.
Barnard College has designated the Executive Director for Equity to handle all inquiries regarding its efforts to comply with and carry out its responsibilities under these laws. The Executive Director for Equity may be contacted as follows:
Madeline Camacho
Interim Title IX Coordinator
114 Barnard Hall
(212) 853-0772
mcamacho@barnard.edu
 
Inquiries concerning the application of Title IX, Title VI, Section 504, the ADA, and the Age Act may also be directed to:
U.S. Department of Education
Office for Civil Rights
New York—Region II
32 Old Slip, 26th Floor
New York, NY 10005
Telephone: (646) 428-3800
Email: OCR.NewYork@ed.gov
[1] As a women's institution, Barnard College accepts applications from those who consistently live and identify as women.