Image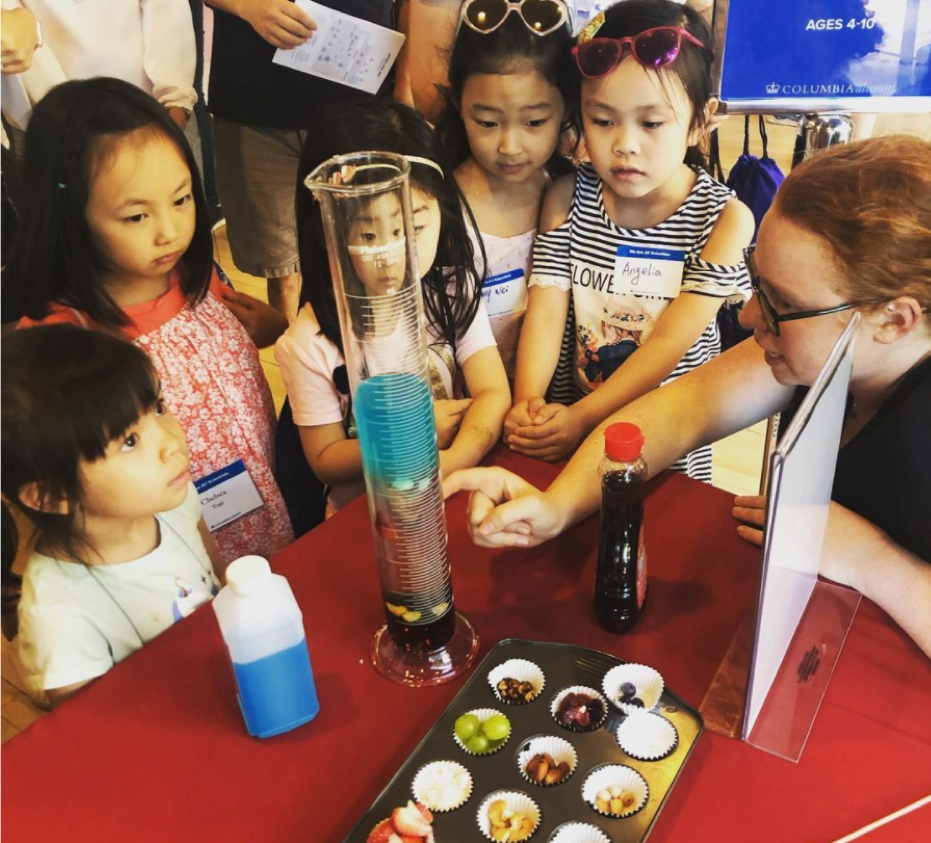 So many Barnard students already pursue tutoring opportunities as part of their community engagement and service work. Many also work in tutoring positions to support their costs. Launched in Fall 2020 by Beyond Barnard—in collaboration with the Office of the Provost, Dean of the College Division, and Human Resources—the College's Virtual Tutoring Corps represents a pilot effort to connect current students with faculty and staff who have K-12-aged children.
The program provides faculty and staff parents with support in their home virtual learning environments, while also creating meaningful virtual work opportunities (and connections to faculty and staff) for Barnard students. The Virtual Tutoring Corps is also specifically promoted to students on work study, in an effort to connect them to jobs that will help fund their costs during the semester.
About the Pilot Cohort of the Barnard College Virtual Tutoring Corps
30 Barnard students (including 25 first-years) placed in tutoring roles, in support of faculty and staff
Serving children ages 5-16
Providing access to tutoring in a range of subjects, across reading, math, science, the arts, and more
In 2020-21, Barnard aims to place 250 students eligible for work-study into the Preceptor Program and Virtual Tutoring Corps.
Questions about the Barnard College Virtual Tutoring Corps can be sent to beyondbarnard@barnard.edu.