Internship Programs at Beyond Barnard
More than three-quarters of Barnard students serve as interns during their time at the College. In addition to advising students in the pursuit of paid internships, Beyond Barnard facilitates access to supportive funding for undergraduates to pursue unpaid opportunities. Thanks to the generosity of individual donors, philanthropic organizations, and corporate partnerships, Beyond Barnard annually facilitates financial support for more than 500 students who are completing unpaid (or sub-minimum wage) internships or research assistantships.
Why Internships?
Internships are short-term, high-impact experiences where you can develop skills, learn about an industry, and refine your career goals. Three-quarters or more Barnard students intern during their time at the College. Beyond Barnard is here to help you identify, apply for, and secure an internship. And in many cases, we provide the funding to support you as well!
Find Internships & Funding at Beyond Barnard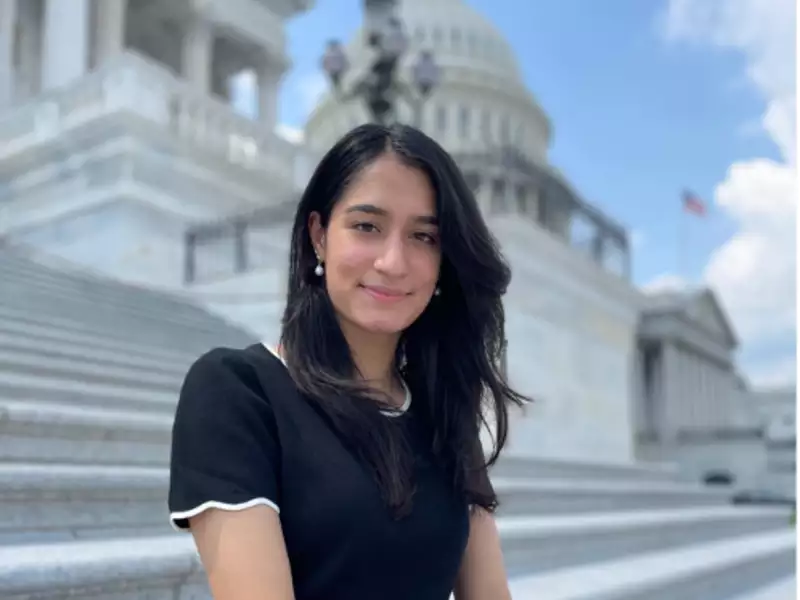 The "BBIP" offers students funding for internships across fields during the academic year and summer.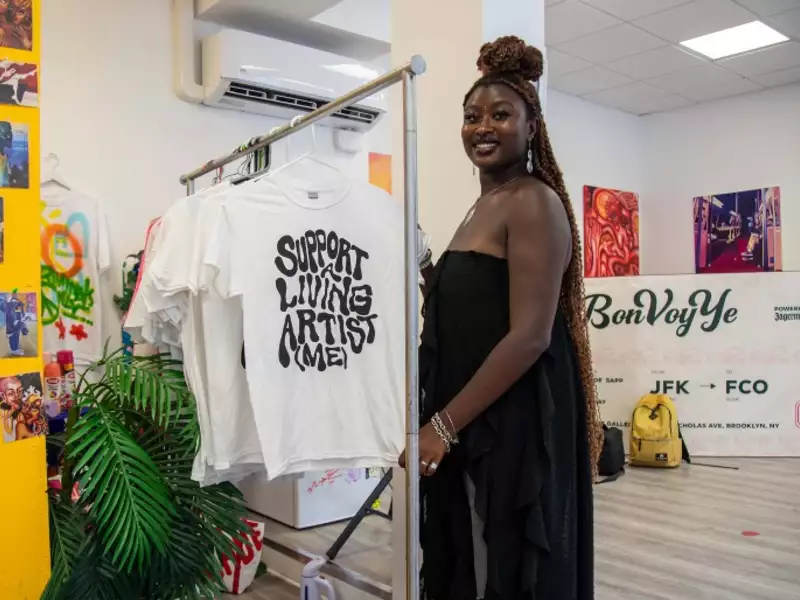 GRoWing the Arts provides funding to support arts internships in a cohort-based program during the summer.
The Laidlaw Leadership and Research Program annually supports 25 students in a 2-year program supporting scholarship and internship experiences.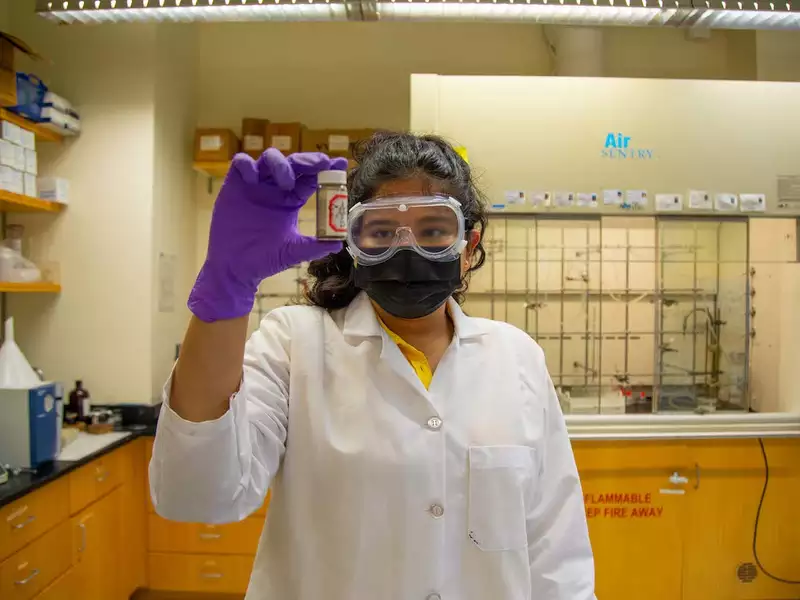 The College's 10-week STEM research program, providing students with funding to conduct faculty-mentored research in the sciences.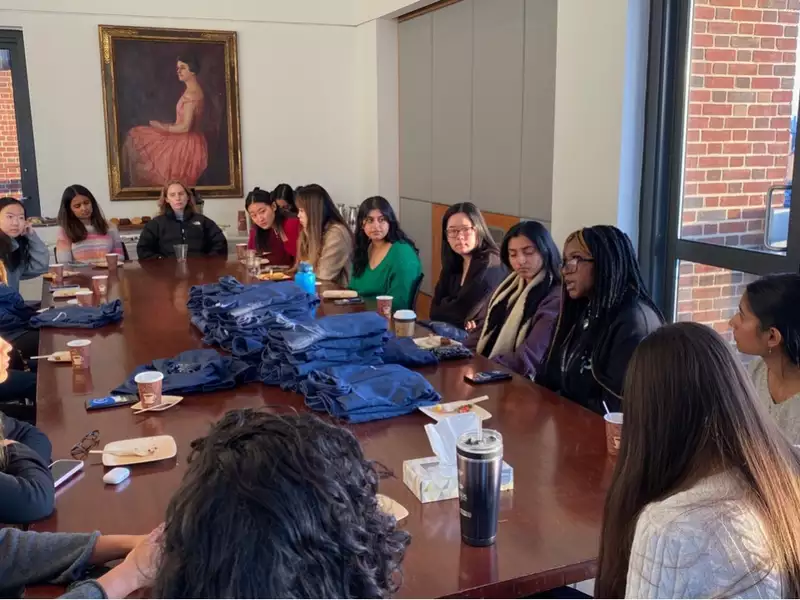 The New Pathways Bridgewater Scholars program provides four years of mentorship support and funding to pursue internships and research to students who are chosen when applying to Barnard.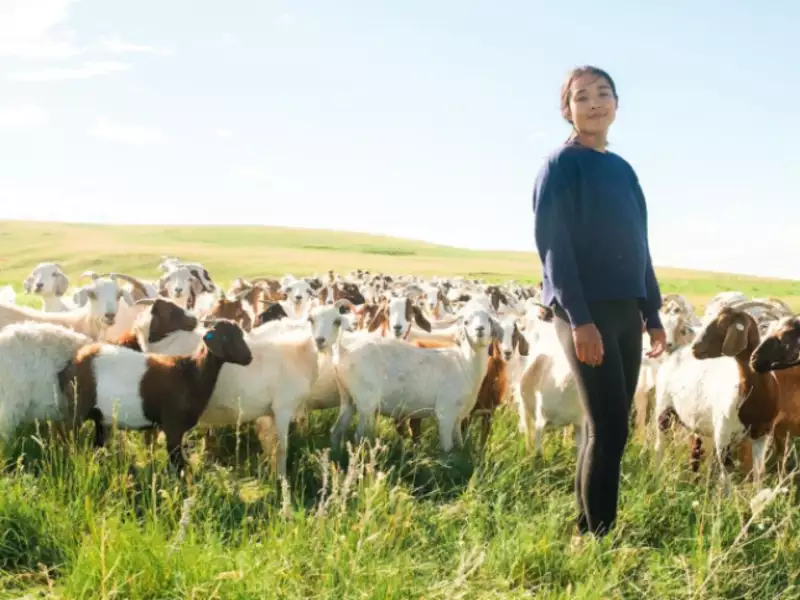 Beyond Barnard advises hundreds of students annually on the pursuit of other paid internships. Students can start here to learn more!