130 Years of Majoring in Unafraid
In 1917, Josephine Paddock '1906 was among the suffragists who picketed the White House to demand a voice for women.
The vision was bold for 1889: a self-sustaining liberal arts college for women.
Suffragists were still campaigning for the vote, and Columbia University, like most other institutions of higher learning at the time, would only admit and educate white men. Eventually, the Columbia Board of Trustees agreed to create a syllabus just for women and to matriculate those who passed — but women couldn't attend classes at the University. A group of NYC women, led by young student activist Annie Nathan Meyer, wanted more. They assembled a committee to support their vision and, after just two years of petitioning, convinced the Trustees to create an affiliated college, which they astutely proposed naming after Columbia's recently deceased president, Frederick A.P. Barnard.
Since then, generations of bold Barnard women have challenged themselves and one another to redefine — and keep redefining — what it means to be a woman, a scholar, an activist, and a leader.
Fearless
Annie Nathan Meyer, a self-taught student who tirelessly promoted higher education for women, was key to Barnard's founding. It was Meyer, a Barnard Trustee from 1889 to 1951, who offered a place to Barnard's first black student, Zora Neale Hurston '28.
Breaking Down Barriers to Access
In 1889, Barnard became the first college in New York City to offer degrees to women. The initial classes met in a rented Madison Avenue townhouse where 14 women in the School of Arts took classes in Greek, Latin, and math. They were taught by male faculty from Columbia University, which was just blocks away at the time.
When Columbia relocated uptown, Barnard followed, obtaining its first acre of land at Broadway and 119th Street. The first Barnard building opened in 1897, and the administration soon pushed for the right to hire its own instructors. One third of them would be women.
Opening Doors, Pushing Them Wider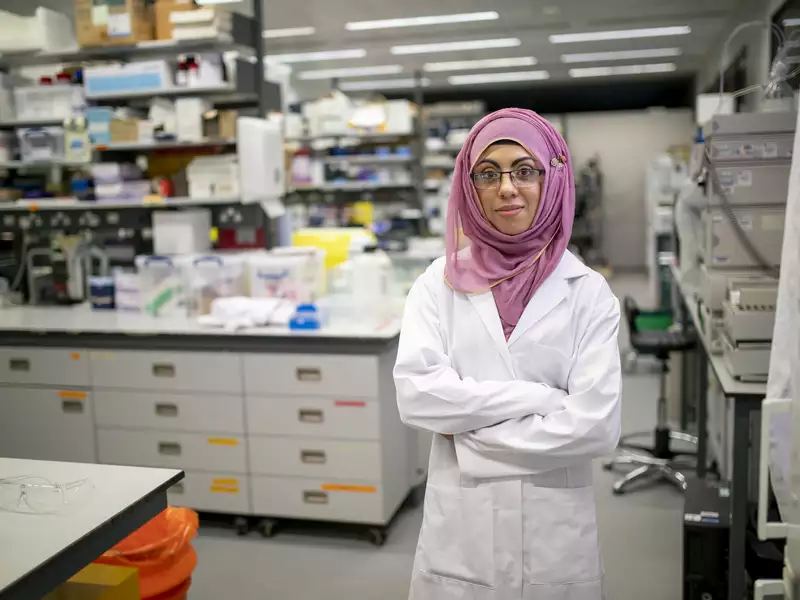 When Barnard moved to Morningside Heights, it built science laboratories and expanded its areas of study.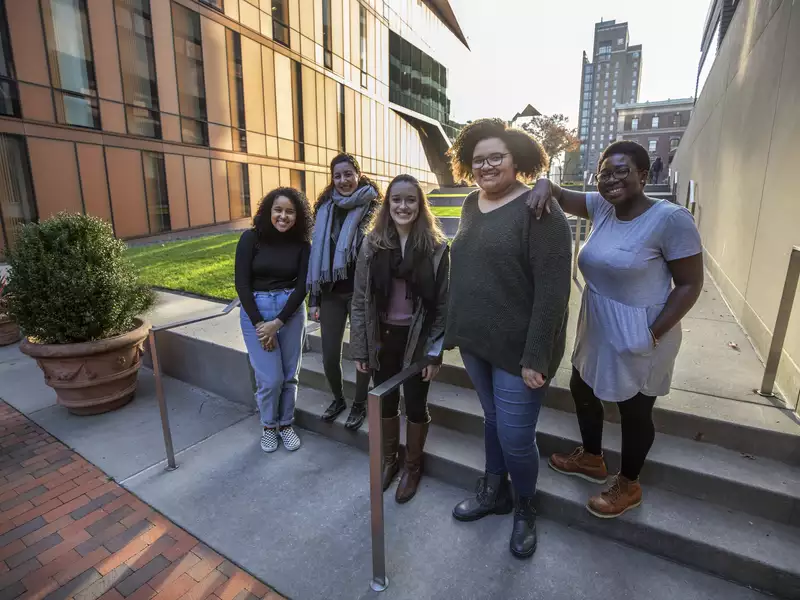 We're focused on increasing access to a Barnard education for students of color, first-generation students, and low-income students.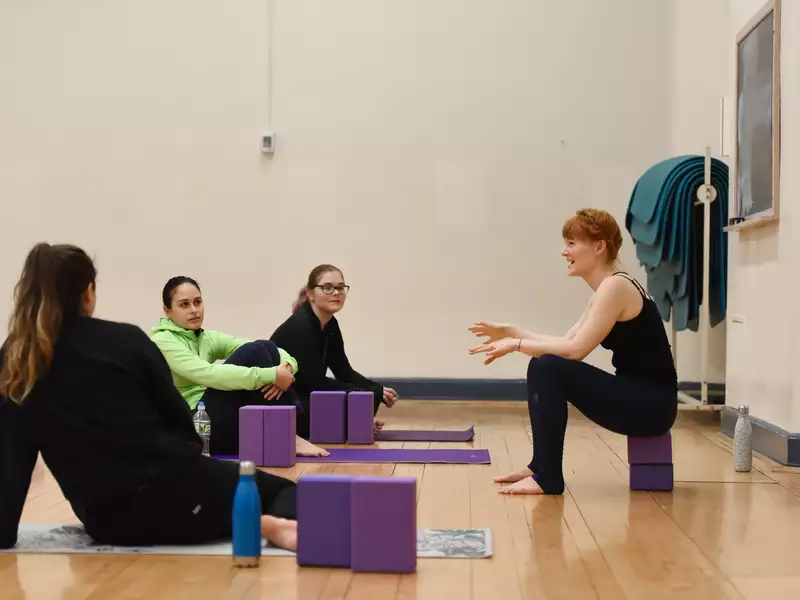 With a focus on the mind-body connection, Barnard is expanding the definition of student wellness to include every aspect of a woman's life in school and the world, from defending against stress to defining one's identity.
From the start, Barnard's mission has been to empower smart, ambitious women by offering rigor and relevance in an academic community where women lead. As our reach broadens, the mission grows ever more powerful.
Jenna Jaquez
Jenilee "Jenna" Jaquez is a Peer Academic Leader, assisting first-year, first-generation students with the transition to college. A first-gen student herself, she is studying anthropology and pre-health and, after graduation, plans to continue schooling with the goal of becoming a midwife, specifically working in areas with high racial disparities in maternal mortality rate. 
Blazing Trails in Science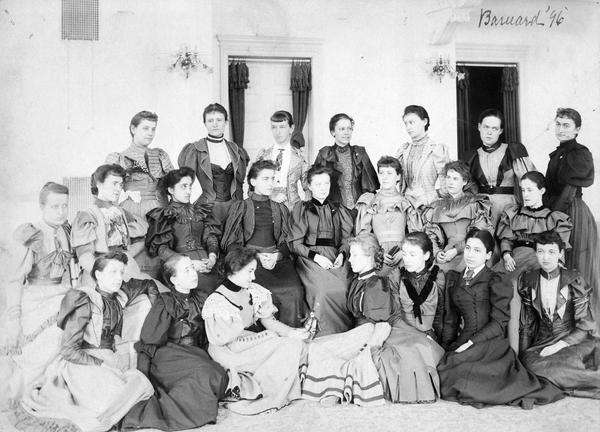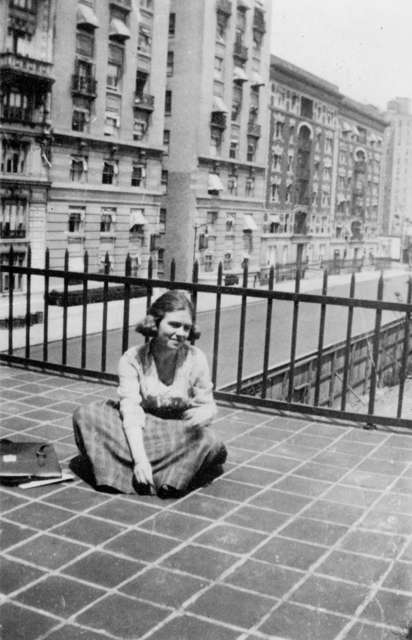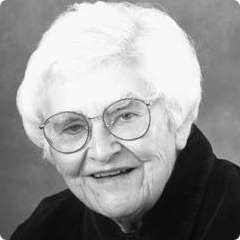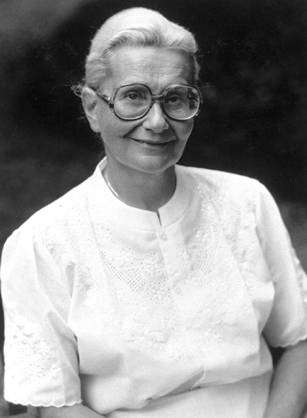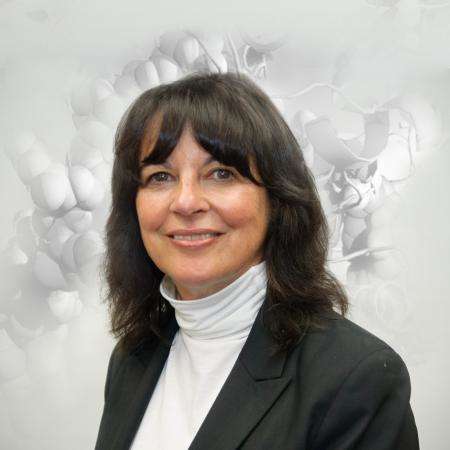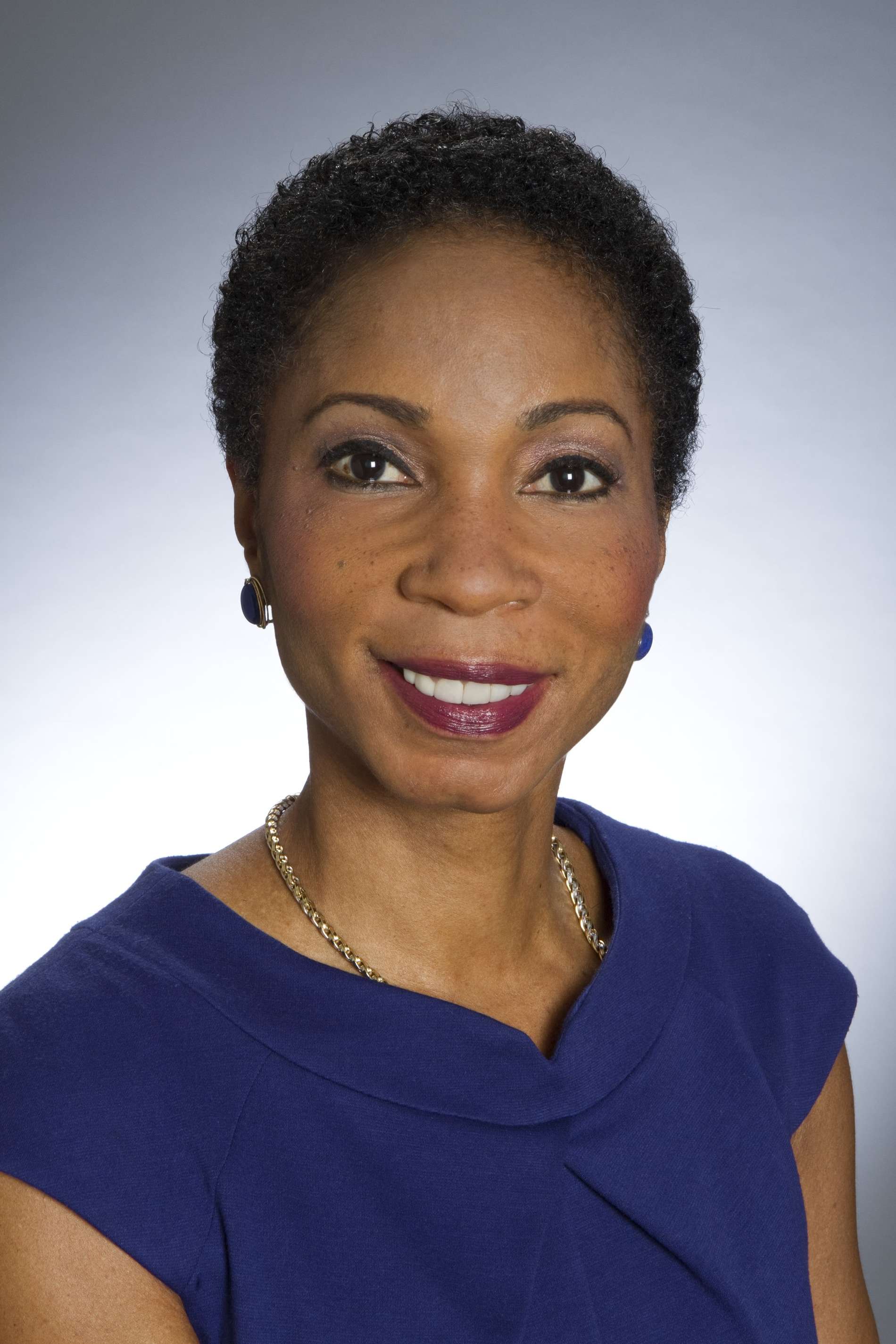 Her family wanted her to become a debutante, but Elsie Clews Parsons '1896 chose to go to Barnard and later became the first woman elected president of the American Anthropological Association.
Margaret Mead '1923 transferred to Barnard as a sophomore English major. An anthropology class with the pioneering cultural anthropologist Franz Boas changed her life course — and the way we study human culture.
Physician and scientist Helen Ranney '41 conducted pioneering research that demonstrated a link between genetic factors and sickle cell anemia.
The only physician in the U.S. to be board-certified in internal medicine, hematology, endocrinology, and metabolism, Lila Wallis '47 founded the National Council on Women's Health and was its first president.
Jacqueline K. Barton '74 discovered chemistry at Barnard when she took her first lab — her girl's prep school didn't offer chemistry. Today, she's leading the way toward finding new diagnostic tools and treatments using DNA repair.
Dr. Helene Gayle, the CEO of the Chicago Community Trust, led HIV/AIDS research efforts at the Centers for Disease Control for two decades, later serving on President Obama's Advisory Council on HIV/AIDS. 
A Long Tradition of Literary Stars
Though Barnard is a relatively small college, a disproportionately large number of influential writers are alumnae. They include Pulitzer Prize nominees and winners, National Book Award winners, and many inhabitants of bestseller lists. In fact, Barnard has been described by The New York Times as "something of a literary hatchery." Here, students become writers in a setting that prioritizes women's voices, while being guided and mentored by the many successful alumnae who return to train the next generation.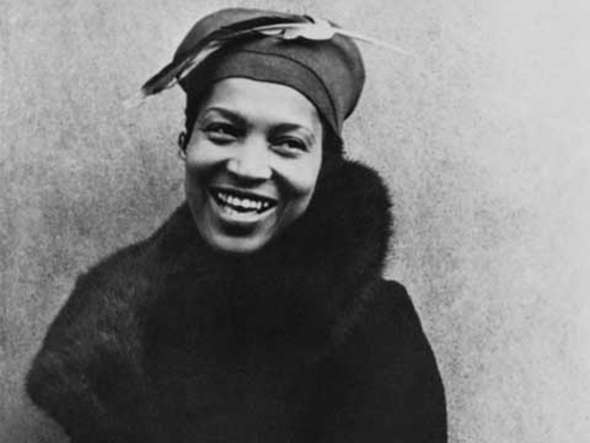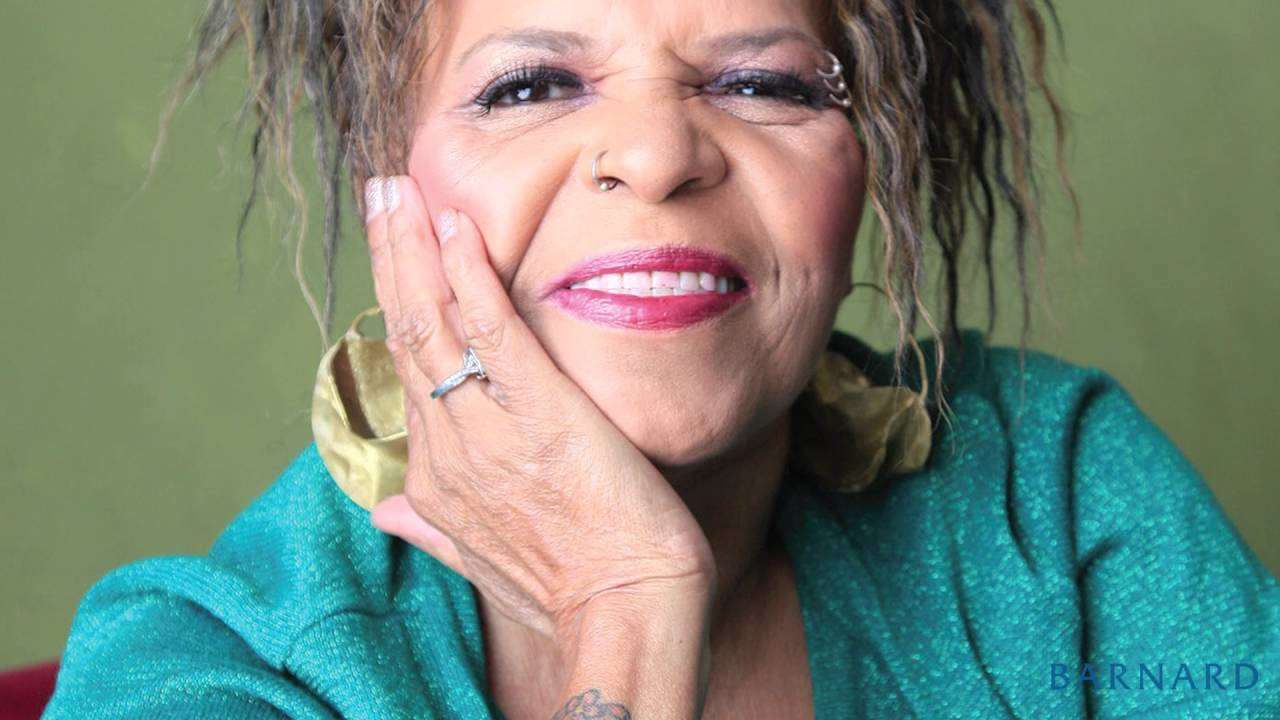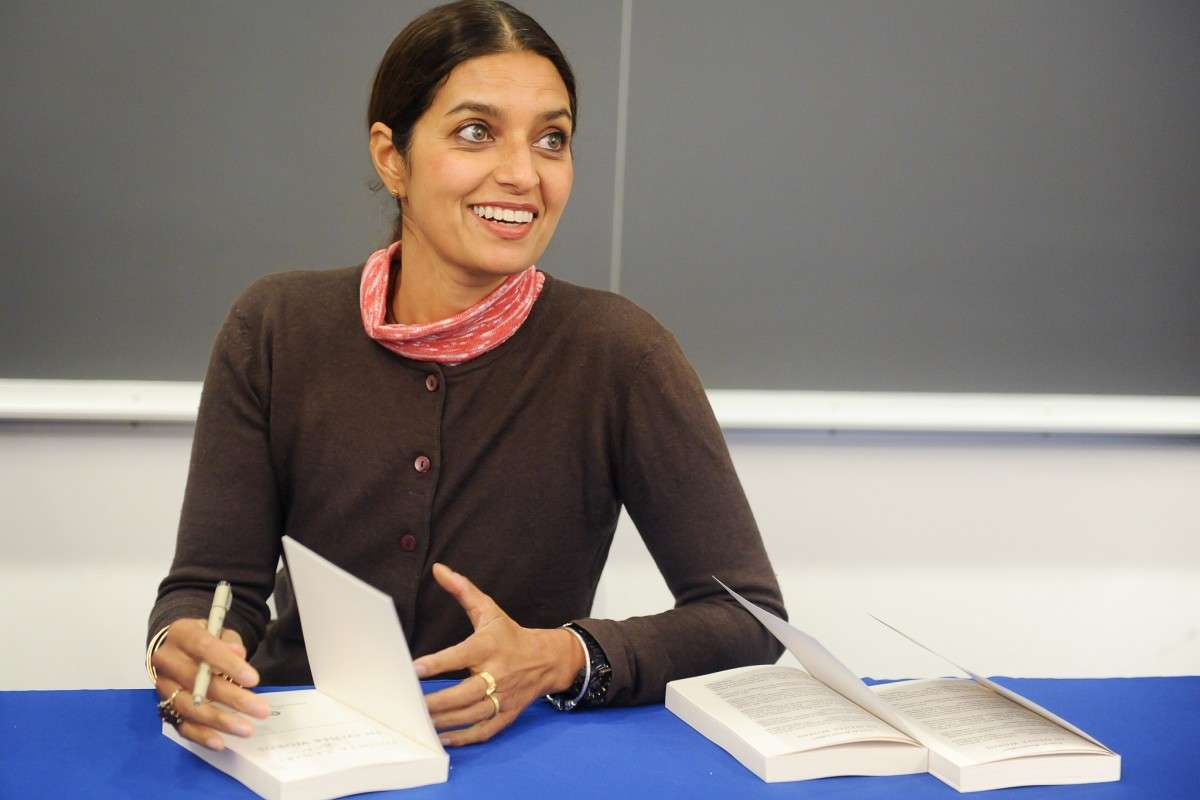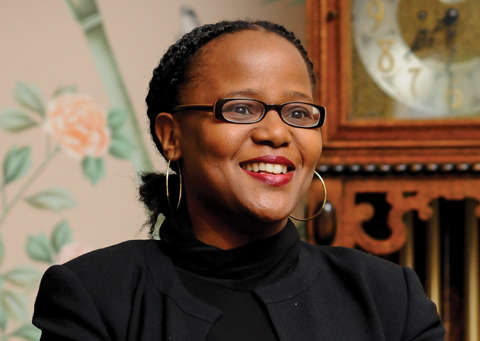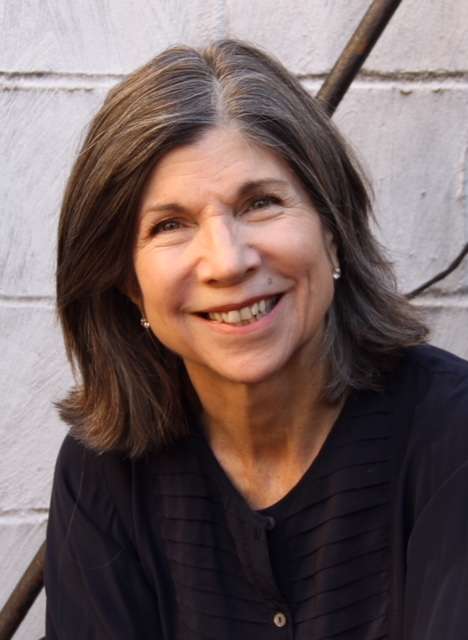 Zora Neale Hurston '28, best known for her novel Their Eyes Were Watching God, was Barnard's first black graduate. Today, the College is a leading institution for Hurston scholarship.
Ntozake Shange '70 won an Obie award for her groundbreaking choreopoem for colored girls who have considered suicide / when the rainbow is enuf. Shange remained an active member of the Barnard community until her death in 2018.
Jhumpa Lahiri '89 was just 11 years out of Barnard when she won the Pulitzer Prize for Fiction for her debut short story collection, Interpreter of Maladies. Her 2003 bestselling novel, The Namesake, was adapted into a popular film. 
Edwidge Danticat '90 drew on her Haitian heritage in Krik? Krak!, and at age 26, she became the youngest person ever nominated for the National Book Award for this short story collection. Her novel Breath, Eyes, Memory evolved out of an essay about her life that she wrote at Barnard.
Author, novelist, and columnist Anna Quindlen '74 won the Pulitzer Prize for commentary in 1992 and in 2000 became the first writer to have three books appear simultaneously on the New York Times bestseller lists.
Making Change Since 1889
Gaining access to education was just a start. Since then, Barnard women have fought for suffrage, peace, gender equity, social justice, climate action, and more.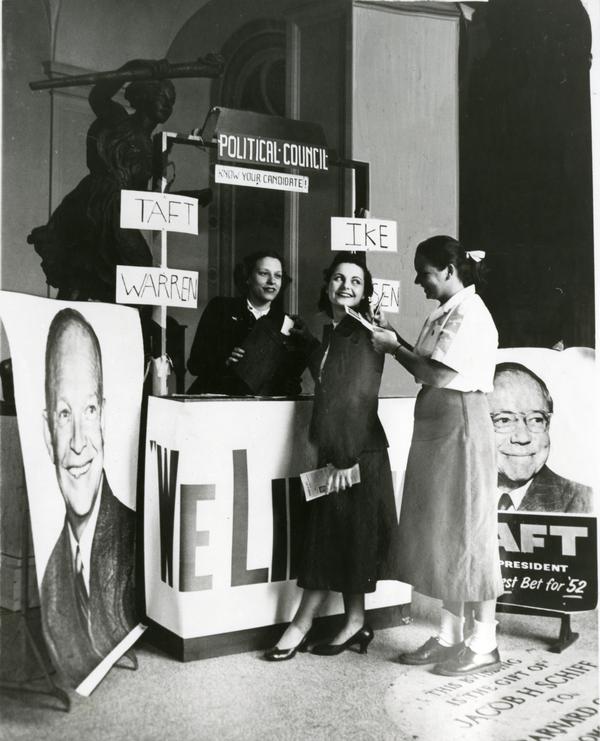 Making Change, Making History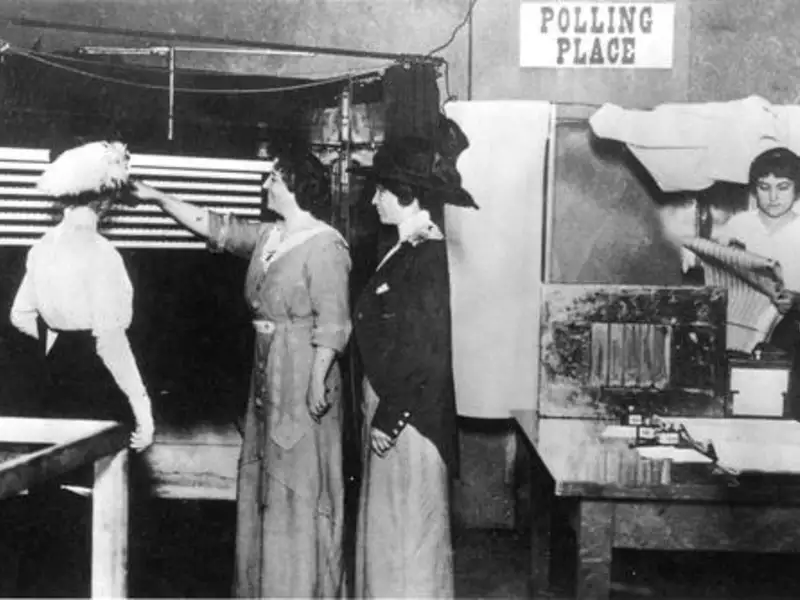 Passionate Barnard women debated suffrage, picketed politicians, and held mock elections during the decades-long struggle for the 19th Amendment.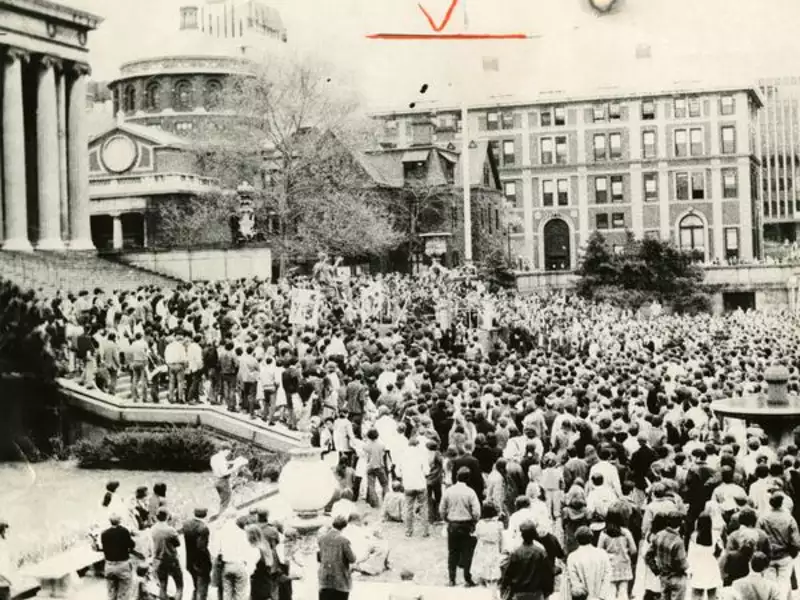 During the 1960s and '70s, Barnard women rallied, occupied buildings, and helped persuade Barnard and Columbia to change their policies.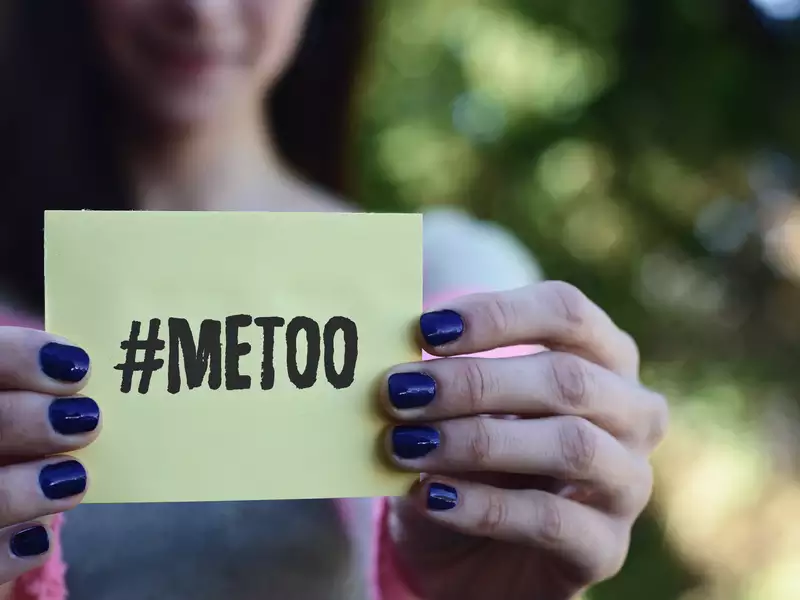 Barnard women lend their voices to the chorus opposing sexual, relationship, and domestic violence in all of its forms.
Screenwriter and feminist Krista Suh '09 was seized by a "weird idea" to create a big statement at the 2017 Women's March in Washington, D.C. She and fellow craftivists created the Pussyhat, a simple knit hat designed to unify the marchers in a sea of pink.
Their uncomplicated, affordable means of protest and participation quickly became a nationwide project and a global symbol of political activism that celebrates women and their lives.
Krista occasionally returns to Barnard to share her story, meet with students, and teach knitting to the next wave of strong women leaders.
The Pussyhat Revolution, with Krista Suh '09