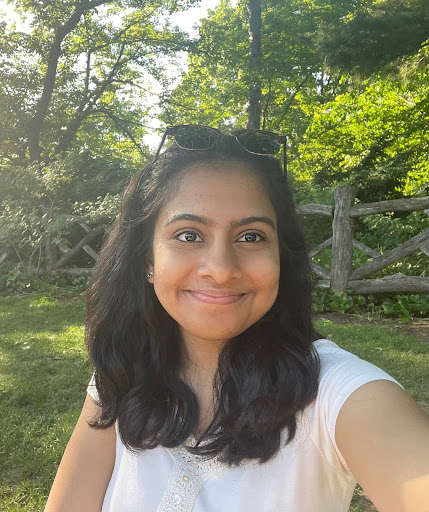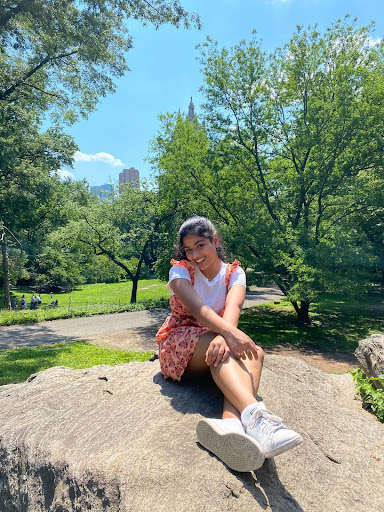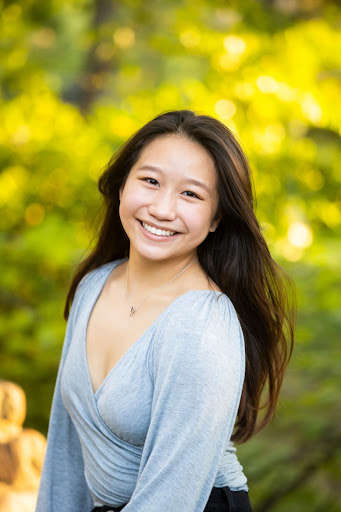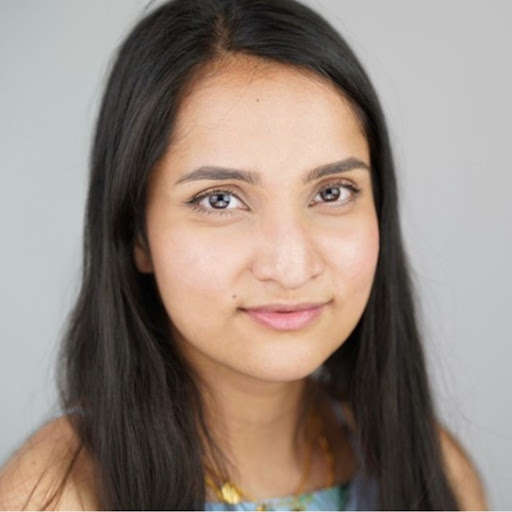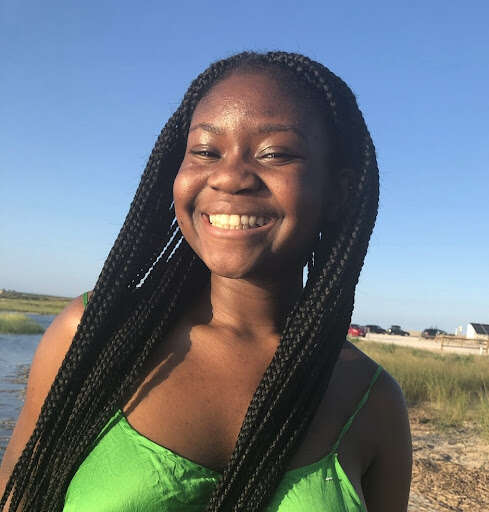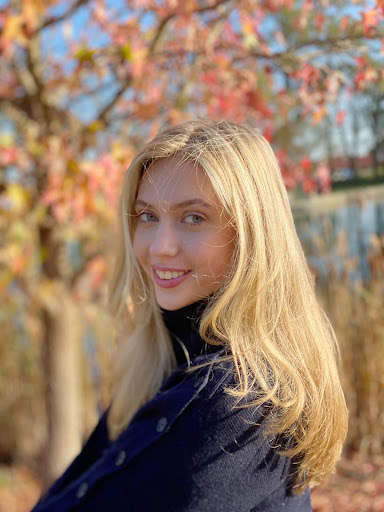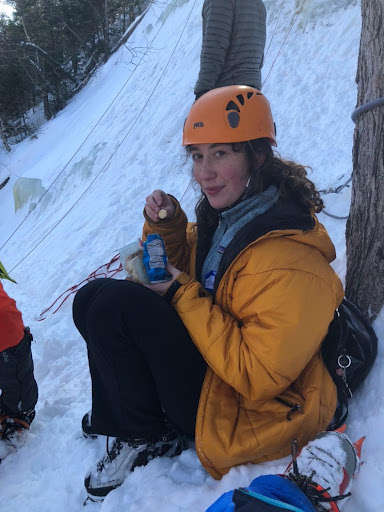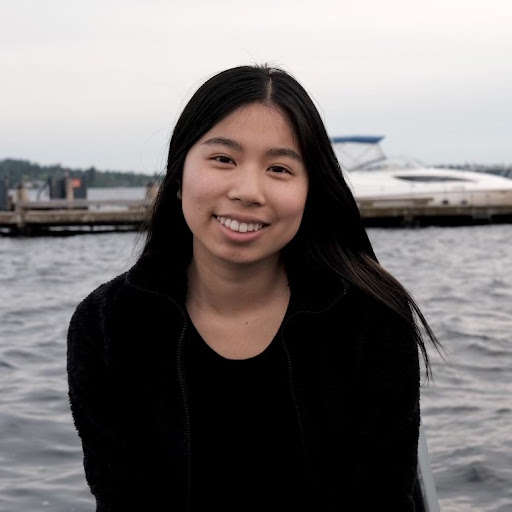 Ananya Pal
Hi All! My name is Ananya. I'm a sophomore, currently undeclared, but I plan to major in Urban Studies with a concentration in Environmental Science or Architecture. Beyond Barnard has provided me with wonderful advice on various steps of the opportunity discovery journey; I went to Beyond Barnard first for guidance on my resume, and it clarified all of my concerns in the job application process as a first-year student. Beyond Barnard also has access to a multitude of opportunities, ones that I am excited to delve into in the future. As a PCA, I look forward to meeting with my peers, hearing your stories, and "demystifying" this nuanced, but rewarding process.
Amrita Banerji
Hi! My name is Amrita, and I'm a senior majoring in Economics and minoring in Biology. I have been utilizing Beyond Barnard throughout my time at Barnard. My interactions with PCAs have made dealing with resumes, internships, LinkedIn, and cover letters a bit less overwhelming and intimidating. As a PCA, I am most looking forward to interacting and working with students, and being a resource to my peers. Outside of being a PCA, I am the treasurer for Sprout Up, a student-led environmental education organization.
Victoria Le
Hi! I'm Victoria and I'm majoring in Economics with a minor in Biology. This past summer I interned at Mount Sinai with the support of Beyond Barnard's Summer Research Institute and am continuing my work there during the school year. Beyond Barnard has supported me from day one. PCAs were my helping hand throughout my journey of navigating my professional aspirations. As a PCA, I look forward to seeing the numerous passions and paths my peers engage in, and exploring how we can develop their professional goals!
Shahreen Hossain
My name is Shahreen. I am a senior studying computational neuroscience. I worked at Ancestry this past summer as a product manager intern. I studied pre-med and Beyond Barnard helped me identify my interest beyond life sciences. As a PCA, I'm looking forward to meeting you, learning about your aspirations, and supporting you to achieve your goals. Outside of academics, I'm involved in the entrepreneurship space. I was the president of the Columbia Organization of Rising Entrepreneurs and founded a Product Fellowship for students interested in product management. At Barnard, I am a head writing fellow. I am excited to meet you!
Atswei Laryea
My name is Naa Atswei Laryea, and I am a current sophomore here at Barnard studying Africana Studies. Beyond Barnard has been helpful in tailoring advice and opportunities to me as a Barnard student; the Beyond Barnard Internship Program, for example, allowed me to do work for a local radio station that otherwise would not have been compensated for. As a Peer Career Advisor, I look forward to helping students celebrate and communicate their accomplishments and work towards their desired futures. On campus, I host a weekly radio show on WBAR called "Sway's Salon" where I interview guests and curate musical selections inspired by them. 
Emma Elizabeth Dempster
Hi! I'm Emma Elizabeth and I'm a senior majoring in Economics and minoring in Mathematics. I am also involved in theatre on campus primarily as a stage manager for Columbia Musical Theatre Society. Beyond Barnard was incredibly helpful to me in my internship search last spring and I'm very excited to help connect other students to Beyond Barnard's resources!
Sam Leahy
Hi there, my name is Sam and I'm a senior majoring in Women's, Gender, and Sexuality Studies with a concentration in Race and Ethnicity. On campus, I work as a peer advocate for Columbia SVR (Sexual Violence Response) and plan on pursuing a master's in sex and relationship therapy after graduation. I have experience working in the service and hospitality industries, research and academia, marketing, and nonprofits. Beyond Barnard has been a major component of my feeling capable of applying to and navigating all of those different work environments. I'm looking forward to making BB feel more welcoming and accessible, especially for students who feel inexperienced in or overwhelmed by the job/internship world. Other things I do at Barnard: pine after John Jay s'mores cookies, attend an absurd amount of BCRW webinars, and attempt (unsuccessfully) to get into Barnard's Clay Collective every year.
Emily Lo
Hello! My name is Emily (she/her) and I am a junior from Massachusetts majoring in computer science and minoring in chemistry. I hope to build technology that enables others to achieve more. This is my second year as a PCA and I really enjoy helping students achieve their career goals, especially in the science and technology fields. Outside of class, I am involved with Columbia Organization of Rising Entrepreneurs (CORE) and enjoy being a teaching assistant!