Sustainability & Climate Action
Barnard's Commitment to Climate Action
Barnard's Climate Action Vision is a 360-degree approach that prioritizes the role of women, people of color, and low-income communities in defining new paradigms for climate leadership.
Circular Campus
Join us this semester as the launch of Rheaply, our brand new exchange platform!
It's all connected
Individual wellness, a diverse and inclusive community, and a healthy environment are all part of building a sustainable future. Join us as we connect the dots between our students, our communities, and our planet.
Get Involved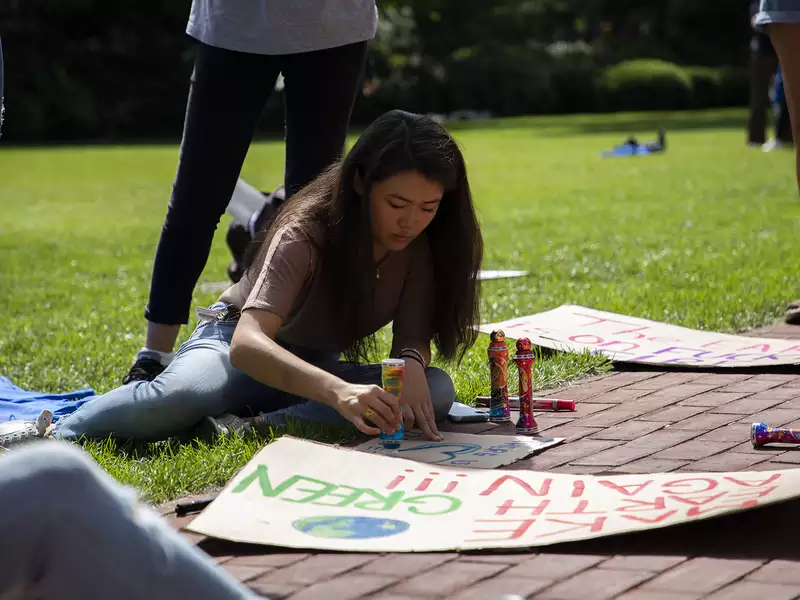 Learn about campus organizations to work with and how you can engage with sustainability on campus.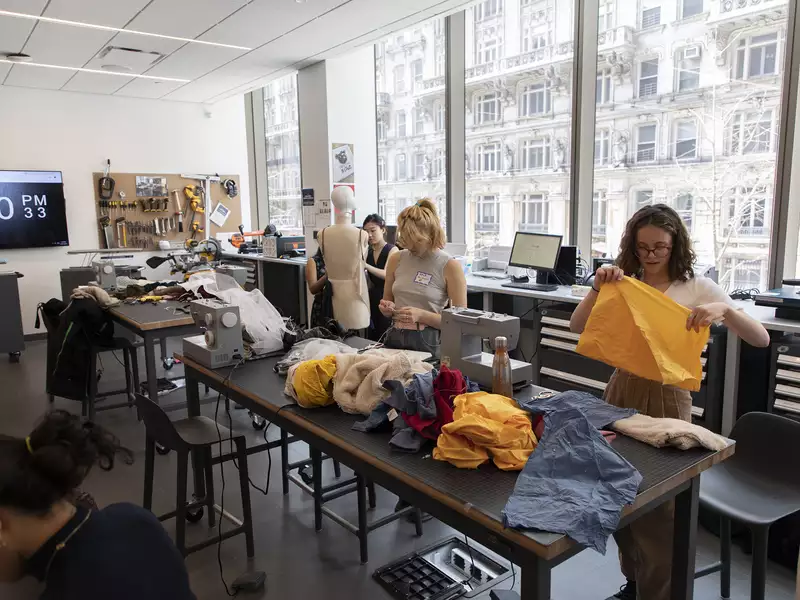 Check here for ways to connect, learn, and take action.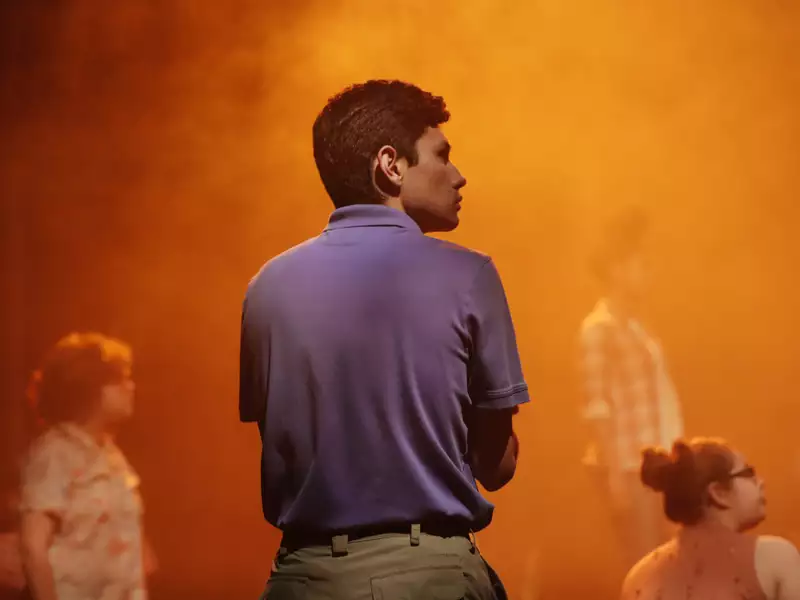 Learn more about opportunities to dig deeper into climate and sustainability at Barnard through coursework and research. 
In The News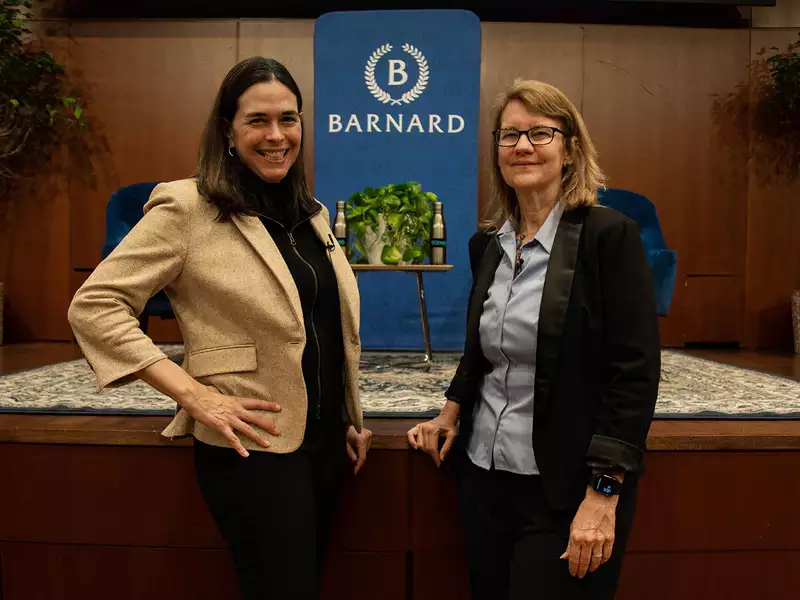 The Barnard Year of Science's spring signature event marked World Water Day on March 22, 2022.
March 23, 2022
Explore climate action at Barnard through our three main areas of focus: 
Climate and sustainability in our coursework, faculty research, and beyond
Barnard's coursework and research engage with sustainability from all angles, from climate science and renewable technologies to environmental justice and social and cultural interpretations of the environment. 
Leading the Change & Building Resilience
Barnard is committed to incorporating climate action and sustainability into its decision-making, from strategic planning to student involvement in creating campus sustainability policies.
Campus Culture & Operations
Barnard is committed to lowering our emissions
This commitment includes both operational changes, in our energy usage and our waste production, as well as social and cultural changes. 
It's All Connected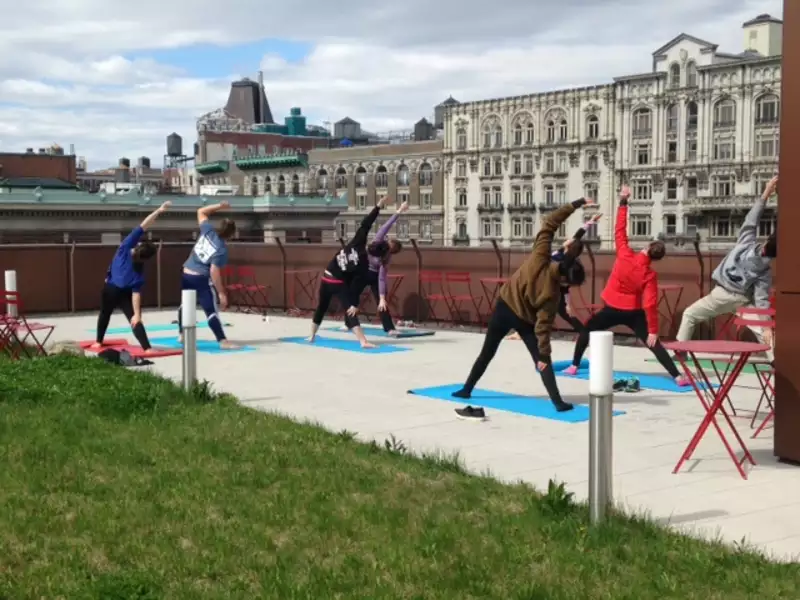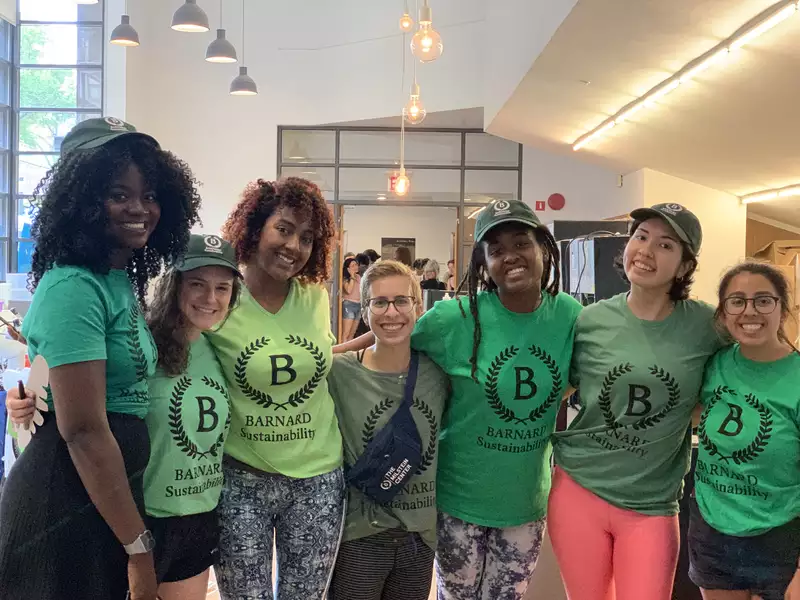 Diverse & Inclusive Community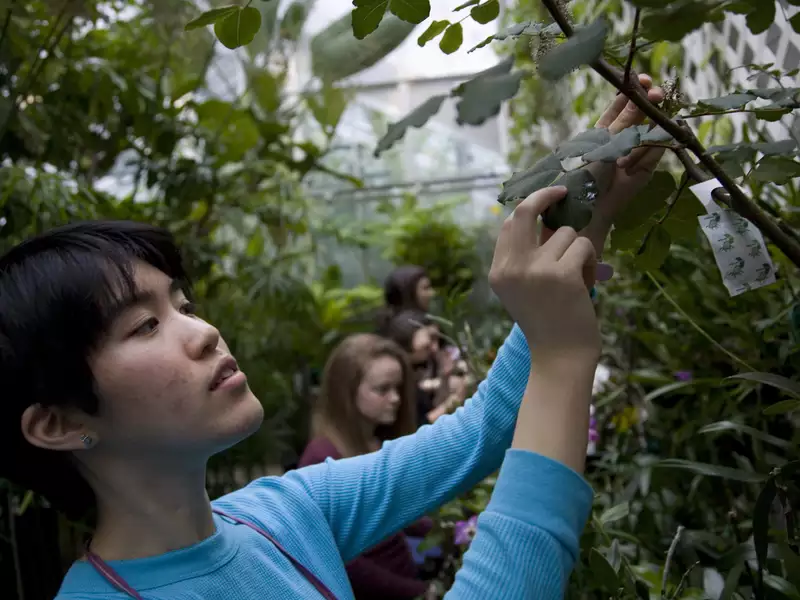 In order to feel well, as an individual or community, we need a healthy, sustainable environment. Join us in sustainable initiatives on campus!
Contact Us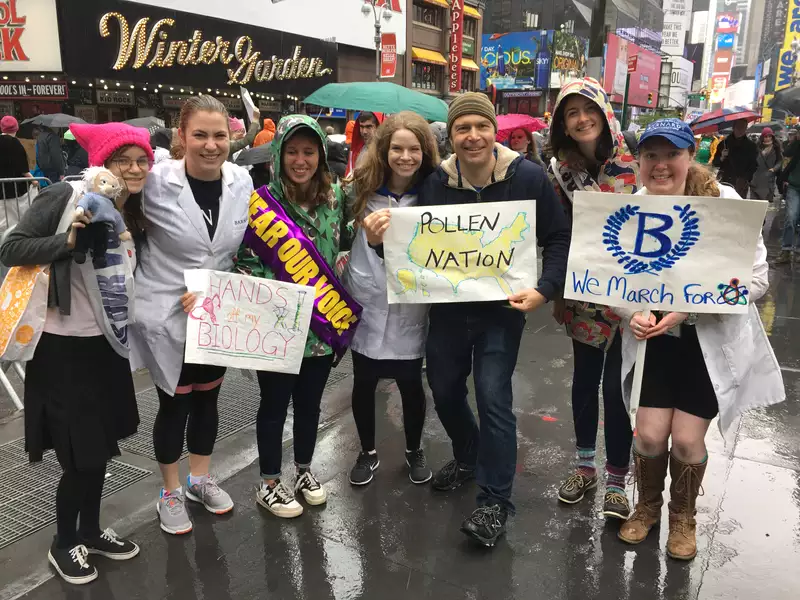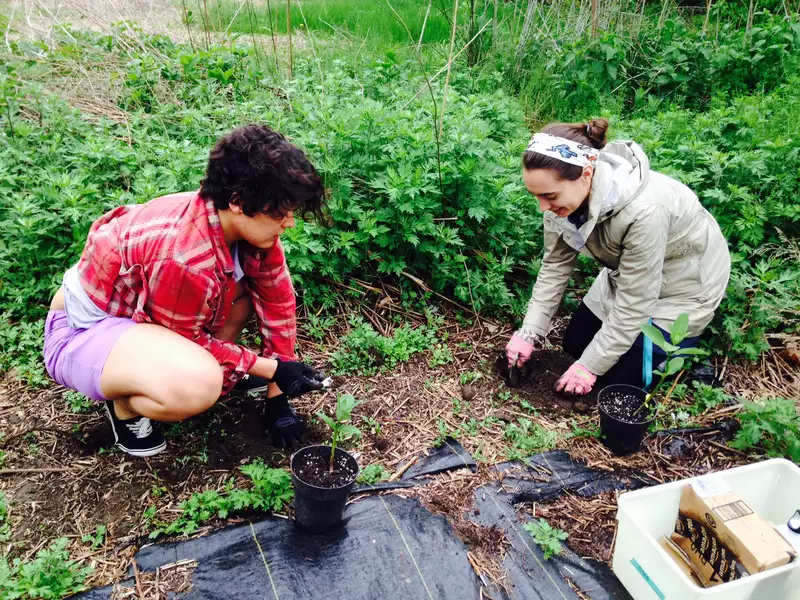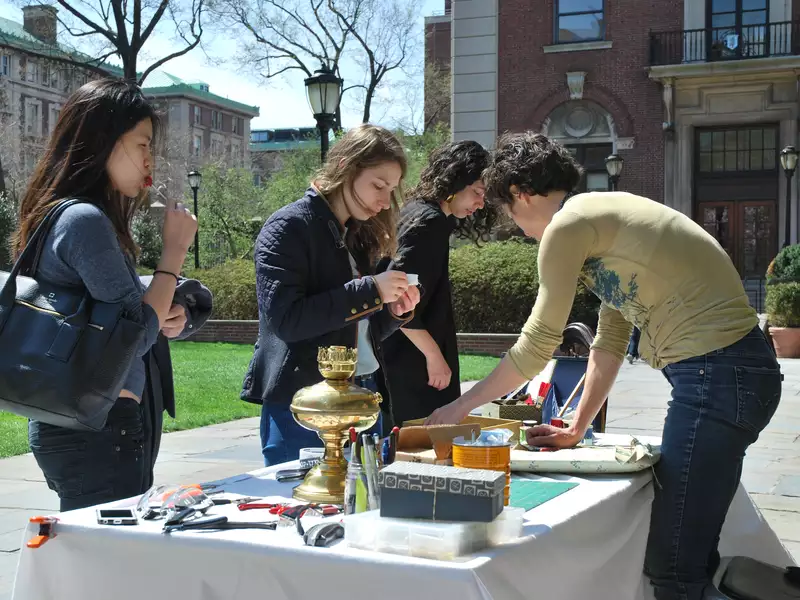 In Person
Stop by our office space: 005 Milbank
Reach out by phone: (212) 854-7979