Labs Without Limits
Four students studying environmental science, neuroscience, economics, and biology share what it means to pursue STEM-based research at Barnard in a pandemic.
Discovery is in Barnard's DNA. Faculty members are conducting groundbreaking research in every discipline. Following a teacher-scholar model, faculty often collaborate with students to produce new knowledge. Whatever your major, you'll have opportunities to do faculty-mentored research and maybe even co-author an academic paper.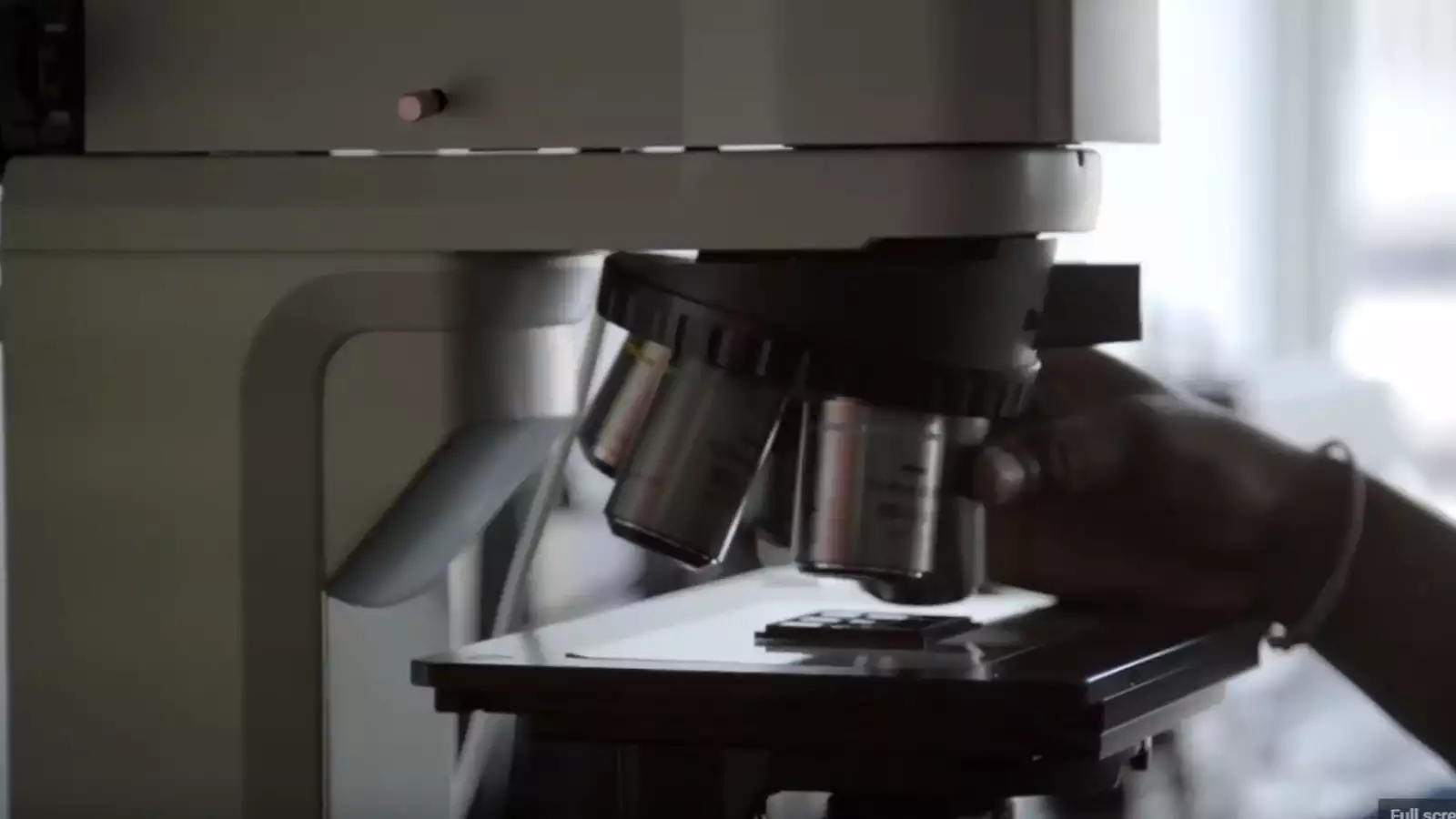 I'm thankful that Barnard has been really great at giving me the tools to figure out that I like research and that it's something I want to pursue.
Student Research
Get hands-on research experience working with faculty mentors in a rigorous, structured environment. With a commitment to access, certain research programs offer stipends and cover conference fees.
Faculty Break it Down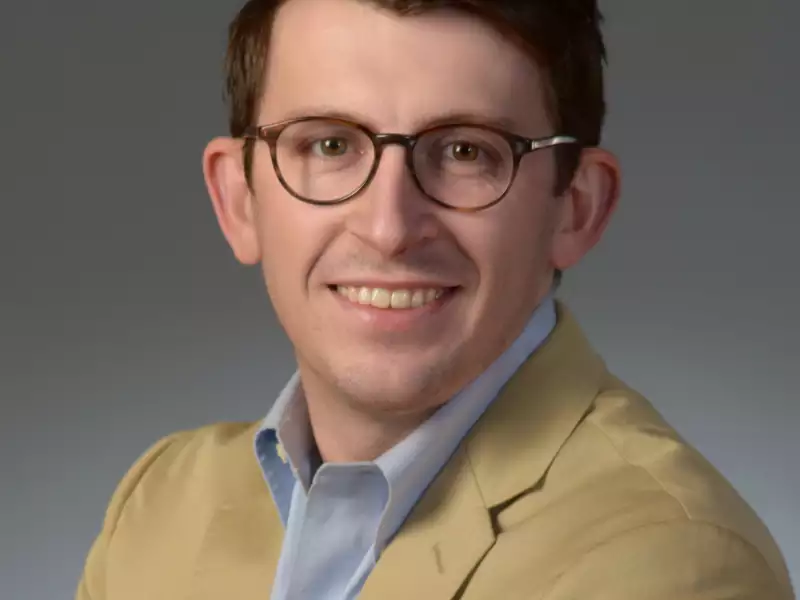 Professor Matthew Lacombe delves into his research on how the NRA builds power.
Dr. Mia Minen '03 and mentees — Sarah Jinich '19, Talia Boyers '20, Jana Jaran '22 — discuss research and women in STEM.
Professor Angela Simms discusses the consequences racial inequities have on access to resources.
Students learn to design experiments on their own with close faculty guidance. And because they are working on faculty research projects, students are co-authors on any papers we publish.
Dina Merrer, associate professor of chemistry
Academic Centers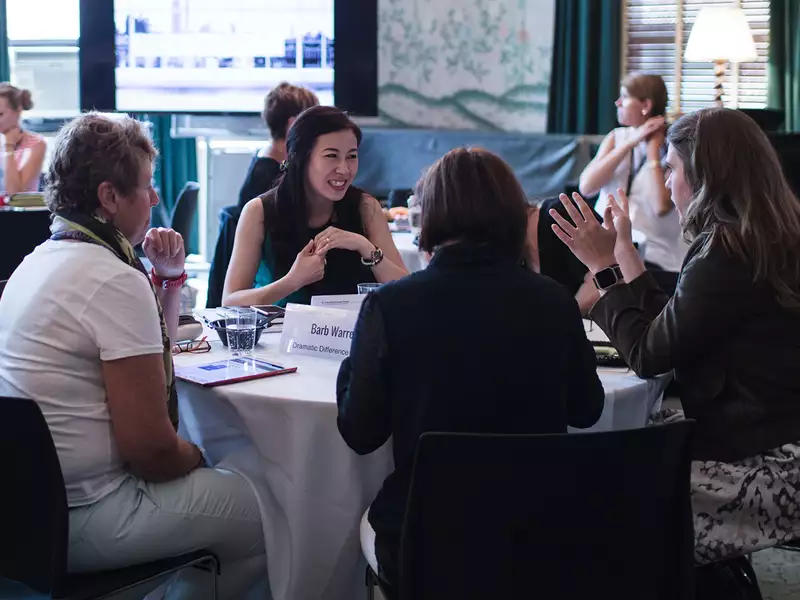 The Center is dedicated to developing new generations of women leaders. Its research challenges — and redefines  — our understanding of leadership.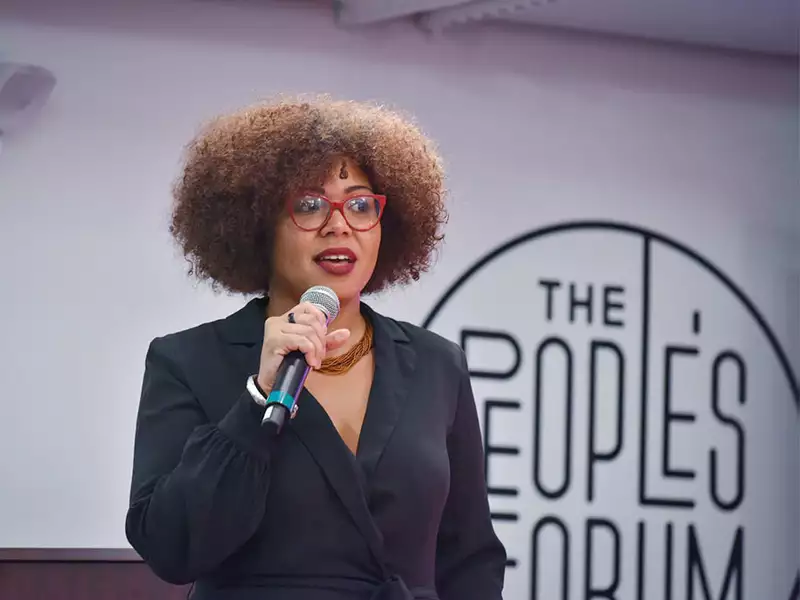 This hub for critical engagement brings together feminist scholars and activists to stimulate research, teaching, art, policy, and social change.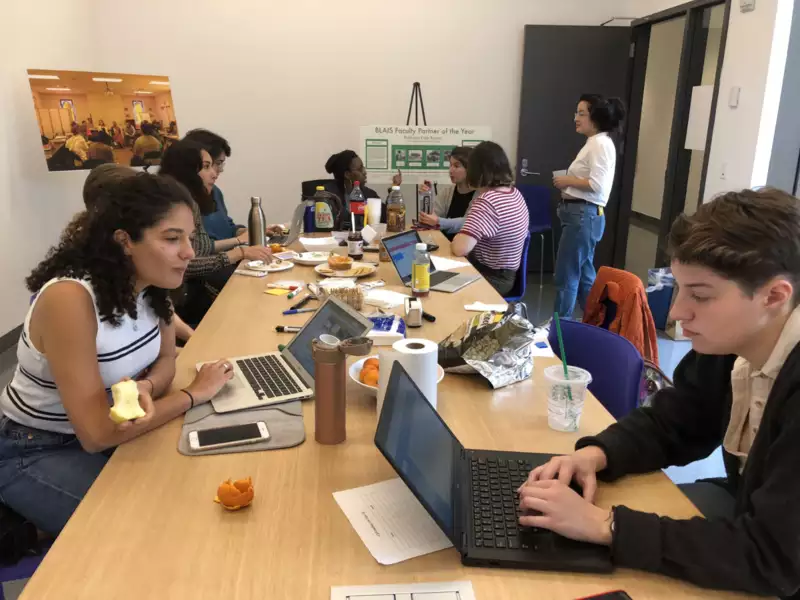 Neighborhood parents and scholars from around the world come to this living laboratory to learn about early childhood development from research being conducted by faculty and students alike.
A Place for Scholarship
The Milstein Center for Teaching and Learning offers study spaces, plenty of sunlight, and a coffee shop to fuel your study sessions. The library specializes in gender studies and features friendly librarian advisors. Its most unique special collection: feminist zines.
The Columbia Connection
Asha Futterman '21 reflects on her three-year journey with the Barnard Center for Research on Women, including her Reading the Black Library Youth Fellowship with the Rebuild Foundation.