Advising at Beyond Barnard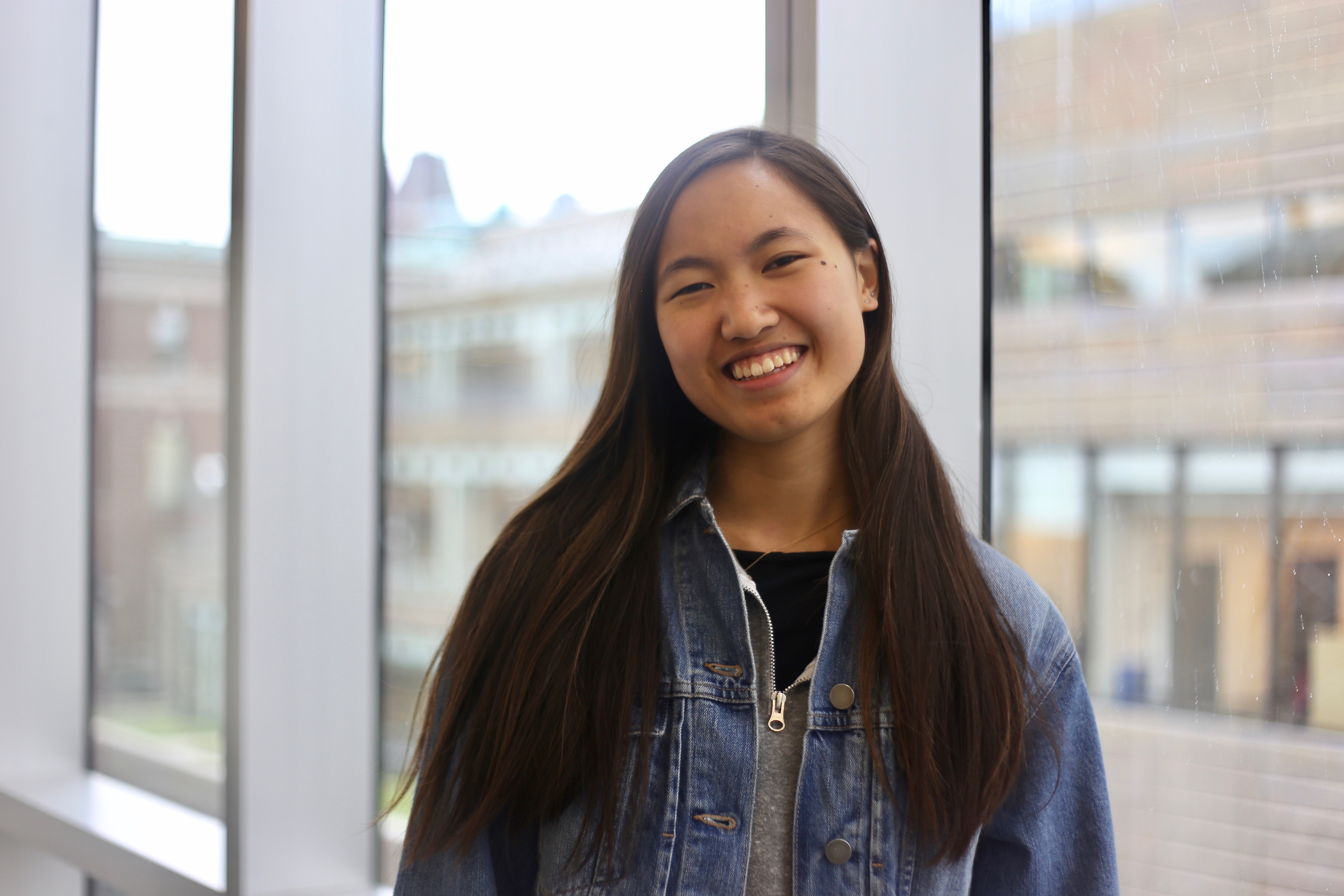 Beyond Barnard holds more than 4,000 one-on-one advising engagements annually. We cover everything from resumes, CV's, and cover letters, to graduate and professional school applications, interview strategies, negotiation best practices, and navigating a range of workplaces and career searches. Beyond Barnard also continues the College's decade-long commitment to mentorship, matching more than 200 students to individual and group mentoring opportunities.
From day one Barnard, throughout your matriculation, and for a lifetime as an alumna you have access this distinctive support. Students and alumnae can make appointments at Handshake.
Don't know what you're interested in yet? Don't worry! A lot of our advising conversations and events center on the process of exploration and discernment. There's no wrong time to start visiting Beyond Barnard! We serve all students and alumnae of the College.
No matter what stage you are at in your exploration of opportunities (whether you are just starting to think about options, or are in the middle of applying for an internship, job, or fellowship), we welcome you to visit us on the second floor of Elliott Hall. Email your questions to beyondbarnard@barnard.edu.
Learn about Beyond Barnard Advising
Full-time staff serve as advisors, and can address questions about career exploration, internships, campus jobs, a wide array of job application documents, interviews and negotiation, fellowships, graduate and professional school, and much more. Please feel free to ask us about advising resources by emailing beyondbarnard@barnard.edu.
Advising is available to all students and alumnae by appointment. Log into Handshake to schedule. Question about how to access Handshake or how to schedule an appointment? Reach us at beyondbarnard@barnard.edu
Speak to one of our specially-trained Peer Career Advisors who, just like so many of our advisees, are balancing student life and professional development. We encourage students to drop in and get advice on career exploration, resume and cover letter writing, interviewing, and job search strategies, exploring Handshake, and more. Peer Career Advisor are available to meet with students on an appointment basis, from 10AM-5PM, Monday through Friday. Please note that PCAs are not available during the summer.
PCAs are trained students who can assist with:
Resume Writing
Cover Letter Writing
Interview Preparation
Internship/Job Search
Questions? Email us at beyondbarnard@barnard.edu.