Earth Week: Virtual Events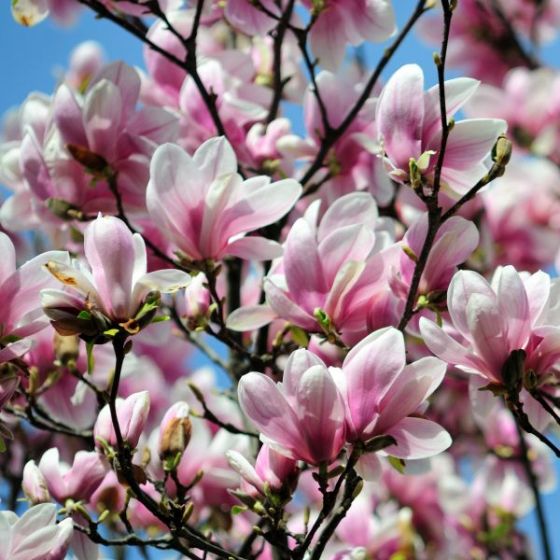 Earth Day Initiative: Virtual Kick-off | Sunday, April 19th 
Join for a day of activity, including a virtual stage of speakers, virtual workshop space, and virtual exhibitors. Sign up here for a virtual event link to be emailed to you before the event. 
Join the Digital Humanities Center at Barnard for a Pre-Earth Day Celebration! The topic is "Imagining A More Sustainable Future." Liz Moyer of We Heal For All is hosting this experiential workshop and inviting all to approach sustainability and our climate crisis with a sense of optimism. This program is a kick-off of sorts for the Digital Humanities Center in our commitment to blend conversations surrounding the digital with those of conservation and sustainability in the coming year. Please RSVP here. 
Launching on the 50th anniversary of Earth Day, April 22, and ending on April 24, youth activists and adult allies are leading Earth Day Live, a 72-hour livestream that aims to engage people across the country and the world in collective action to protect our communities.