Finance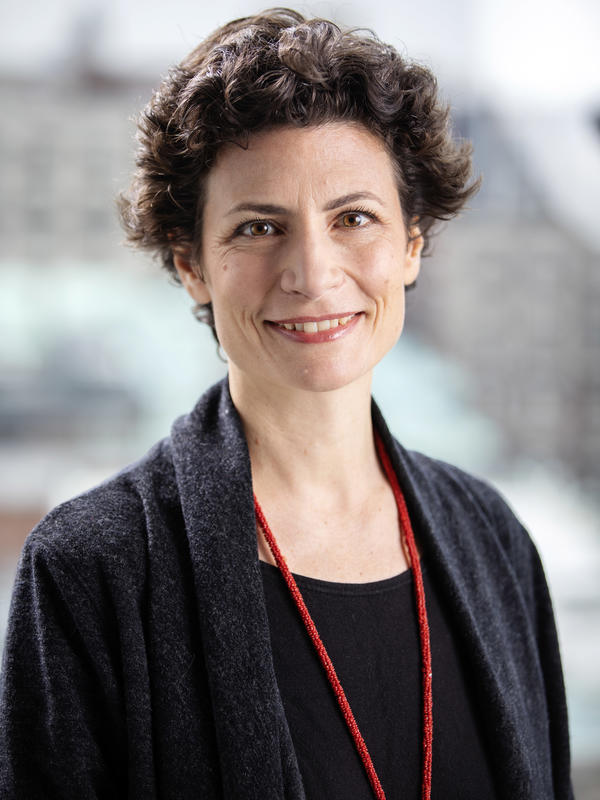 Barnard is incorporating climate and sustainability into its decision-making, from strategic planning and capital improvements to our endowment and daily financial choices. In March 2017, the Board of Trustees announced that the College would divest its endowment from fossil-fuel companies that dispute climate science or otherwise seek to thwart efforts to mitigate the impact of climate change. Corporate behaviors that question settled science, in either word or deed, conflict with Barnard's academic mission that supports evidence-based solutions to society's problems.
 
The College has made available a Climate Science List that evaluates oil and gas companies on their commitment to climate science and sustainability based on criteria developed by Barnard faculty, students, and staff. This work was done in collaboration with FFI (formerly Fossil Free Indexes) and the Union of Concerned Scientists.
 
Barnard will use the Climate Science List to guide and focus its endowment on companies that recognize climate science and the risks posed by climate change; the College is making it public to provide a framework for other institutions to consider and debate as they plan their own investment decisions.
• Climate Action Vision
• FAQs
Barnard's approach to divestment is unique and innovative. We recognize that our approach is but one aspect of gaining an overall understanding how the fossil fuel industry is confronting the challenge of climate change. The Climate Science List is therefore intended to be a living document; our process is an evolving one and our methodology will continue to be refined over time and our evaluation will be updated periodically. We welcome comments and questions climatesciencelist@barnard.edu.
Governance 
Sustainability and climate action cannot be the responsibility of just one person or department at Barnard. We are committed to integrating sustainability as a priority at all levels of institutional leadership. The Sustainable Practices Committee (SPC) brings together students, faculty, and staff to define sustainability priorities and initiatives. Students primarily collaborate on sustainable initiatives on campus through the Student Government Association's (SGA) Committee on Sustainability, formerly the Sustainable Initiatives Consulting Board (SIC-B), which works alongside the SPC to execute sustainable initiatives on campus.
The Sustainable Practices Committee offers support and training for Barnard offices and departments, from help crafting internal mission-based climate goals for individual offices to providing waste-sorting workshops. Offices or departments can reach out to green@barnard.edu for information on support and trainings. 
Sustainable Practices Committee 
Sandra Goldmark, chair, Associate Professor of Professional Practice in Theatre, Director of Campus Sustainability and Climate Action 
Laura O'Connell, Associate VP, Facilities & Capital Projects
Leslie Raucher, Associate Director of Campus Sustainability and Climate Action  
Rachel Elkis '22, Student Government Representative for Sustainable Initiatives 
Angelo Caglioti, Assistant Professor of History
Severin Fowles, Professor of Anthropology 
Kathryn Gerlach, Director of Media Relations
Terryanne Maenza-Gmelch, Senior Lecturer in Environmental Science 
Katelyn Dutton '14, Director of Family Engagement & Special Assistant to the President
Mary Joan Murphy, Executive Director of Student Health and Wellness Programs