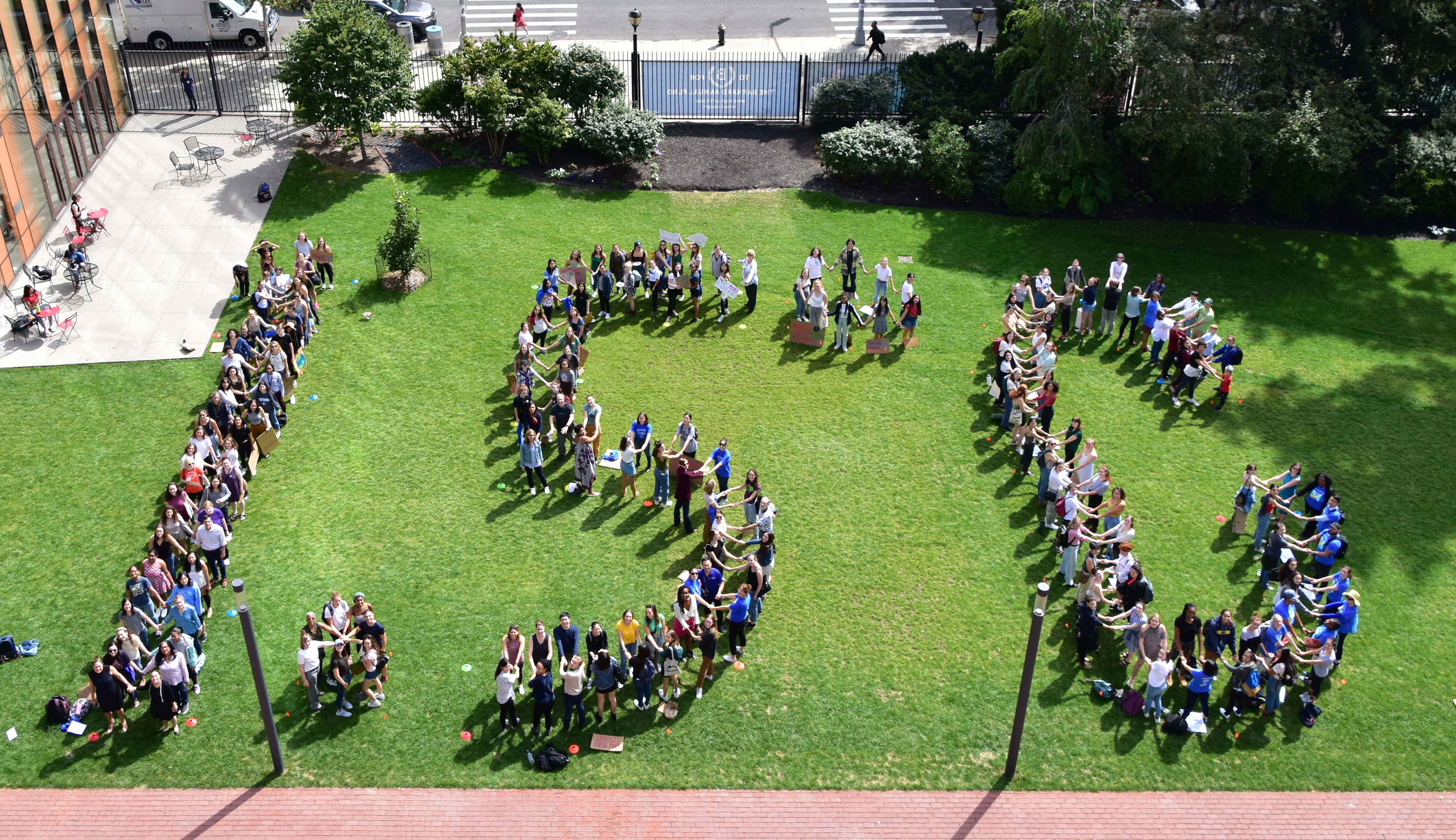 The urgency of climate change demands immediate and intentional action. 
Barnard is committed to ensuring that all members of our community work together to tackle the urgent challenge of climate change. Our 360 degree approach prioritizes the role of women and marginalized communities in defining new paradigms of climate leadership. Our goals have three main areas of focus: 
Academics: Support and expand our teaching and research in the areas of climate change, sustainability, environmental stewardship, and the human-nature relationship, while exploring links between environmental wellness and social goals, like equity, inclusion, and health. 
Finance & Governance: Incorporate climate and sustainability into all decision making, from strategic planning and capital improvements to daily choices. 
Campus Operations & Culture: Develop and execute a comprehensive and innovative emissions reduction plan that lowers our emissions across all three scopes. 
We have an opportunity to take action and equip our graduates to tackles what will likely be the greatest challenge of their generation. Our search for climate solutions is integrated with Barnard's broader commitment to the well-being of its students, the community, and the globe.