Small-School Support, Big-School Athletics
Because of the College's partnership with Columbia University, Barnard is the only women's college where you can compete in NCAA Division I athletics.
The Competitive Edge
Since 1896, when a group of students created a bicycle club, Barnard women have been involved in some type of sport. Today the College's student-athletes compete in 15 sports, including archery, basketball, cross-country, tennis, track and field, and volleyball.
Division I Athletics
It's a unique arrangement: The Columbia-Barnard Athletic Consortium allows Barnard students to compete with Columbia undergraduates in NCAA Division I athletics and the Ivy League, while working with some of the country's best coaches.
Sights and Sounds of Barnard: Athletes in Action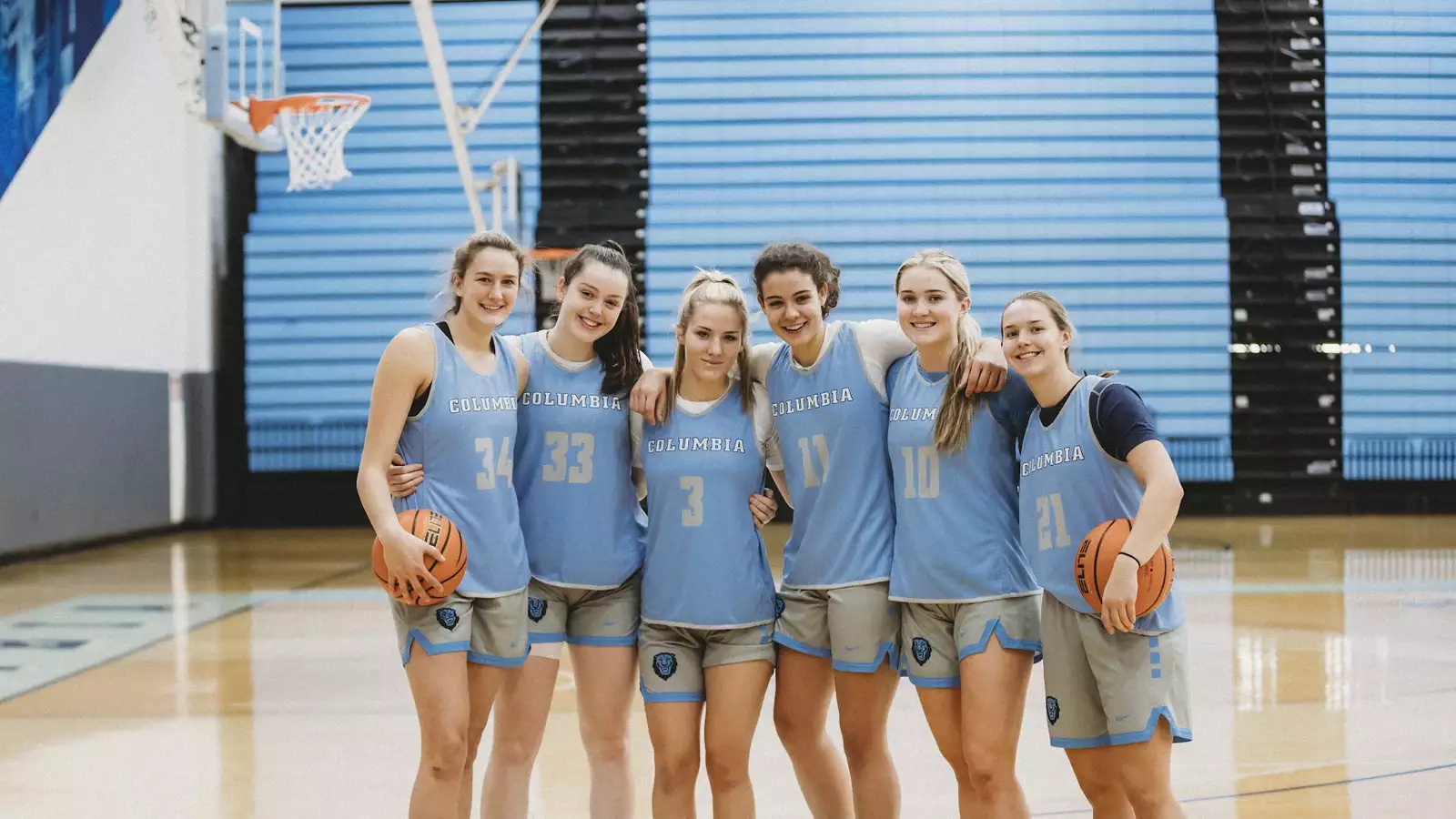 Being a college athlete means that I'm part of something bigger than myself. Knowing that I get to play the sport I love almost every day with 21 incredible athletes who are also incredibly smart is motivating.
Alana Palomino '22, Field Hockey
Game On
Barnard scholar-athletes in 2021
National Fencing Championship
The Game Plan
A study of women CEOs found that 80% had played competitive sports in their youth. Scholar-athletes learn confidence, teamwork, time management skills (ask any Barnard athlete), and resilience. They want to succeed, and they learn how to make it happen here.
Barnard's Got Game | Archer Nidhi Kanchumarthi '23
The archery team captain and neuroscience and behavior major reflects on how she got her start in the sport and what it's like to participate in athletics at Barnard.
On and Off the Field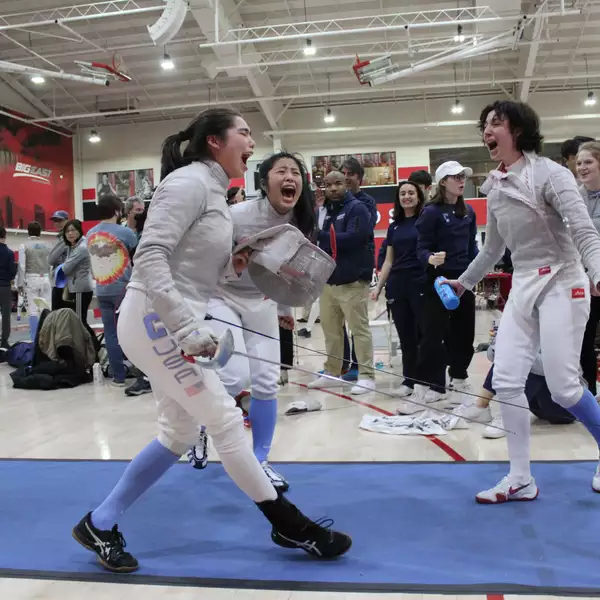 There are two major competitions at which we aim to place first each year: the national championship and the Ivy League championship. While both of these events are team-based, they also have an individual component. My goal for each year is to help my teammates win the championship title together, while also placing first in the individual portion.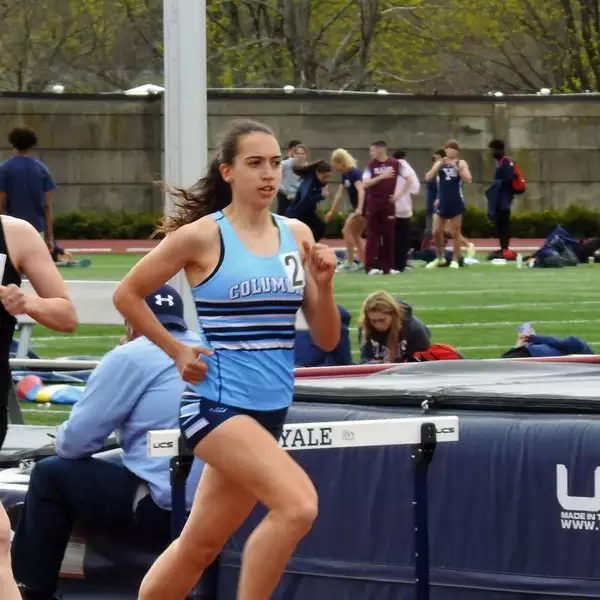 When my whole team is thriving and setting personal bests, it's something I want to be a part of. It gives me an extra push to do the little things — like [working on my] core and stretches — and asking myself, 'What can I do for the team today?'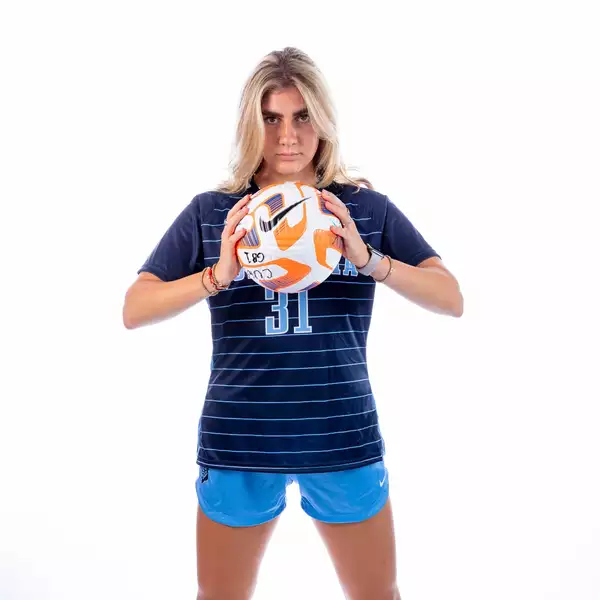 There wasn't one single moment that defined me as a soccer player. Instead, it was the numerous late nights training with my team or going to the field alone and getting extra reps in.
Alexandra "Ola" Weber '24