Update information for Summer 2023 will be posted when available (usually in mid-March)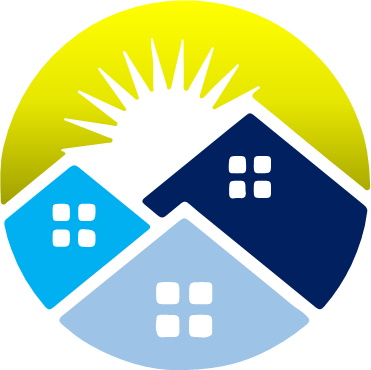 Eligibility & Priority
Currently matriculated Barnard students who will be enrolled at the College for the Fall 2022 semester may apply for summer housing. Students must be in "good standing" to be considered (no outstanding Bursar holds, disciplinary probation, etc).
Students who graduate in May 2022, current visiting students, and/or students not currently enrolled (i.e. students on leave of absence) are not eligible. Students who take or are required to take a leave of absence will cease to be eligible and must vacate summer housing. Note: visiting students and students approved to return from an LOA for Fall 2022 who will be taking a Barnard Summer 2022 class are eligible to apply for Block B summer housing.
Students who are not eligible for Barnard summer housing are encouraged to check out the links to alternative summer housing opportunities below.
There are a limited number of spaces available, so assignment to summer housing (or to a particular residence hall or room type) is not guaranteed. Priority will be determined by a combination of application date, class year, and whether students are enrolled in a Barnard Summer class, are part of SRI, or are the recipient of a Beyond Barnard Summer Internship Grant.
Summer Prices & Dates
Barnard Students
How to Apply
Students will provide ranked room types and building preferences on their application. Rooms will be available at 600, 616, and 121st Street.
The number of Single rooms is limited and assignments will be prioritized by class year seniority (see below for information about requesting housing accommodations). Students will be grouped in suites by the Block(s) they apply for. It will not be possible to change the requested Block(s) after the application deadline.
Students may create a roommate request group with 1 other student on the application (request groups are limited to 2 students). Both students must be requesting the same Block(s) in order to be considered for placement together.
Students will be subject to cancellations fees starting Wednesday, April 27.
Assignments & Billing
Applicants will be emailed by 5pm on Friday, April 29, to let them know if space is available for them to receive summer housing.
Summer bills will be emailed to students on May 2 and are payable to the Bursar's office by June 1, 2022.
Summer room assignments will be emailed to students in Block A and Both Blocks by 10pm on Wednesday, May 11, 2022 (and for students in Block B by 10pm on Wednesday, June 29, 2022).
Check-In & Check-Out
Summer Cancellation Fees
Summer Cancellation fees will apply starting on Wednesday, April 27, 2022. Note: the Summer Health Services Fee will not be refundable starting the first day of the student's summer assignment.
Alternative Summer Housing Options