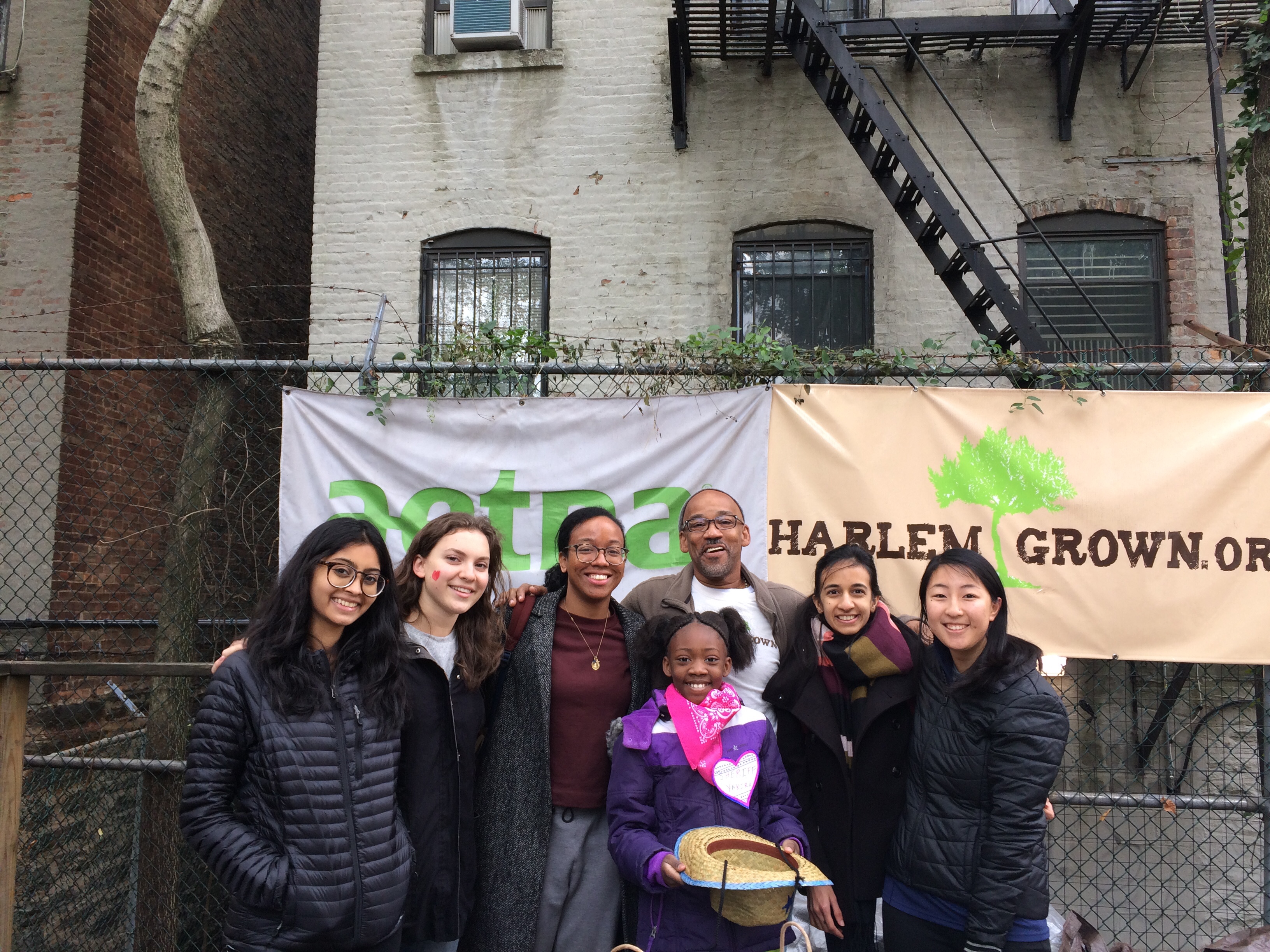 Barnard's climate vision acknowledges the critical role of women and people of color in defining climate solutions, and the intersectionality of climate and social justice. We are committed to expanding our work at this intersection, while providing support to students and amplifying the voices of communities of color as we work together to find solutions.
Academics
Barnard's faculty brings expertise in environmental sciences, sustainability, and social justice, and are working to provide students the tools to create a more equitable future. The Consortium of Critical Interdisciplinary Studies recently launched an Environmental Humanities minor, the Environmental Science department offers a major and minor, and the Anthropology department offers the Political Ecology Track. For additional information click here.
Courses

: Barnard offers a variety of courses that explore environmental justice. Below are just a few highlights, please also see the

full list of sustainability related-courses

:

 

Fall 2021

ANTH BC3932, Anthropology, Climate Change, Global Migration, and Human Rights in the Anthropocene - Professor Patrick Nason
ECON BC3011, Economics, Inequality and Poverty - Professor Ashley Timmer    
HIST BC3177, History, Scarcity: Economy and Nature - Professor Carl Wennerlind
FYSB BC1746, First Year Seminar, Women of Color in Speculative Literature - Professor Quincy Jones
FYWB BC1111, First Year Writing, Imagining Social Justice -Professor Monica F Cohen
Talks and research: Barnard's faculty and BCRW have a variety of talks and research studies. Here are just a few:
Click her to learn about our Circular Campus and pathway to net zero. 
Events: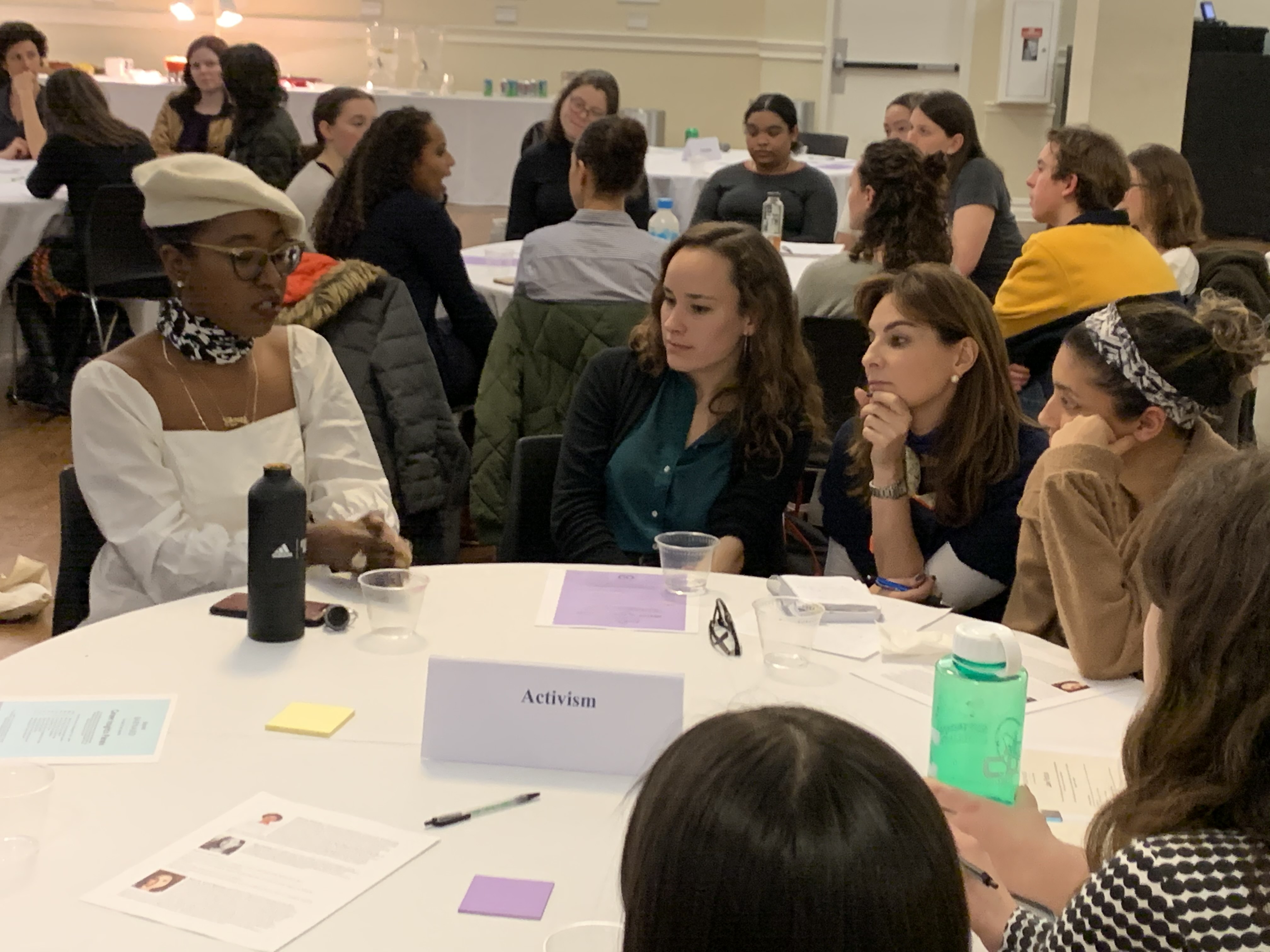 Previous events: