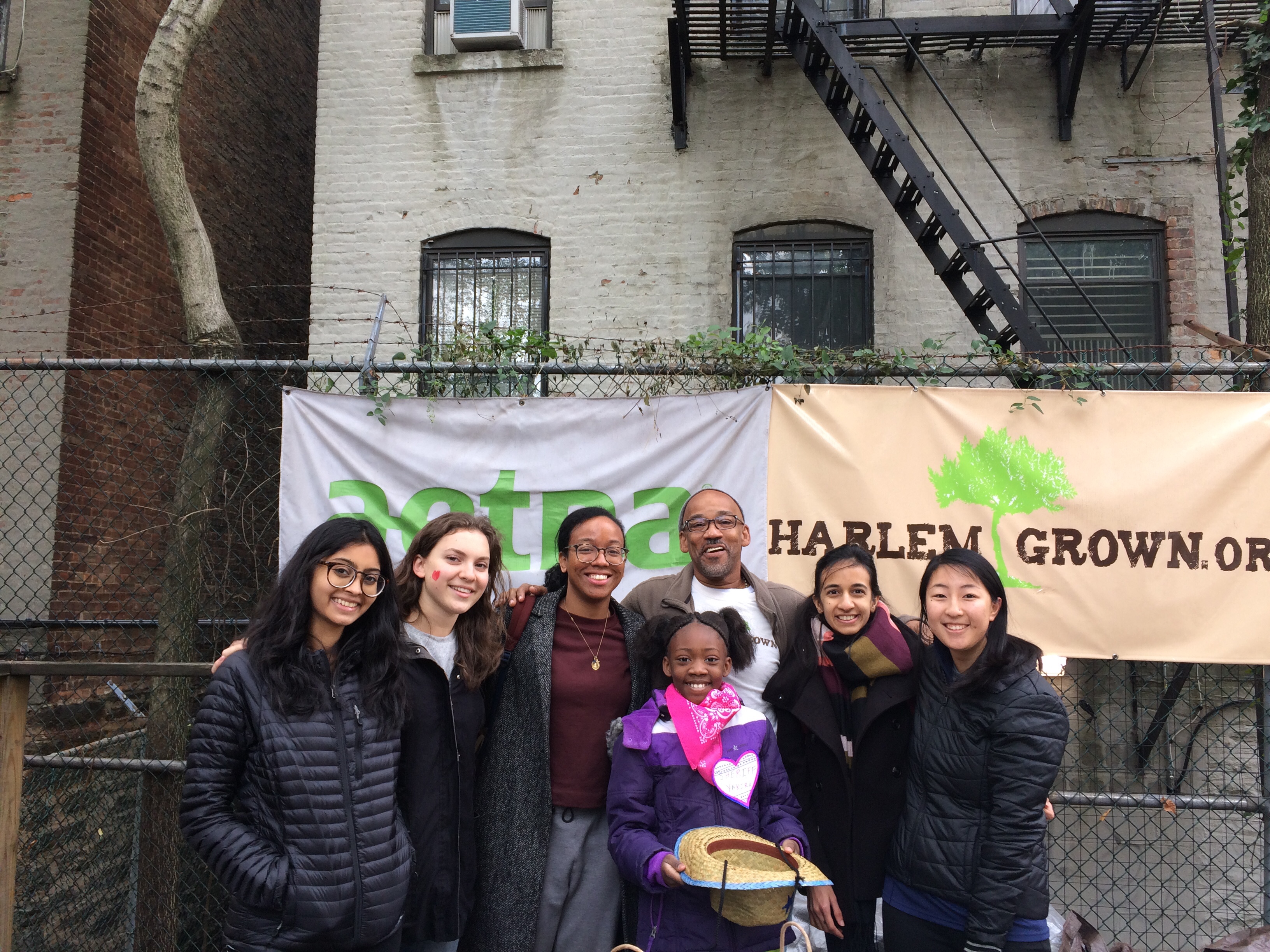 Barnard's climate vision acknowledges the role of women and people of color in defining climate solutions, and the intersectionality of climate and social justice. We are committed to expanding our work at this intersection, while providing support to students and amplifying the voices of communities of color as we work together to find solutions.
Academics
Barnard's faculty brings expertise in environmental sciences, sustainability, and social justice, and are working to provide students the tools to create a more equitable future. The Consortium of Critical Interdisciplinary Studies recently launched an Environmental Humanities minor, the Environmental Science department offers a major and minor, and the Anthropology department offers the Political Ecology Track. For additional information click here.
Talks and research: Barnard's faculty and BCRW have a variety of talks and research studies. Here are just a few:
Campus Culture & Operations 
Circular Campus:

Barnard aims to build the nation's first "Circular Campus." Alongside the department of Diversity, Equity and Inclusion, and Access Barnard, we are building a holistic approach based on circular economy principles, designed to reduce waste, emissions, and costs, transform consumption patterns on campus, while increasing access and affordability for our students. 

ThirdSpace @

brings together members of the Barnard community who long to make change. Through SPARK, students become ignited by ideas. In BUILD circles, students hone the skills to make change where they are, growing, healing, and building, supported by the people around them. 

Your Grandmother's Sustainability

: In efforts to promote sustainable education and practices, we are creating a campaign for students to learn the core of sustainability as a historical, global and accessible set of behaviors.  
Events: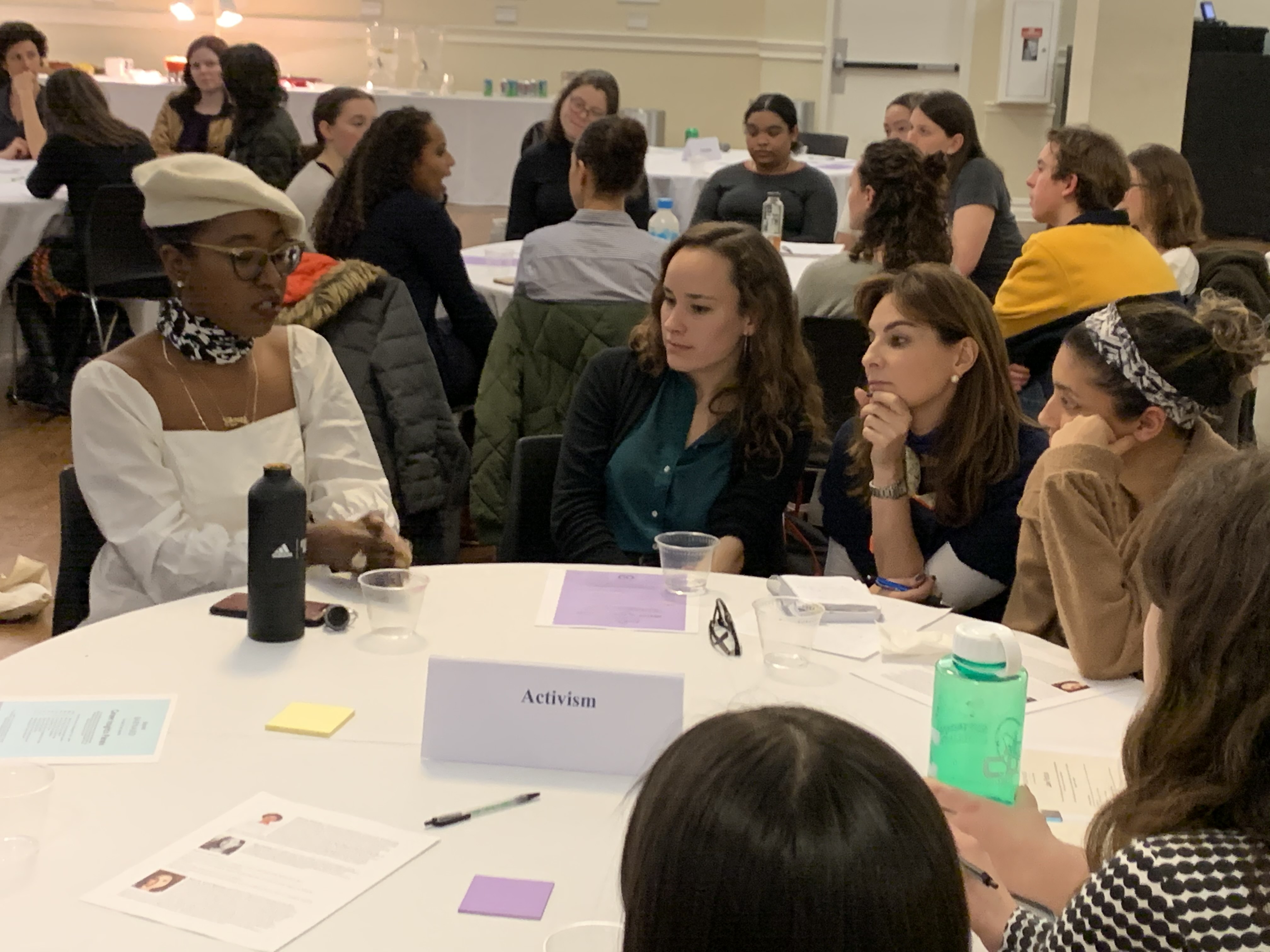 Previous events: