Celebrating Reunion Across Generations
From different class years but united by a common bond, Barnard alumnae share their experience attending Reunion with loved ones.
Barnard's almost 36,000 alumnae are forces to be reckoned with. Leaders in almost every field, these intrepid women have revolutionized health care, won Pulitzer Prizes, and made significant scientific discoveries.
Meet More Alumnae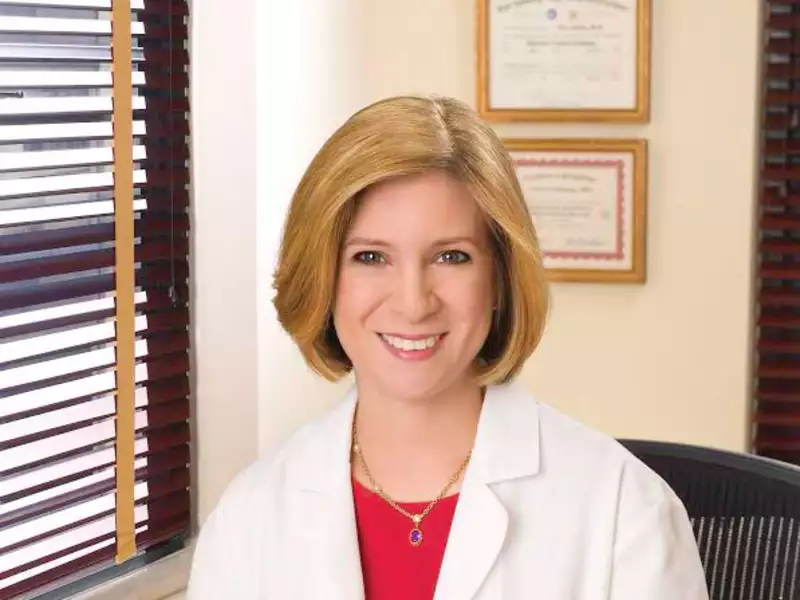 This preeminent cardiologist and professor is on a mission to improve women's heart health and advance women cardiologists.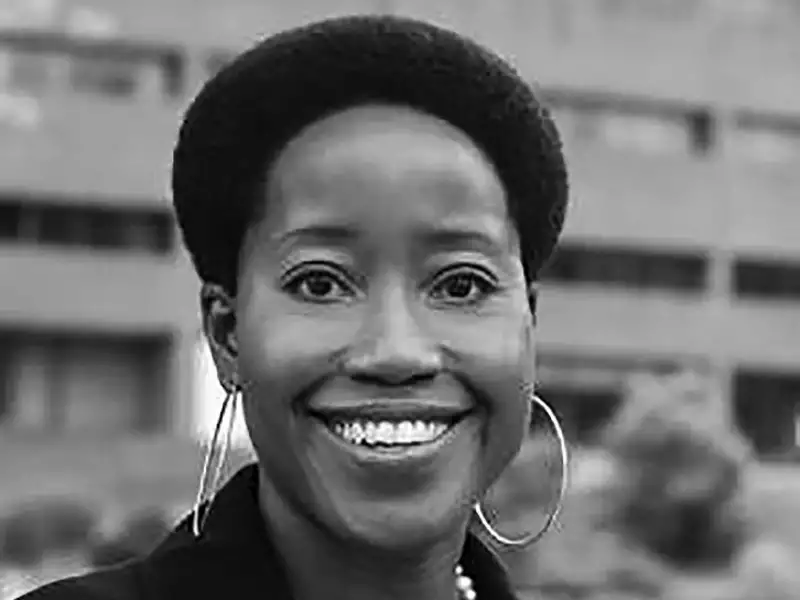 This trailblazing educator and research scientist aims to improve literacy and educational outcomes in underserved urban areas.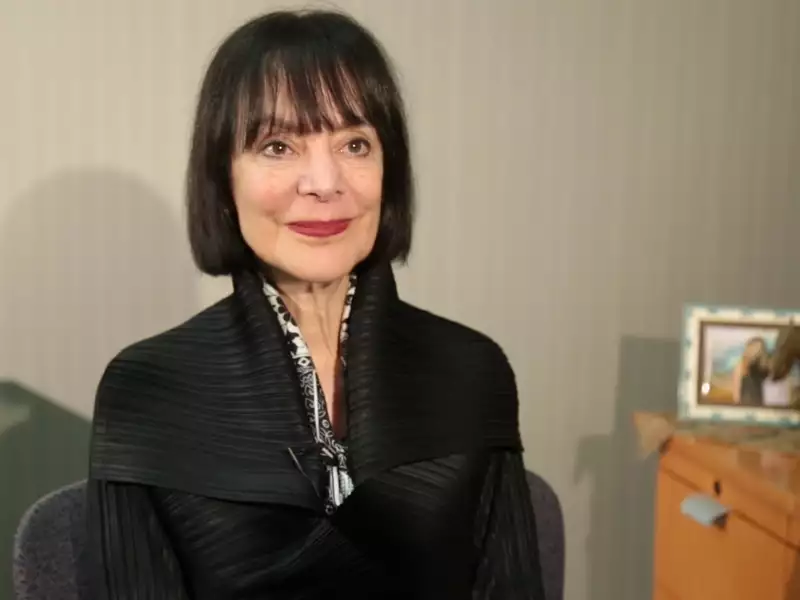 As the spearheading psychologist who developed the mindset theory, Dr. Dweck has dedicated her career to understanding the mind and how to foster accomplishment.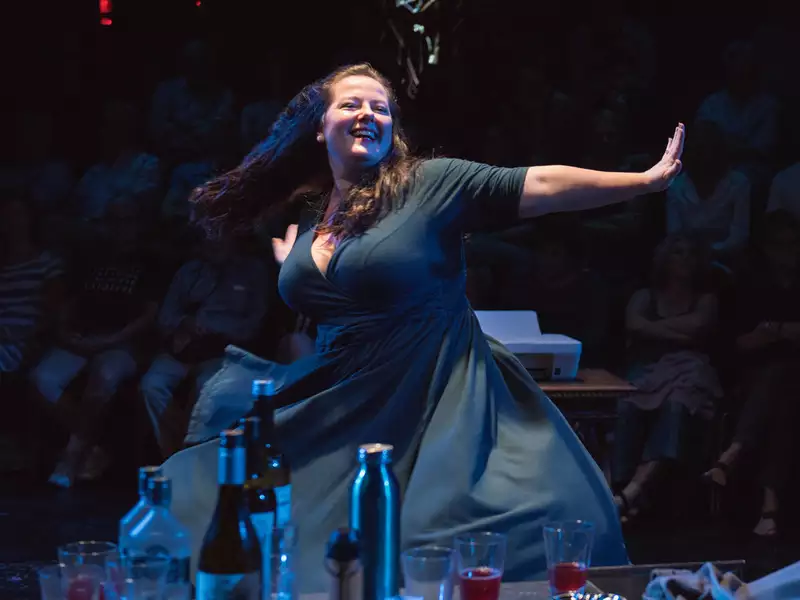 Beyond her fan-favorite role in Gossip Girl, the former theater major has flourished as an off-Broadway actress, teacher, and writer.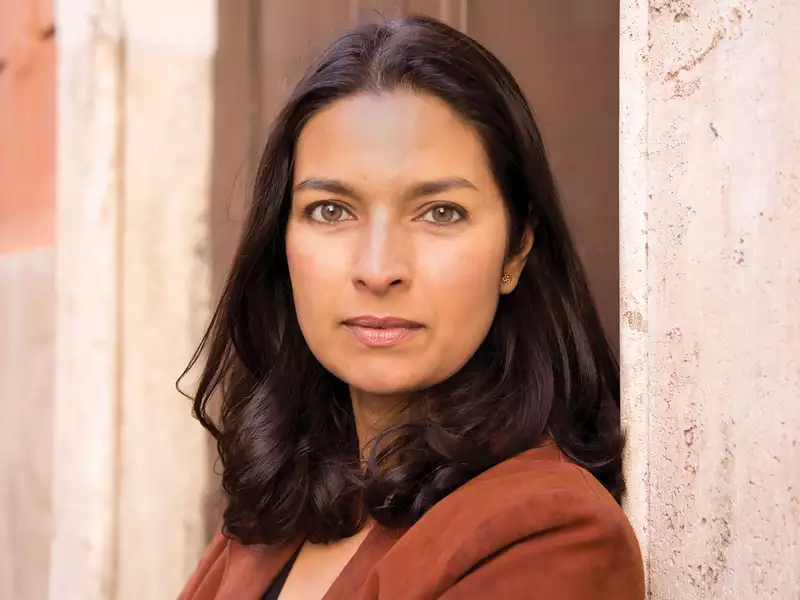 The Pulitzer Prize–winning literary powerhouse has emerged as one of the most influential writers of our time.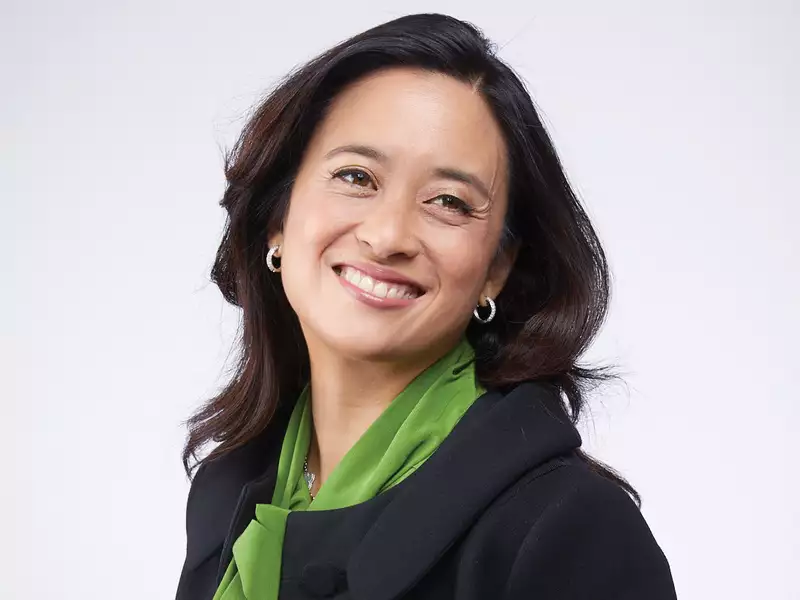 A dynamic advocate for women's advancement in business, Yee is a senior partner at McKinsey & Company, a public speaker, and a researcher.