Barnard represents an investment not only in your future, but also in your intellectual growth and personal development. Our financial aid policies reflect our commitment to making Barnard a realistic option for families from all economic backgrounds and are designed to foster equity and access.
Barnard practices need-blind admissions for domestic first-year applications and does not consider a student's financial need when evaluating the admissions application. This means a family's financial circumstances do not impact the student's admission decision for first-year US citizens and permanent residents. All financial aid at Barnard is awarded based solely on demonstrated need. Barnard will meet 100% of a family's demonstrated need in the form of grants, loans, and job opportunities. 
Apply for Aid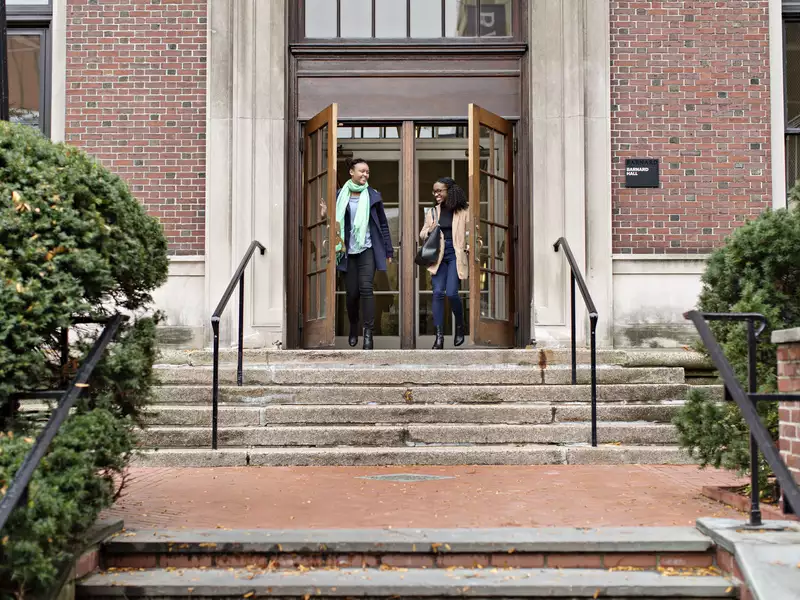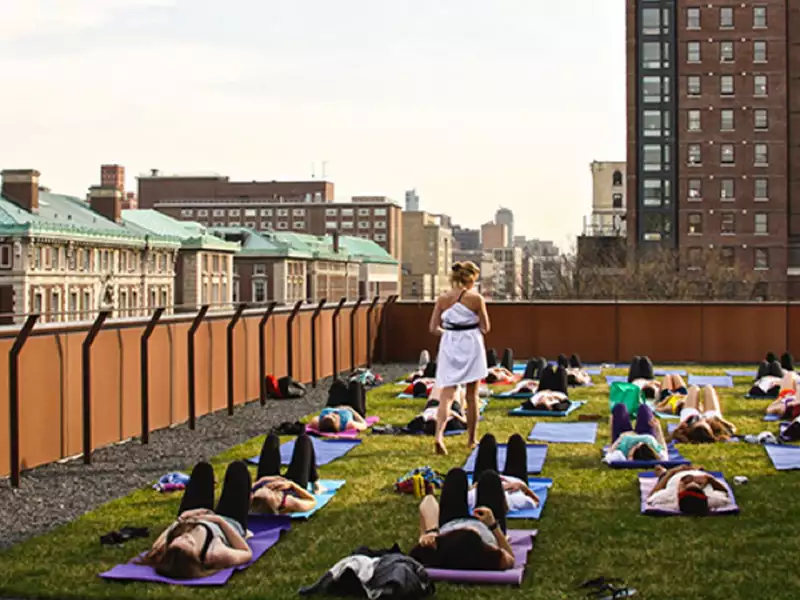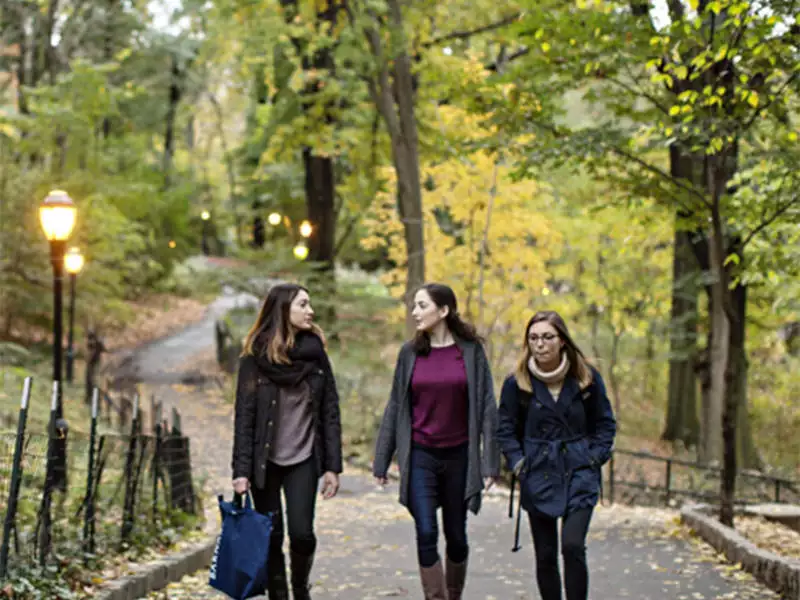 Deadlines: November 1st (Early Decision) & January 15th (Regular Decision)
Financial Aid Stats
Percentage of all Barnard students receiving need-based financial aid in 2020-2021
Average total need-based grant for all Barnard students in 2020-2021
Average financial indebtedness of recent graduates (Class of 2021)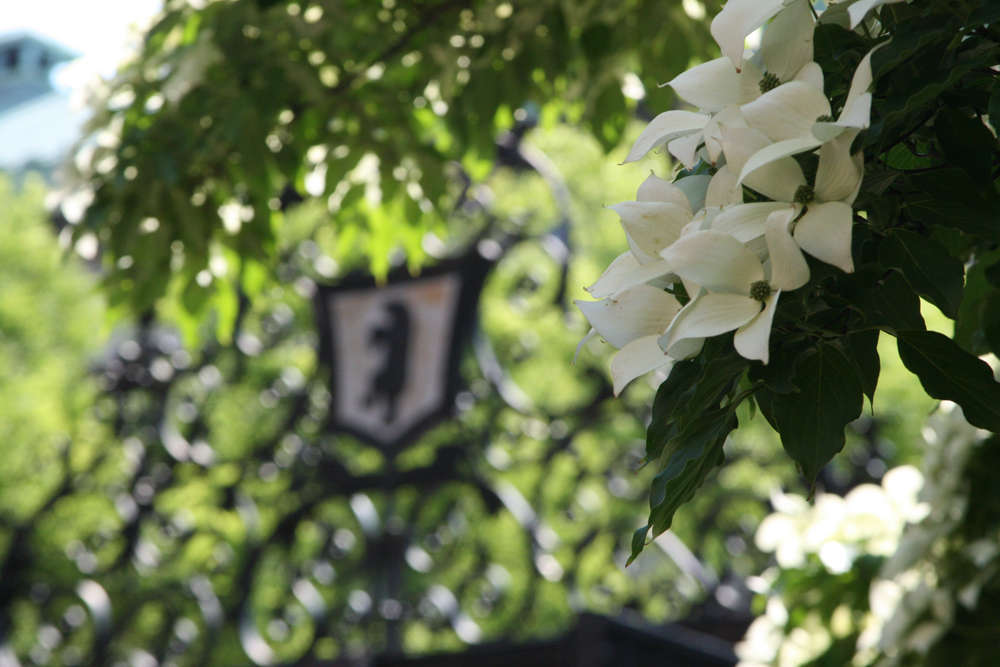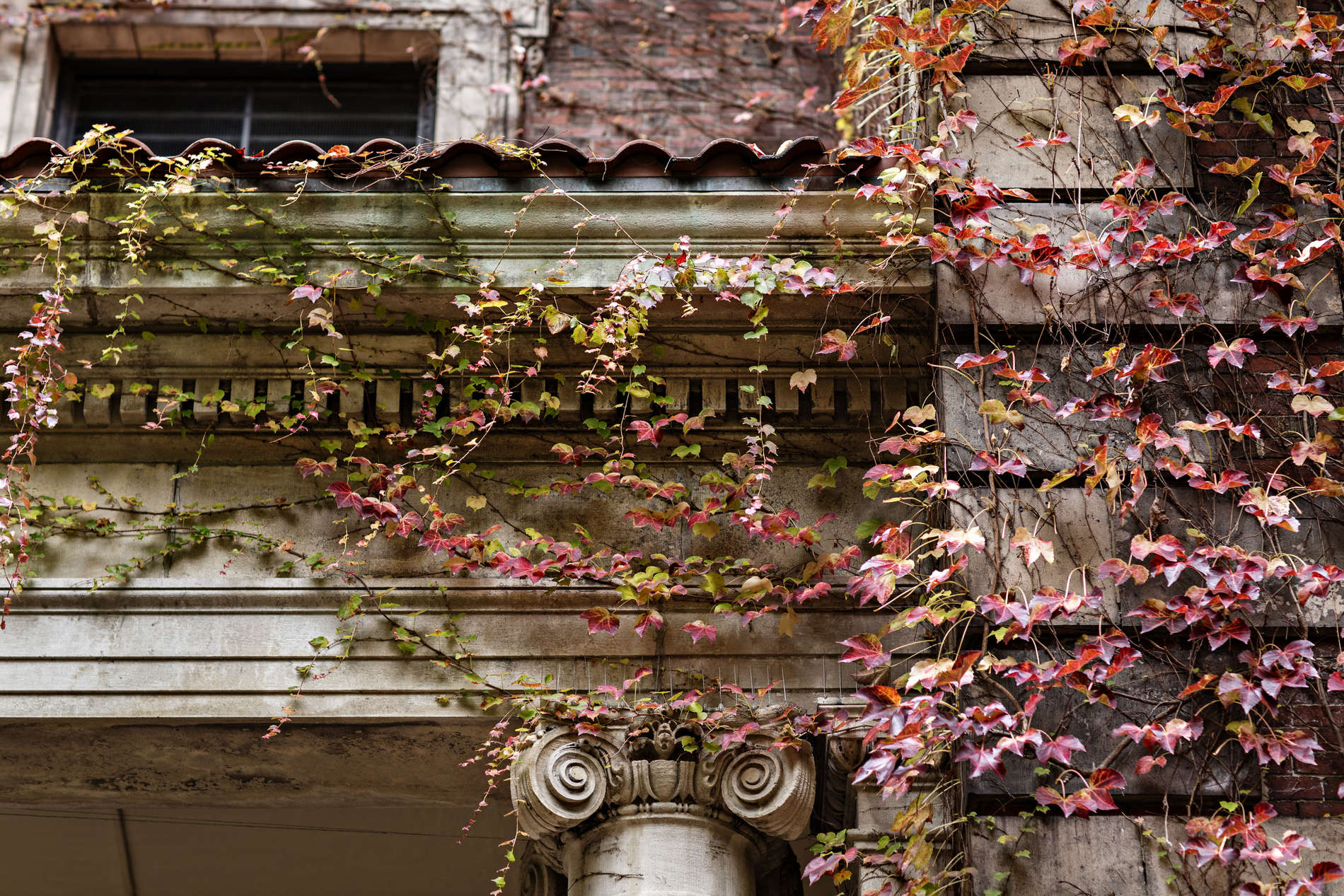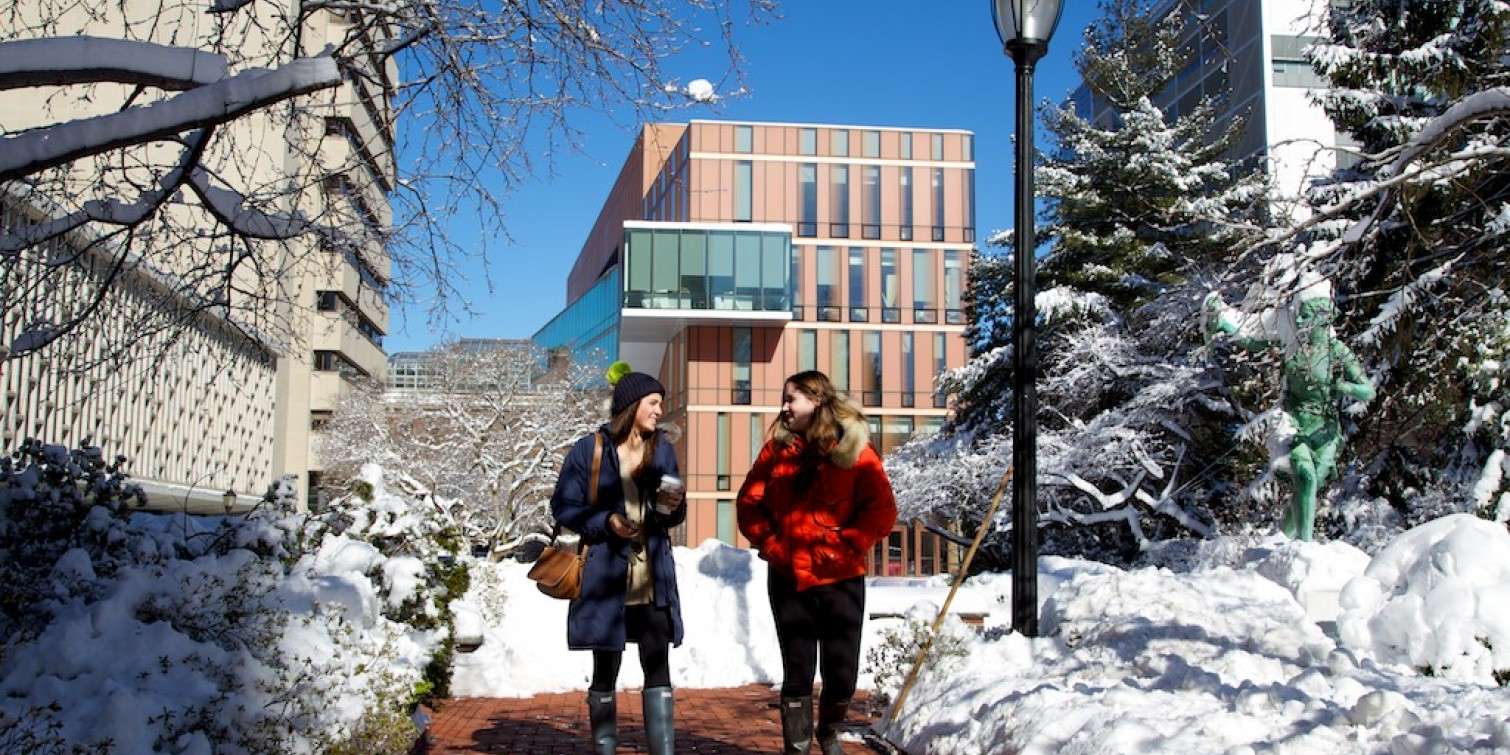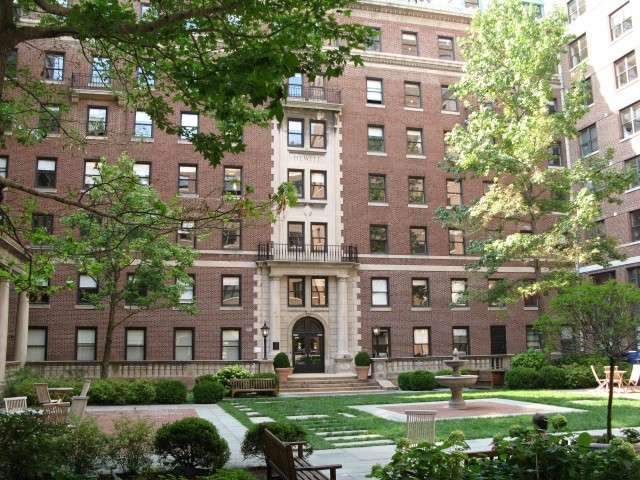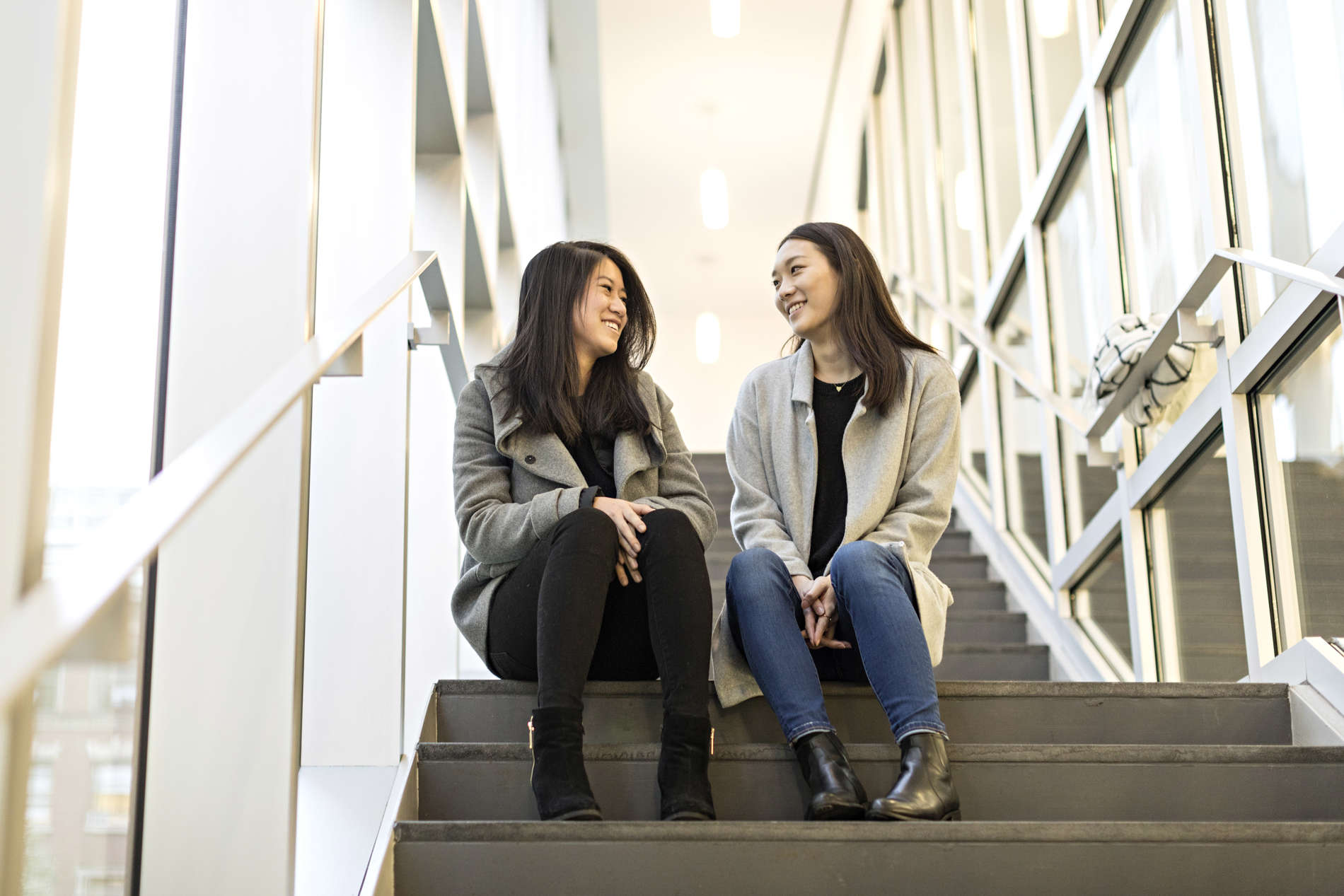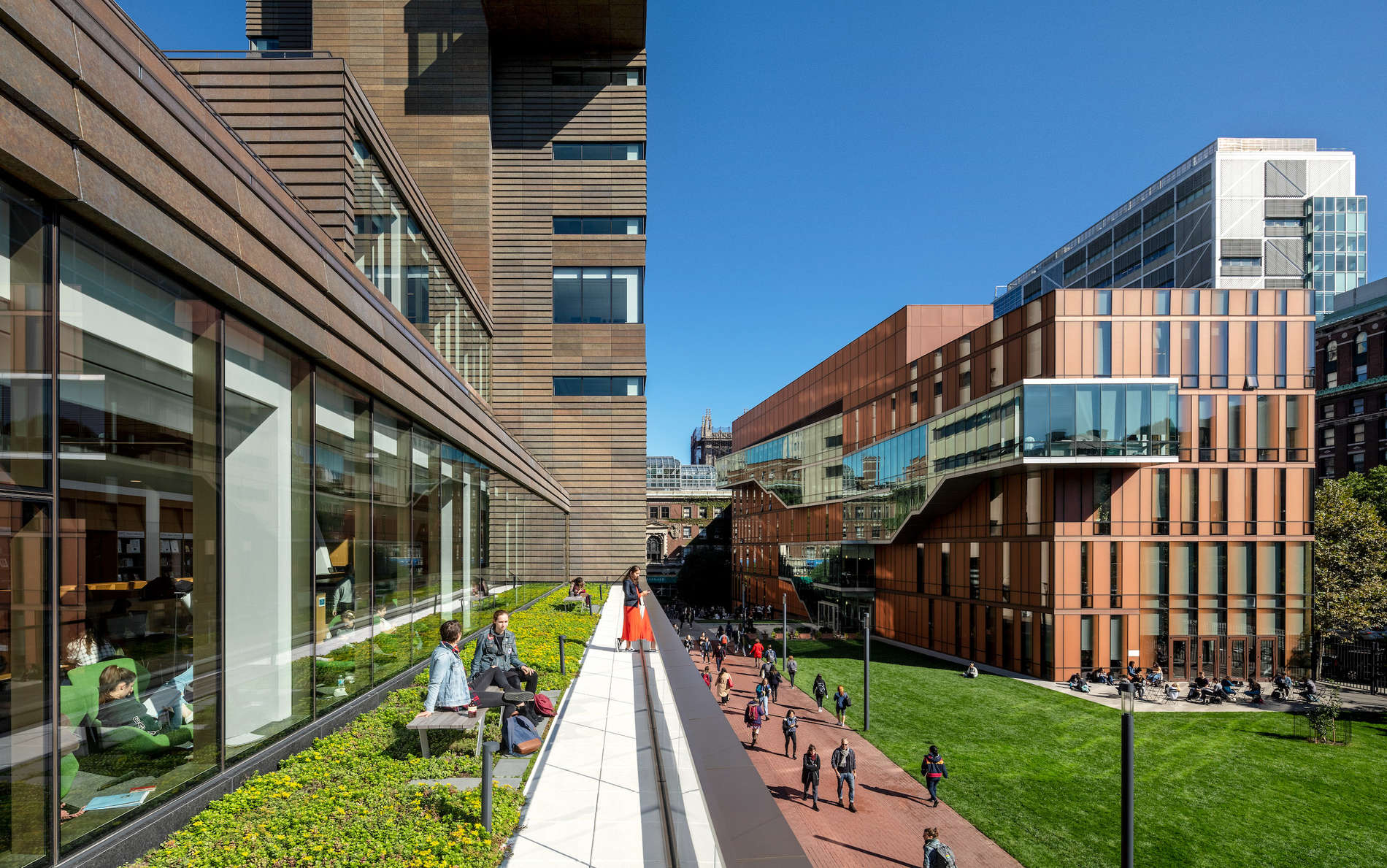 Financial Aid Calculators
Prospective students and their families can use our interactive calculators to estimate a family contribution and need-based award.
General Policies
General Policies for the Financial Aid Office
Frequently Asked Questions
Financial Aid FAQs for current and prospective students.
Access your Financial Aid Portal
Current Barnard students can use their Financial Aid Portal to track the status of their financial aid application, upload documents, and access financial aid forms and resources.
Forms & Resources
All required documents will be listed on each applicant's personalized Financial Aid Checklist. This page provides a comprehensive list of all financial aid forms and resources.
Understanding Your Aid
A guide to help you understand how your financial aid decision is calculated.
Financial Aid and Your Bill
A guide to understanding how financial aid is applied to your bill and an overview of financing options.
Apply for a Loan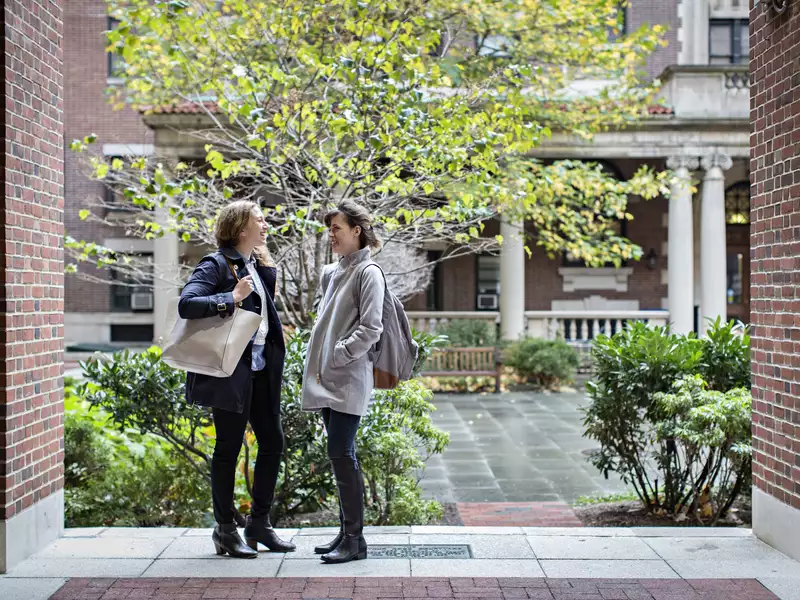 Federal Direct Stafford Student Loans are available for students to borrow directly from the U.S. Department of Education Direct Loan program.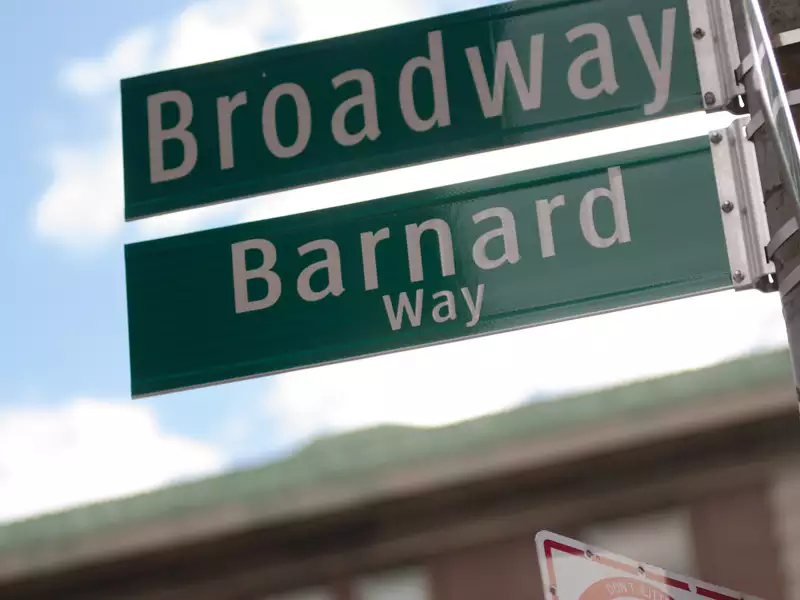 The Parent Loan for Undergraduate Students (PLUS) is available for parents to borrow to help cover all or part of the educational costs for the year.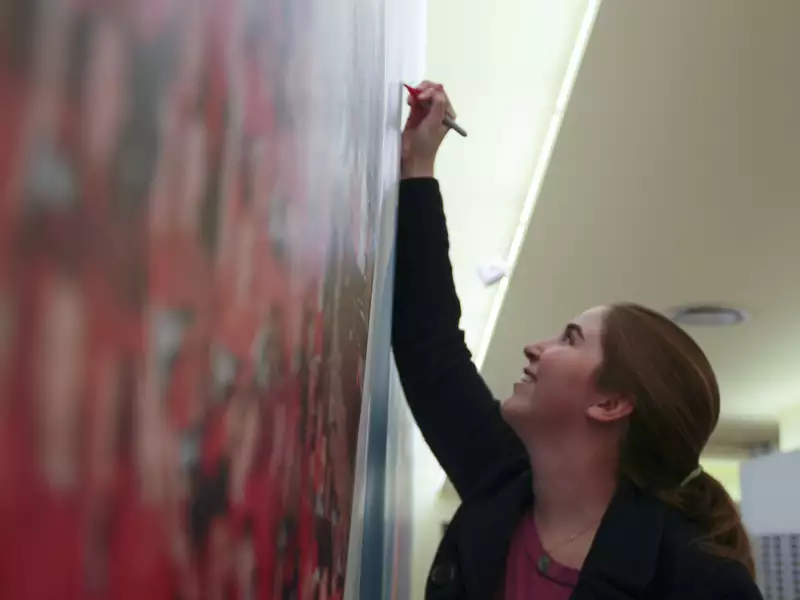 Students may choose to apply for private education loans from outside lenders either as an alternative or in addition to federal loans.
Contact the Financial Aid Office
The Financial Aid Office is available to address any and all concerns you may have by phone, email or by appointment.