Mentorship at Beyond Barnard
Complete Short-Term, High-Impact Projects
Beyond Mentoring
Complete short-term paid projects, develop skills, and learn from the guidance of an alum, parent or other employer host.
Bringing Alum Mentors to Students
Mentors-In-Residence
Speak with mentors at Barnard or virtually in facilitated and informational small-group conversations.
Connecting Barnard Colleagues and Peers
Barnard Ambassador Program
Facilitating connections among groups of Barnard alums at top companies and graduate schools around the world.
Connecting with Barnard's Global Community
Barnard Connect
Barnard Connect is the College's own virtual mentoring platform. Create relationships with the network of 36,000 alums in New York City and around the world.
Executive Mentorship Program
Meet with C-Suite individuals and other senior leaders across industries in the context of small-group conversations.
As mentors and advocates, Barnard graduates are distinctively engaged in the lives of students and each other. Beyond Barnard continues the longstanding tradition of facilitating career mentorship at the College. Students and alums have access to incredible opportunities year-round to advance their career and to find meaningful connection.
Mentorship: Critical to Success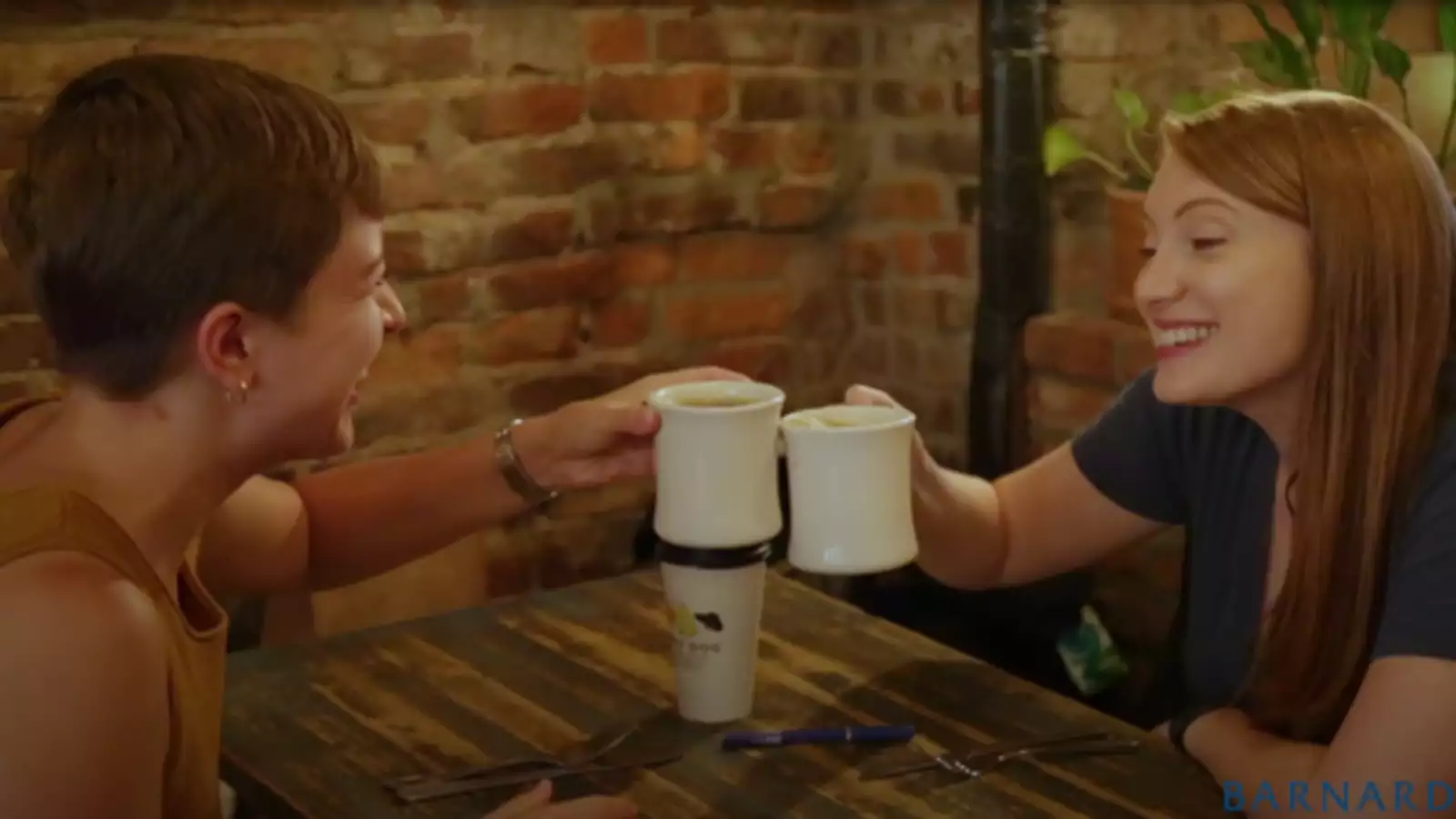 Connect with Mentors through Beyond Barnard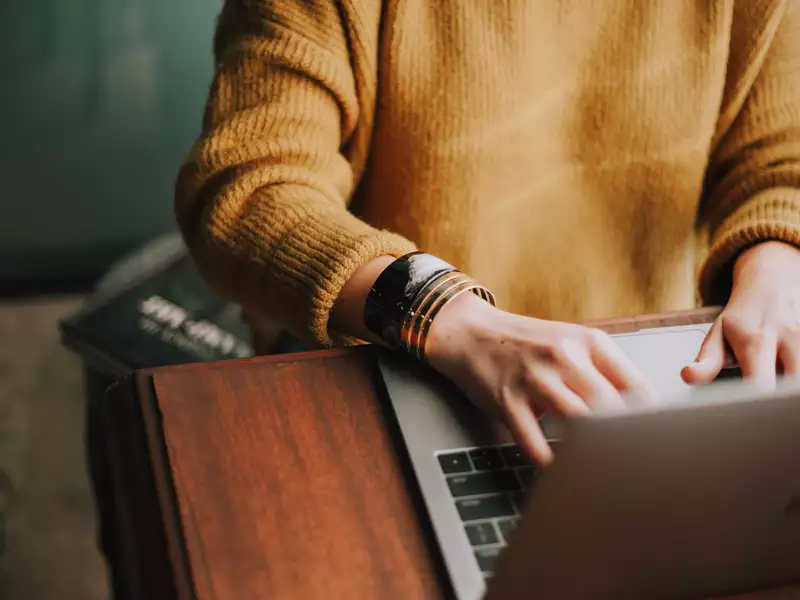 A virtual network of 4,000+ Barnard mentors to access.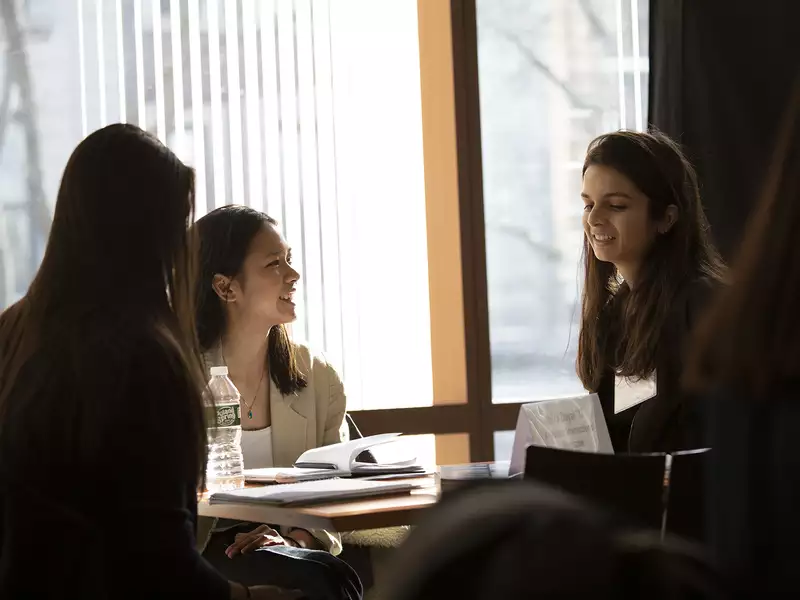 Connecting small groups of students to distinguished mentors on campus and virtually.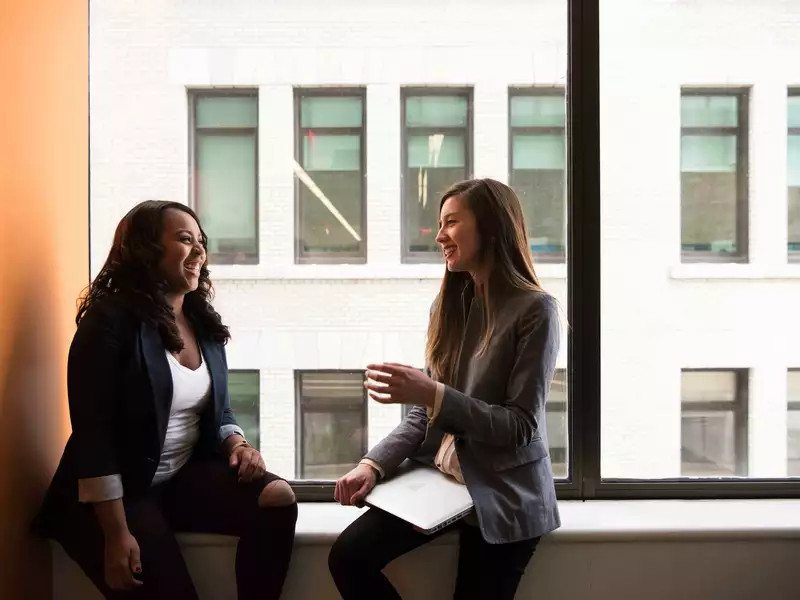 Connecting communities of Barnard alums and students at top companies and graduate institutions.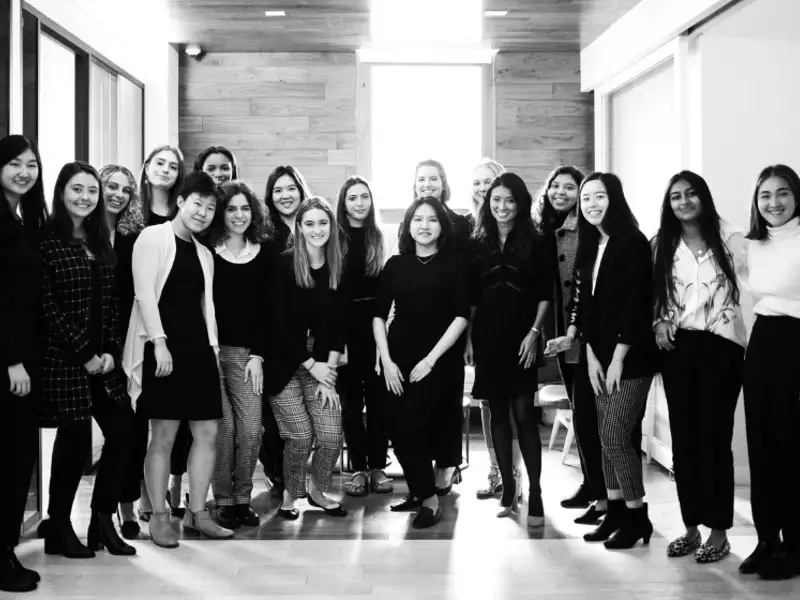 Connecting Barnard juniors and seniors to C-suite leaders across industries.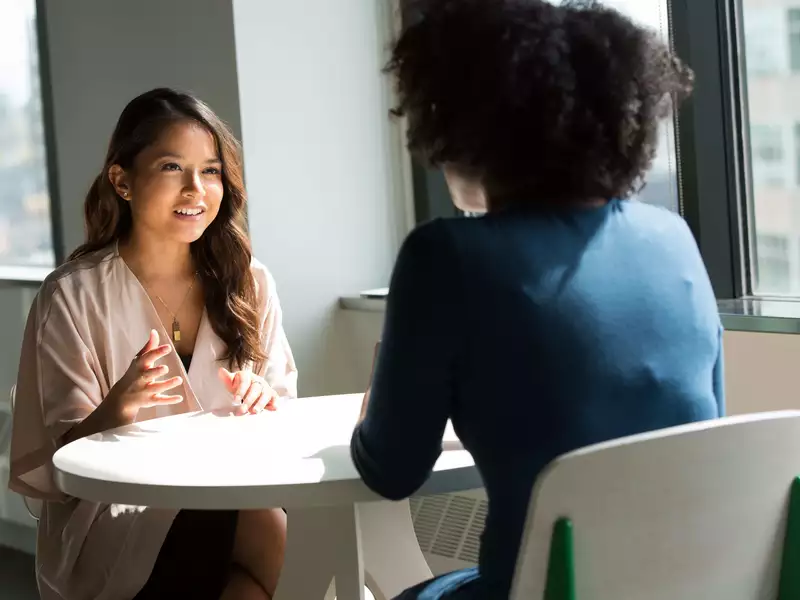 Facilitating short-term paid projects, hosted by mentors, allowing students to build skills and make valuable connections.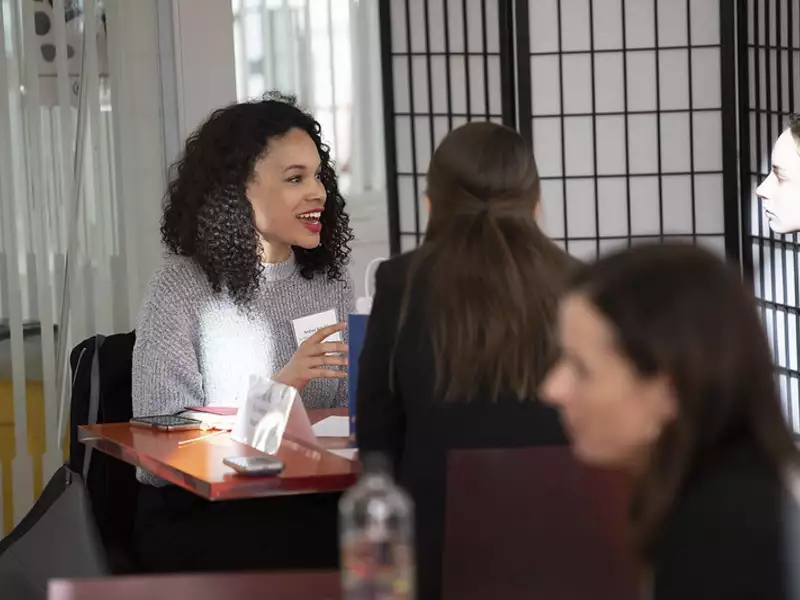 Find mentors through other Beyond Barnard programs and across campus.