In partnership with the Morningside Area Alliance and Reaply (an online exchange platform), Barnard is expanding its Circular Campus to include our neighbors! Together we are building a local reuse ecosystem to give, share and request objects like office and art supplies, clothes, furniture, books, electronics, and more. 
The Circular Community is a partnership between institutional neighbors that aims to collectively reduce waste, emissions, and costs while increasing access and affordability for participants while enhancing community resilience.
The Circular Community Partners:
Image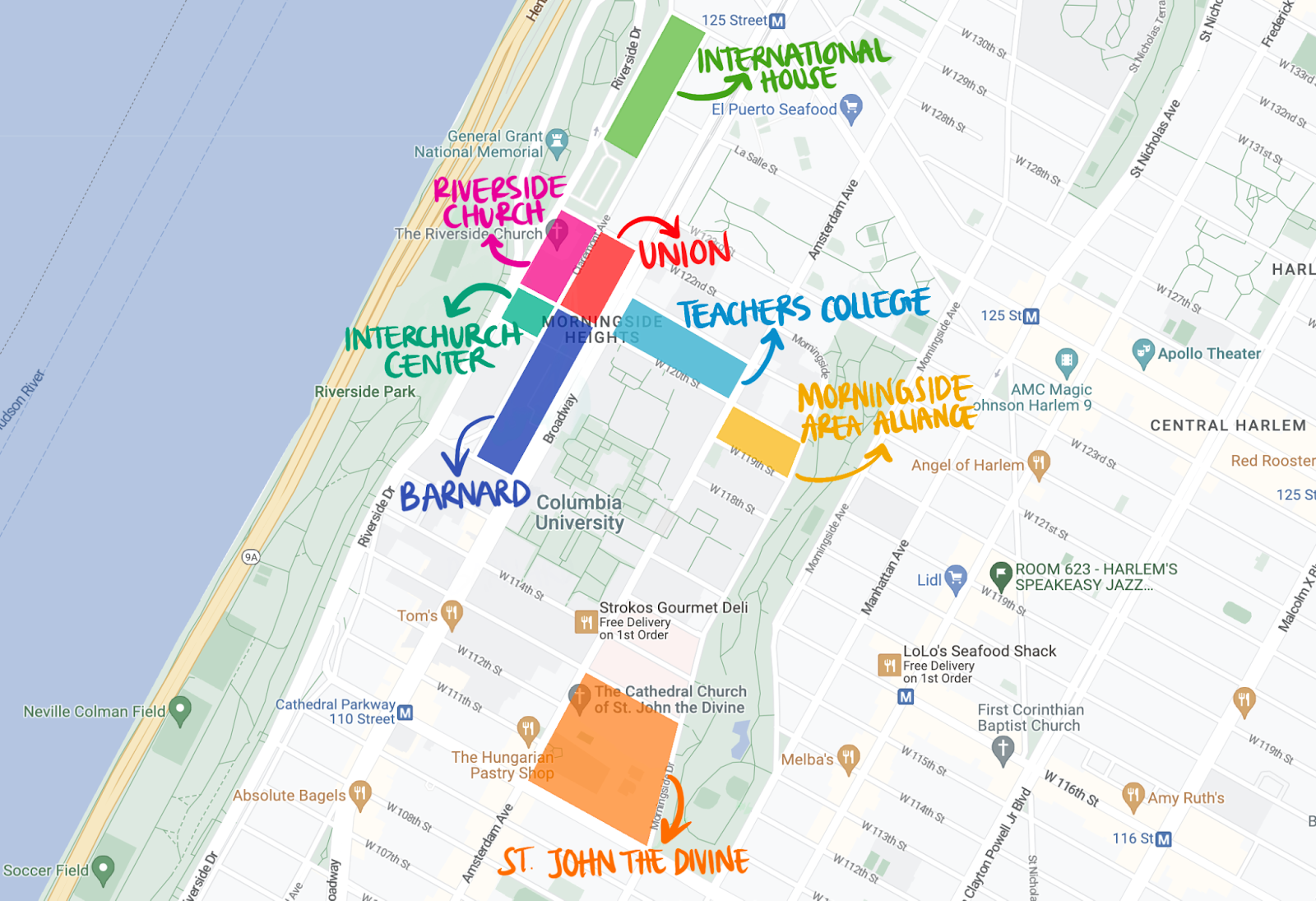 The Benefits:
If you are a member of one of these eight institutions, you can access the circular community! Click here to join. 
---
How to use the exchange platform (AKA Rheaply):
If you have any questions or comments, please contact our engagement managers:
Ana Cardenas (apc2170@columbia.edu) & Patrick Beckley (pb2891@columbia.edu)