SRI Eligibility & Requirements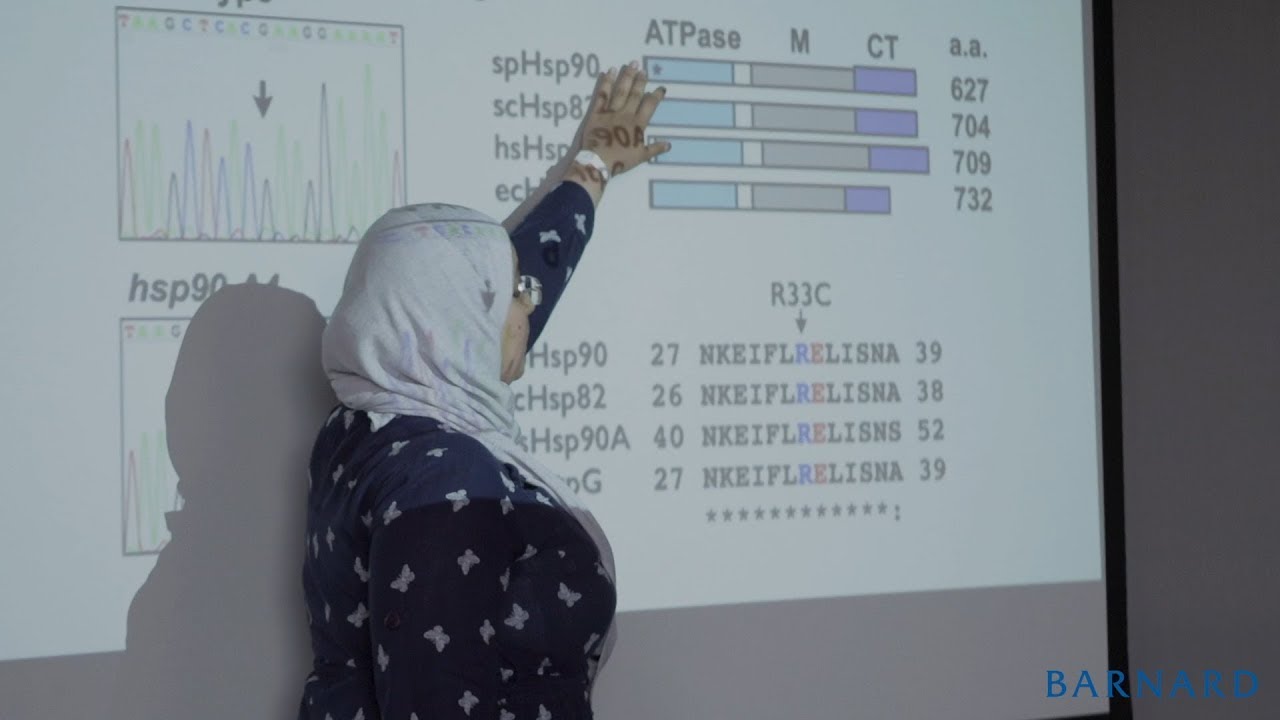 Rising sophomores, juniors, and seniors are eligible to participate in the Summer Research Institute, irrespective of whether their major is in the sciences or another discipline. Students must identify a faculty mentor and each academic department at Barnard makes decisions about student participation in SRI.
Other eligibility requirements are found below. Questions can be sent to sri@barnard.edu.
Eligibility
Students must be enrolled at Barnard during the spring semester to be eligible for participation in SRI. Students who have withdrawn from Barnard before or during the spring semester are not eligible.
Students must be in good academic standing during the spring semester. Previous semester and cumulative GPA at least 2.00. Satisfactory academic progress required: rising sophomore standing = minimum 24 points; junior standing = minimum 52 points; senior standing = minimum 86 points.
Students must be in good conduct standing and maintain that standing throughout the 10 weeks of the program by observing Residential Life policies and the Student Code of Conduct, as laid out in the Barnard Student Handbook.
In order to be admitted to the SRI program, students must have outstanding College bills paid in full.