Financial Aid Office Contact Information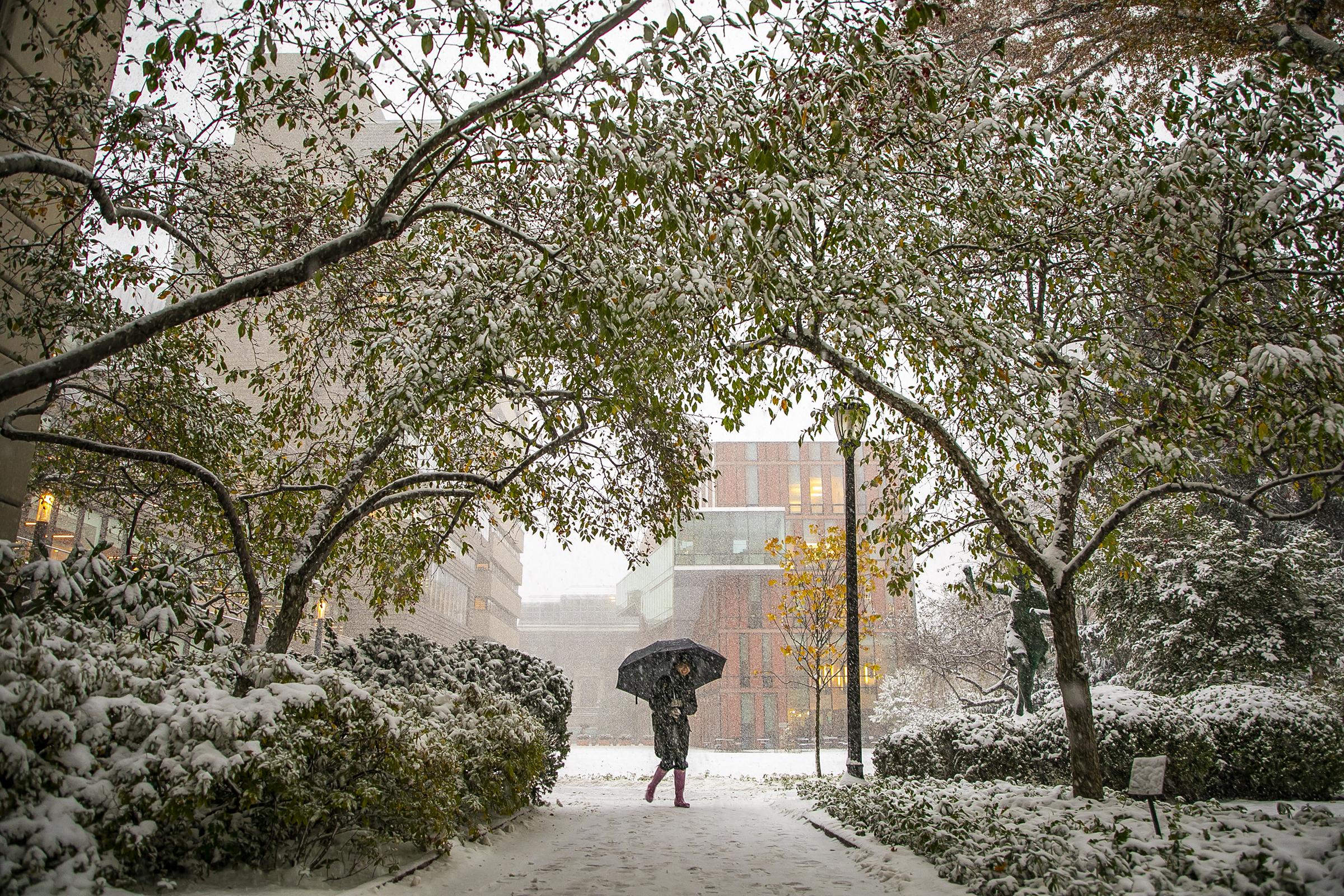 The Financial Aid Office provides guidance on the financial aid process for both current and prospective students and their families. We encourage you to contact our office if you have questions or concerns about your application at any time during the year.
Contact Us
Barnard College
Office of Financial Aid
11 Milbank Hall
3009 Broadway
New York, NY 10027
212-854-2154
finaid@barnard.edu
The Financial Aid Office is currently operating remotely for the Fall 2020 semester. If you would like to speak with a member of our staff please email our office at finaid@barnard.edu and we would be happy to schedule a phone appointment with your financial aid counselor.