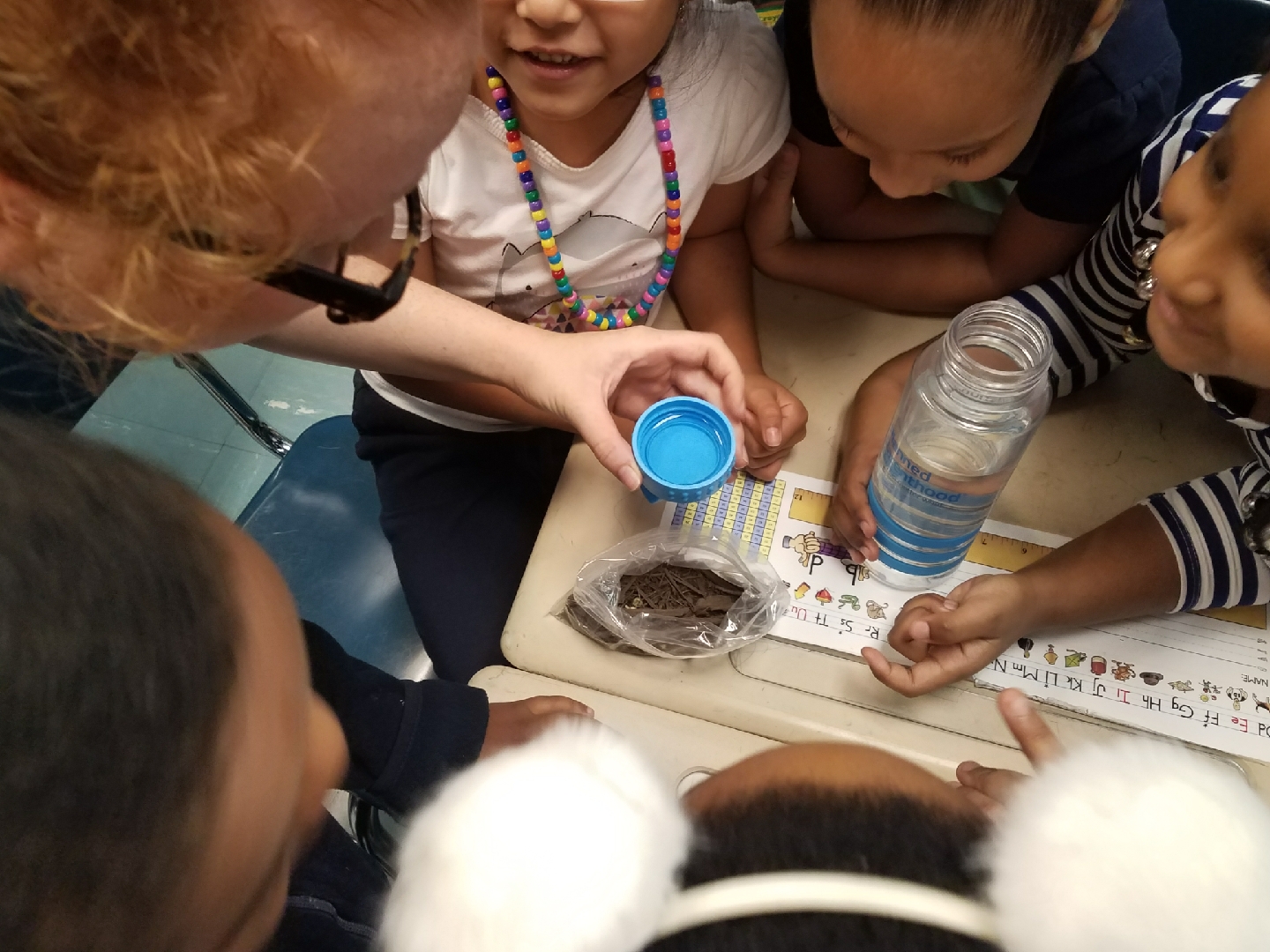 On Campus Opportunities
Get involved with student groups on campus and engage with sustainability and climate action through research, education, activism, or volunteering.
Explore the new Columbia Climate School and sustainability related student groups offered at Columbia as well! 
Student Activism 
Student Climate Action Grant 
In the fall of 2019 we launched our Student Climate Action Grant program. Ambitious proposals from students were awarded funding to support projects relating to climate action on campus. Check back for updates on our next application period.
2019 Recipients:
Emma Palmer '20 and Grace Palmer '20 received $1,500 to create an interdisciplinary, site-specific performance at Black Rock Forest
SGA Sustainability Committee members Maggie Pahl '20, Isabel Ocampo '22, and Linda Chen '23 received $350 to host a campus CSA potluck
Barnard Garden Club leader Natasha Reich '21 received just over $1,000 to install new planter beds on the Milstein Garden Terrace
Isabel Kovacs '20, Molly Shapiro '20, and Wanja Waweru CC'20 received $660 to support Sprout Up
Rachel Gates '20 and Anabella Barocas '23, members of the SGA Sustainability Committee, received $400 to host a public talk by Jennie Romer 
Rachel Gates '20 also received $250 to help the College create and manage Zero Waste Party Packs
Read more about the projects here. Due to the rapid closing of the campus due to COVID-19, several of these projects were canceled or put on hold.
Off Campus Opportunities 
Use Beyond Barnard to find off-campus internships and opportunities related to the fields of environment and climate justice. Examples include: 
Other Helpful Resources 
Check out Rheaply, our free exchange platform! A great opportunity to practice reuse on campus! 
Sustainability Guide 2022; distributed to incoming first year students during NSOP, but great for everyone!