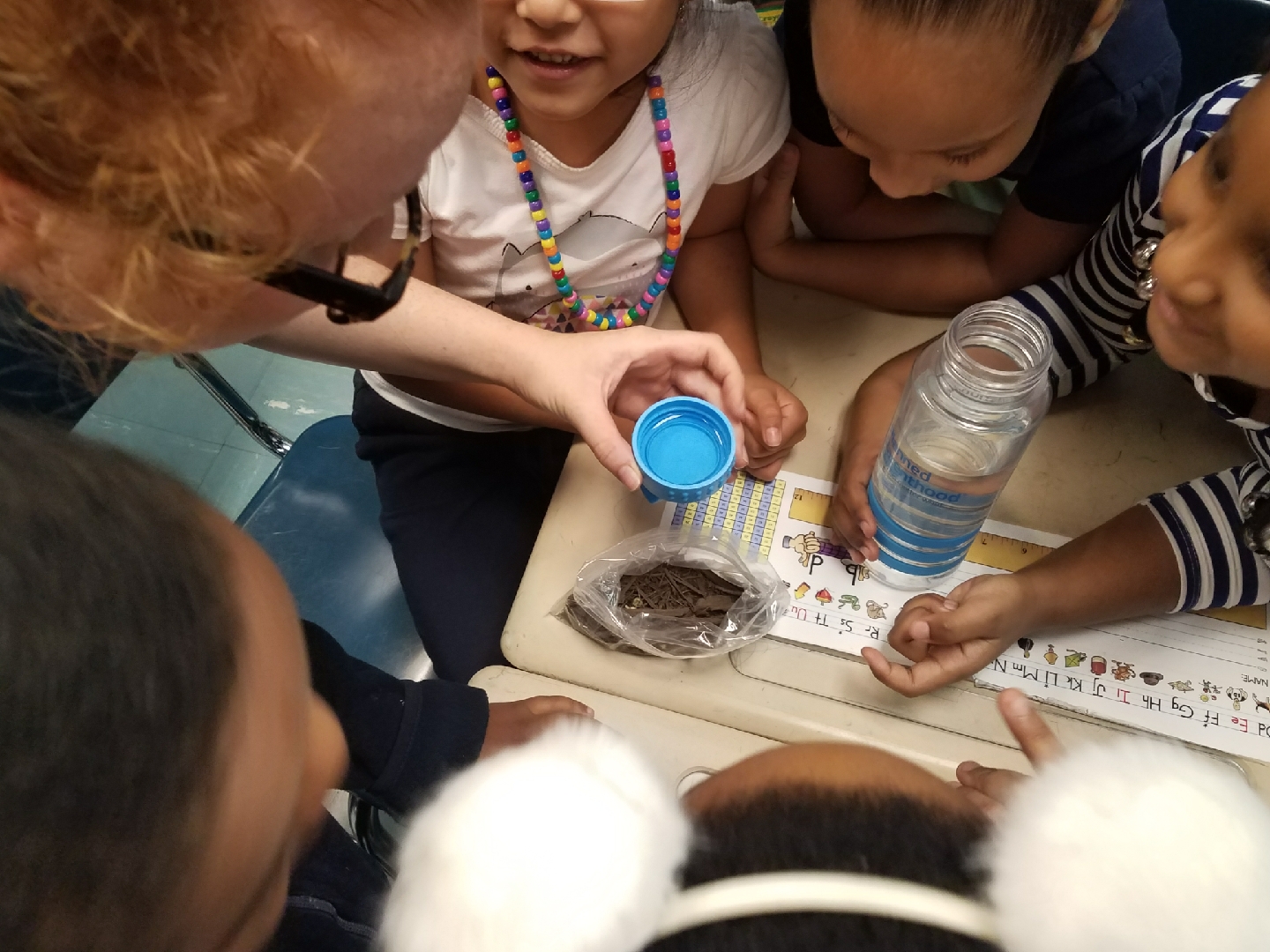 On Campus Opportunities 
Get involved with student groups on campus and engage with sustainability and climate action through research, education, activism, or volunteering. 
Explore the sustainability related student groups offered at Columbia as well! 
This spring, ambitious proposals from students were awarded funding to support projects relating to climate action on campus. Awarded projects include: a site specific performance at Black Rock Forest, a regular CSA potluck, new planter beds for the Barnard Community Garden, and more. 
Off Campus Opportunities 
Use Beyond Barnard to find off-campus internships and opportunities related to the fields of environment and climate justice. Examples include: 
Other Helpful Resources 
Search for the Facebook group, Barnard Buy Sell Trade, where students sell and exchange items such as clothes, books, and dorm goods. Great opportunity to buy used right on campus! 
Sustainability Guide 2019; distributed to incoming freshman during NSOP