A Remarkable Community of STEM Researchers
Every year, the Summer Research Institute facilitates funding and supportive programming for faculty-mentored student research at Barnard and Columbia University, as well as around New York City.
2023 Program Timeline and Details
Check out what's happening during this year's Summer Research Institute!
Distinctive Collaborations Between Students & Faculty
The Summer Research Institute (SRI) provides summer funding, subsidized campus housing, and supportive programming for students conducting STEM research under the guidance of a faculty mentor.
SRI provides a common experience for students, providing training and opportunities to build skills, along with faculty lectures, alumnae panel discussions, social events, and more. The summer concludes with the Lida Orzeck '68 Poster Session, where students present the progress of their research.
Questions can be sent to sri@barnard.edu
Learn About SRI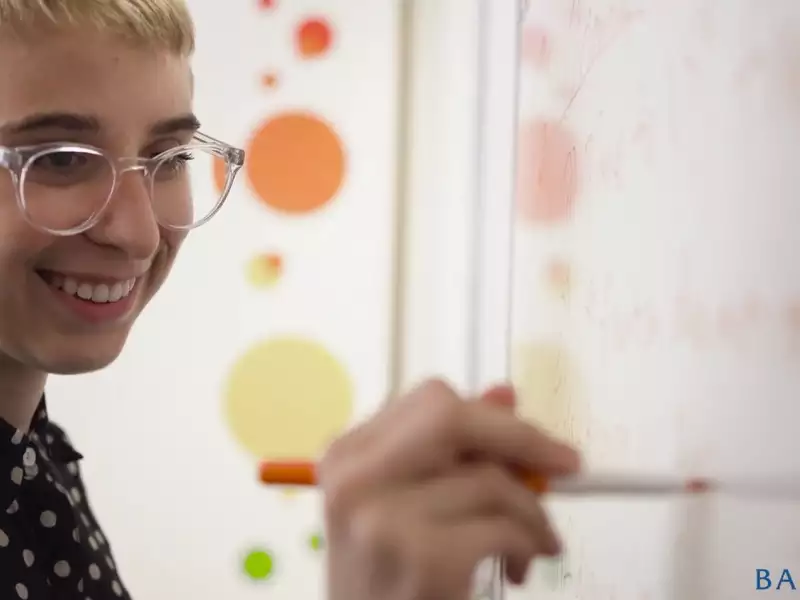 Committed to the principle of funding students who can successfully find a research mentor.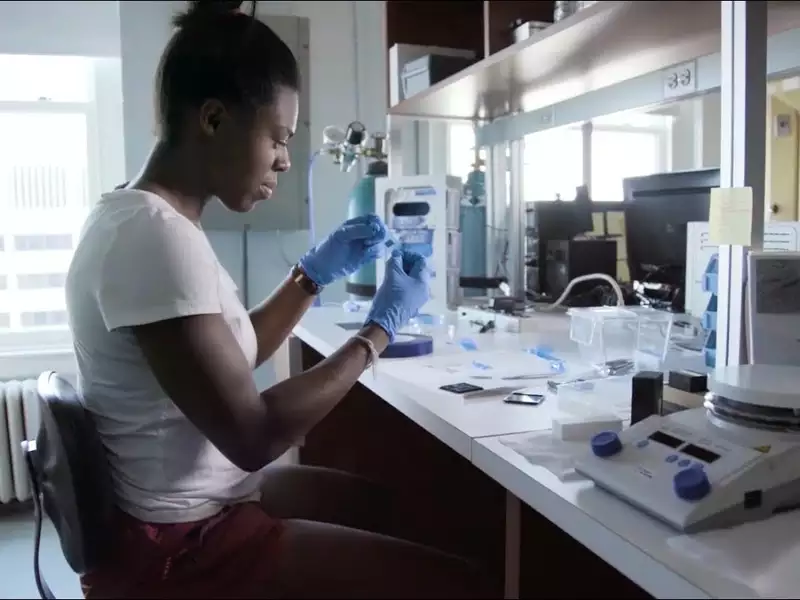 SRI has a rich history of growth, change, and success.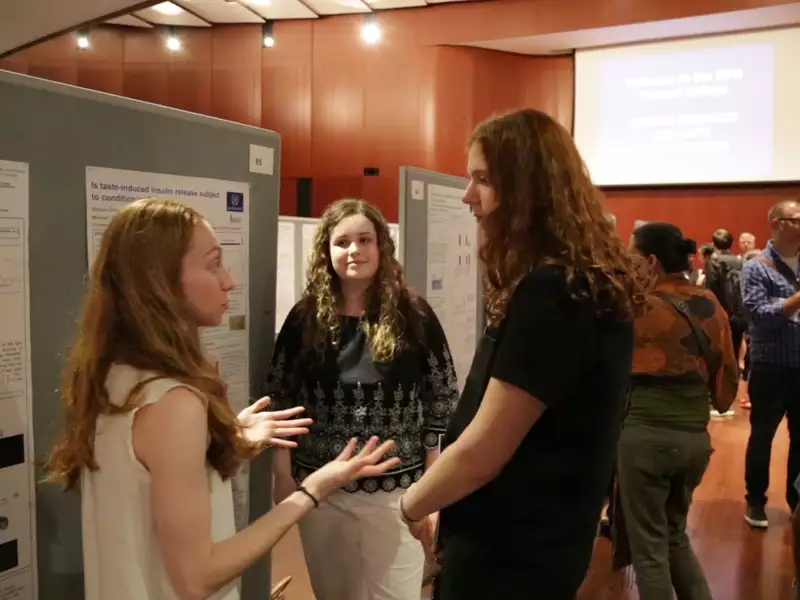 Sharing progress and communicating science at the Lida Orzeck '68 Poster Session
Eligibility & Requirements
Students who identify a STEM mentor to conduct research in the summer are eligible to receive participate in the SRI cohort.
Biiftu Duresso '19 Studies Alzheimers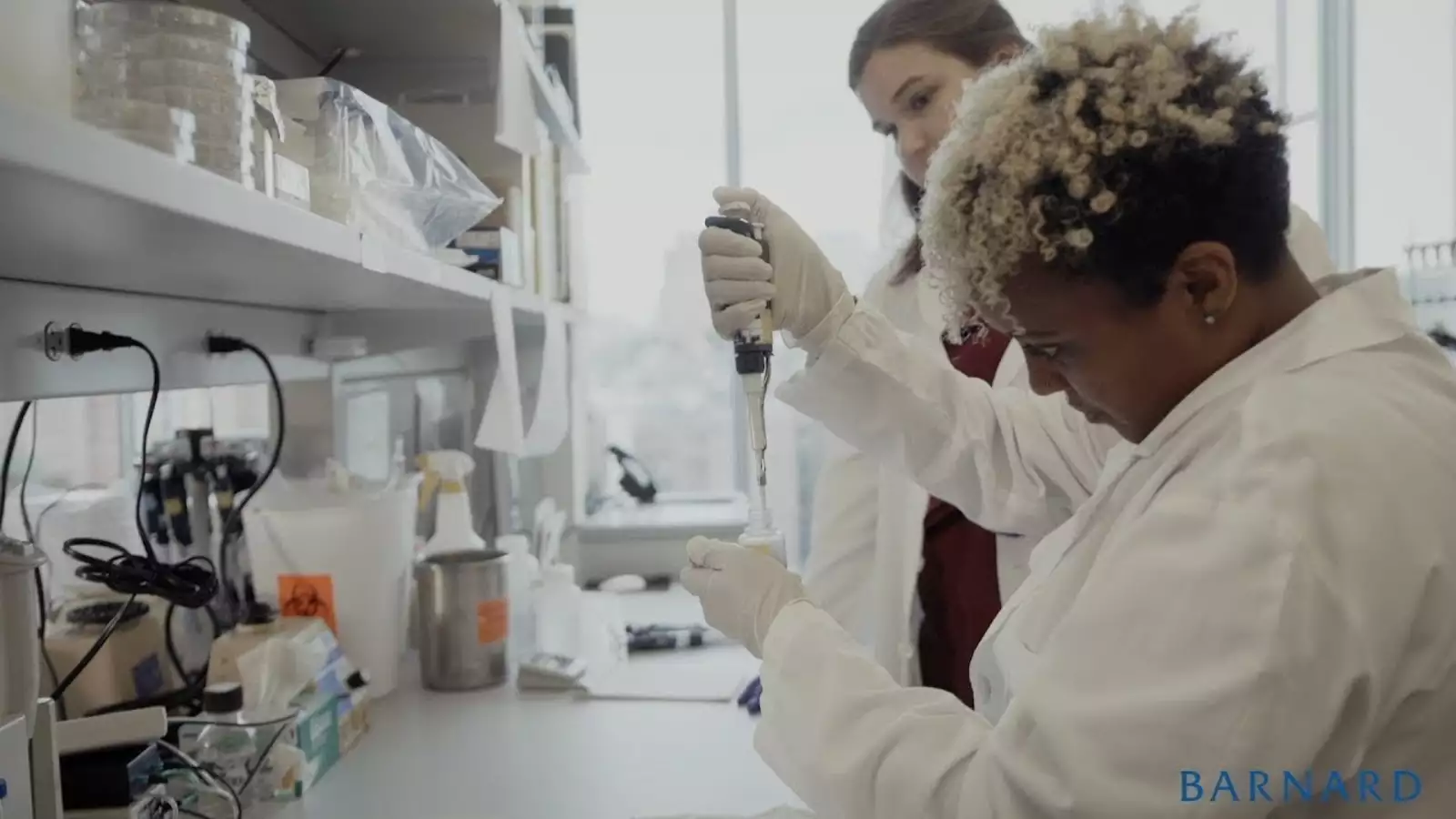 SRI by the Numbers
Students have been admitted to the 2021 cohort of SRI!
Percentage of students who participated in SRI from 2015-17, who subsequently enrolled in graduate school.
Dollars committed each summer to SRI to support student research.