Institutional Commitments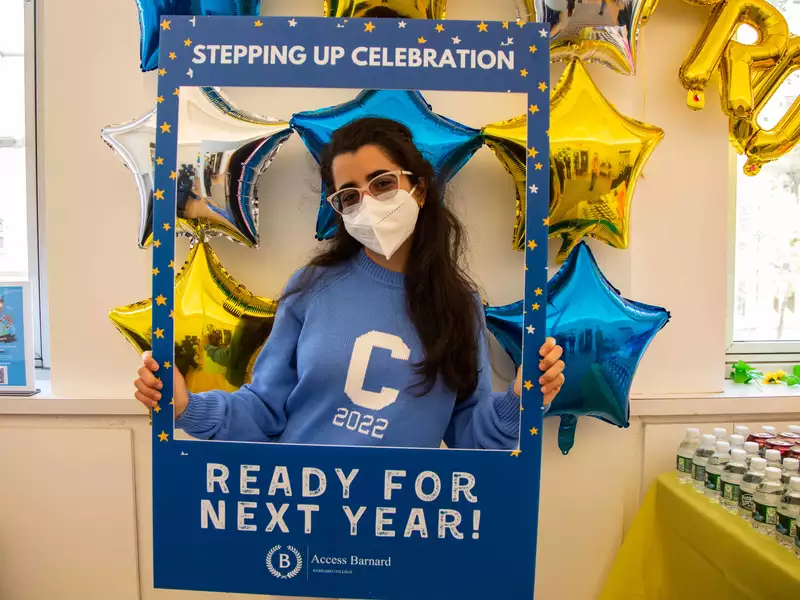 Shaping the College to fulfill its mission by promoting diversity and engaged learning for all.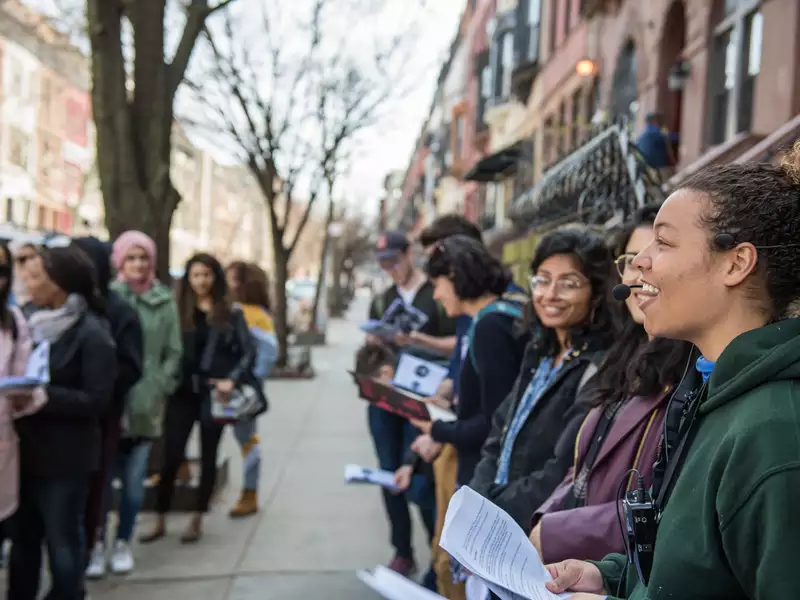 Education on social identities and equity for the whole community.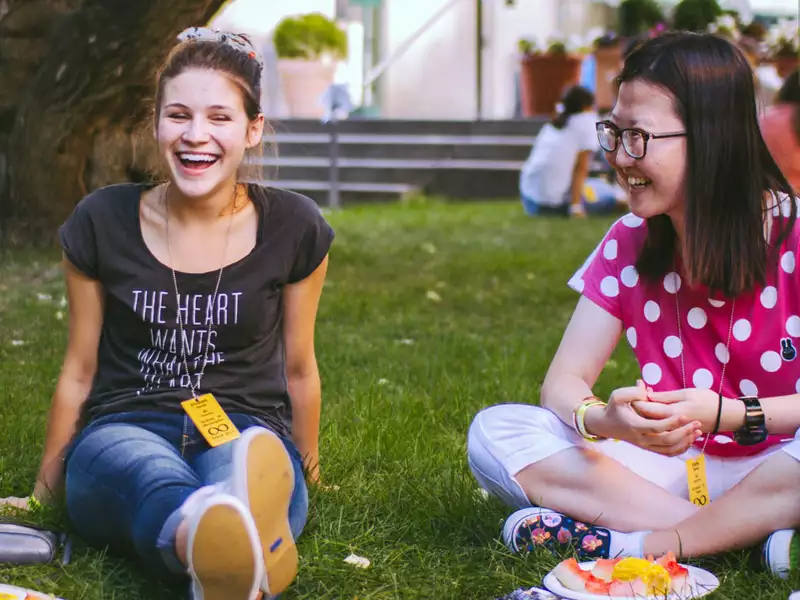 Prioritizing diversity, equity, and inclusion in imagining and building community.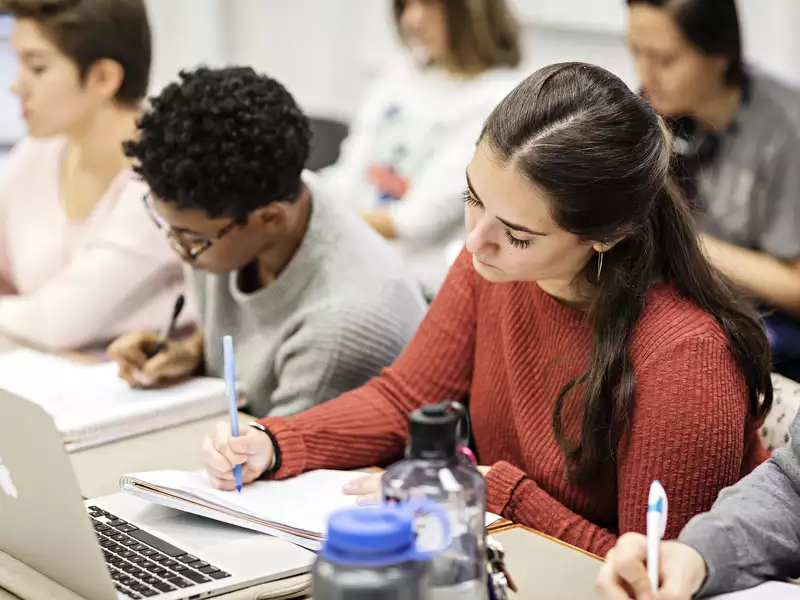 Promoting inclusive and anti-discriminatory education through engaged pedagogy and diversity in educational content.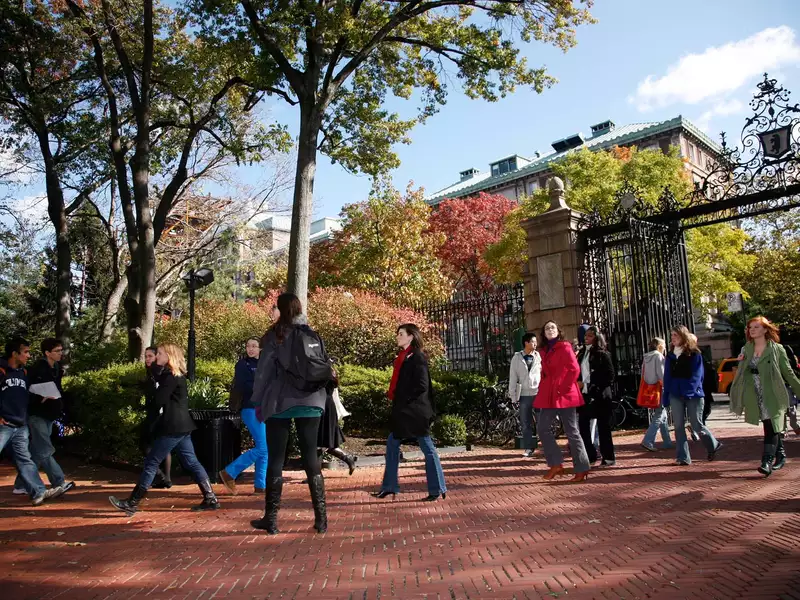 Helping to open doors and promote success for all.