Barnard Celebrates Students With Convocation 2023
Keynote speaker Herminia Palacio '83, M.D., MPH, joined the Barnard community at the iconic Riverside Church to ring in a new academic year — with a new College president.
Discover Barnard
Learn how a Barnard education embraces the whole self and fosters empowerment. And join the scientists, athletes, poets, performers, artists, and activists who make up Barnard's nearly 3,000 students and 37,000+ alumnae.
Connect with Barnard
Visit virtually or in person
Prospective students, join our mailing list for notices of events and more information
A guide to applying to Barnard
An Education for Tomorrow
Events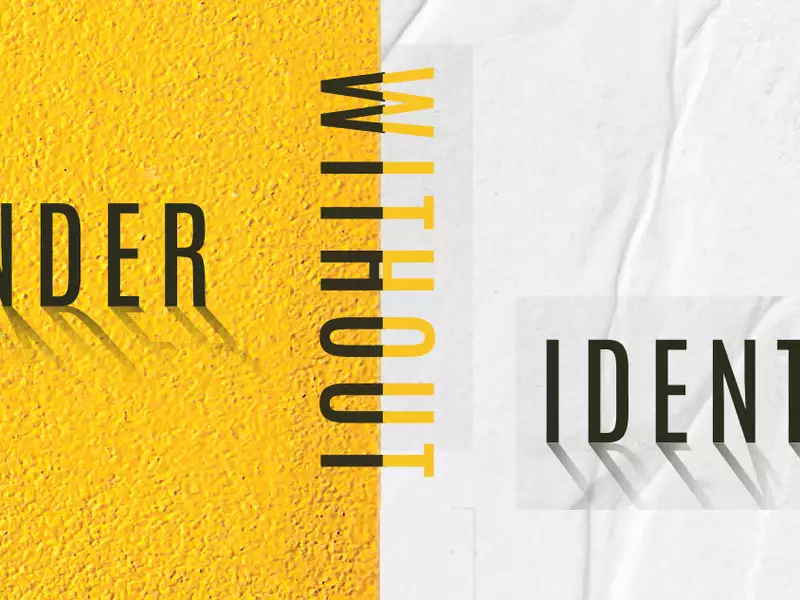 -
Lynn Chu Classroom, Lower Level, Milstein Center, Barnard College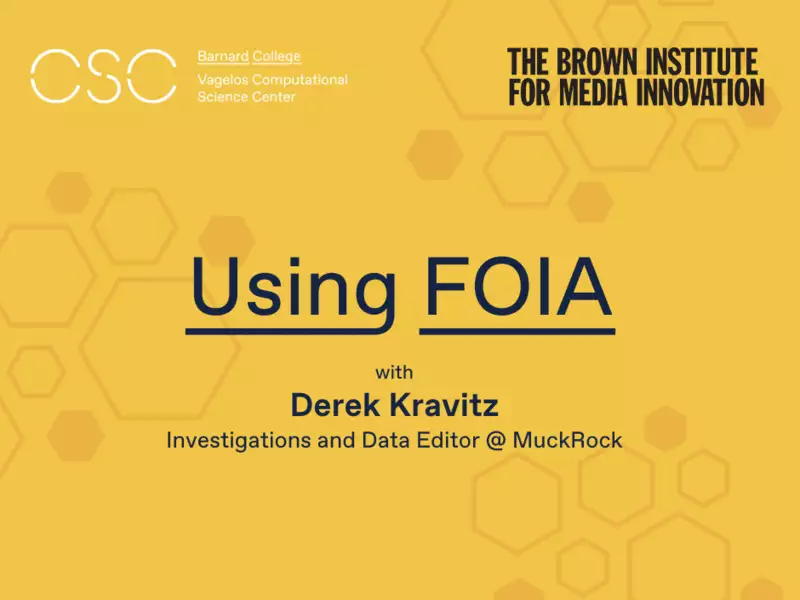 -
The Brown Institute, Pulitzer Hall (ground floor), Columbia University School of Journalism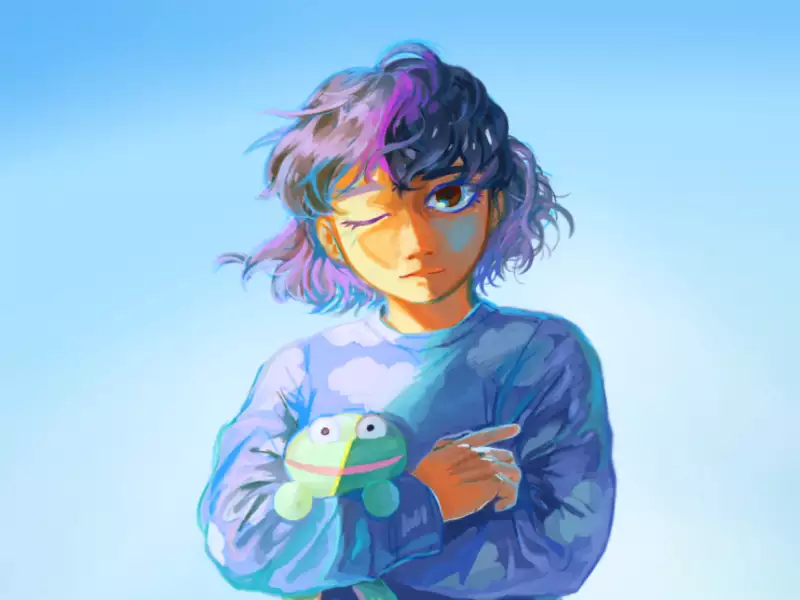 -
Barnard Zine LIbrary, MLC 2nd floor