Meet Our New Chief Health Officer
A conversation with Dr. Marina Catallozzi on leading Barnard's health and wellness efforts.
Discover Barnard
Learn how a Barnard education embraces the whole self and fosters empowerment. And join the scientists, athletes, poets, performers, artists, and activists who make up Barnard's nearly 2,600 students and 35,000+ alumnae.
Your Journey Starts Here
Visit virtually or in person.
Prospective students, join our mailing list for notices of events and more information.
Learn about the application process.
An Education for Tomorrow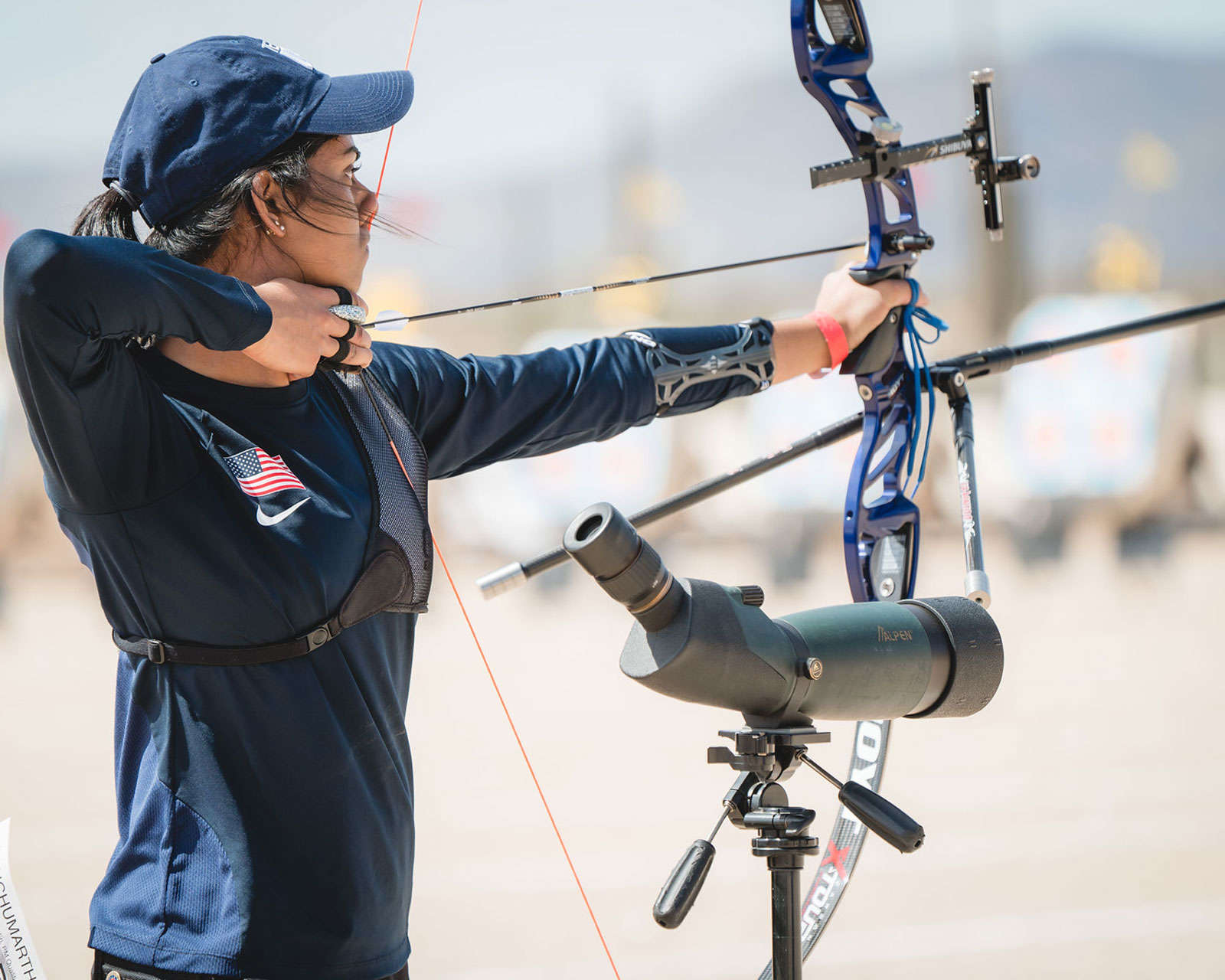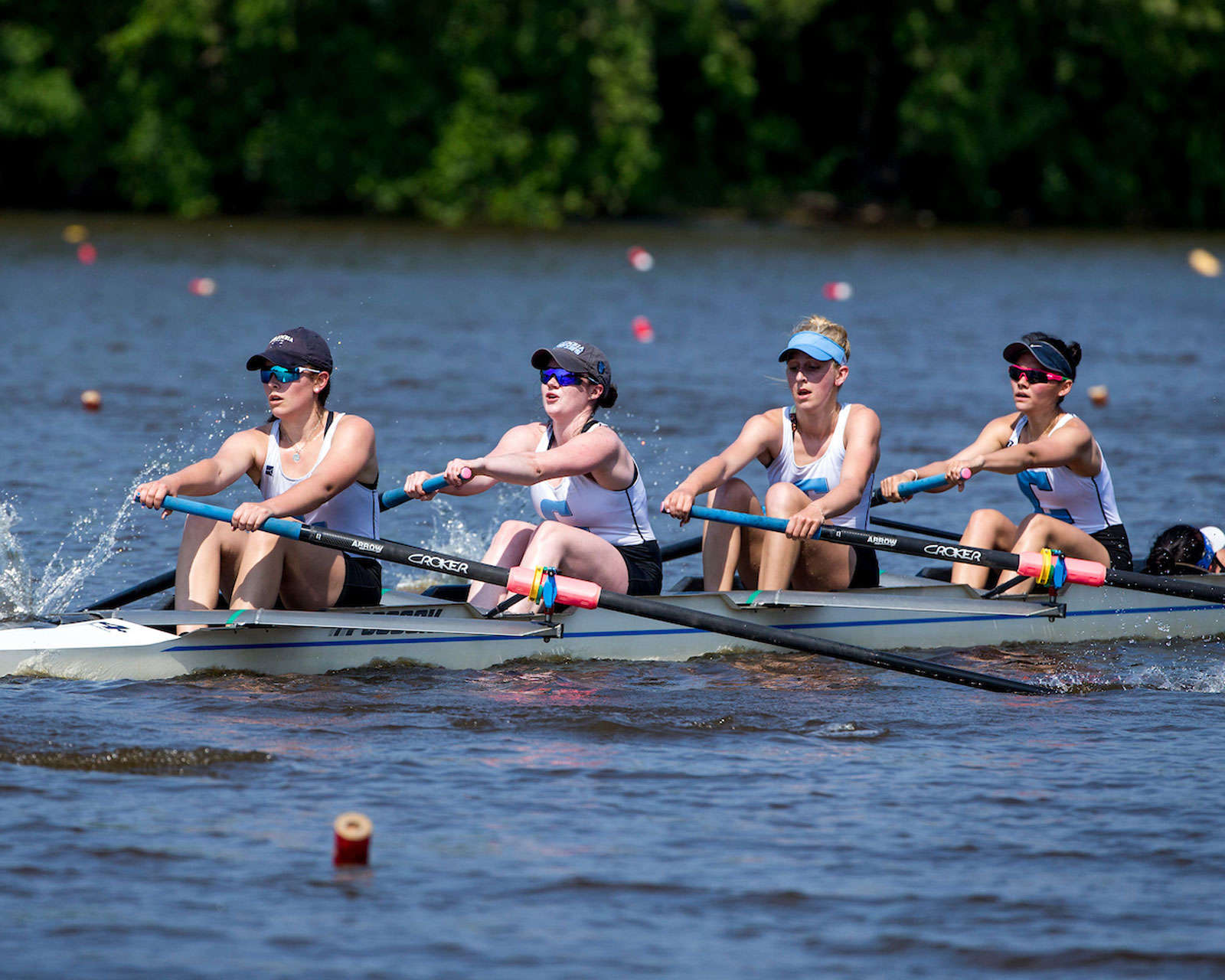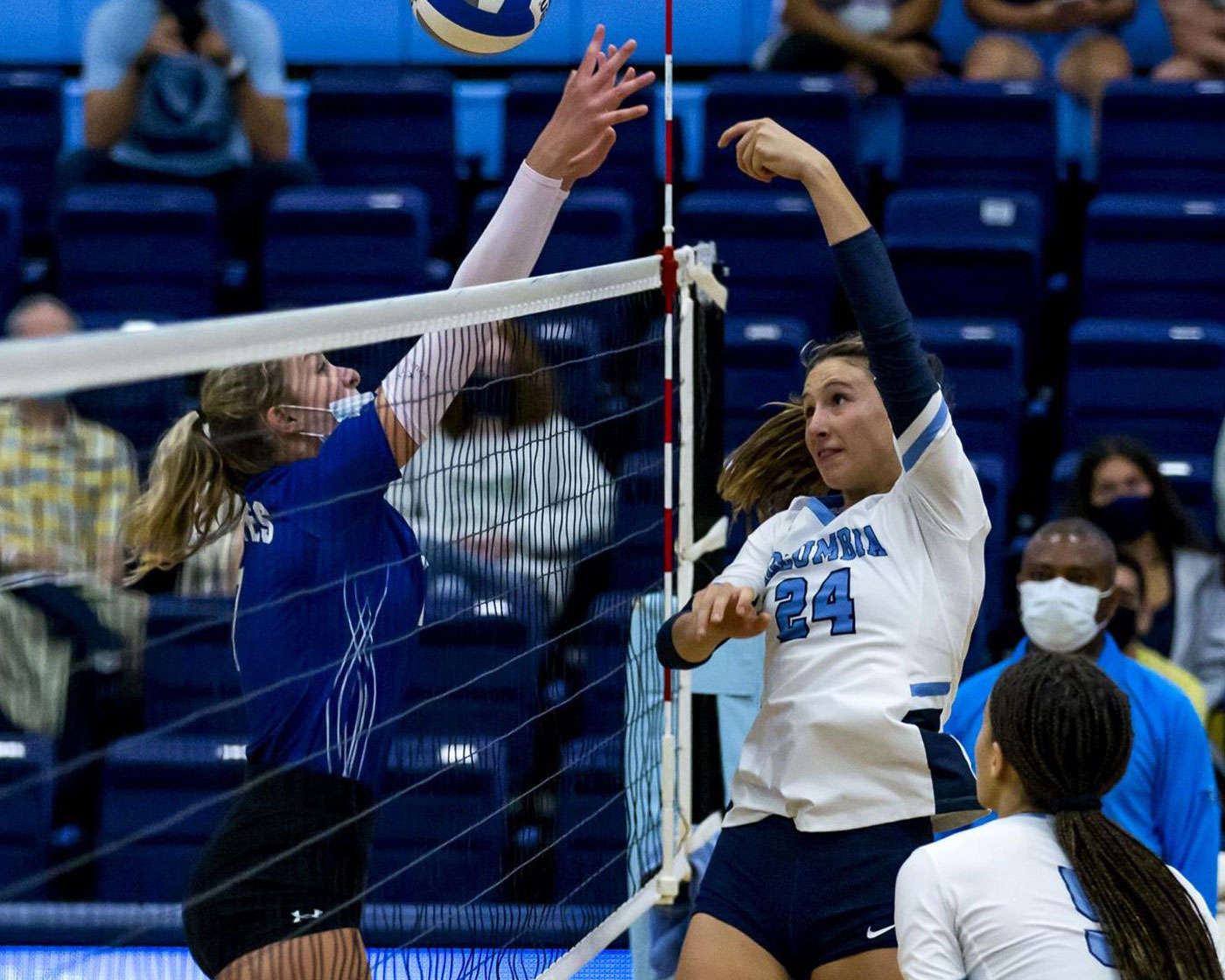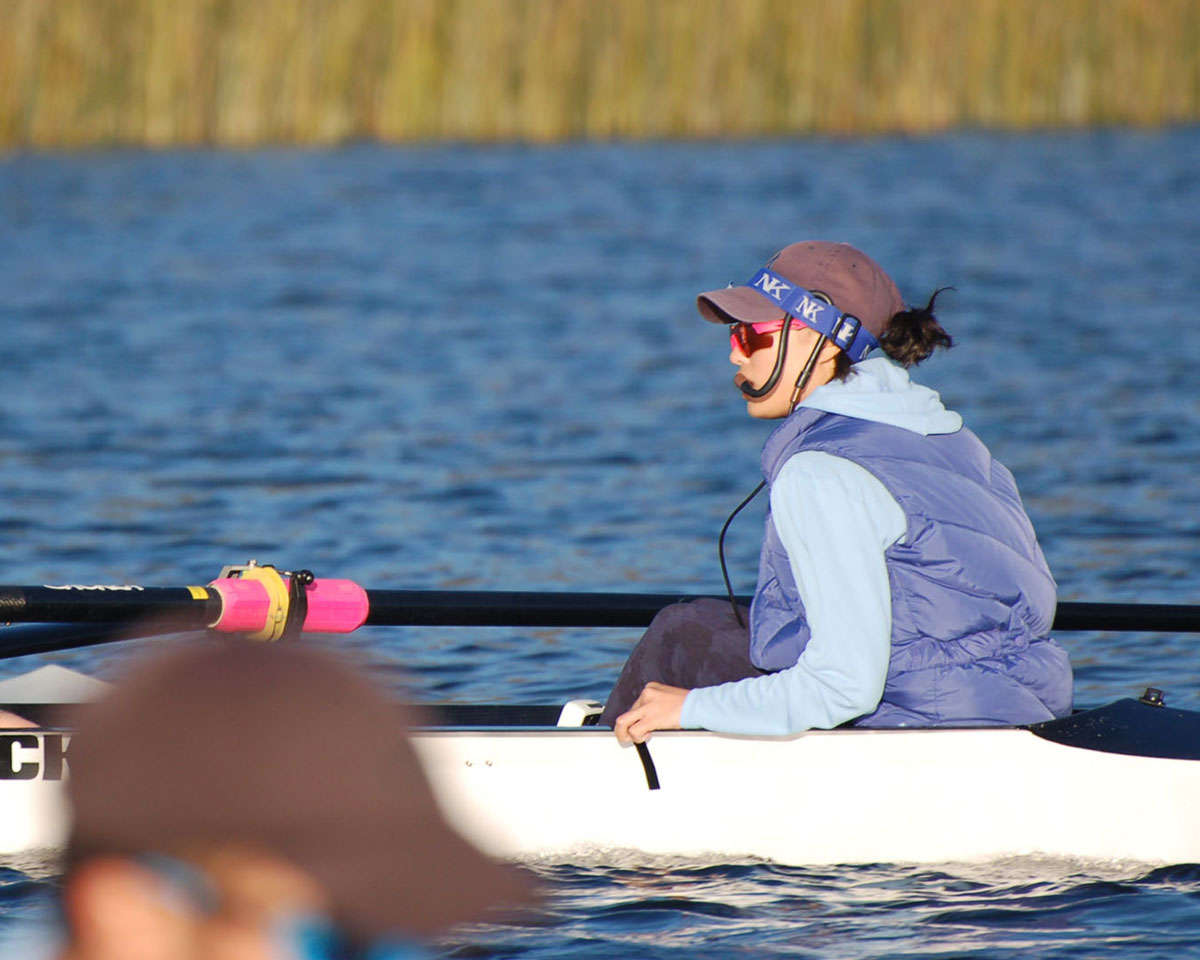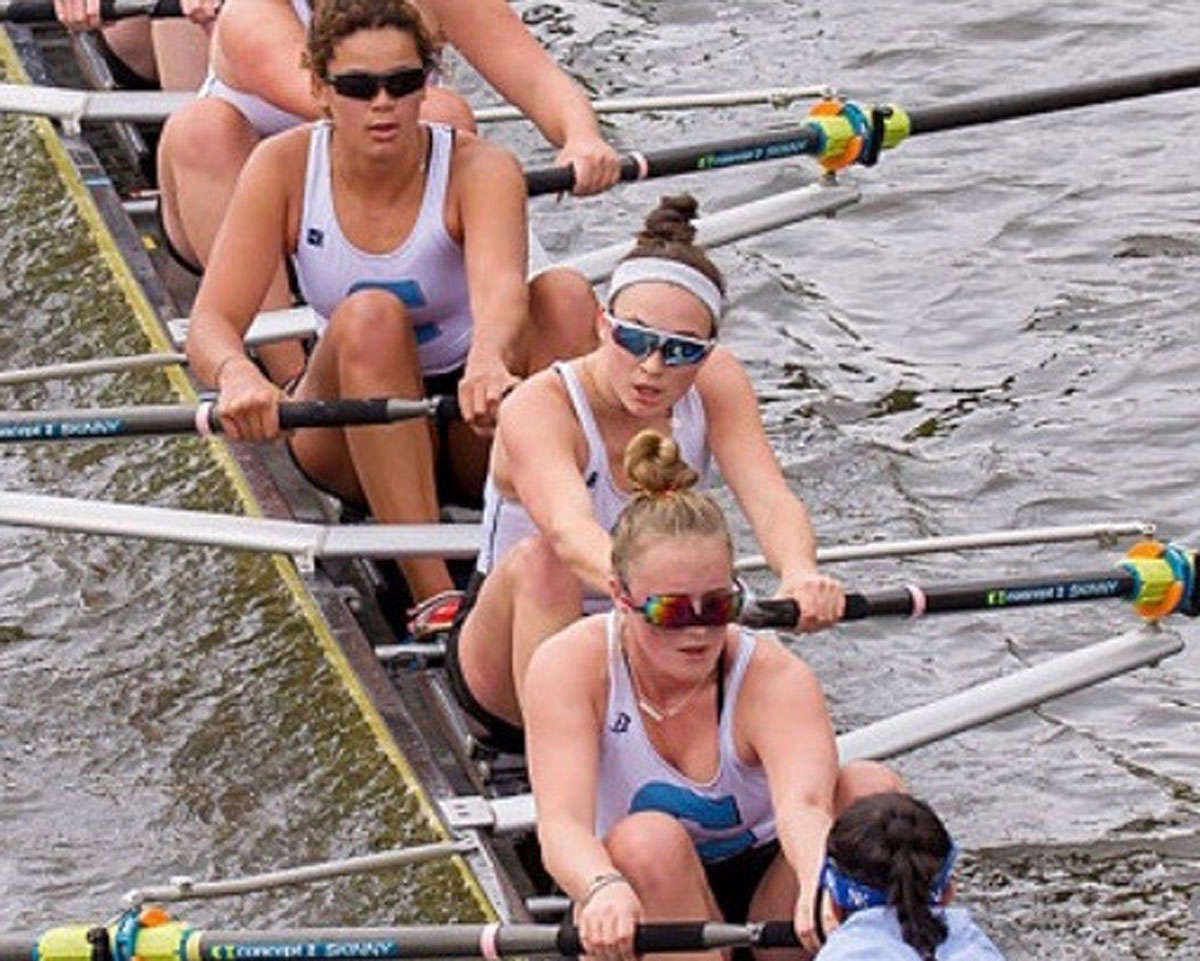 Events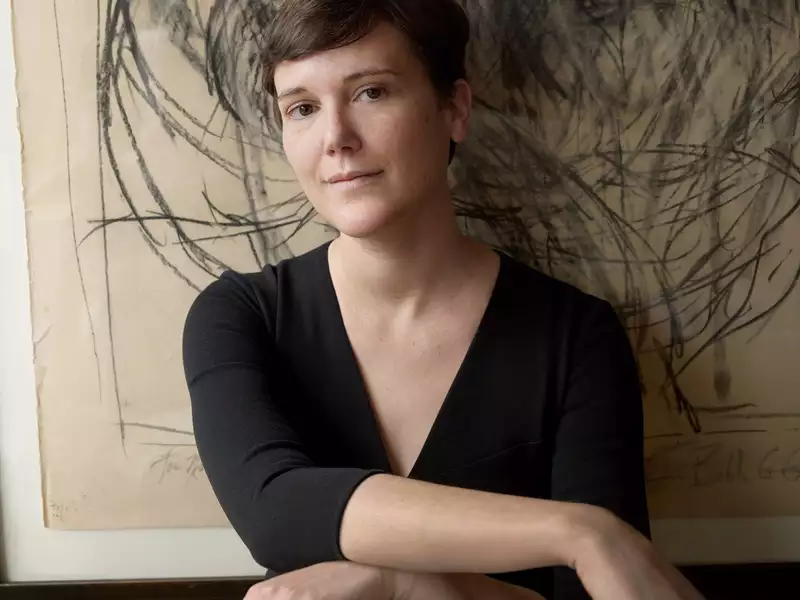 -
Sulzberger Parlor and virtual streaming