Break This Down: Iran's Women-Led Revolution
Professor Manijeh Moradian, author of a new book on Iranian revolutionaries in the U.S., examines the current feminist uprising in Iran.
Discover Barnard
Learn how a Barnard education embraces the whole self and fosters empowerment. And join the scientists, athletes, poets, performers, artists, and activists who make up Barnard's nearly 2,600 students and 35,000+ alumnae.
Your Journey Starts Here
Visit virtually or in person.
Prospective students, join our mailing list for notices of events and more information.
Learn about the application process.
Presidential Search
Barnard College is pleased to announce the launch of its search for the ninth president. Visit our webpage to learn more details about the search, how to submit nominations, and meet the search committee.
An Education for Tomorrow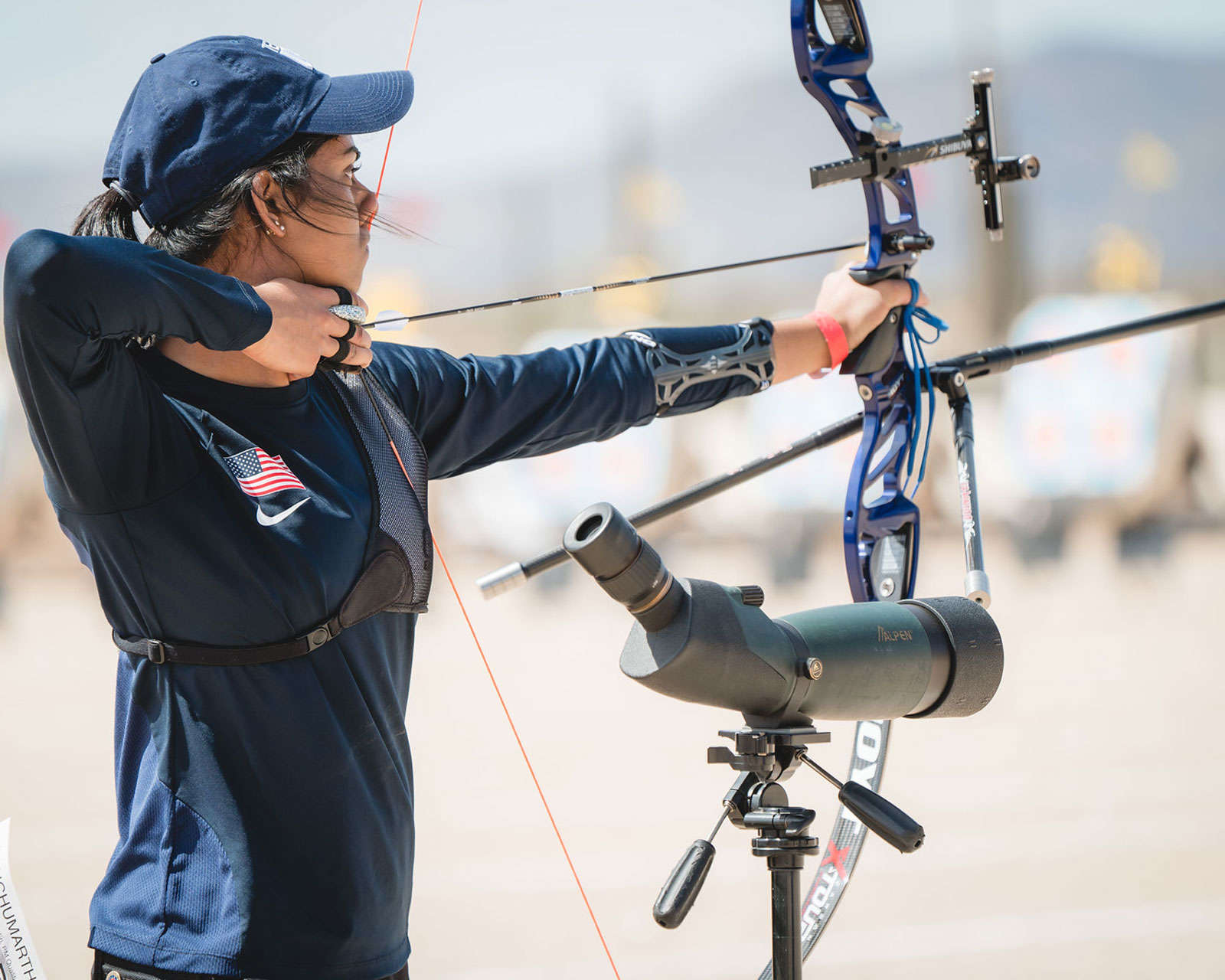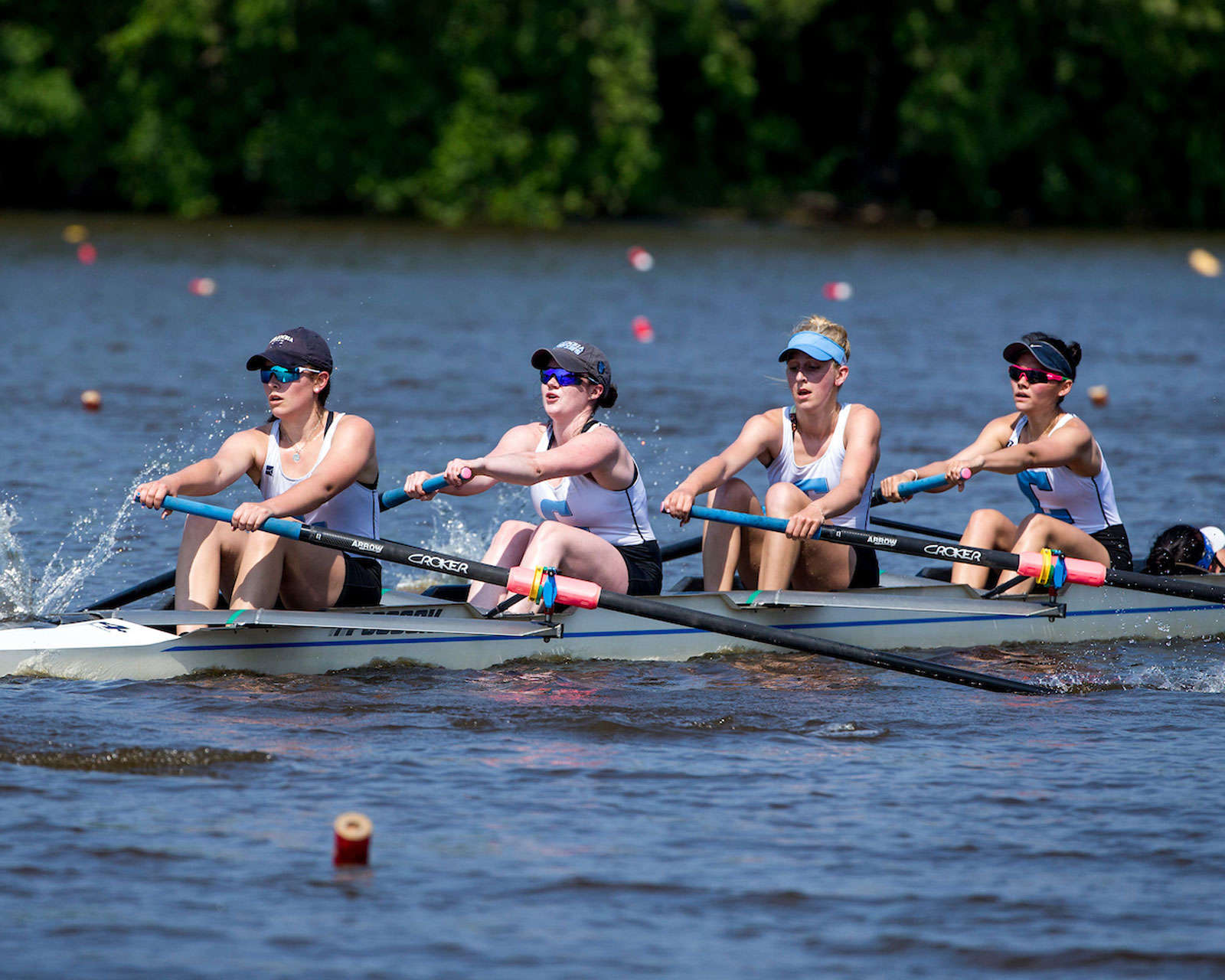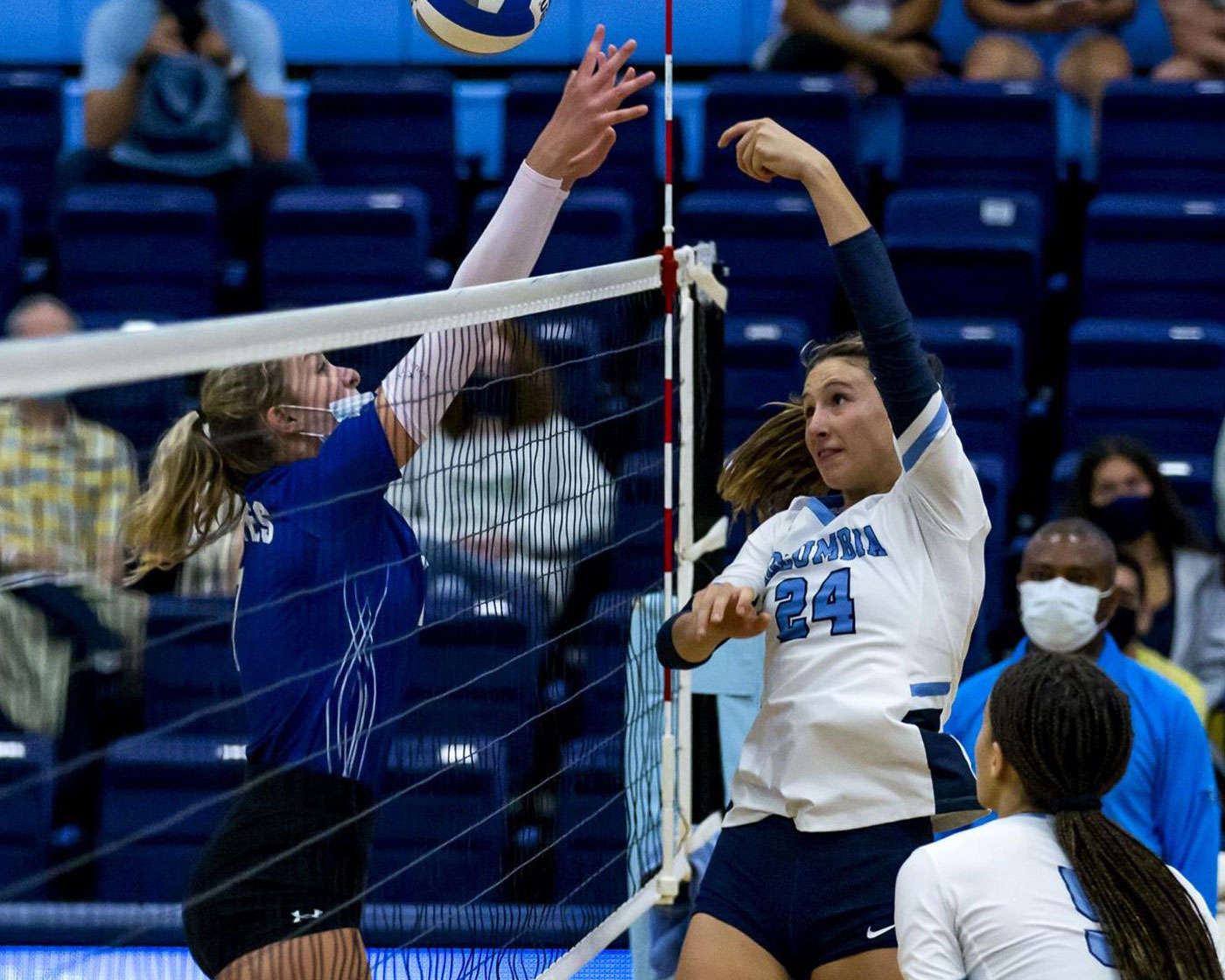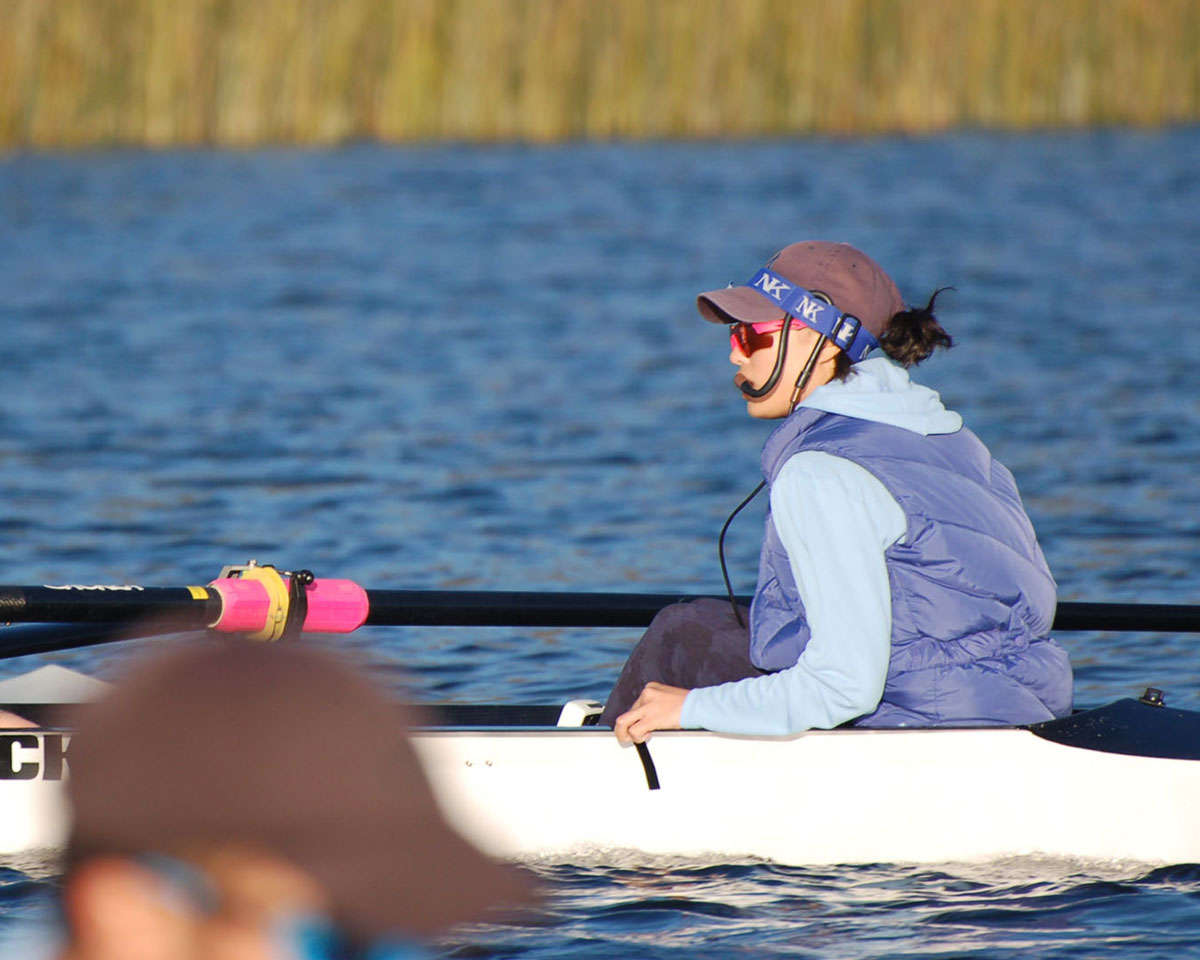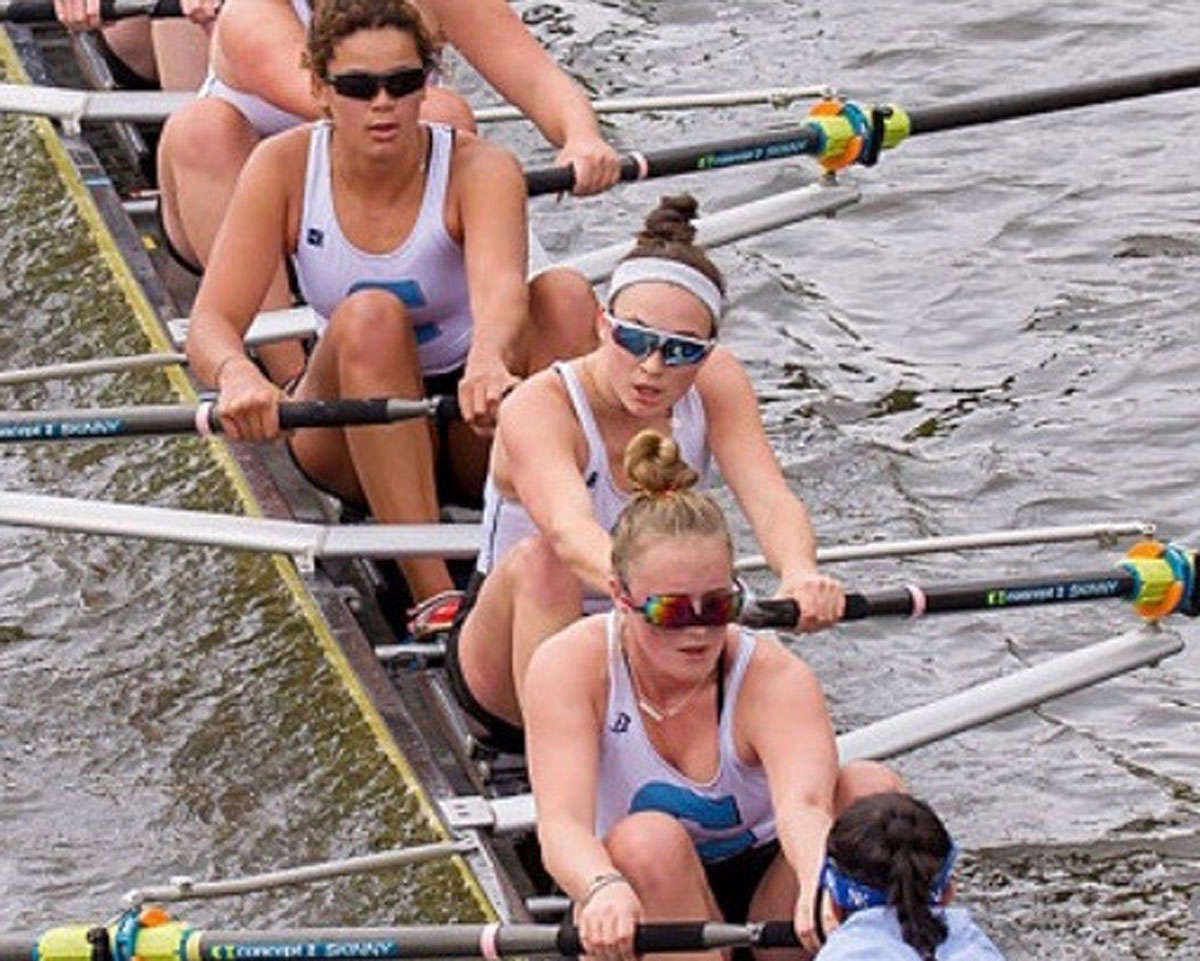 Events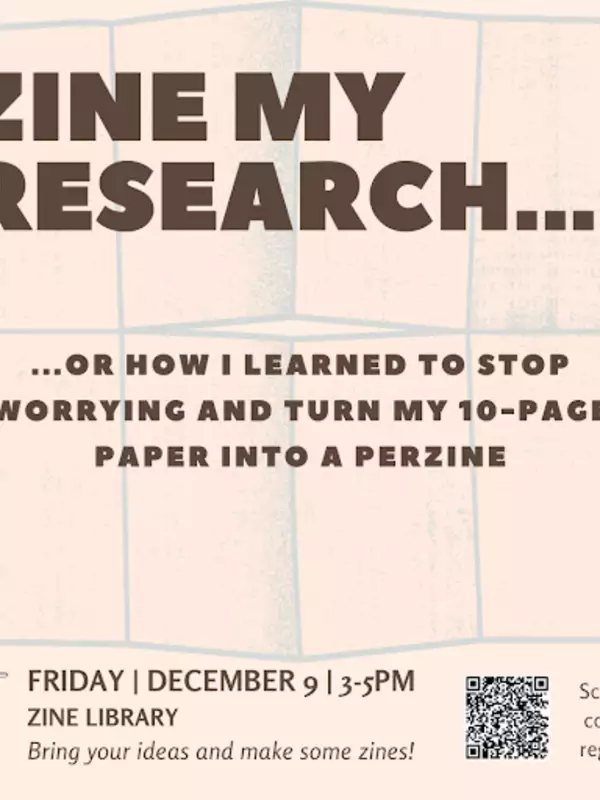 -
Barnard Zine Library, MLC 2nd floor