Make it Your Own
Filmmaker Rachel Kastner '19 chose Barnard because she wanted to study the world. "I wanted to study political science, to take classes in history. I wanted to be in class with chemists and historians and bankers."  The liberal arts experience has informed and inspired her work.
A woman with a Barnard degree knows how to think — deeply, precisely, independently. She takes intellectual risks, because she's learned that it's it's okay to be wrong. She's learned how to lead, collaborate, and harness the power that can change the world.
A Powerful Foundation
Barnard's curriculum,  Foundations, responds to your curiosity and adapts to your interests. It's interdisciplinary, so you might discover a fascination for a subject you never considered before. And it uses New York City as a lab for hands-on learning. Foundations encourages you to think in new ways, make original connections, and graduate with a set of rigorous analytical and technological skills that you can apply to any field you pursue — including fields of the future yet to be imagined.
We may not always know everything, we may not always have the answer, but we know we can get it and we know that we can do it.
How It Works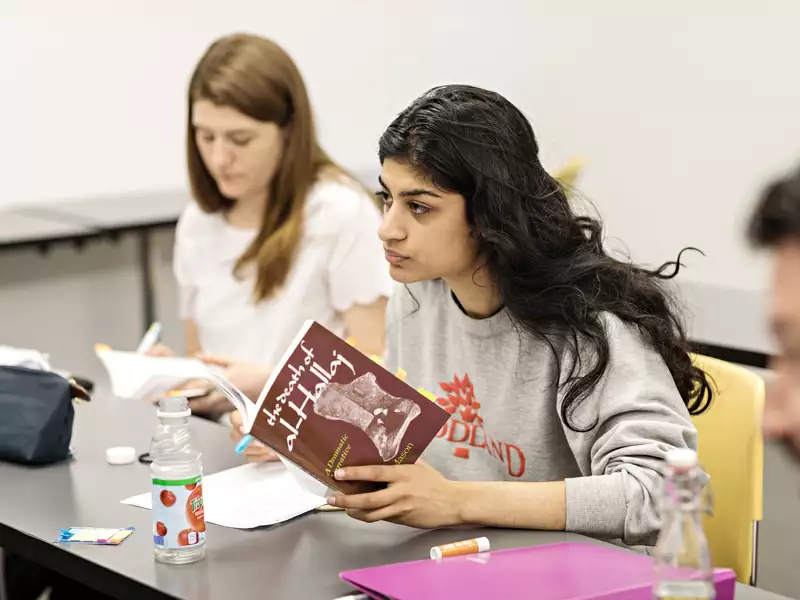 You'll dig into challenging literary texts and learn to read critically, speak clearly, and write persuasively in a two-semester seminar.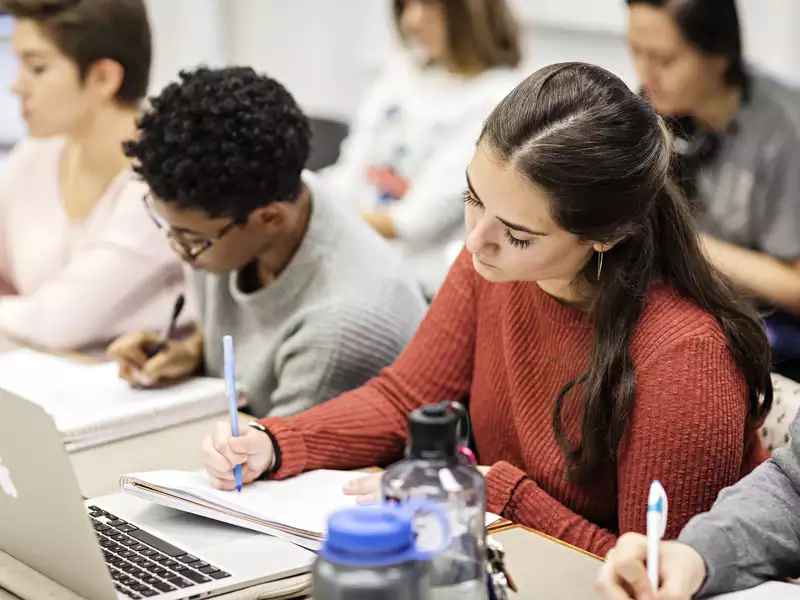 You'll expand on your critical thinking and writing skills with a self-driven and intersecting weave of areas of study and modes of thinking.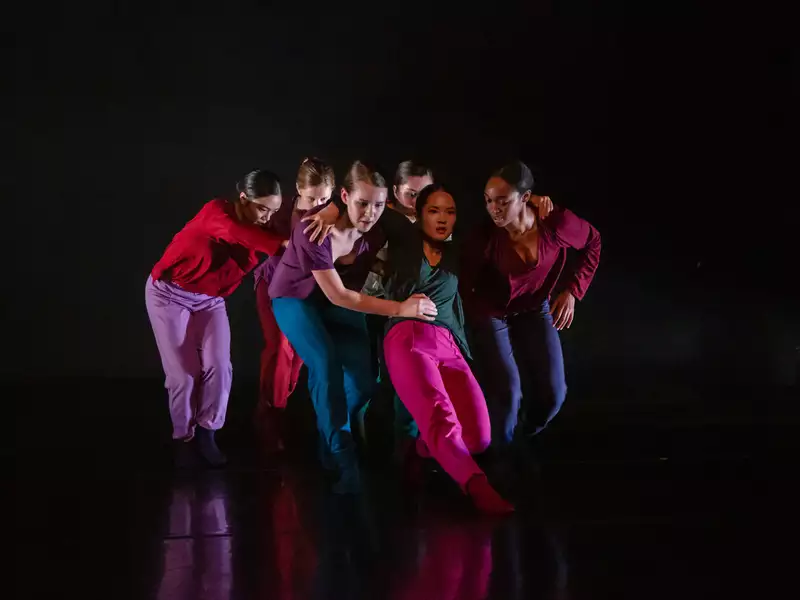 Whether you're writing a paper or creating a dance, your senior project caps the work you've done in your major. You may even present it at a campuswide event.
Barnard will push you in ways you didn't know you could be pushed. Professors will force you to think about life in ways that you didn't know existed. You'll debate utopian ideas of gender, question political structures, learn about the criminal justice system and the nuances of classic literature.
Majors & Minors
Barnard offers bachelor's degrees in more than 50 fields. You can also double major, design your own major, or pursue a special degree program in cooperation with Columbia University, Juilliard, Manhattan School of Music, or the Jewish Theological Seminary.
The Columbia Connection
Statistician Akshaya Nataraj '17 expanded her skills by working in Columbia's Statistics Department and through research at the Columbia University Medical Center.
I was overwhelmed with the thought of putting together a real-world academic paper. I quickly learned that my Barnard classes were structured to prepare me for this critical type of thinking. I'm so happy I took on the challenge!
Essentially Barnard: Senior Projects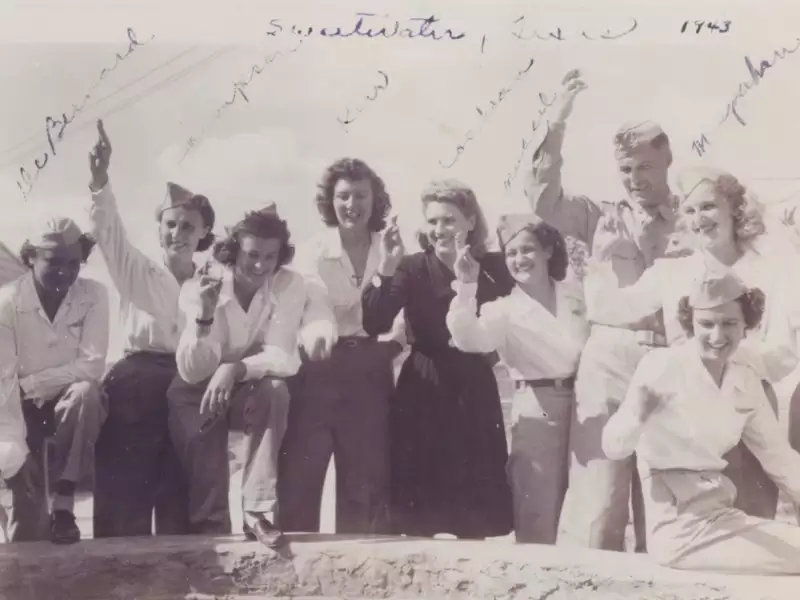 Subjects of 2019 history senior theses included the Women Airforce Service Pilots (WASP), the role of the Transcontinental Railroad in normalizing Chinese immigrant exclusion, and the life of Eleanor of Aquitaine.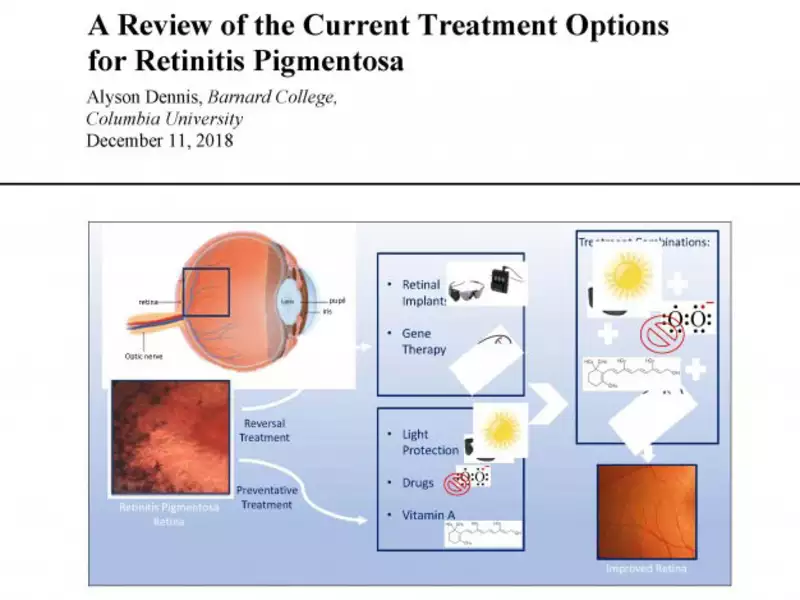 Subjects of 2019 Biology senior theses include the effects of maternal social integration and connectivity on offspring survival, heat shock response in alfalfa leafcutter bees, and the NAD salvage pathway in diffuse large B-Cell lymphoma.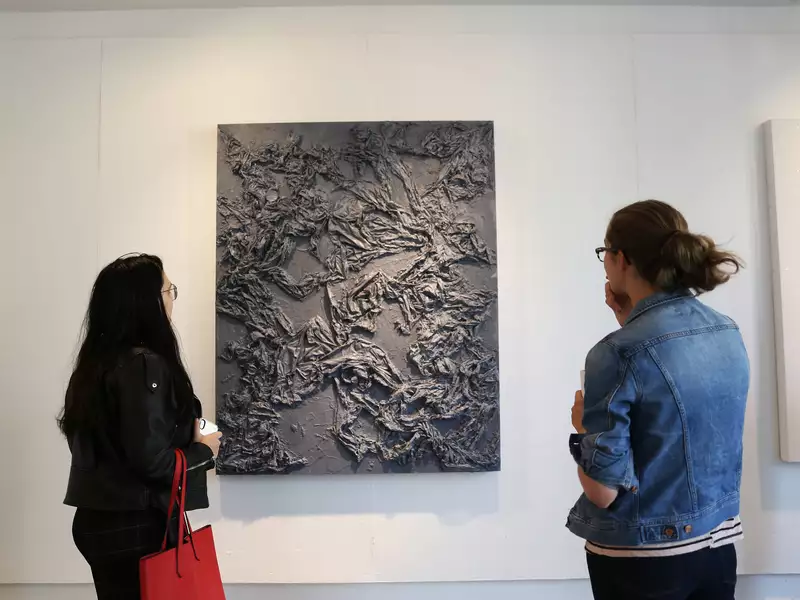 Students majoring in art, music, and theatre showcase their senior thesis work through end-of-year shows and performances.
NYC Is Your Oyster
Students learned about climate change, invasive species, water resources, and sustainability in an environmental science class that took them on field trips to the Hudson River — and even on the Hudson.  
Take Flight
At Barnard, you can take a summer, a semester, or a year abroad. Study music in Austria, gender studies in the Netherlands, ecology in Panama — immerse yourself in a world of learning and adapt to a new culture.