Make it Your Own
Neuroscience and behavior major Rachel Nordlicht '20 found her voice at Barnard.  "Since I stepped foot on Barnard's campus, I was encouraged to pursue my inquisitive nature. In all my classes, science or not, I was taught to speak up and ask questions."
When a student graduates with a Barnard degree, they do so with a strong intellectual and creative foundation that is fostered by collaboration, hands-on experiences, and ample opportunities to take on leadership roles. Whether a student dreams of a career in STEM, the arts, or both, they gain invaluable knowledge across disciplines and build the confidence needed to take intellectual risks in whatever field they choose. 
A Powerful Foundation
Barnard's curriculum, Foundations, responds to your curiosity and adapts to your interests. It's interdisciplinary, so you might discover a fascination for a subject you never considered before. Foundations encourages students to think in new ways, make original connections, and graduate with a set of rigorous analytical and technological skills that you can apply to any field you pursue.
How It Works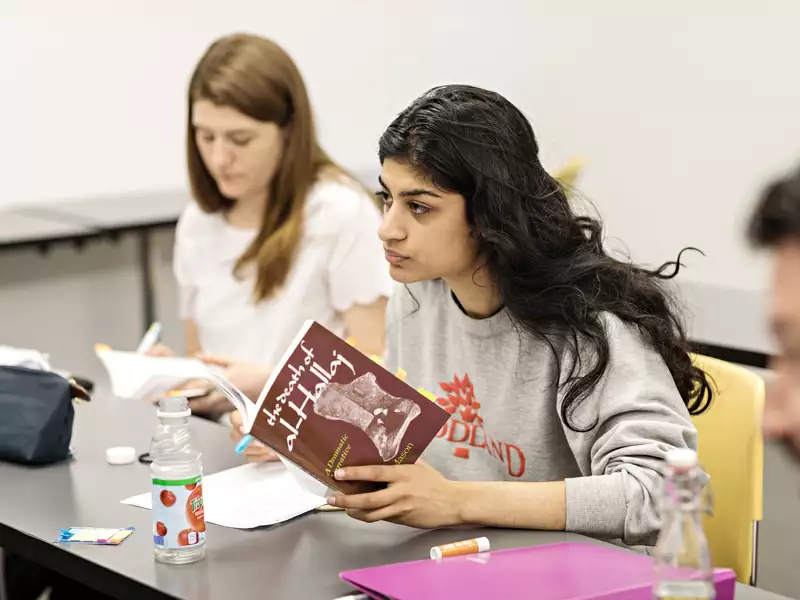 You'll dig into challenging literary texts, learn to read critically, speak confidently, and write persuasively in a two-semester seminar.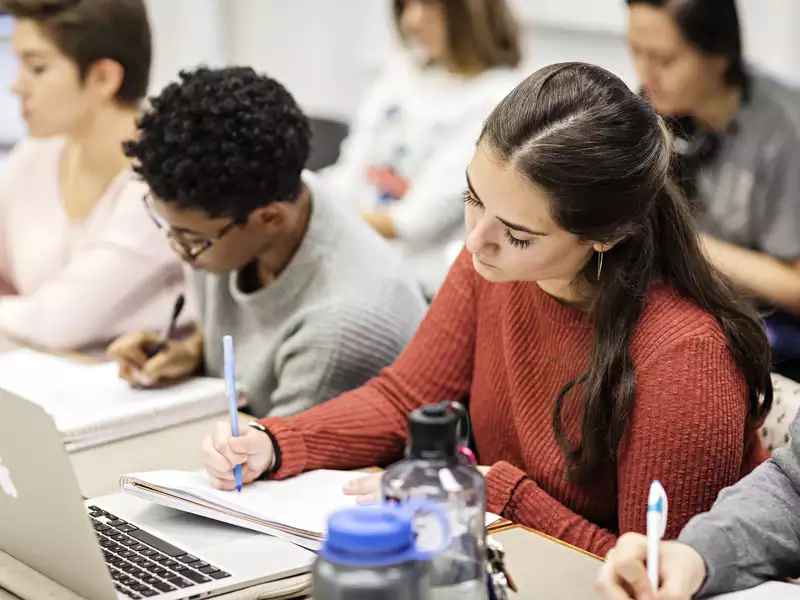 You'll expand on your critical thinking and writing skills with intersecting areas of study and modes of thinking.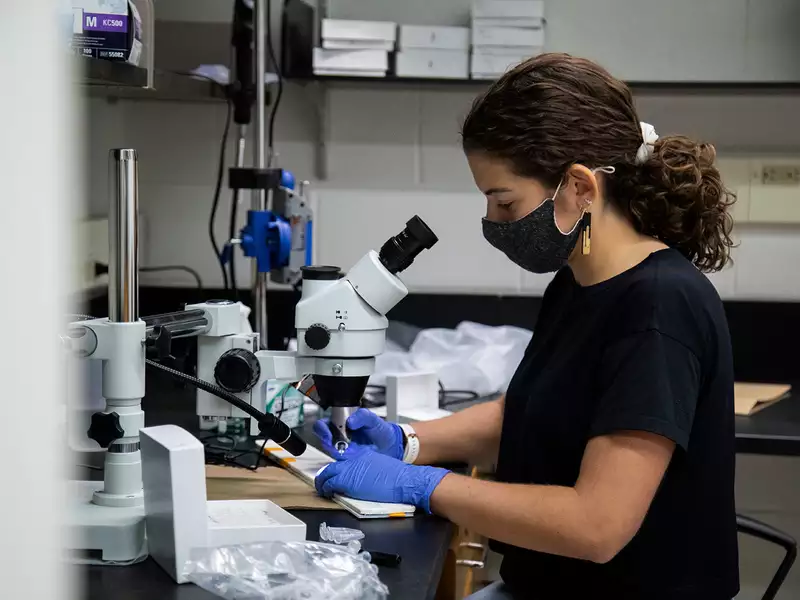 Whether you're writing a paper, choreographing a dance, or researching in the lab, your senior project is a capstone for the work you've done in your major. You may even present it at a campuswide event.
Although I am a STEM student, I wanted to be a well-rounded STEM student who could think critically and work collaboratively in a team across different disciplines. Barnard allowed me to do just that.
Majors & Minors
Barnard offers bachelor's degrees in more than 50 fields. You can also double major, design your own major, or pursue a special degree program in cooperation with Columbia University, Juilliard, Manhattan School of Music, or the Jewish Theological Seminary.
Barnard will push you in ways you didn't know you could be pushed. Professors will force you to think about life in ways that you didn't know existed. You'll debate utopian ideas of gender, question political structures, learn about the criminal justice system and the nuances of classic literature.
The Columbia Connection
Isabel de Katona '19 credits the Barnard-Columbia 4+1 Program for giving her a jumpstart on a career in public policy, with the School of International and Public Affairs (SIPA).
Many people told me to major in what I would like. That's when I decided to change it to urban studies and focus on being intellectually fulfilled for my last two years at Barnard.
Essentially Barnard: Senior Projects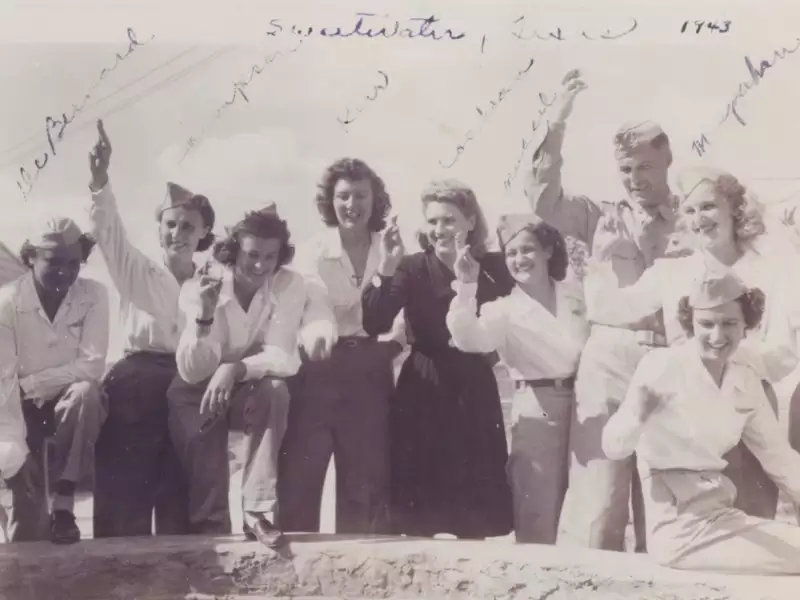 In 2020, history senior theses included English and Scottish Jacobitism, the Anatomy of a Public Health Scare, and an examination of Indigenous participation in the 1931 International Colonial Exposition in Paris.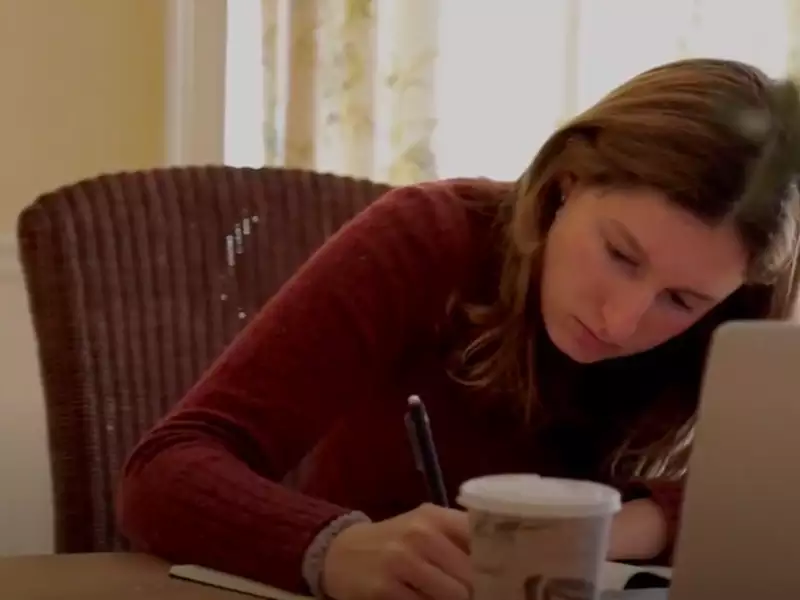 Students can create long-term mentor relationships with faculty who guide them through research and different understandings for how data impacts different groups across demographics, such as women who work in the agricultural industry.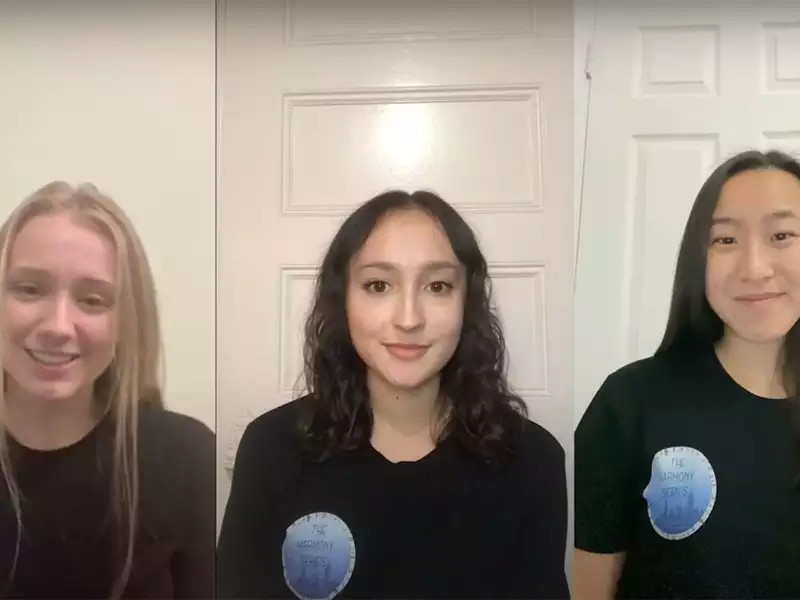 Seniors at Athena Center for Leadership have directed social action projects that educate the youth, reshape our political and social structures and healthcare systems, assess how we interact with the digital world, and more. 
NYC Is Your Oyster
In one environmental science class, students learned about climate change, invasive species, water resources, and sustainability, and even went on  field trips to the Hudson River.
Take Flight
At Barnard, you can take a summer, a semester, or a year abroad. Study music in Austria, gender studies in the Netherlands, ecology in Panama — immerse yourself in a world of learning and adapt to a new culture.