Employment Opportunities at Barnard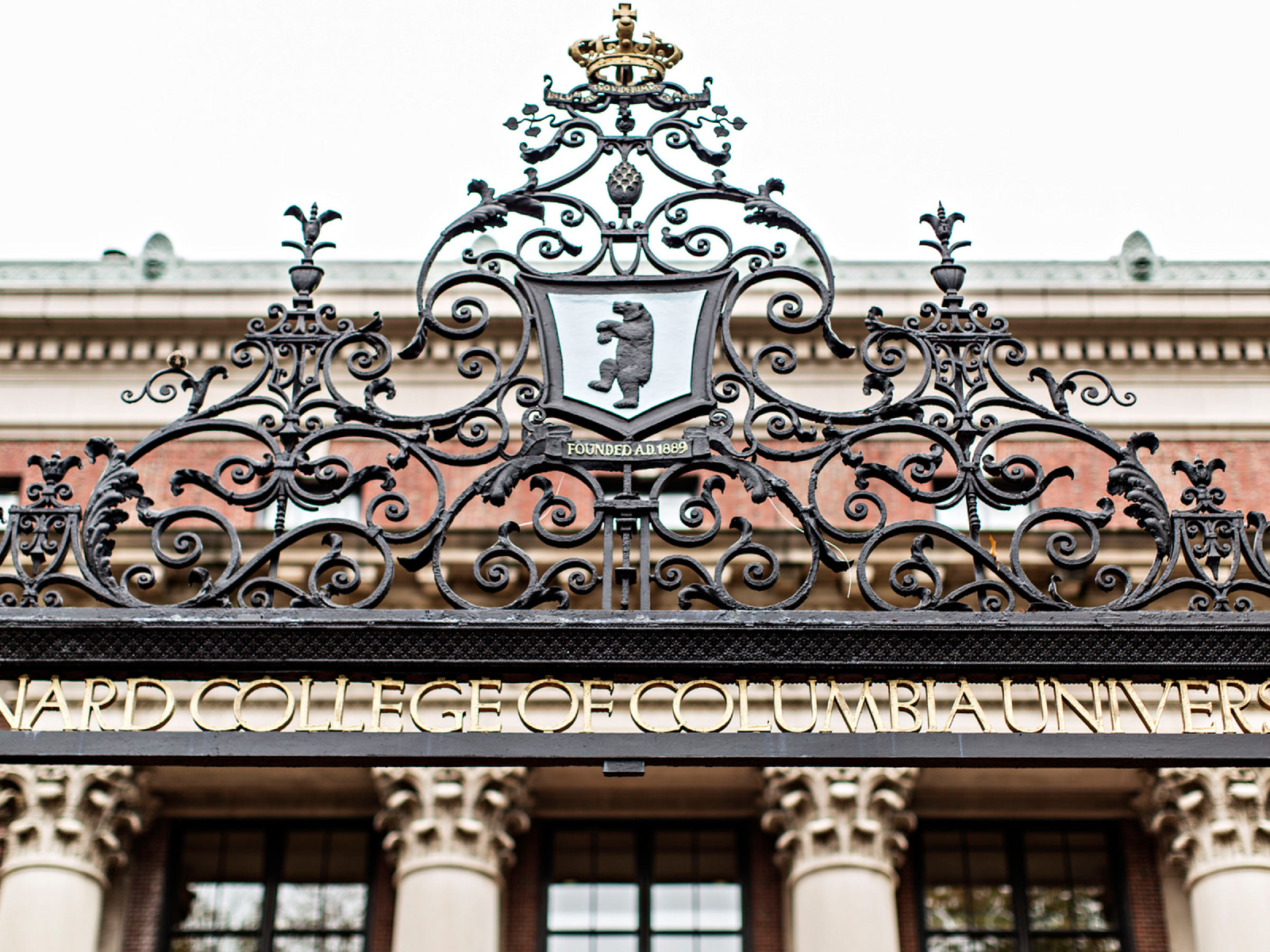 *All Barnard College employees are required to be up to date with COVID-19 vaccinations as a condition to employment at the College, except in instances where you have a qualifying medical condition or sincerely held religious belief, practice, or observance that is contrary to receiving the vaccine that has been approved through the College's process.* 
Faculty Employment Opportunities 
All open faculty positions can be found on our Career Opportunities Portal below. 
Administrative & Staff Opportunities 
We are currently transitioning to our new Workday portal. Some open administrative and staff positions still live on our Career Opportunities Portal. We encourage you to visit both the Career Opportunities Portal and Workday portal to see all open administrative and staff positions.
 Open Staff Positions on Career Portal  Open Staff Positions on Workday

Employment at Barnard
All Barnard College employees are required to be up to date with COVID-19 vaccinations as a condition to employment at the College, except in instances where you have a qualifying medical condition or sincerely held religious belief, practice, or observance that is contrary to receiving the vaccine that has been approved through the College's process. You are up to date with your COVID-19 vaccines when you have completed a COVID-19 vaccine primary series and received one booster dose. If you have completed your primary series—but are not yet eligible for a booster—you are also considered up to date. You will be required to provide proof of vaccination before your first day of employment.
For union positions, the bulletin board located 101 Altschul, is the official posting site. It is updated as per the appropriate collective bargaining agreements.

Barnard College is an Equal Opportunity Employer. Barnard does not discriminate due to race, color, creed, religion, sex, sexual orientation, gender and/or gender identity or expression, marital or parental status, national origin, ethnicity, citizenship status, veteran or military status, age, disability, or any other legally protected basis, and to the extent permitted by law. Qualified candidates of diverse ethnic and racial backgrounds are encouraged to apply for vacant positions at all levels. 
Barnard College Notice of Non-Discrimination 

Annual Security and Fire Safety Report
NCAA Statement
As a member of the National Collegiate Athletic Association (NCAA) and the Council of Ivy Group Presidents (Ivy League), it is imperative that members of the Columbia University community which includes Barnard College, in all matters related to the intercollegiate athletics program, exhibit the highest professional standards and ethical behavior with regard to adherence to NCAA, Conference, University, and Department of Intercollegiate Athletics and Physical Education rules and regulations.