Employment Opportunities at Barnard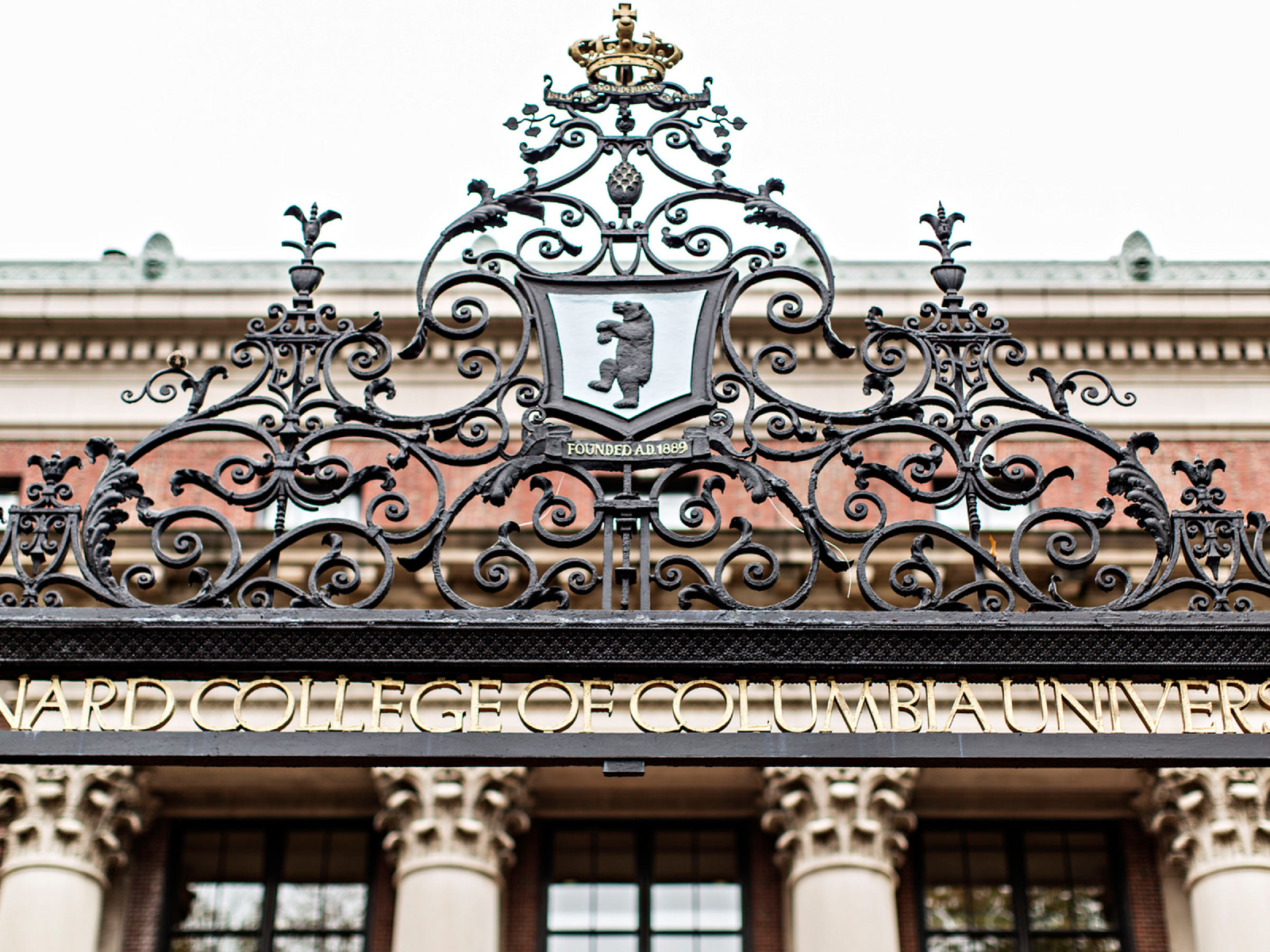 Faculty Employment Opportunities 
All open faculty positions can be found on our Career Opportunities Portal below. 
Administrative & Staff Opportunities 
All open staff positions can be found on our Career Opportunities Portal below. Current Employees should apply from within Workday using their Barnard credentials.

Employment at Barnard
For union positions, the bulletin board located 101 Altschul, is the official posting site. It is updated as per the appropriate collective bargaining agreements.

Barnard College is an Equal Opportunity Employer. Barnard does not discriminate due to race, color, creed, religion, sex, sexual orientation, gender and/or gender identity or expression, marital or parental status, national origin, ethnicity, citizenship status, veteran or military status, age, disability, or any other legally protected basis, and to the extent permitted by law. Qualified candidates of diverse ethnic and racial backgrounds are encouraged to apply for vacant positions at all levels. 
Barnard College Notice of Non-Discrimination 

Annual Security and Fire Safety Report
NCAA Statement
As a member of the National Collegiate Athletic Association (NCAA) and the Council of Ivy Group Presidents (Ivy League), it is imperative that members of the Columbia University community which includes Barnard College, in all matters related to the intercollegiate athletics program, exhibit the highest professional standards and ethical behavior with regard to adherence to NCAA, Conference, University, and Department of Intercollegiate Athletics and Physical Education rules and regulations.