Campus Life and Student Experience
The Division of Campus Life and Student Experience (CLSE) supports students from their acceptance to Barnard to the moment they cross the Commencement stage. This is accomplished by providing services that uphold the academic mission of the College and enhance student life on campus. The division creates and cultivates a holistic student experience that incorporates academics, extracurricular activities, and well-being, supporting the immediate needs and lifetime goals of Barnard students, engaging them with the deep resources across the College. With colleagues across the College, Campus Life and Student Experience is engaged in managing the different life cycles of one's status as a student.
The Campus Life and Student Experience division includes:
Access Barnard

First-Generation/Low-Income Student Initiatives (FLI)
International Student Services (ISS)
Opportunity Programs (OP)

Lifelong Success
VP and Dean Leslie Grinage
An Experienced Leader in Higher Education
Image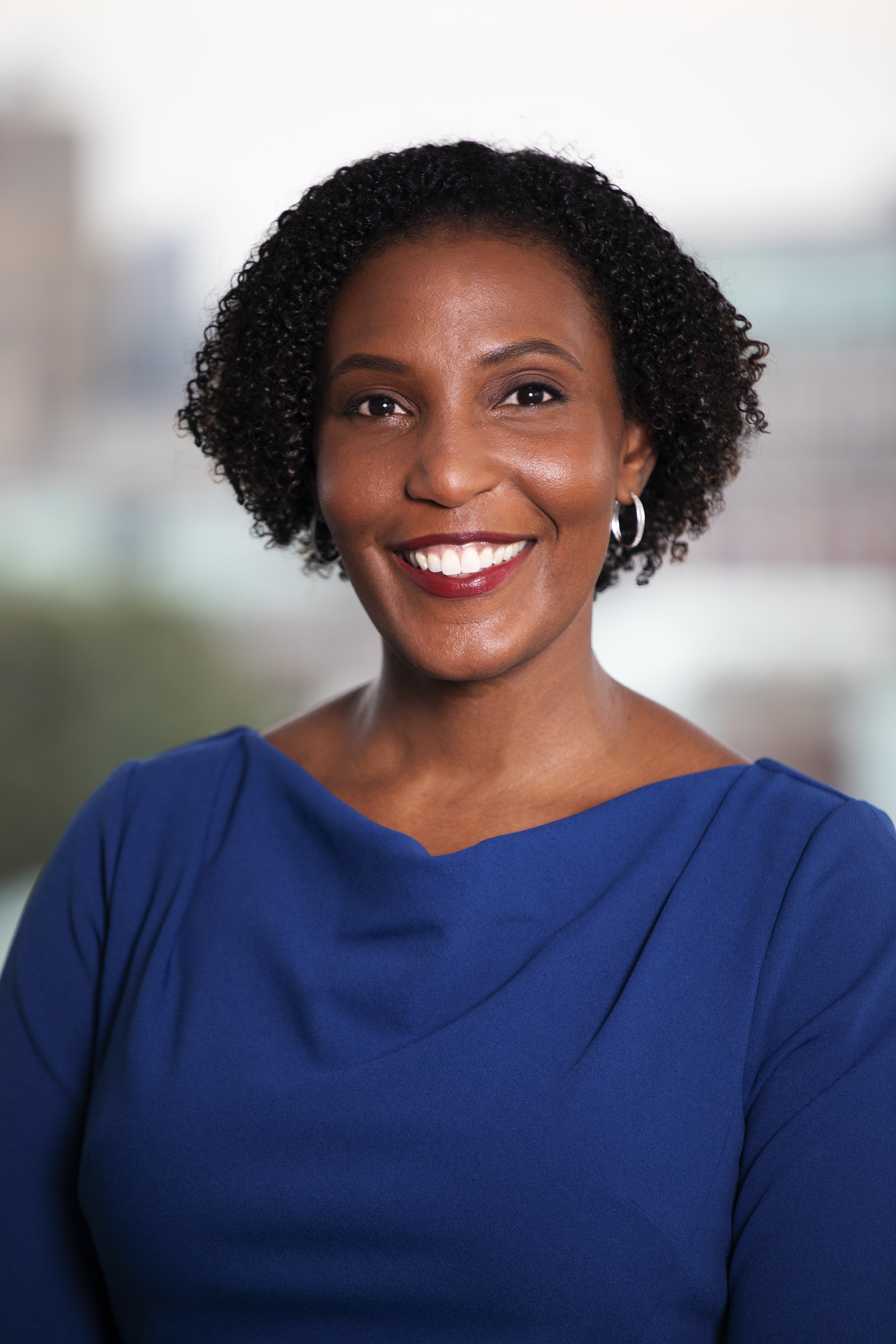 The Vice President and Dean of the College is the College's senior student affairs officer and is responsible for all student services that support the academic mission of the College and enhance student life on campus. 
Before joining Barnard, VP/Dean Grinage served as the associate dean of students, Division of Student Life, at Davidson College, and the assistant dean of students, Office of Student Conduct, at Duke University.

At Davidson College, Grinage oversaw several programs and initiatives, among them orientation, academic access and disability resources, and student health and counseling. She worked to strengthen the college's Title IX programming, served as staff liaison to the Teaching, Learning, and Research Committee of the college's Board of Trustees, and developed a program for undocumented students and DACA recipients.

A first-generation college student herself, Grinage received her Ed.D. in higher education leadership and policy from Vanderbilt University in 2018, her master's in educational administration from Texas A&M University in 2006, and her bachelor's degree from Davidson College in 2003.
Office of the Dean of the College