The Dean of the College is the College's chief student affairs officer and is responsible for all student services that support the academic mission of the College and enhance student life on campus. The departments and programs within the Campus Life and Student Experience division ensure that the College admits and provides resources for high-achieving young women to take full advantage of the College's offerings in support of their educational career. The academic success and developmental growth of our students is of the utmost importance, and toward that end, the Dean of the College provides leadership for the student affairs area, coordinates the collaborative work necessary for a cohesive and coherent student experience, and works with other senior administrative colleagues to plan for the future of the College.
The Campus Life and Student Experience division includes:
Access Barnard

International Student Services
Opportunity Programs
Student Success / First-Generation Low Income

Beyond Barnard (jointly with the Provost's office)
Center for Accessibility Resources & Disability Services (CARDS)
Class Deans and Advising
Community Standards
Registrar
Residential Life
Student Experience and Engagement
Dean Leslie Grinage
An Experienced Leader in Higher Education
Image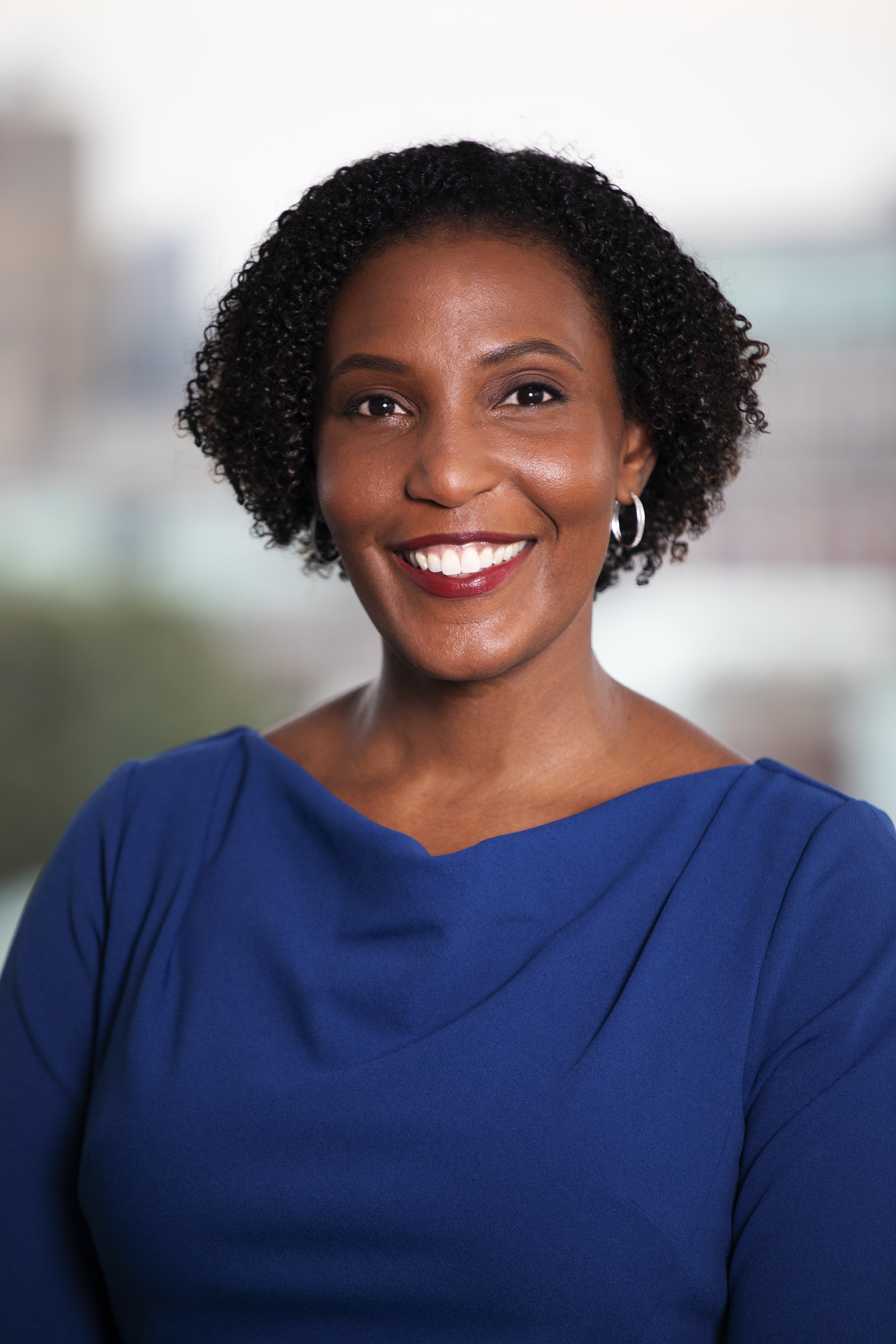 Before joining Barnard, Dean Grinage served as the associate dean of students, Division of Student Life, at Davidson College, and the assistant dean of students, Office of Student Conduct, at Duke University.

At Davidson College, Grinage oversaw several programs and initiatives, among them orientation, academic access and disability resources, and student health and counseling. She worked to strengthen the college's Title IX programming, served as staff liaison to the Teaching, Learning, and Research Committee of the college's Board of Trustees, and developed a program for undocumented students and DACA recipients.

A first-generation college student herself, Grinage received her Ed.D. in higher education leadership and policy from Vanderbilt University in 2018, her master's in educational administration from Texas A&M University in 2006, and her bachelor's degree from Davidson College in 2003.
Office of the Dean of the College