Thousands of Courses at Two Great Institutions
Columbia classes are open to all Barnard students, and vice versa.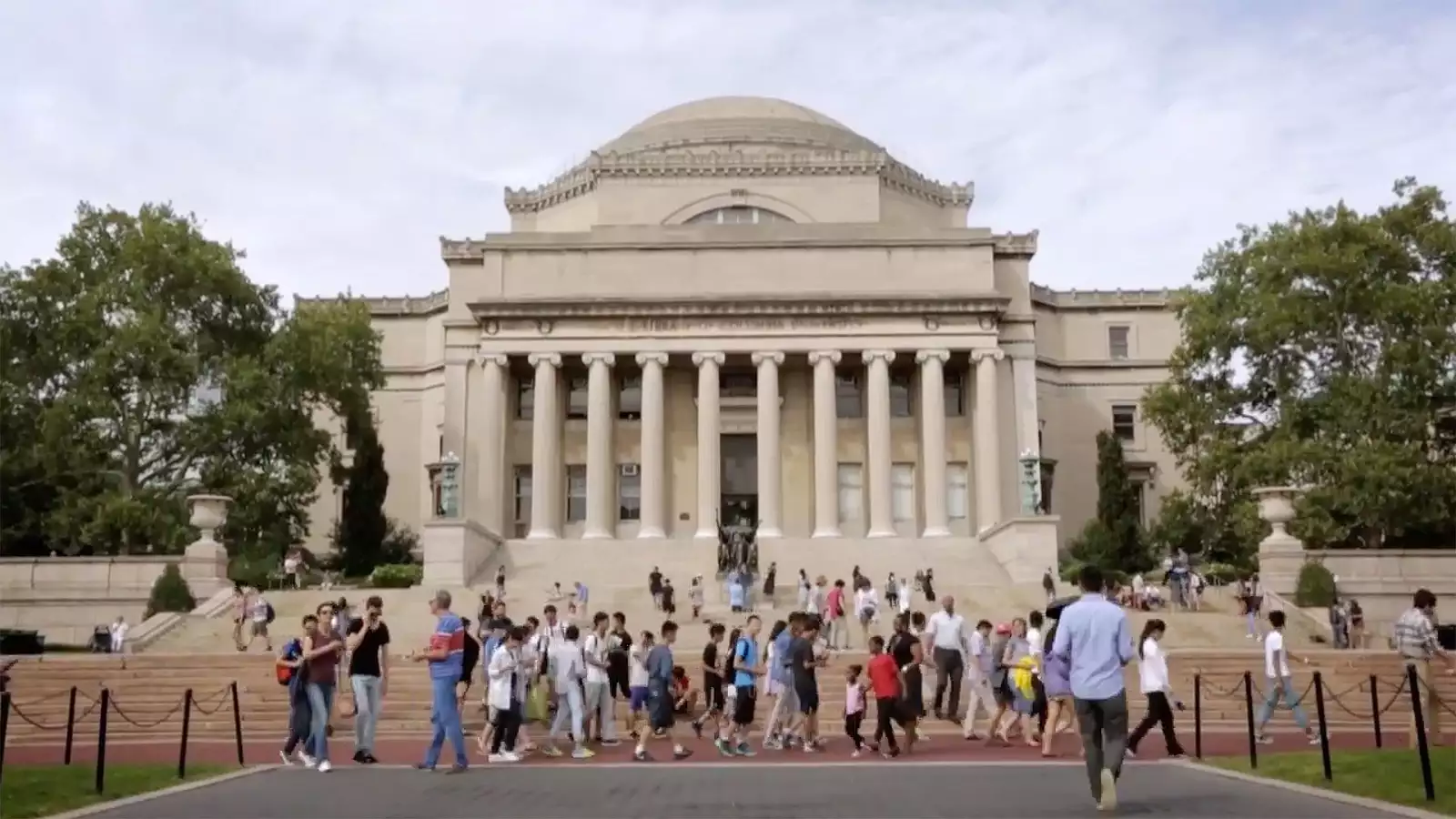 No one labels you with a Barnard sticker. You'll have the resources of the larger university and the support, family, and feminism of Barnard. You will be a Barnard Bear and a Columbia Lion, and nothing will hold you back.
Student Life on Both Sides of Broadway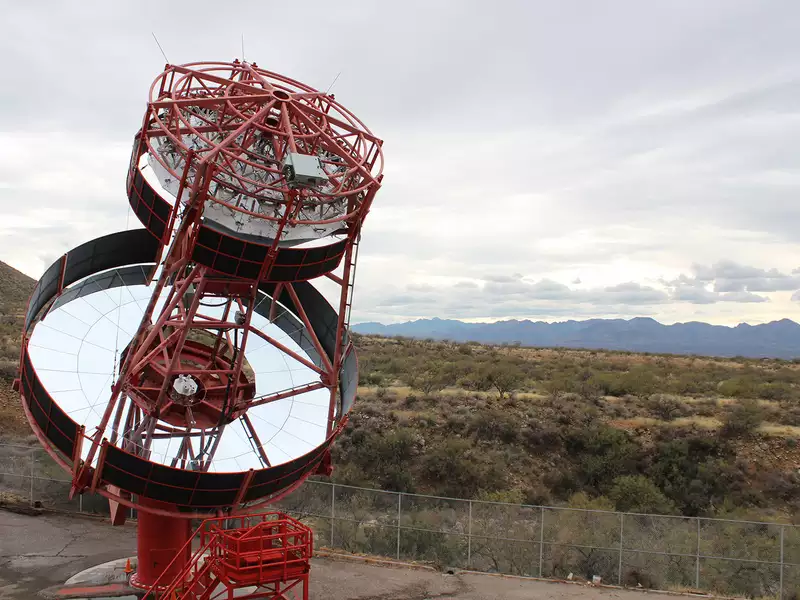 Barnard physics professor integral to international team developing innovative gamma-ray telescope.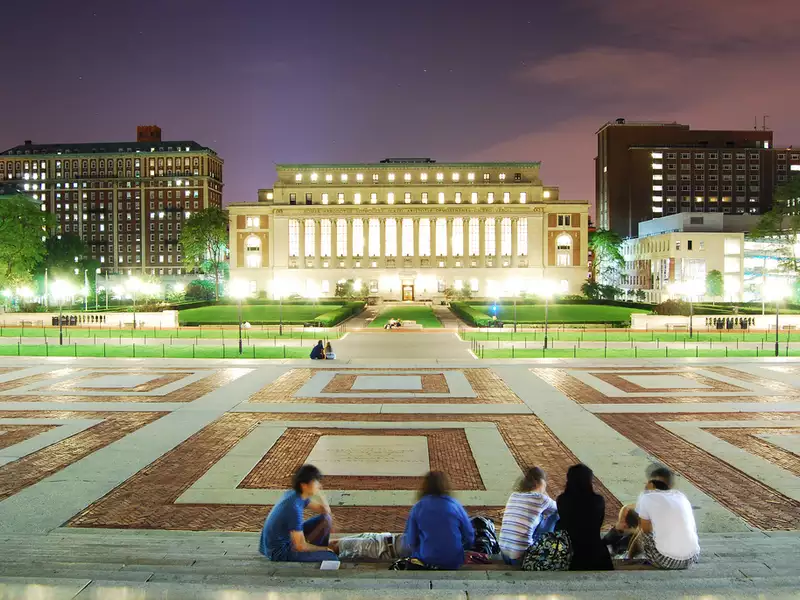 4+1 programs offer a pathway to earn a bachelor's degree and a Columbia master's degree in five years.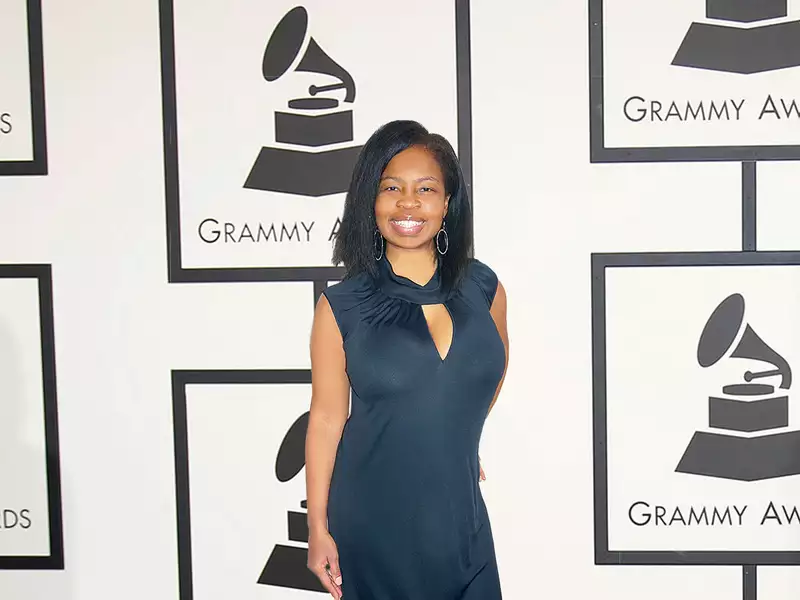 Nekesa Mumbi Moody '92 fed her passion for journalism at the Columbia Spectator.
I'm a humanities major who loves space, and within my first few weeks at Barnard, I joined a Columbia aerospace engineering club. I get to spend time each week actively working with space, and I don't think that would be true if it weren't for Barnard and Columbia.
Opportunity Extension
Akshaya Nataraj '17 took full advantage of the  Barnard and Columbia partnership. While studying statistics in the Columbia Department of Statistics, Akshaya taught herself coding languages so that she could better assist leading researchers in answering important medical questions. She also led Columbia's Bhangra dance team, competing across the U.S. and making lifelong friends along the way.
Akshaya Nataraj '17: Statistician and Dancer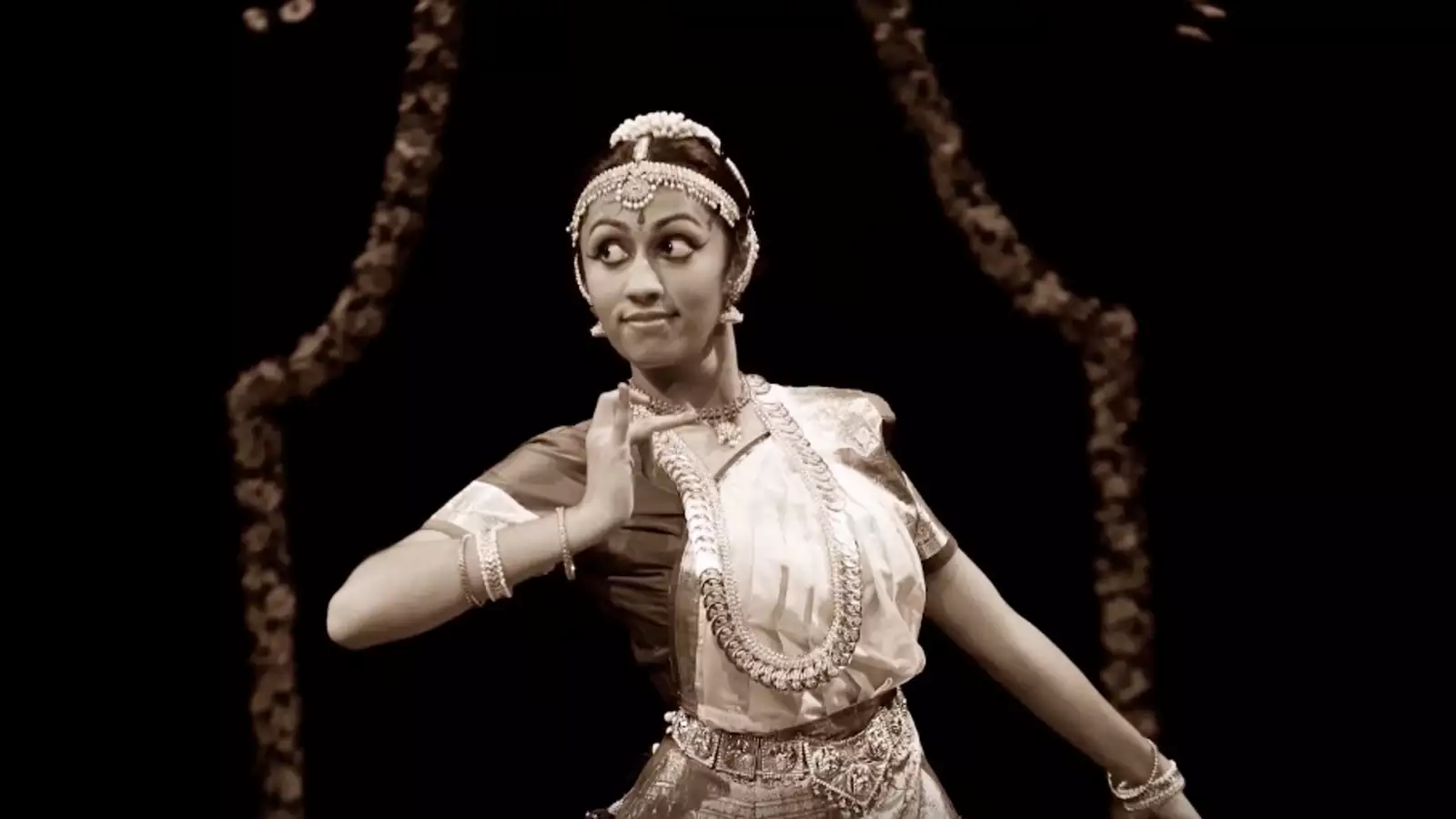 Title IX 50th Anniversary Celebration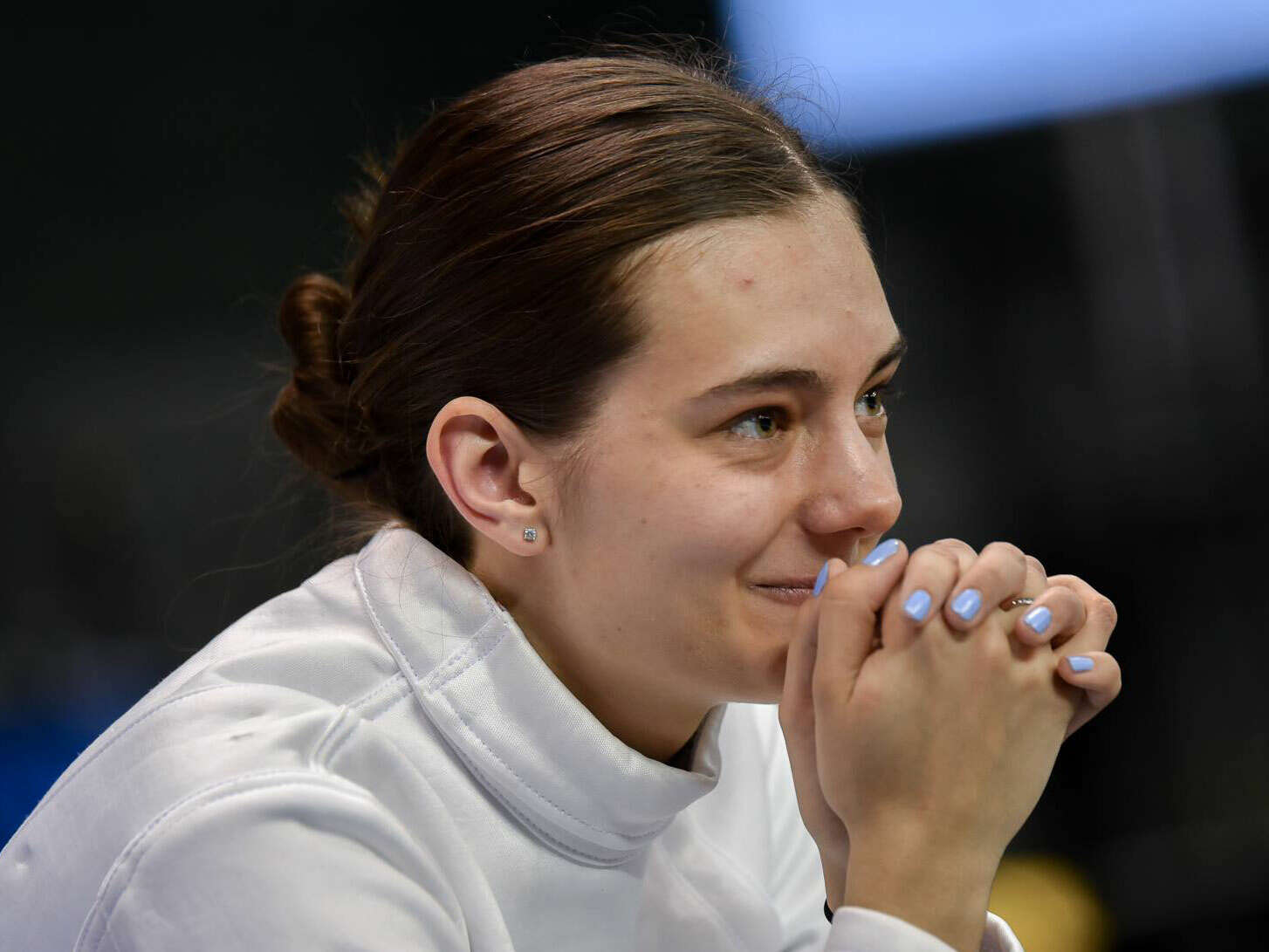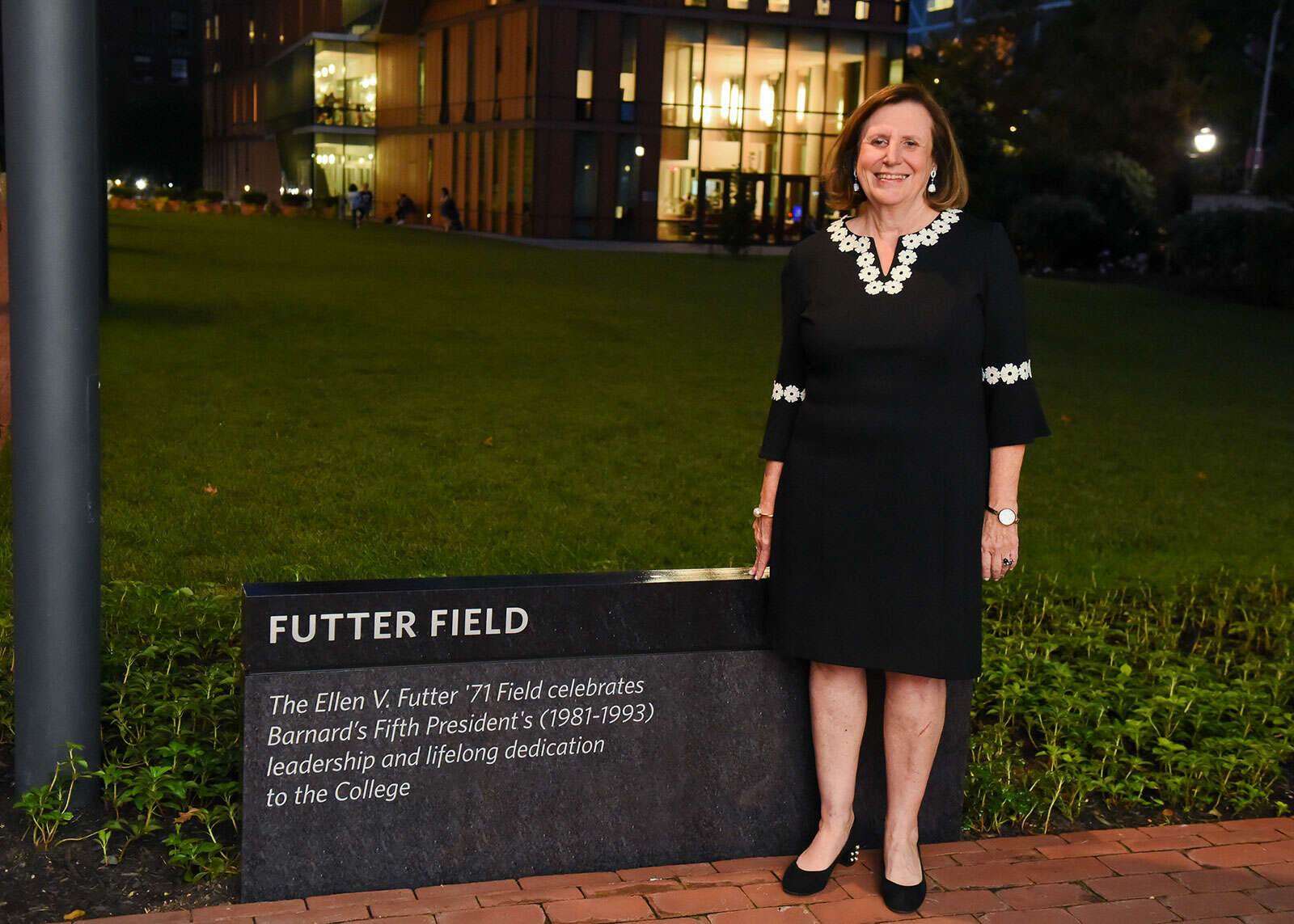 Erinn Smart '01 BC | Fencing
Anne Cebula '20 BC | Fencing
Ellen Futter '71 BC, '71 LAW | Barnard College President