Imagine a small, selective college that has all the advantages of an elite research university. An undergraduate college of approximately 2,600 students and an average student-to-teacher ratio of just 9-to-1, but with easy access to more than 30 libraries and collections, an enormous course catalog, world-class scientific and research facilities, and hundreds of student clubs and organizations. That's Barnard.
Founded in 1889 as a college for women closely affiliated with the then all-male Columbia University, Barnard College is a self-sustaining entity under the Columbia umbrella. Located right across Broadway, we're one of the University's four colleges, but we're largely autonomous, with our own leadership and purse strings and our own bold approach to women-centered education.
While each school has its own curriculum requirements, admissions and financial aid processes, and unique student experiences, Barnard and Columbia share a lot. Students can attend classes at both campuses and participate in each other's clubs and events. We're two distinct communities that create a larger whole. 
As a Barnard student, you can take advantage of this unique partnership as little or as much as you want: through academic and research opportunities, co-curricular options, and even Division I athletics.
Athletics at Barnard & Columbia
Thanks to the Columbia-Barnard Athletic Consortium, elite female athletes have a home at Barnard — the only college for women where you can play in NCAA Division I athletic leagues. It's just one feature of our relationship with Columbia University.
Barnard + Columbia = Options
D1 varsity and intercollegiate teams
Performance spaces and dance studios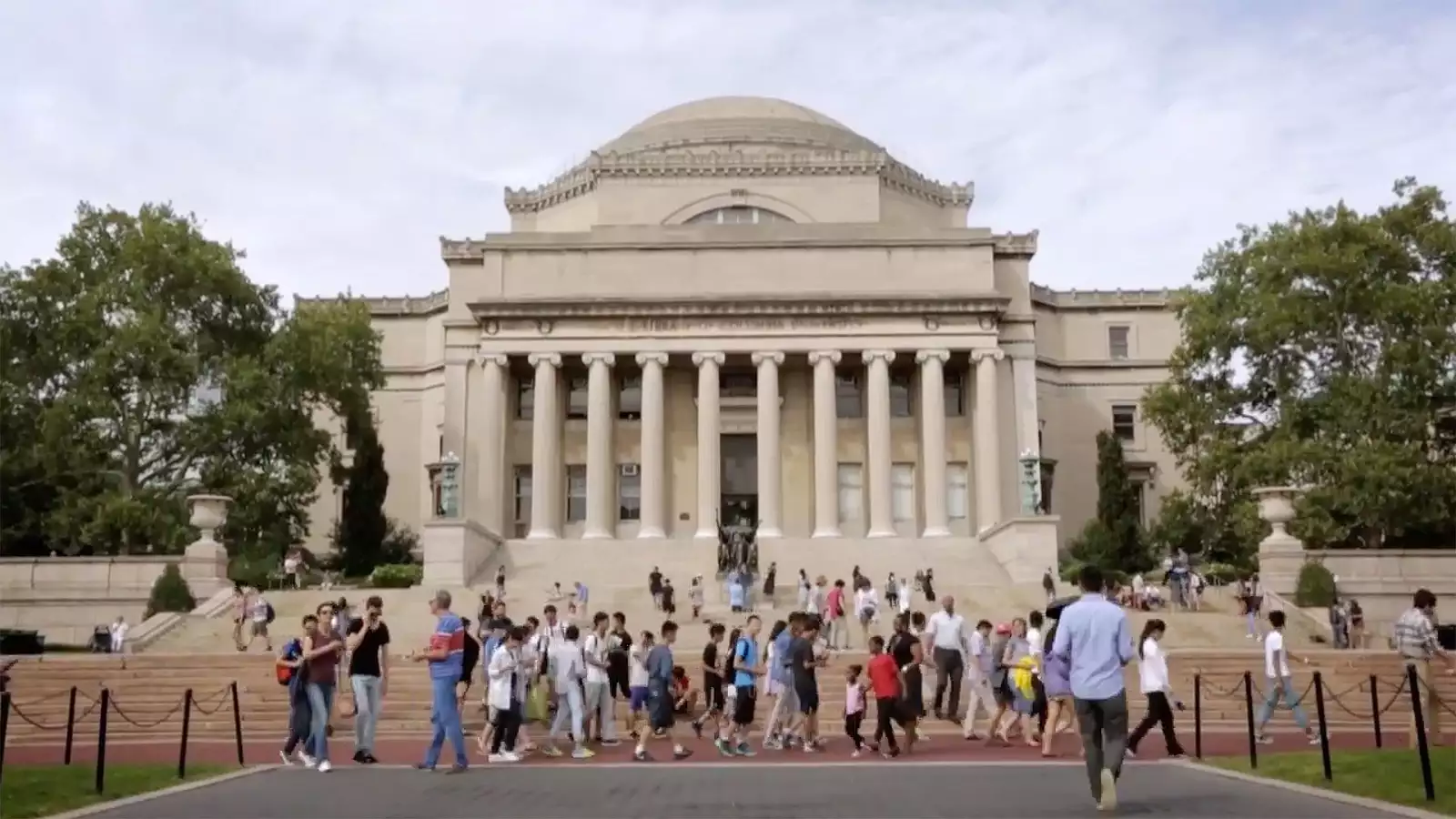 No one labels you with a Barnard sticker. You'll have the resources of the larger university and the support, family, and feminism of Barnard. You will be a Barnard Bear and a Columbia Lion, and nothing will hold you back.
Student Life on Both Sides of Broadway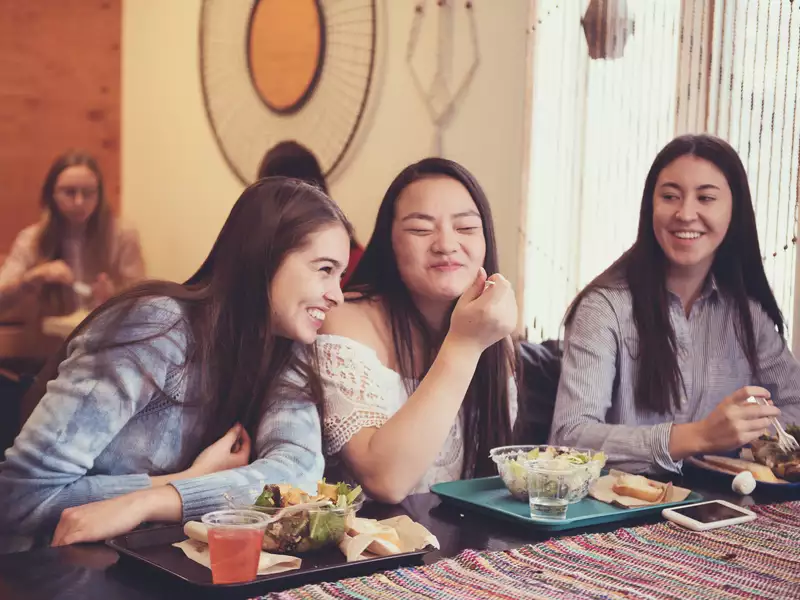 When it's time to grab lunch, you'll have too many options. Barnard students call it the dining hall wars.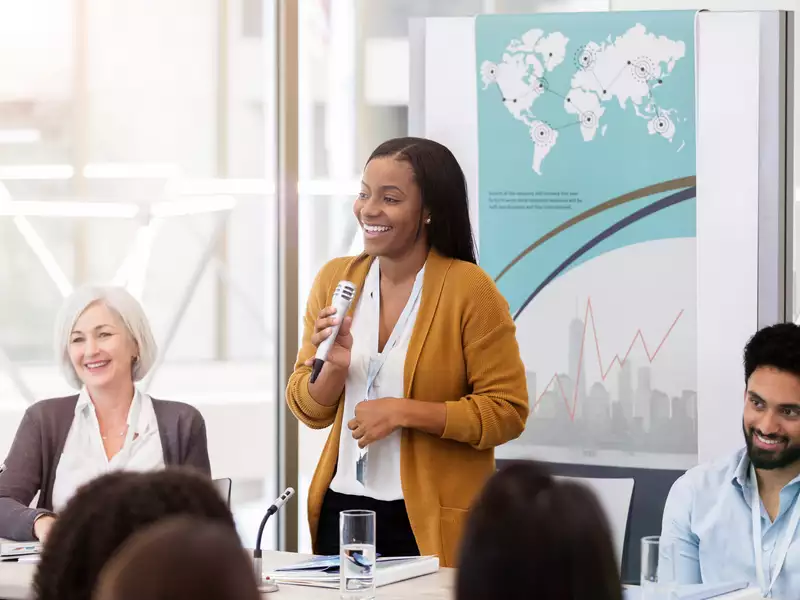 Talks, panel discussions, book launches — as a Barnard student, you can attend events on either campus. In fact, students organize many of them.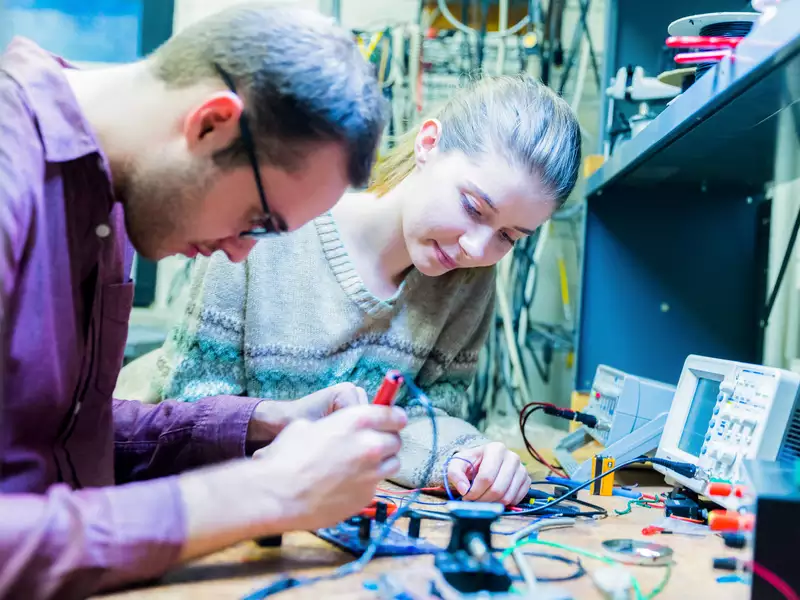 With more than 500 Barnard and Columbia student organizations to choose from, you'll find many to join or lead.
I'm a humanities major who loves space, and within my first few weeks at Barnard, I joined a Columbia aerospace engineering club. I get to spend time each week actively working with space, and I don't think that would be true if it weren't for Barnard and Columbia.
Statistics and Bhangra 
Akshaya Nataraj '17 fully leveraged the best-of-both-worlds resources of Barnard and Columbia. While studying statistics in the Columbia Department of Statistics, Akshaya taught herself coding languages so that she could better assist leading researchers in answering important medical questions. At the same time, she led Columbia's Bhangra dance team to competitions around the U.S., making lifelong friends along the way.
Akshaya Nataraj '17: Statistician and Dancer