Life Around the Halls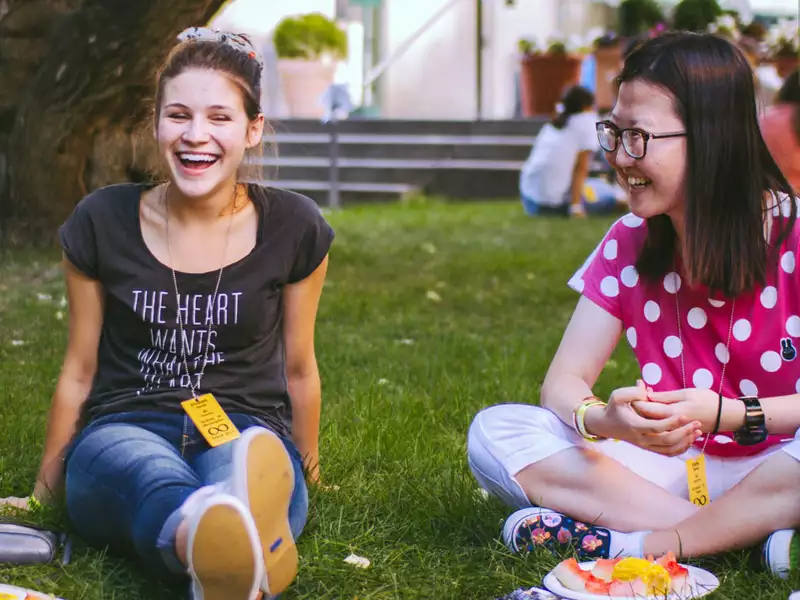 A BBQ block party in the Barnard Quad welcomes you back from the summer — so New York!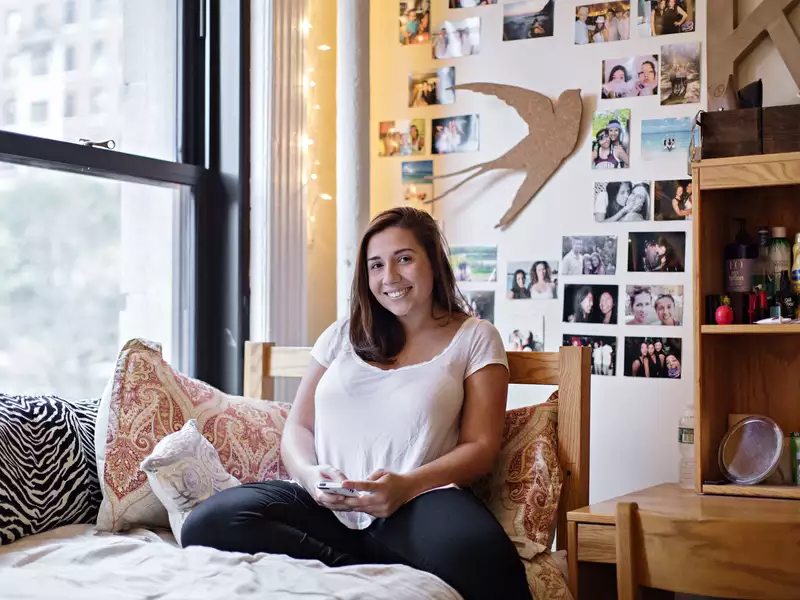 Personal touches, community-minded RAs, and close friendships with roommates make the Barnard res halls feel like home.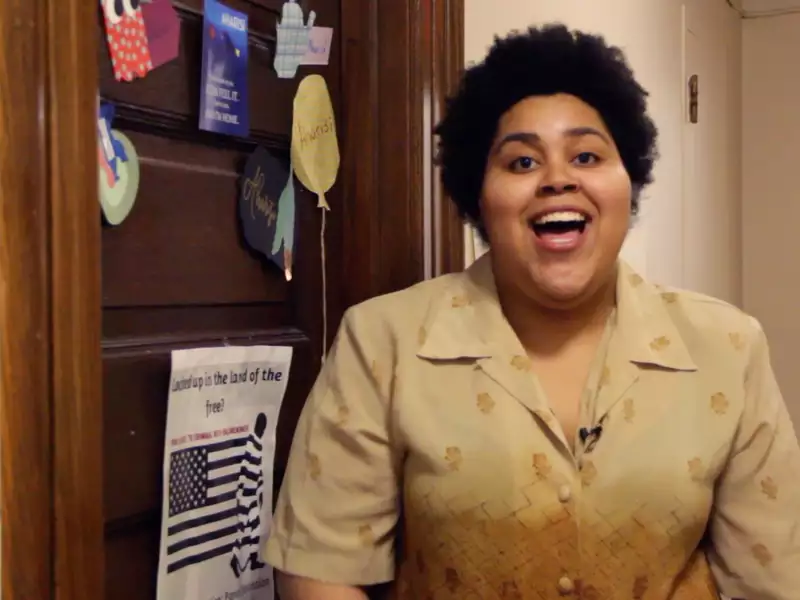 Take a whirlwind tour of one student's abode, complete with old-world accents and multiple mini-fridges.
Food for Thought: Dining at Barnard
Kosher, halal, vegan — Barnard's dining program caters to you with flexible meal plans and everything from salad and cookies at Hewitt Dining Hall to a Peet's Coffee café.
A League of Their Own
Barnard's scholar-athletes compete alongside their Columbia peers in the prestigious NCAA Division I, with access to top coaches and facilities.
I realized that this was an opportunity of a lifetime; I opened my heart and mind to the most interesting and diverse group of women that I would ever come across.
Students Make It Happen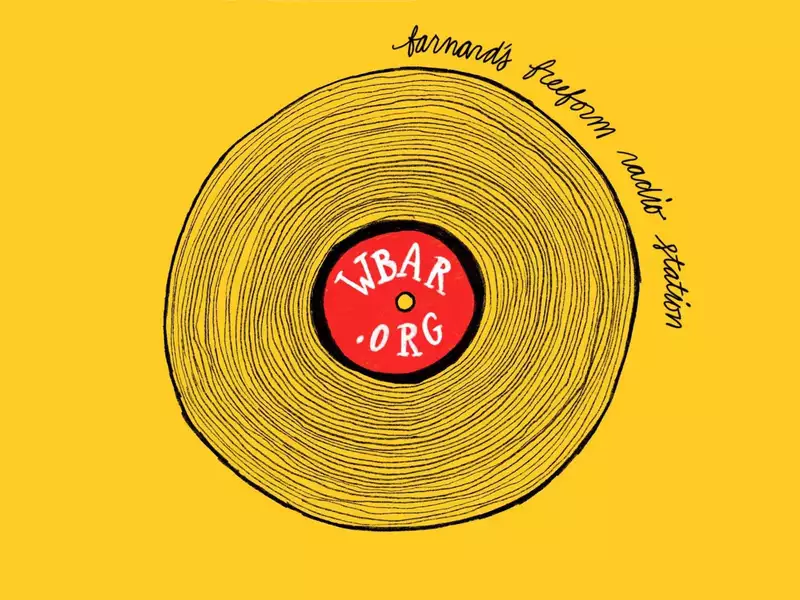 WBAR 87.9 FM is Barnard's own independent radio station, broadcasting directly from the College campus.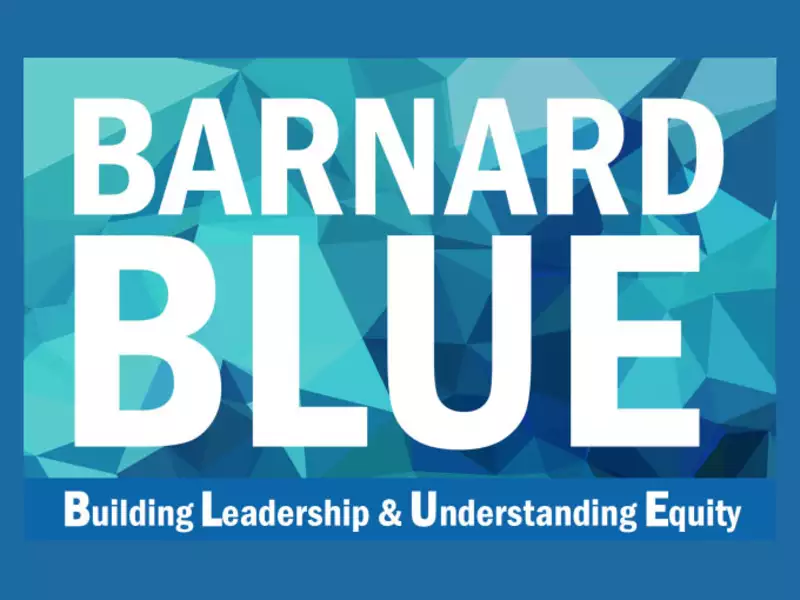 Barnard Blue engages students in intentional dialogues to explore their identities and what it means to foster inclusive communities.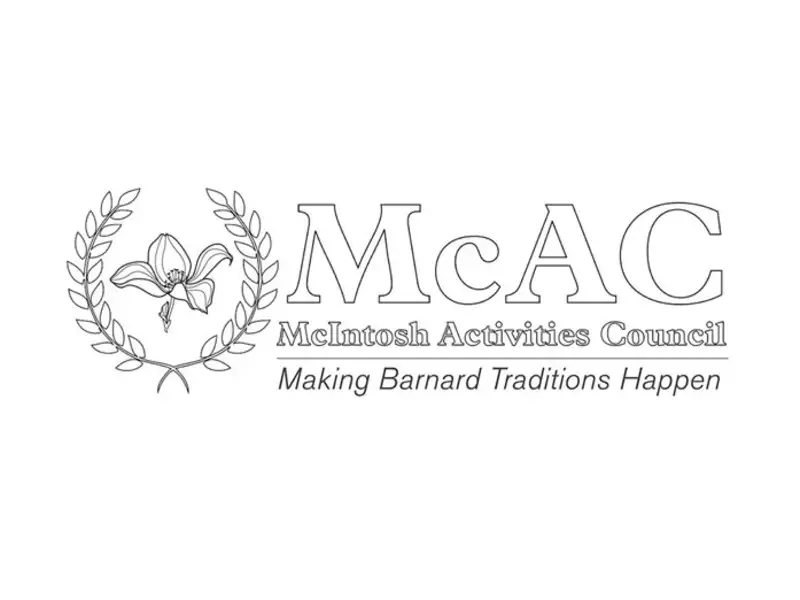 The McIntosh Activities Council puts on the College's most iconic activities, including Midnight Breakfast and Spirit Week.
Join the Club
Barnard's 80-plus student clubs — with more across the street at Columbia — shape close friendships through shared passions. They range from a capella groups and pre-law societies to literary magazines and climate action organizations.
I arrived on campus and instantly met so many upperclass students who were willing to reach out. I do a lot of performing arts, and the moment I mentioned that, any student who did performing arts was like, 'These are the clubs, this is how you get involved!'
Through the Gates
Morningside Heights offers the best of city living with a small-town vibe. The neighborhood is home to some 45,000 residents, six other major schools, tons of green space, and a world of food options.
Essentially Barnard: Well-Woman
Gender and sexuality, identity, politics, food, pleasure and desire, feminism: At the Well-Woman center, peer educators deal with it all. Get resources, educate yourself, de-stress, and discuss.