World-Famous Art: Kehinde Wiley Portraits Arrive at Barnard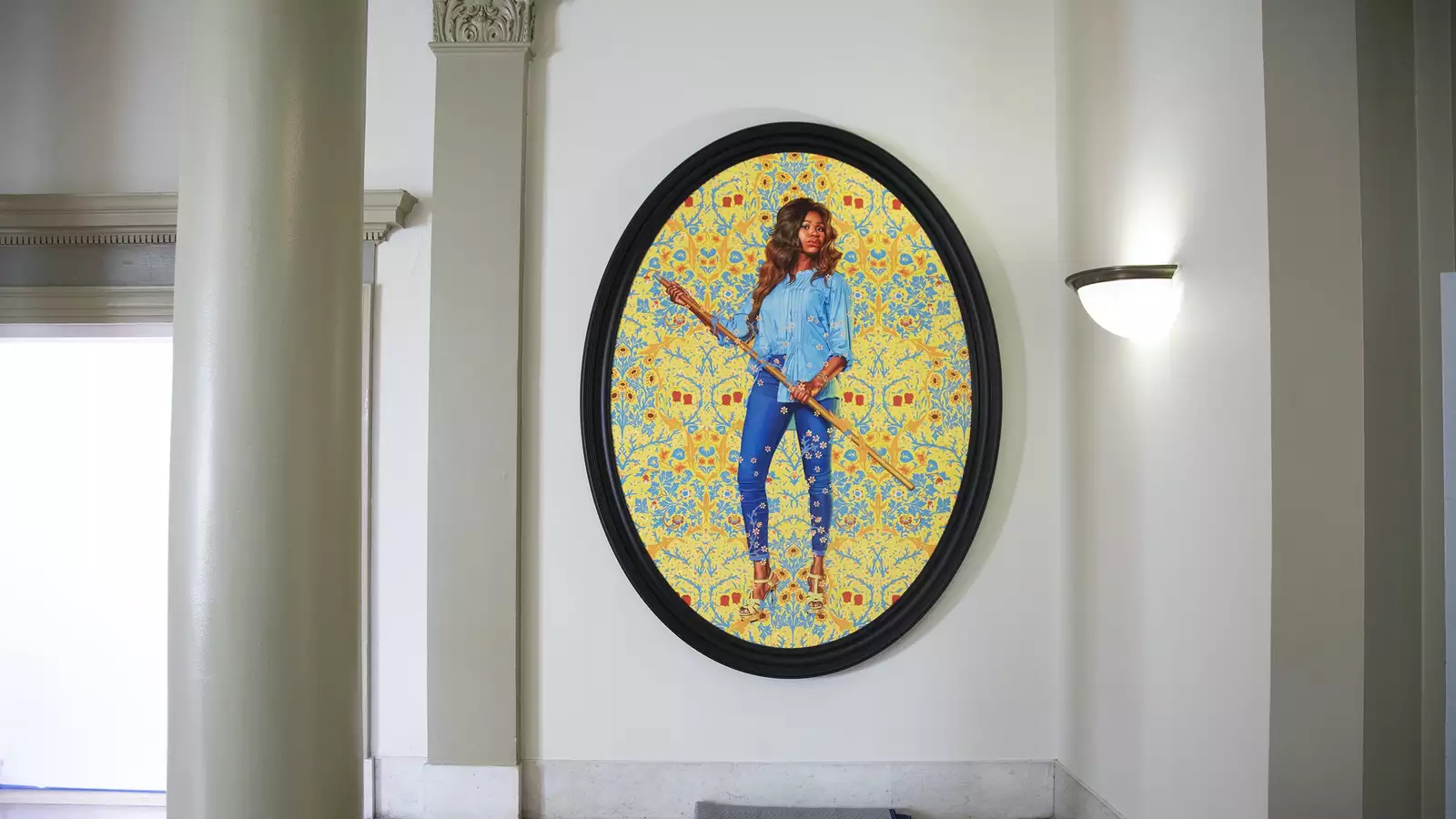 Life Around the Halls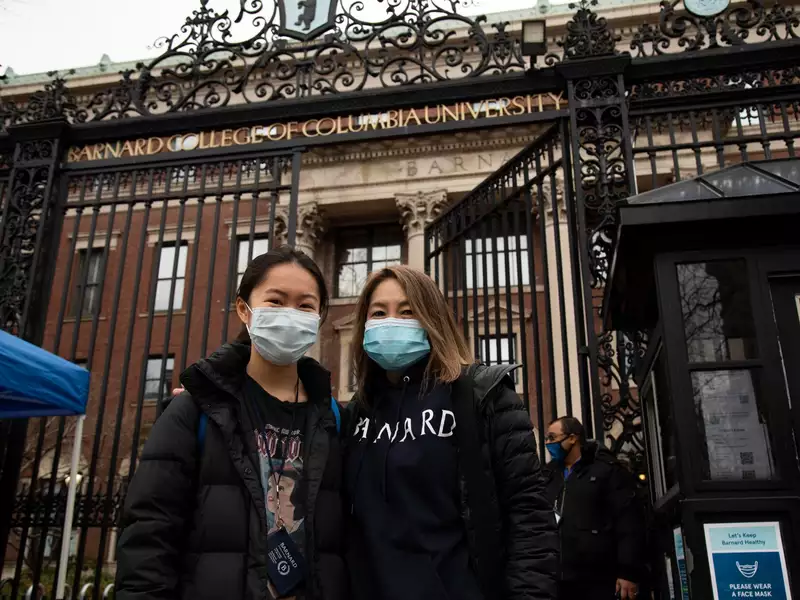 NSOP leaders personally welcome students to campus with a plethora of exciting events during Back@Barnard.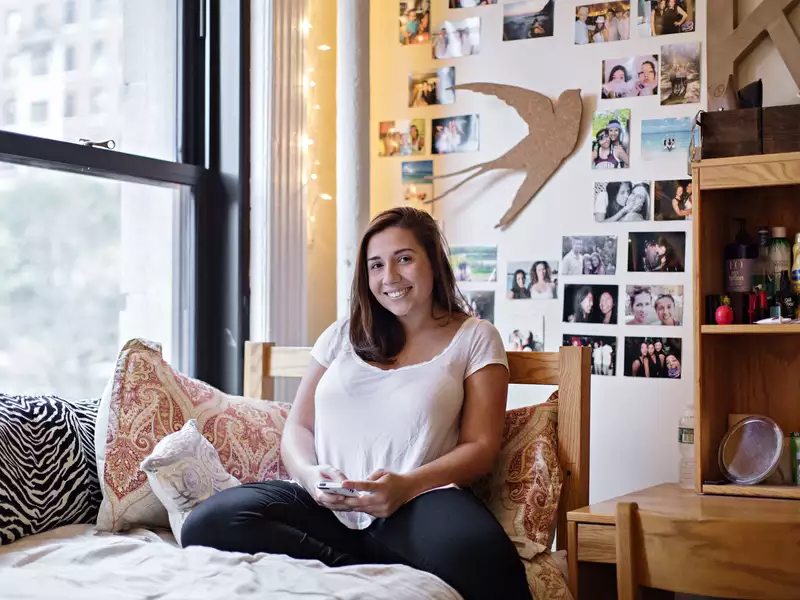 Personal touches, community-minded RAs, and close friendships with suitemates make the Barnard residence halls feel like home.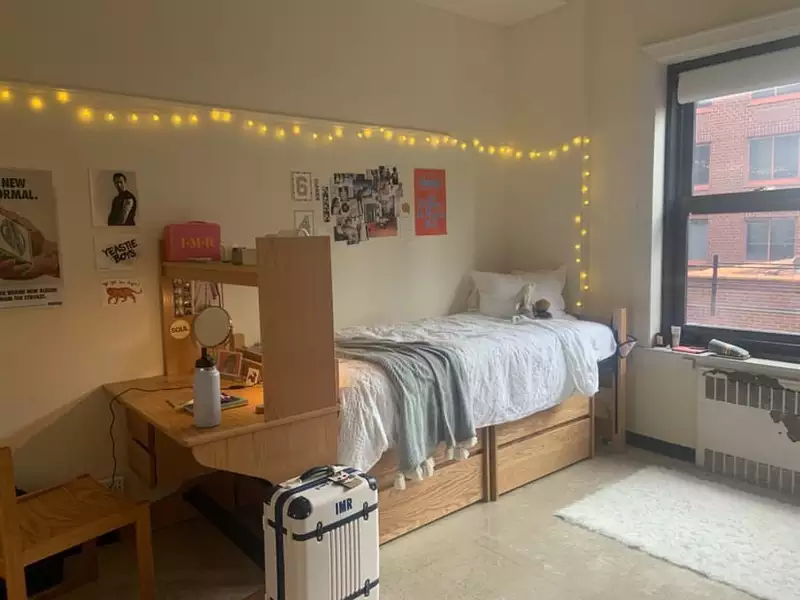 Take a look at one student's space, complete with festive lighting and wall art.
Food for Thought: Dining at Barnard
Allergies or food sensitivities? Kosher, halal, vegan? Barnard's dining program caters to you with flexible meal plans and mobile ordering for everything from salad and sweets at Hewitt Dining Hall to lattes and bagels from Liz's Place.
Setting the Standard
Barnard makes sustainable practice a daily reality. From a pop-up store where students swap clothing to groundbreaking environmental research, the entire Barnard community is fully engaged in developing a sustainable model for campuses around the country.
In recognition of these achievements, Barnard College has earned a STARS Silver rating from the Association for the Advancement of Sustainability in Higher Education (AASHE).
In the Big Leagues
Barnard's scholar-athletes compete as Columbia Lions in the prestigious NCAA Division I Athletics, with access to top coaches and facilities.
Join the Club
Barnard's 80-plus student clubs — with more across the street at Columbia — shape close friendships through shared passions. They range from a cappella groups and pre-law societies to literary magazines and climate action organizations.
Students Make It Happen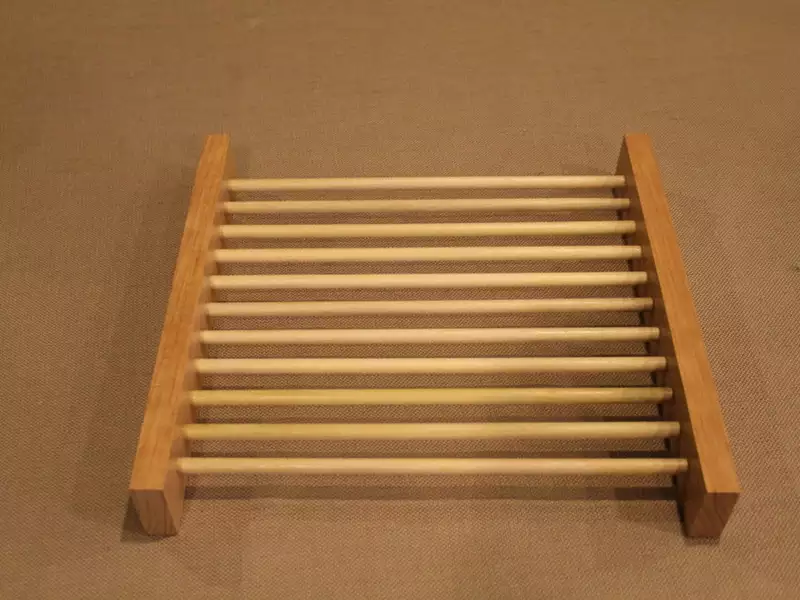 Barnard's Design Center offers online programming, safety trainings, and virtual consultations to make anything from a screen print to a laser cut.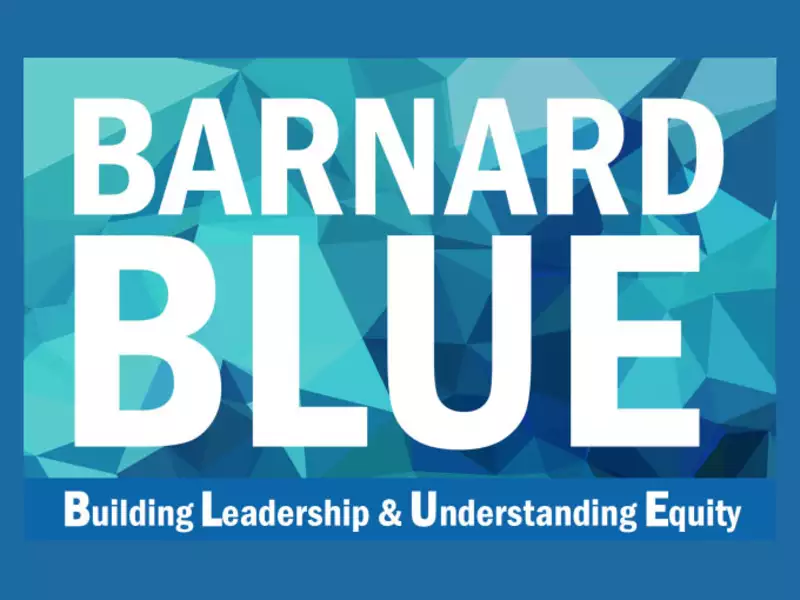 Barnard Blue engages students in intentional dialogues to explore their identities and what it means to foster inclusive communities.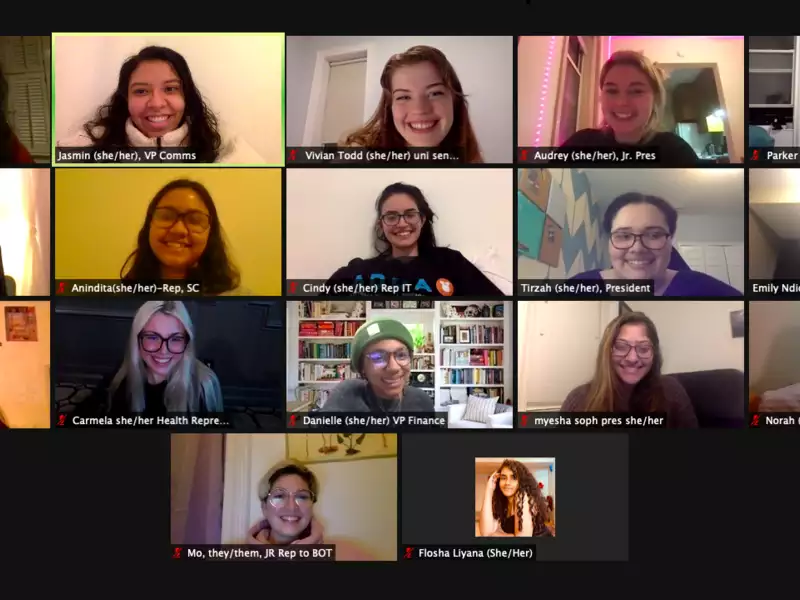 The Student Government Association hosts year-round community-building events, workshops, and more for the entire student body. 
I arrived on campus and instantly met so many upperclass students who were willing to reach out. I do a lot of performing arts, and the moment I mentioned that, any student who did performing arts was like, 'These are the clubs, this is how you get involved!'
Through the Gates
Morningside Heights offers the best of city living with a neighborhood feel. Housed on multiple acres of green space and surrounded by a world of food options, Barnard is part of a community of some 45,000 residents and six other major schools.
Francine A. LeFrak Foundation Center for Well-Being
A centralized hub and umbrella organization for our many Feel Well, Do Well @ Barnard wellness initiatives with state-of-the-art spaces for financial fluency and wellness programs, a fitness center, and dance spaces.