Flipping the Script
A powerful Hollywood lawyer, Nina Shaw '76 co-founded Time's Up to combat sexual harassment and inequality.
Since Barnard's inception in 1889, generations of women have graduated to make history, collapse boundaries, and lead the way. At Barnard, we challenge you to stand out and take risks. We expect you to speak up. We champion your independence as you try, fail, learn, refine, and ultimately discover how you are going to make your mark. There has never been a better time to be part of a college whose purpose is to amplify women's power to change the world.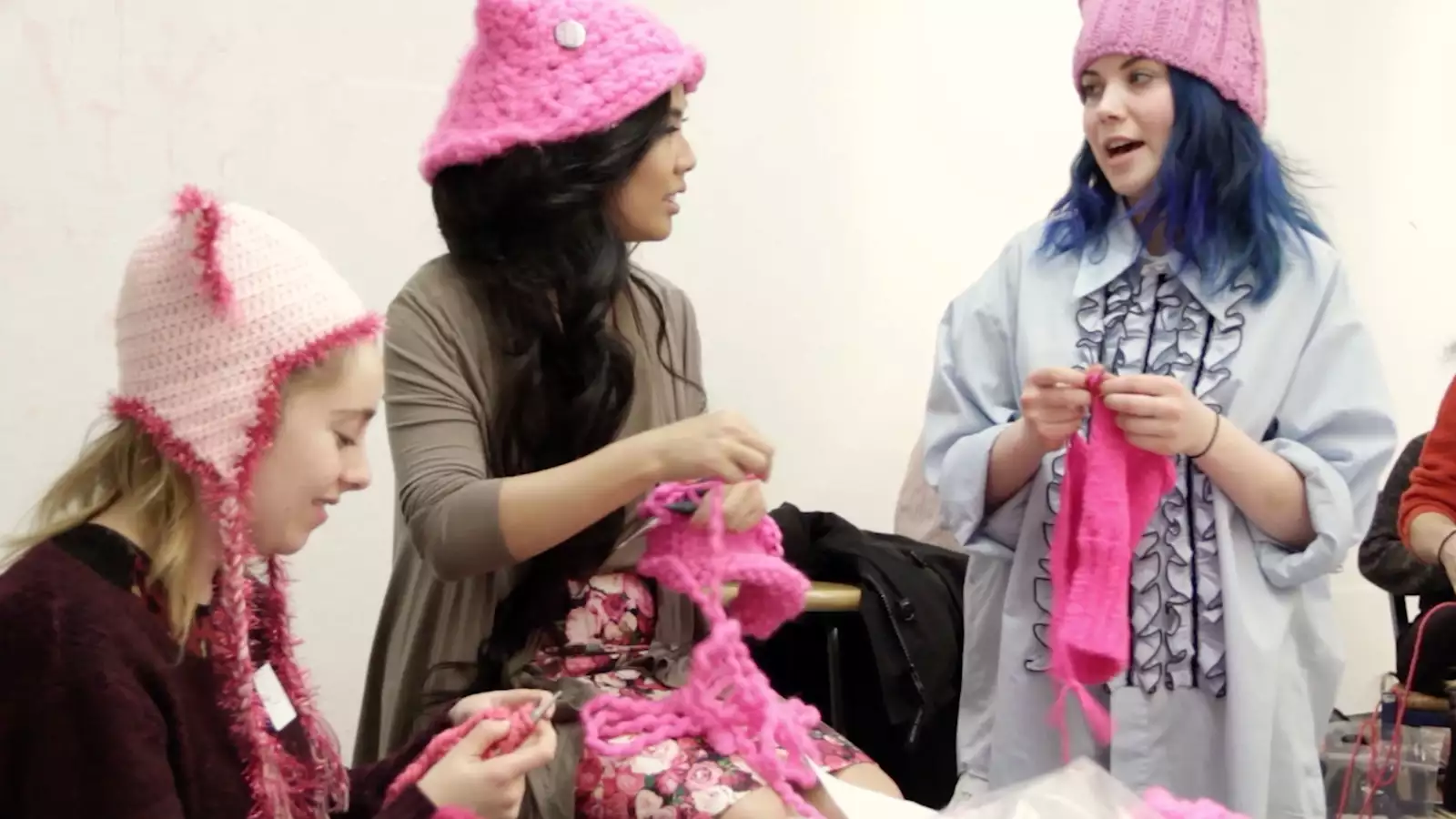 Standing on the Shoulders of Trailblazers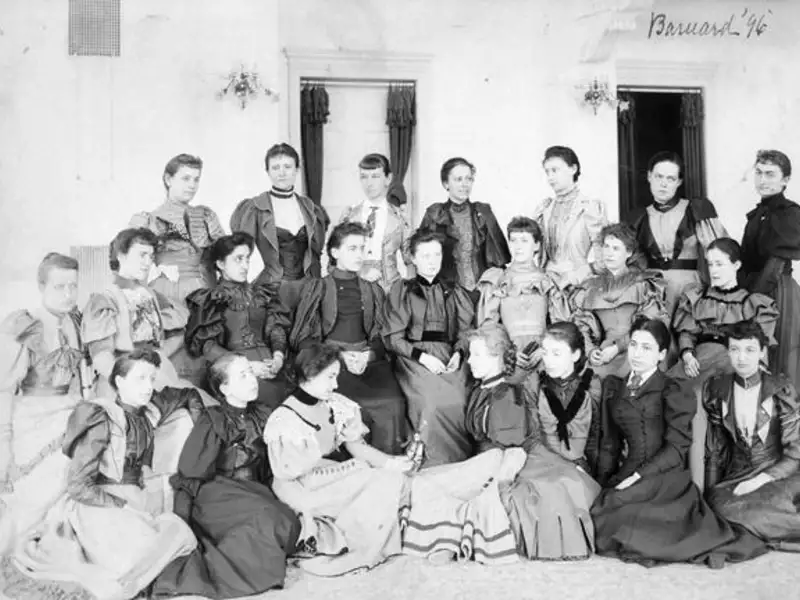 The first woman elected president of the American Anthropological Association, Elsie Clews Parsons '1896 pioneered gender scholarship.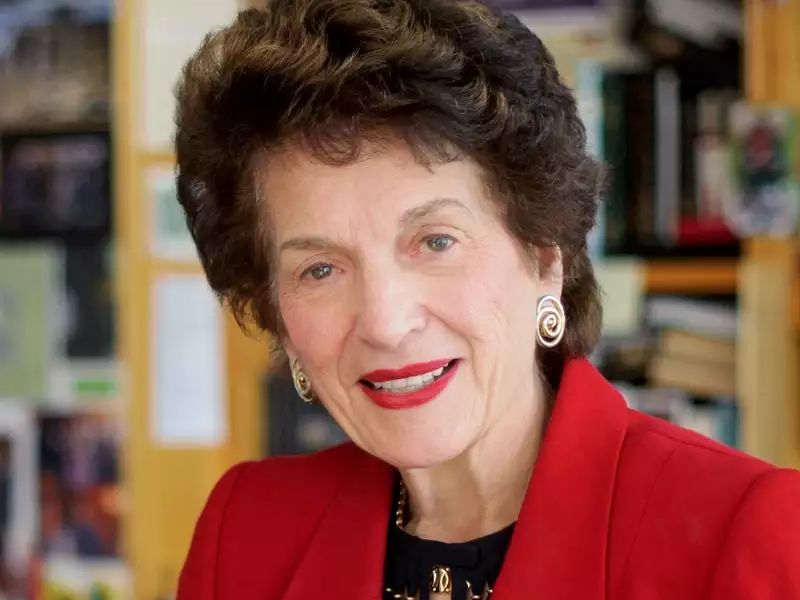 Judith Kaye '58 was the first woman appointed to the Court of Appeals of the State of New York and the first to serve as Chief Judge of the State of New York.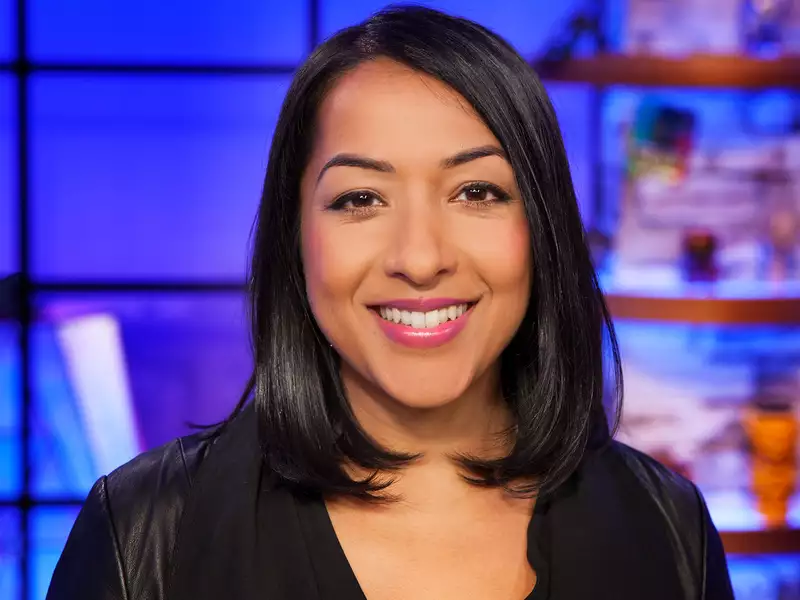 An executive at Marvel Comics, Sana Amanat '04 co-created the company's first Muslim female superhero, Kamala Khan, to headline her own comic book.
Women as Leaders
Imagine what it feels like to belong to a world where the leaders are women. At Barnard, smart, accomplished women are your professors and deans, the College leadership, and your advisors. And they all want you to succeed. Your Barnard peers celebrate your achievements and ask the tough questions that strengthen your determination, instilling a deep sense of confidence that you'll take into the world.
To be a Barnard woman is to be bold, beautiful, brilliant, talented, bright, accepting, proud, intuitive, passionate, and much more. It is knowing your worth to yourself, your peers, and the world.
Student Speak: Taylor Thompson '20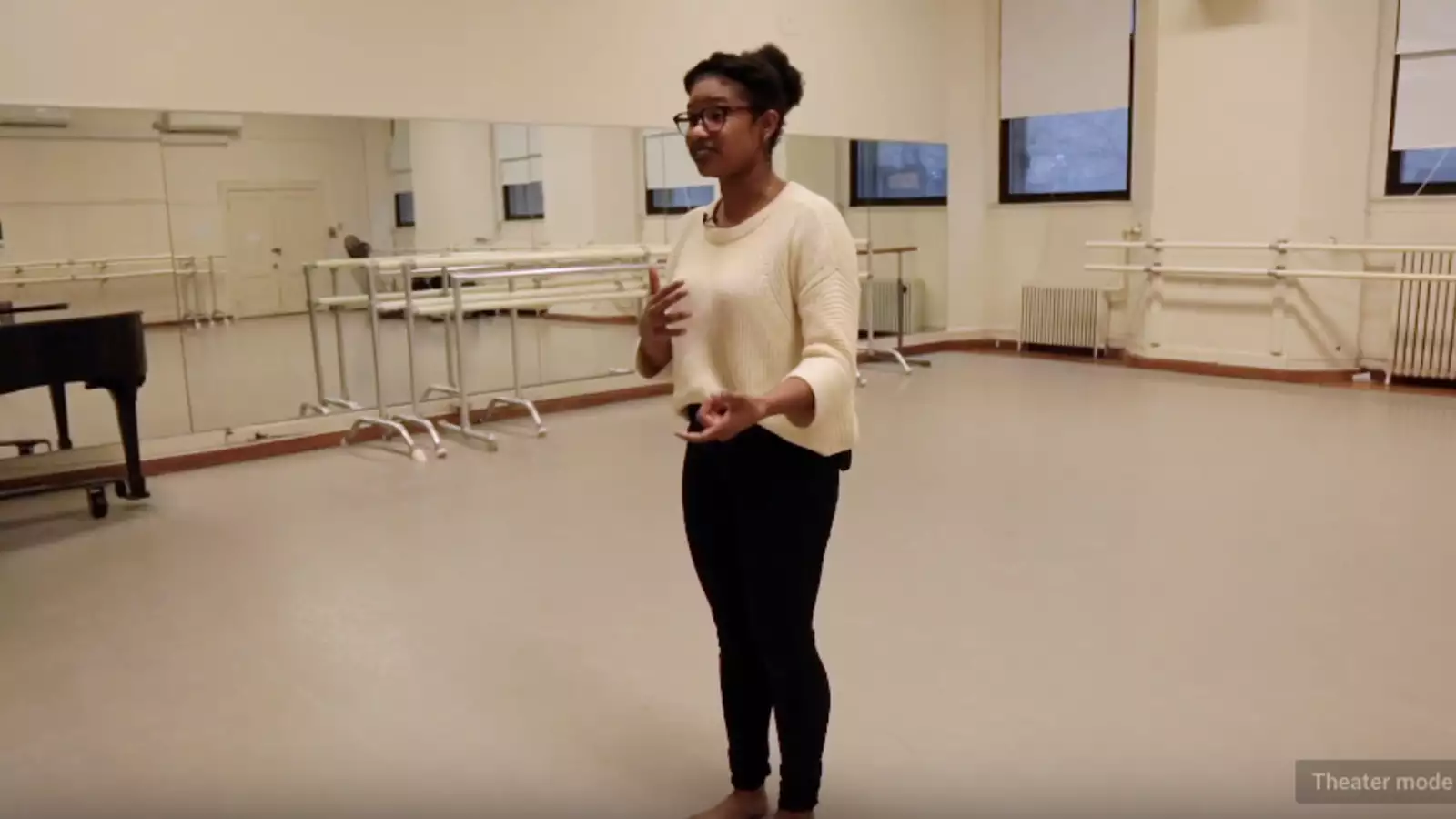 I want to revolutionize the education system. I believe that the foundation that Barnard has provided and the voice that I've been able to cultivate here are what I need to realize that goal.
Raising Their Voices
Defying entrenched norms and challenging the systems that limit us, the Barnard woman does not ask for a place at the table, she claims it. Troublemakers and innovators, Barnard alumnae act on the world.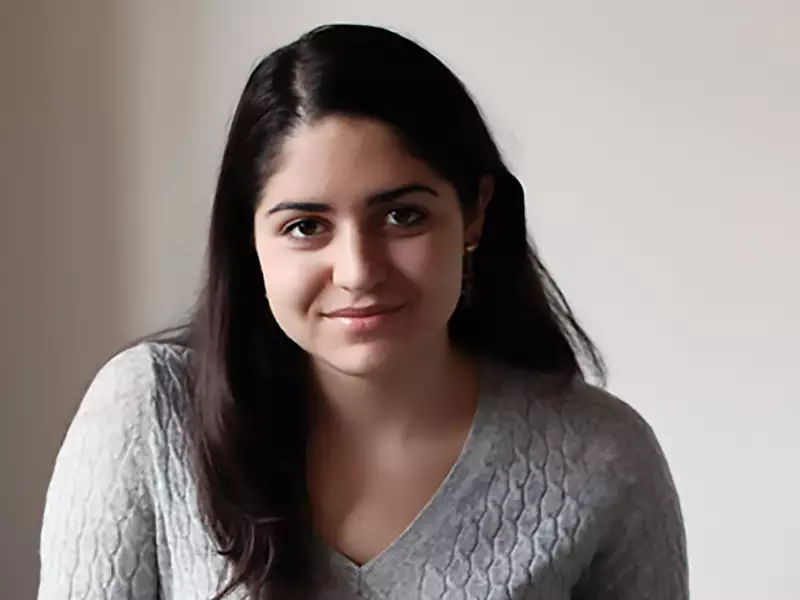 Julie Zeilinger '15 created the FBomb, an inclusive discussion space for young people who identify as feminists.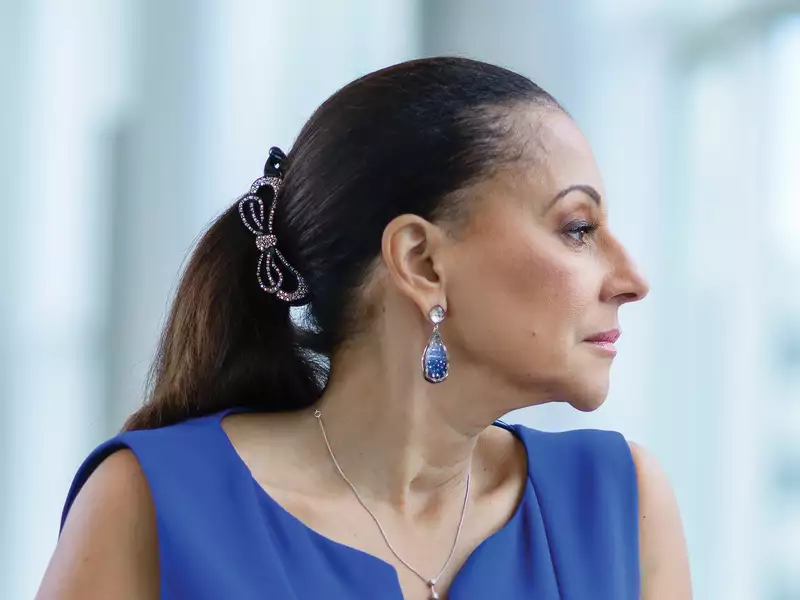 Dr. Veronica Mallett '79 — one of only a few female medical school deans in the U.S. — is a fierce advocate for reducing health disparities among women of color.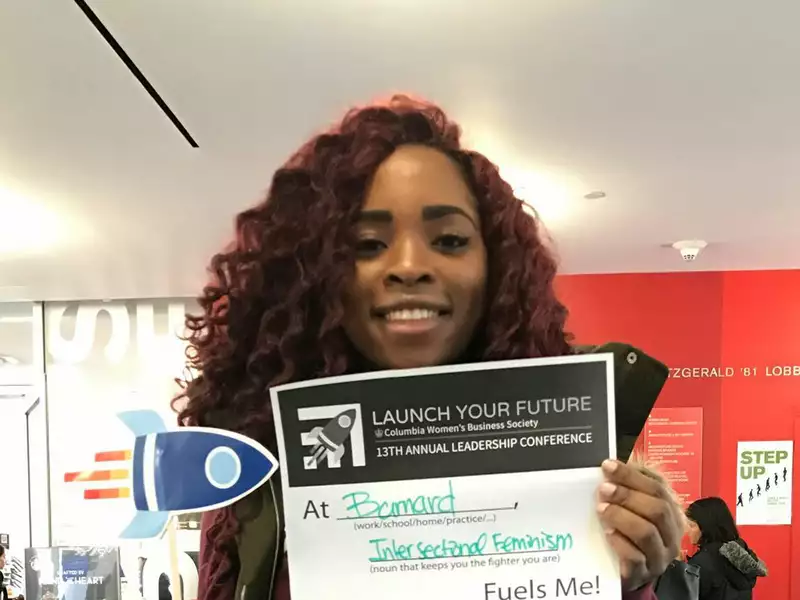 Aku Acquaye '18 started the Gender Equality Project blog at Barnard to advocate for the rights of women and people of color.
Leading the Way in STEM
Barnard is one of the first among its peers to make technology education a requirement for all students.
Leading the Way in Sustainability
We're creating a model for campuses across the country by piloting innovative programs and setting audacious goals.