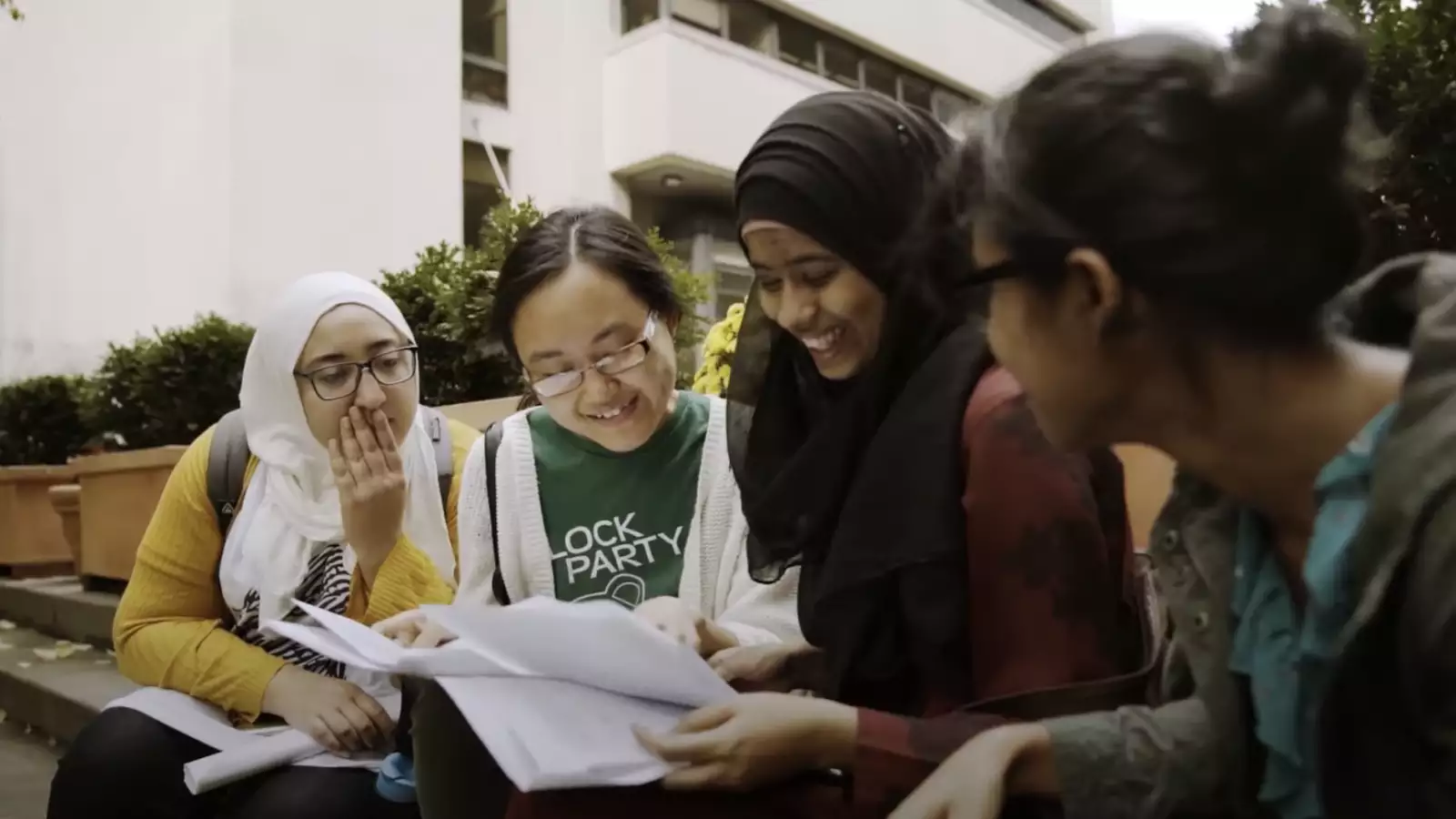 Leading the Way in STEM
Barnard is one of the first among its peers to make technology education a requirement for all students.
Leading the Way in Sustainability
We're creating a model for colleges across the country by piloting innovative programs and setting the standard for campus sustainability.
I came to Barnard to be part of a community of passionate and intelligent women. I left with great friendships and a confidence that's uniquely Barnard.
A Legacy of Trailblazers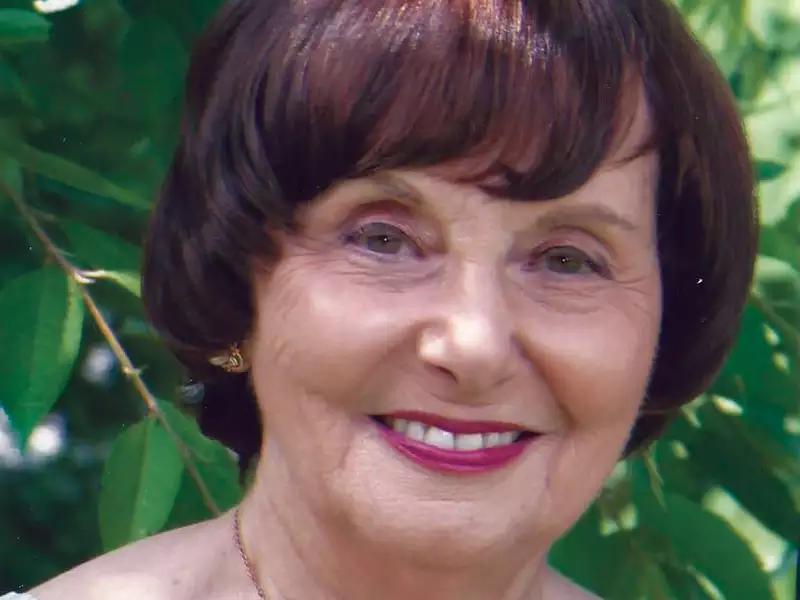 Audrey Heimler '53 started a pioneering career in genetic counseling all at her kitchen table.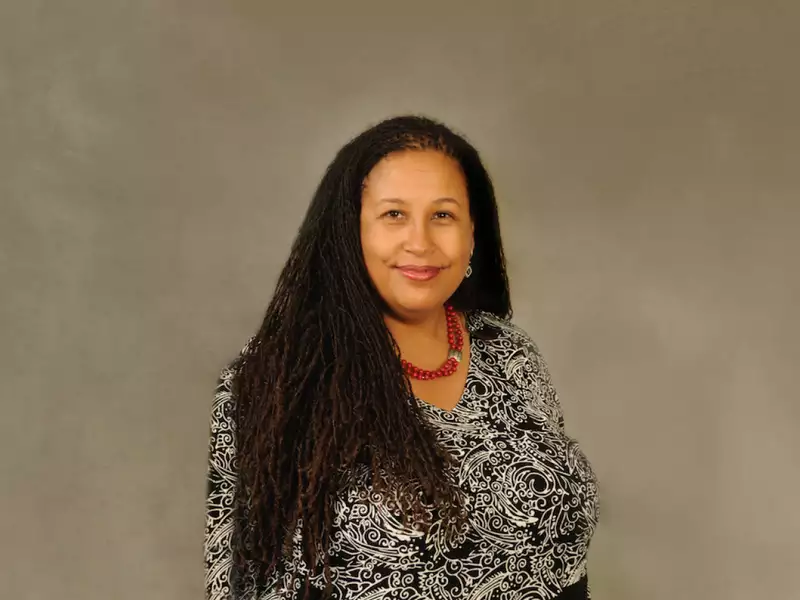 Seattle Opera's first-ever scholar-in-residence, Naomi André '89, shares how being at Barnard primed her for a trailblazing career.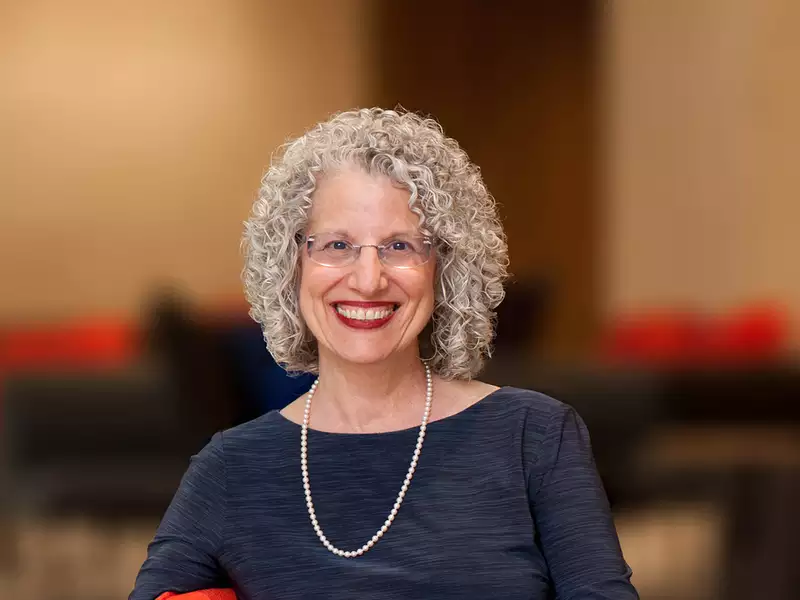 The Jewish Theological Seminary's first female chancellor discusses the impact that Barnard had on her career and her vision for JTS's future.
Women Leaders
At Barnard, smart, accomplished women are your professors and deans, the College leadership, and your advisors — and they all want you to succeed. A Barnard education instills a deep sense of confidence that you'll take into the world, just like our many noteworthy alumnae. 
Raising Women's Voices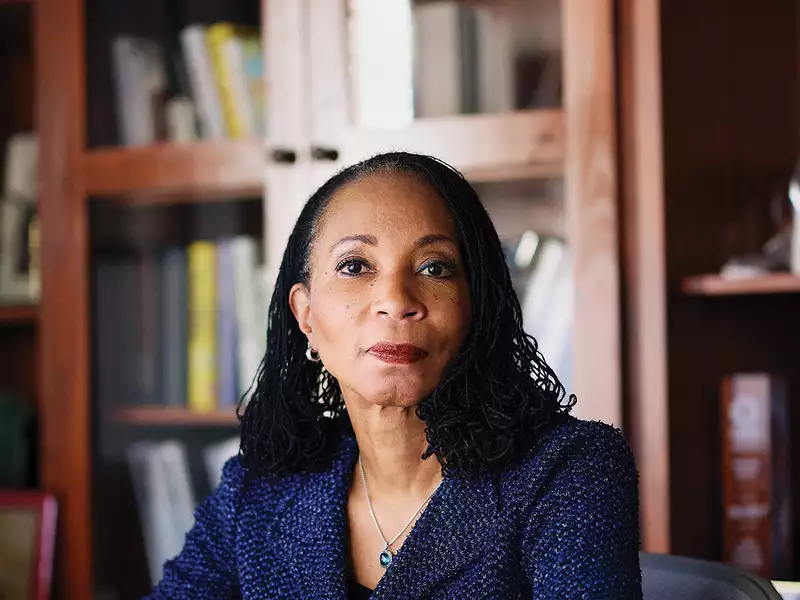 As Spelman College's 11th president, Dr. Helene Gayle '76 builds on her success as a leader in global health to nurture the next generation of Black women.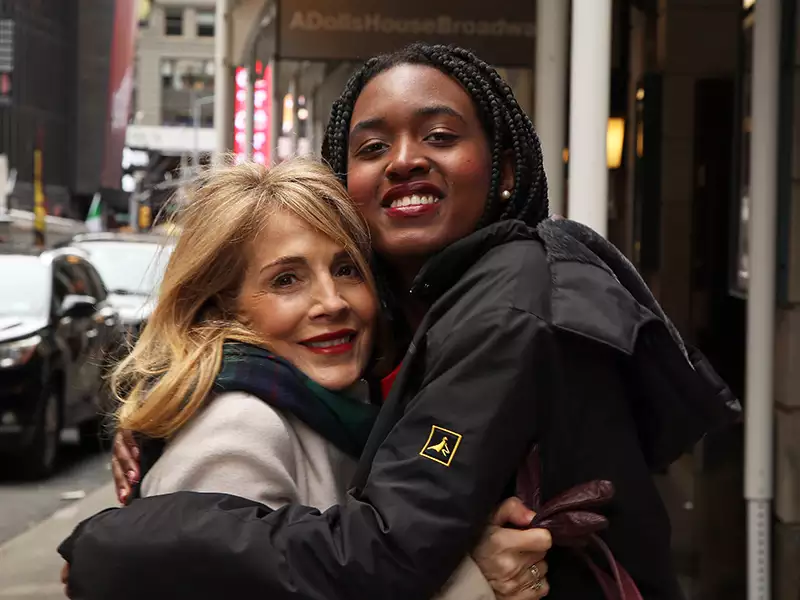 Jean Lichty '81 and Phanésia Pharel '21 forged a mentorship and a partnership that is bringing Pharel's play, Black Girl Joy, from Barnard to off-Broadway.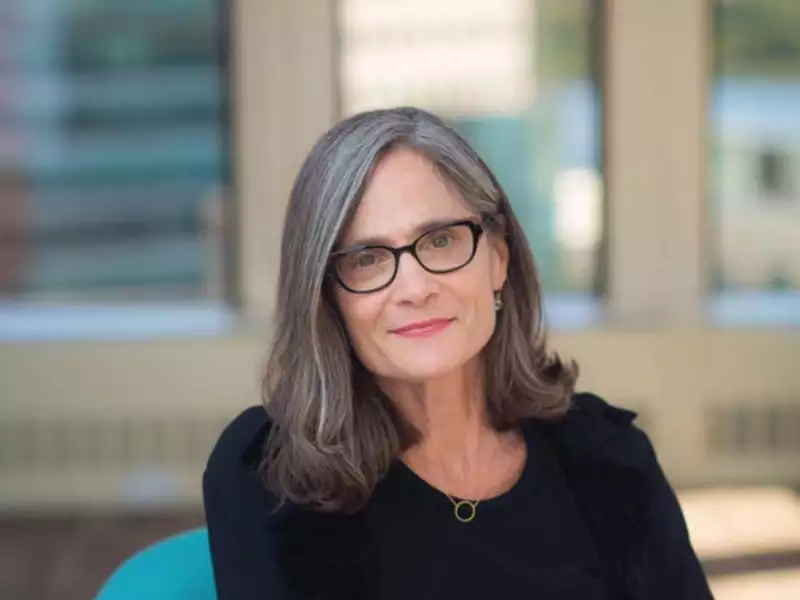 Amy Brand '85, director and publisher of MIT Press, oversees the publication of some 350 books and 40 journals each year. In 2021, Brand and her team piloted Direct to Open, an open-access business model for scholarly books.
Student Speak: Taylor Thompson '20