Contact Our Office
Please contact our office with any questions you have about the admissions process at Barnard College.
Email: admissions@barnard.edu
Phone: 212-854-2014
Fax: 212-280-8797
Meet the Admissions Team
Image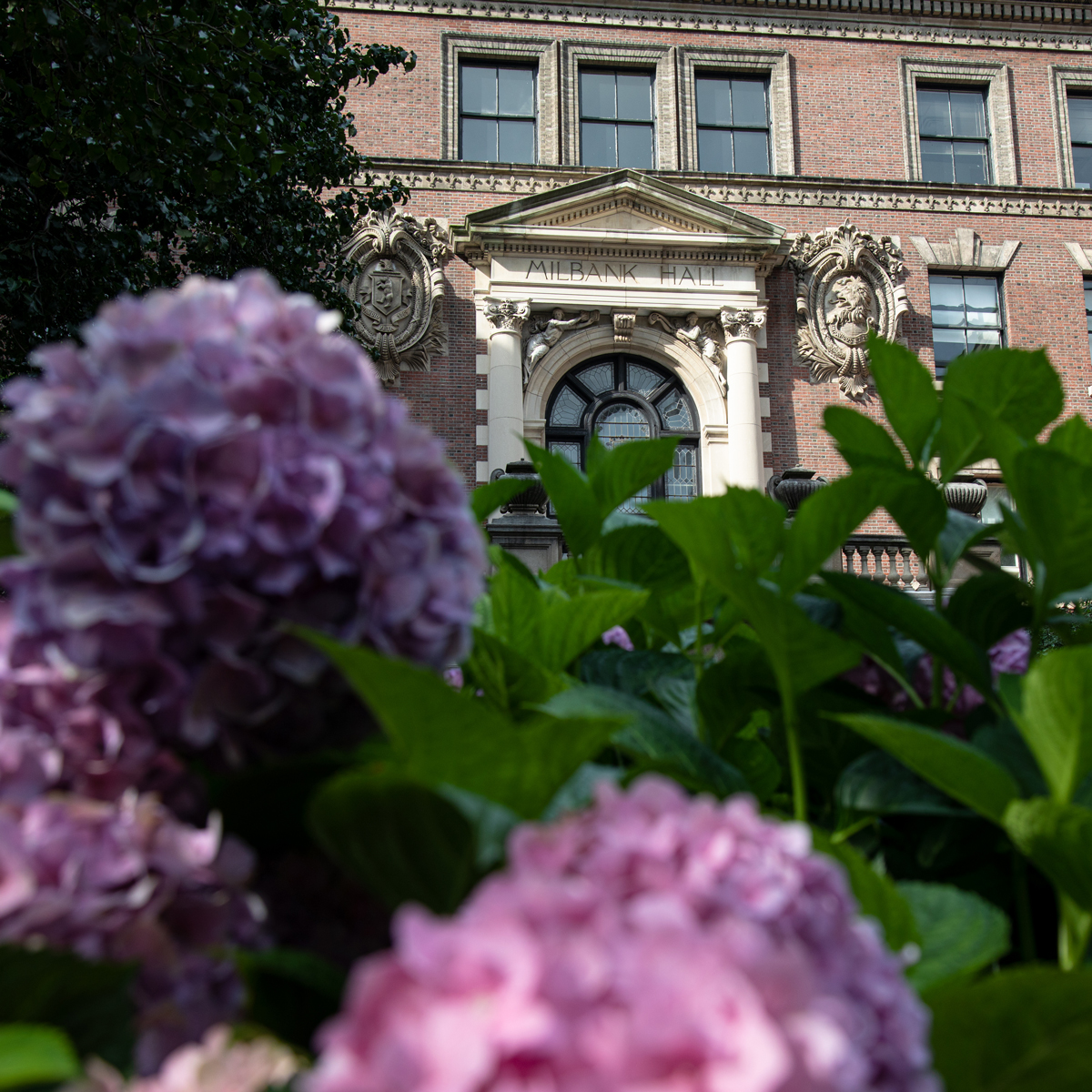 Your regional admissions representative serves as your primary point of contact as you navigate the Barnard application process. Find your admissions representative and learn more about them!
Meet our BSARS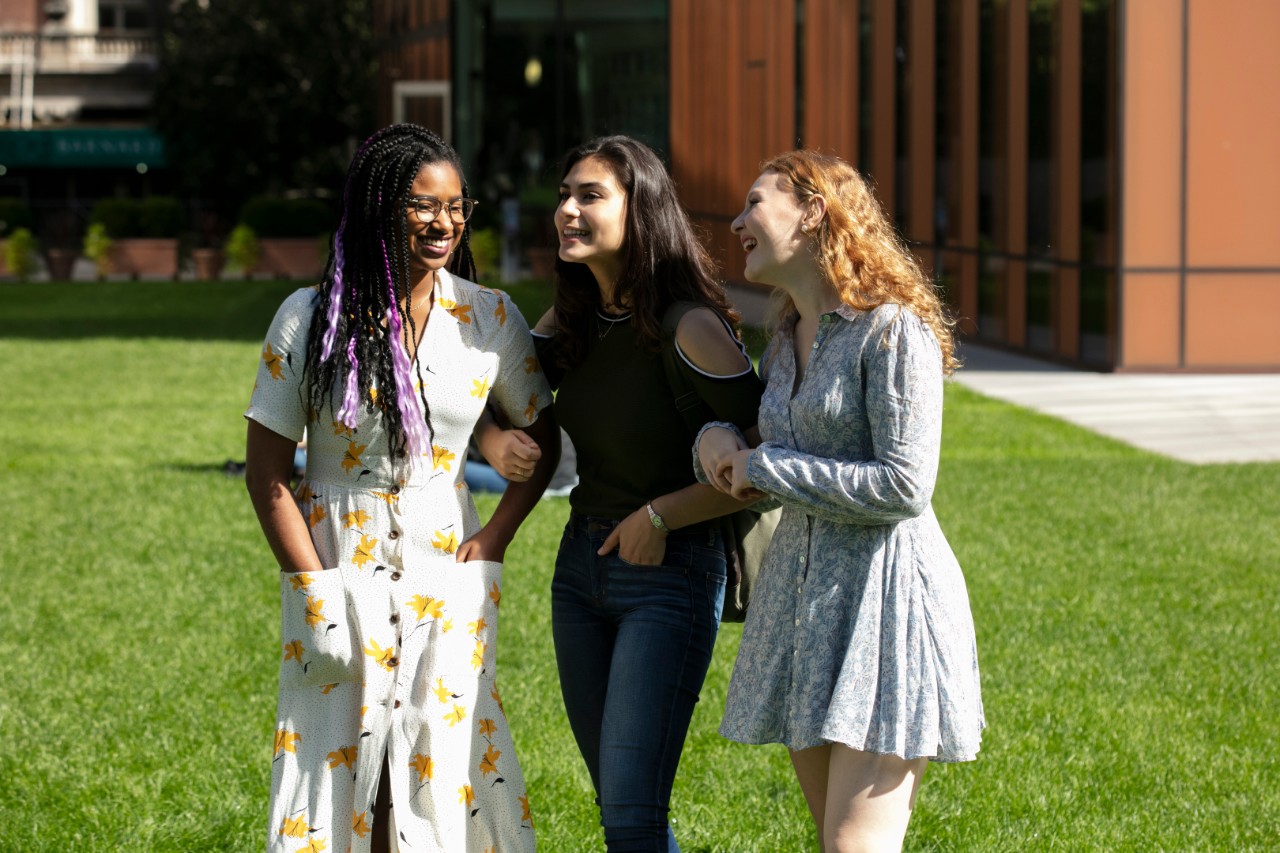 Barnard Student Admissions Representatives provide dynamic and engaging tours for prospective students and their families. Our tour guides love Barnard and aren't afraid to show it! If you have a questions for a student, feel free to email askastudent@barnard.edu and a BSAR will respond.