About the Summer Research Institute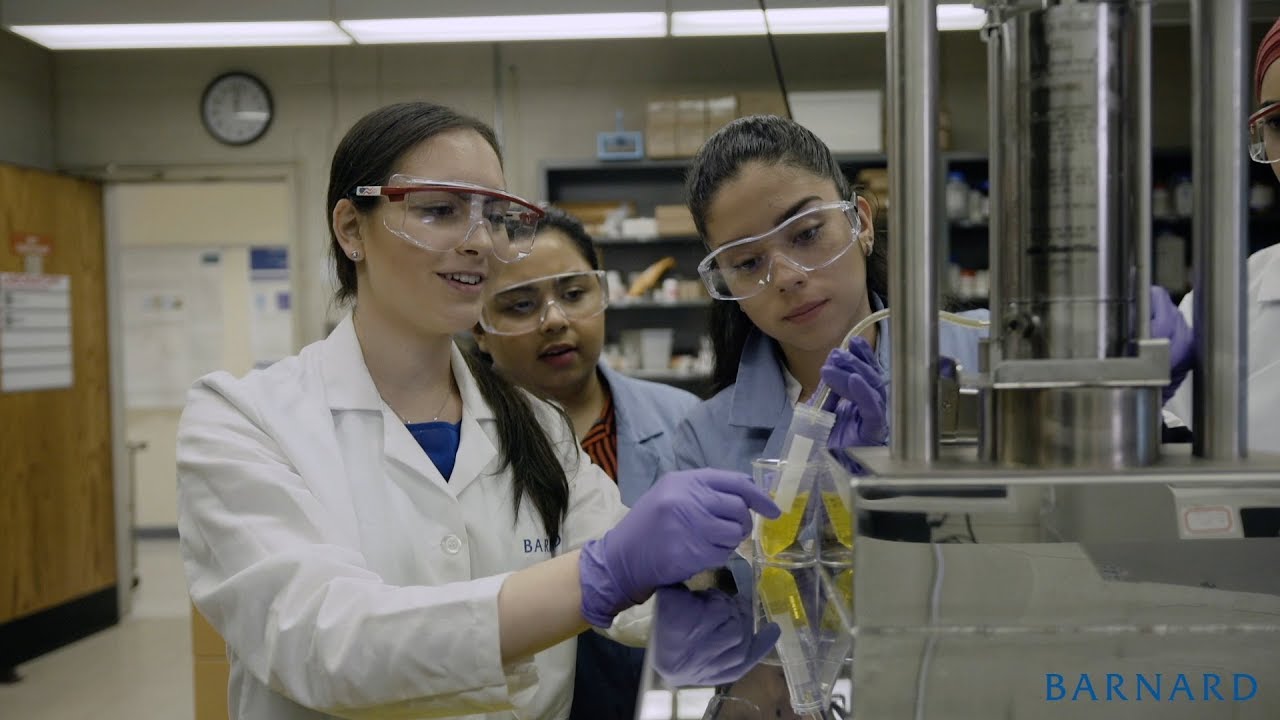 The Summer Research Institute reflects Barnard's commitment to advancing excellence in STEM fields, while fostering close collaborations between faculty and student researchers. In 2021, a total of 247 students received funding to conduct faculty-mentored research in laboratories at Barnard College, at Columbia University, at labs around New York City. They also had access to subsidized on-campus housing.
In addition to funding and mentorship, SRI provides access to trainings, faculty lectures, and workshops. SRI culminates with the program-wide Lida Orzeck '68 Poster Session, at which students share the findings of their research with mentors, peers, and other guests of the College. The result is an intensive interdisciplinary community of individuals with a shared commitment to excellence in the sciences, and a summer of pathbreaking research conducted at the highest level.
Questions about SRI can be sent to sri@barnard.edu. 
Barnard SRI Departments & Faculty Representatives
Biology (Faculty Representative: Professor Jon Snow)
Chemistry (Faculty Representative: Professor Christian Rojas)
Computer Science (Faculty Representative: Professor Brian Plancher)
Environmental Science (Faculty Representative: Professor Martin Stute)
Neuroscience & Behavior (Faculty Representative: Professor John Glendinning)
Physics and Astronomy (Faculty Representative: Professor Reshmi Mukherjee)
Psychology (Faculty Representative: Professor Kate Thorson)
About one-third of SRI students in a given summer work with mentors whose academic home is at Barnard College. All other students work with mentors at Columbia (including the Medical School, Mailman School of Public Health, Fu Foundation School of Engineering and Applied Sciences, the Zuckerman Institute, and others), NYU, the Icahn School, The Rockefeller University, and many others across New York City. Below, find a list of Barnard mentors participating in SRI this year:
Biology
Chemistry
Computer Science
Environmental Science
Neuroscience & Behavior
Physics & Astronomy
Psychology