Image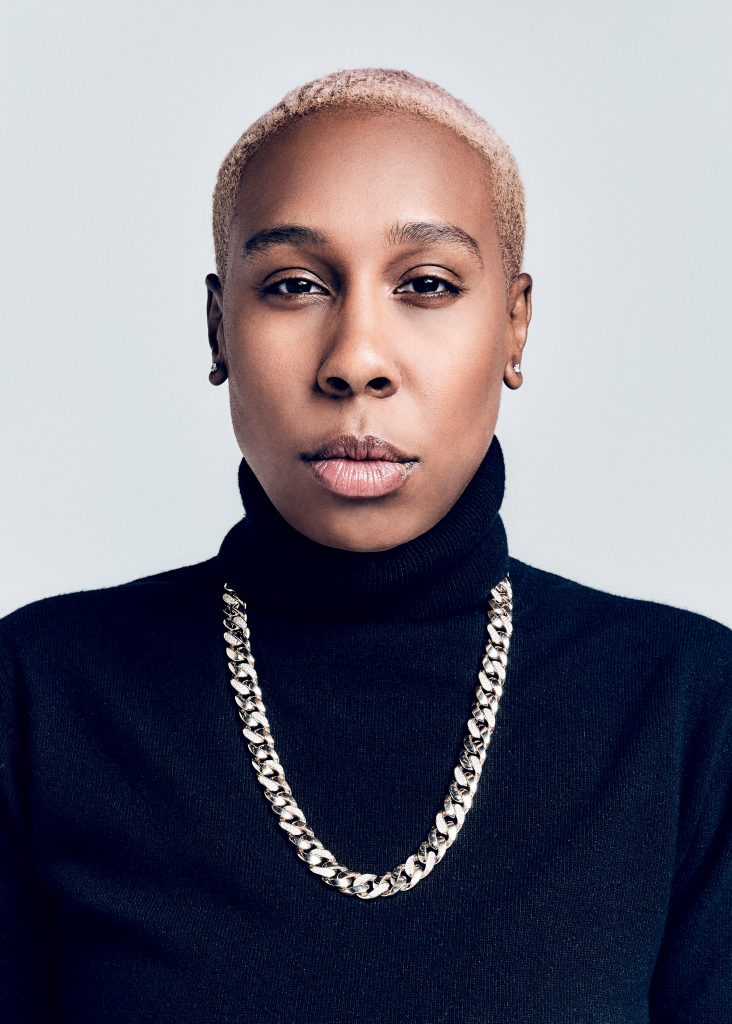 Lena Waithe
Keynote Speaker and Medal of Distinction
An Emmy Award-winning writer, creator, producer, actor, and founder of Hillman Grad, Lena Waithe continues to lead the cultural revolution in Hollywood. 
Waithe expertly taps into emerging societal trends by speaking to myriad experiences from her unique perspective while challenging audiences to think outside of conventional norms. 
Through her production company, Hillman Grad, Waithe and her team fight against the status quo by giving marginalized storytellers the opportunity to access the industry and tell their stories. 
Acclaimed credits include projects like Netflix's Master of None and Beauty, Showtime's The Chi, BET's Twenties, Universal's Queen & Slim, Sundance award-winner The Forty-Year-Old Version, and more.
Recent producorial projects include Focus Features and A.V. Rockwell's A Thousand and One, which received the Grand Jury Prize in the U.S. Dramatic Competition at the 2023 Sundance Film Festival Awards and was released theatrically in March 2023; Kokomo City, which received the NEXT Audience Award and NEXT Innovator Award at Sundance 2023 and has since been acquired by Magnolia Pictures; Disney+'s Chang Can Dunk, which premiered this year; and Being Mary Tyler Moore, which had its world premiere at this year's SXSW in March. 
Waithe will serve as the Ambassador at this year's American Black Film Festival in June.
Image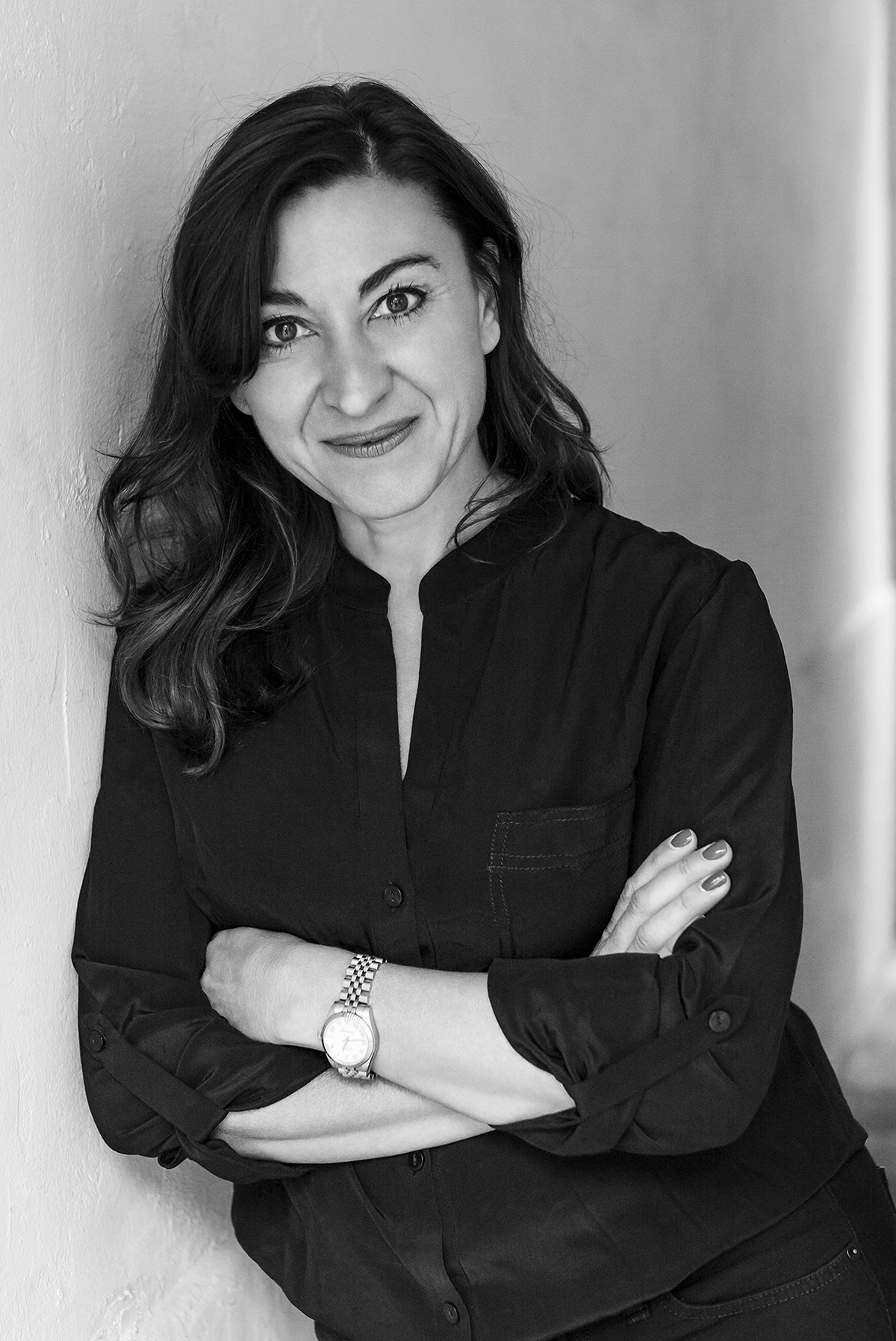 Lynsey Addario
Medal of Distinction
Lynsey Addario is an American photojournalist who has been covering conflict, humanitarian crises, and women's issues around the Middle East and Africa on assignment for The New York Times and National Geographic for more than two decades. 
Since September 11, 2001, Addario has covered conflicts in Afghanistan, Iraq, Libya, Lebanon, Darfur, South Sudan, Somalia, the Democratic Republic of Congo, Yemen, and Syria, as well as the ongoing war in Ukraine. 
In 2015, American Photo magazine named Addario as one of five most influential photographers of the past 25 years, saying she changed the way we saw the world's conflicts. 
Addario is the recipient of numerous awards, including a MacArthur Fellowship, the Overseas Press Club's Olivier Rebbot Award, and two Emmy nominations. She was part of the New York Times team to win a Pulitzer Prize in 2009 for international reporting out of Afghanistan and Pakistan. In 2023, the New York Times team, including Addario, was awarded the Pulitzer in international reporting for their coverage of the Russian invasion of Ukraine, and Addario was also a finalist in Breaking News Photography for a single image she secured of civilian casualties in Kyiv, Ukraine. 
She holds three honorary doctorate degrees for her professional accomplishments, from the University of Wisconsin-Madison, Bates College in Maine, and the University of York in England.
In 2015, Addario wrote a New York Times-bestselling memoir, It's What I Do, which chronicles her personal and professional life as a photojournalist coming of age in the post-9/11 world. 
In 2018, she released her first solo collection of photography, Of Love and War, published by Penguin Press.
Image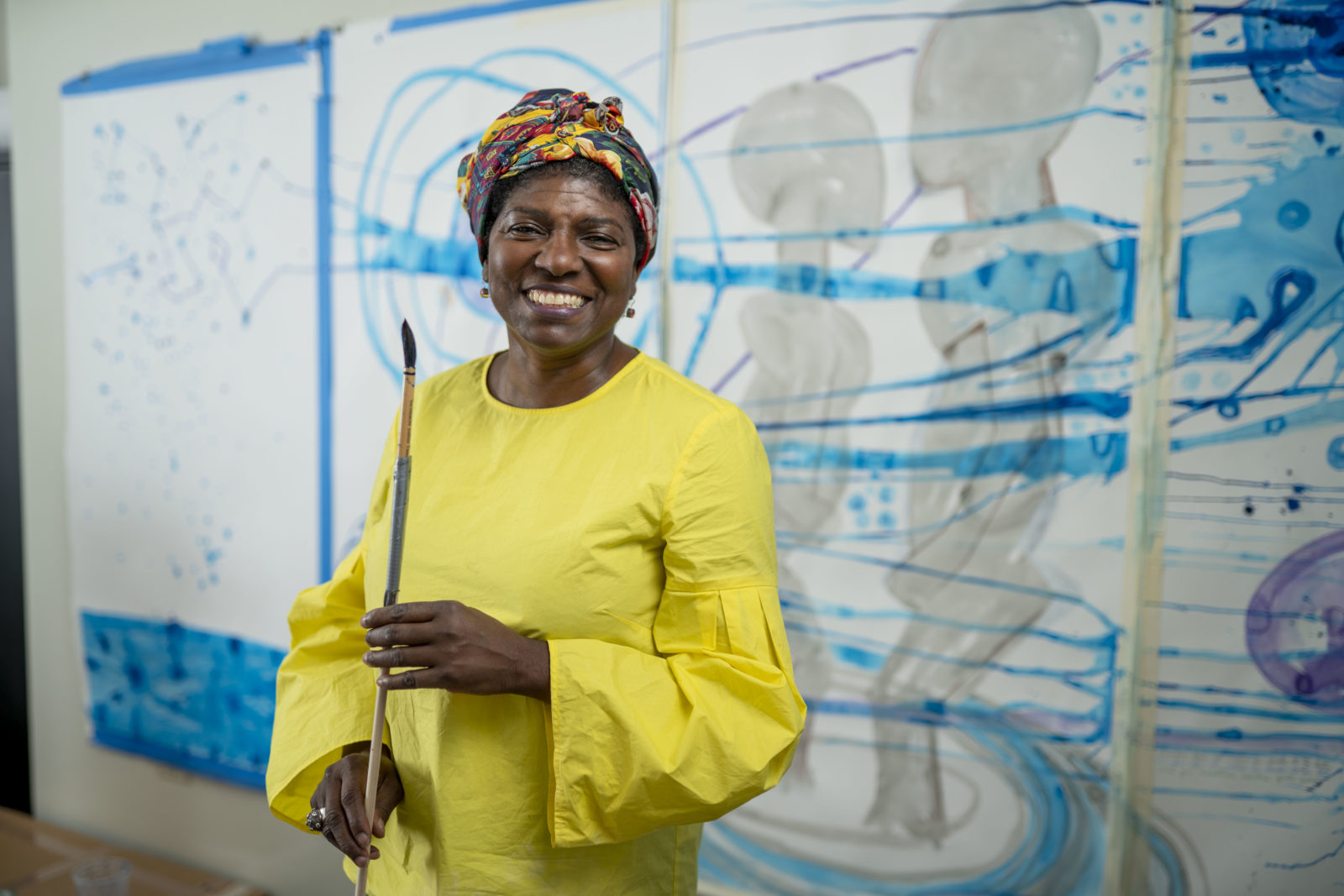 María Magdalena Campos-Pons
Medal of Distinction 
A Cuban native based in Nashville, María Magdalena Campos-Pons is a diverse media artist who relies on her polyglot heritage to profoundly influence her work in photography, performance, painting, sculpture, film, and video. 
Her projects are autobiographical, investigating themes of history, memory, gender, and religion and how they inform identity. Through deeply poetic and haunting imagery, Campos-Pons evokes stories of the Trans-Atlantic slave trade, indigo, and sugar plantations, Catholic and Santeria religious practices, and revolutionary uprisings. She is considered a key figure among Cuban artists who found their voice in a post revolutionary Cuba.
In the fall of 2023, Campos-Pons will have a major touring multimedia survey, co-organized by the Brooklyn Museum and the J. Paul Getty Museum, entitled "María Magdalena Campos-Pons: Behold." The first survey show of her work since 2007, "Behold" will travel to four North American locations with a catalog published by the Getty. Nigerian curator and art scholar Okwui Enwezor stated that "Campos-Pons is heir to the fraught history of the Middle Passage; she has submitted the weight of its historical and theoretical possibilities to some of the most trenchant, poetic, and radically introspective artistic reflection on the displaced agency of Africans in the Americas."
Campos-Pons' work encapsulates elements of personal history and persona that have universal relevance, depicting her own Afro-Cuban relatives as well as herself as a foil for exploring the salient ties to familiar and cultural history. 
She has had solo exhibitions at the Museum of Modern Art in New York, the Indianapolis Museum of Art, the Peabody Essex Museum, and the National Gallery of Canada, among other distinguished institutions, and her work can be viewed in over 30 permanent museum collections worldwide.
Image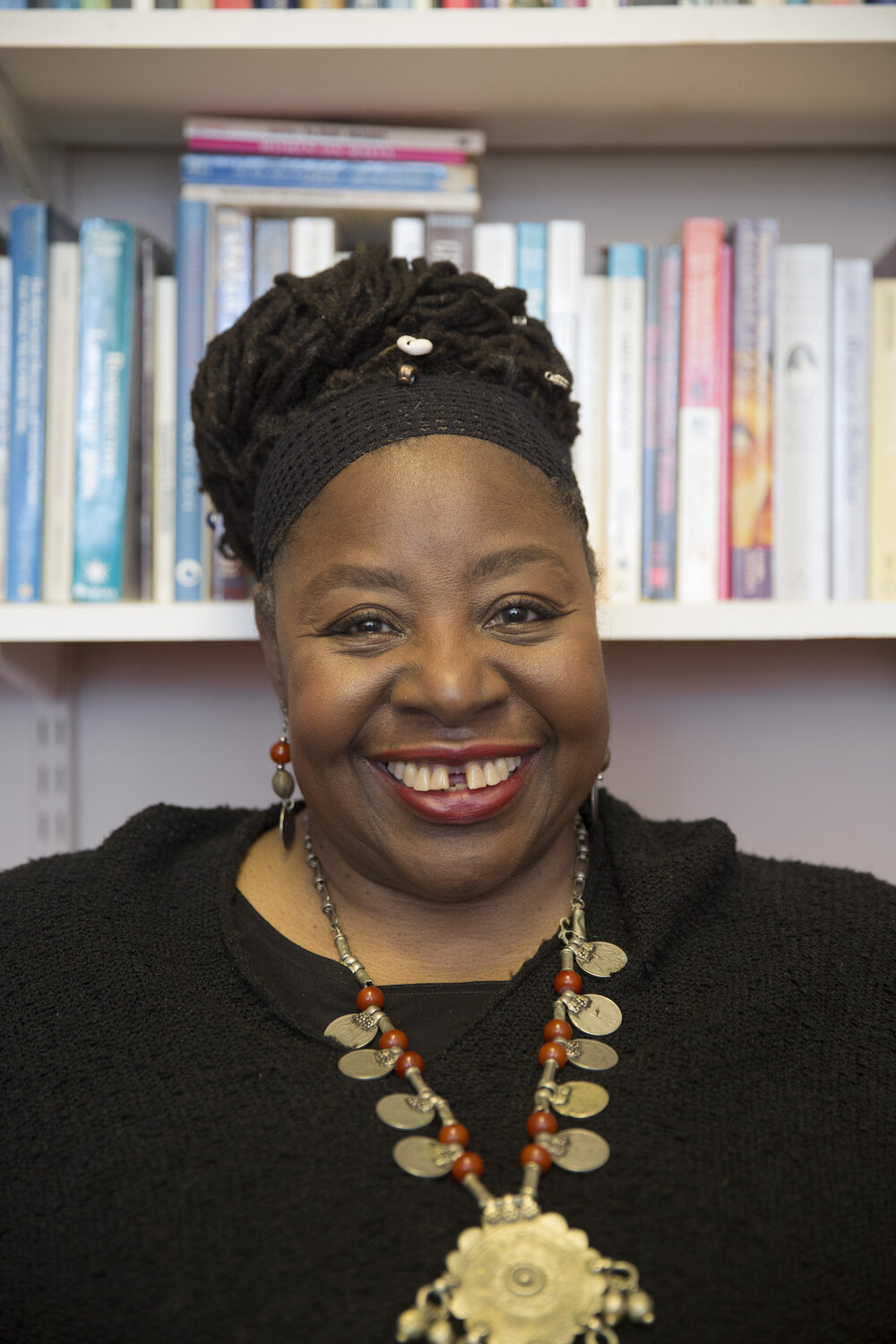 Loretta J. Ross
Medal of Distinction 
Loretta J. Ross is a professor at Smith College in the Program for the Study of Women and Gender, where she teaches courses on white supremacy, human rights, and Calling In the Call Out Culture. 
Ross also is a recipient of a 2022 MacArthur Fellowship for her work as an advocate of reproductive justice and human rights. She was the national coordinator of the SisterSong Women of Color Reproductive Justice Collective (2005-2012) and co-created the theory of reproductive justice. 
Ross was national co-director of the April 25, 2004, March for Women's Lives in Washington, D.C., the largest protest march in U.S. history at that time. 
She founded the National Center for Human Rights Education (NCHRE) in Atlanta, launched the Women of Color Program for the National Organization for Women (NOW), and was the national program director of the National Black Women's Health Project. 
One of the first African American women to direct a rape crisis center, Loretta was the third executive director of the D.C. Rape Crisis Center.