Grand Prize - SNAP 2020 competition
Veronica Leifer 21' Existing During Extinction, Kenya
SNAP 2020 Contest Winners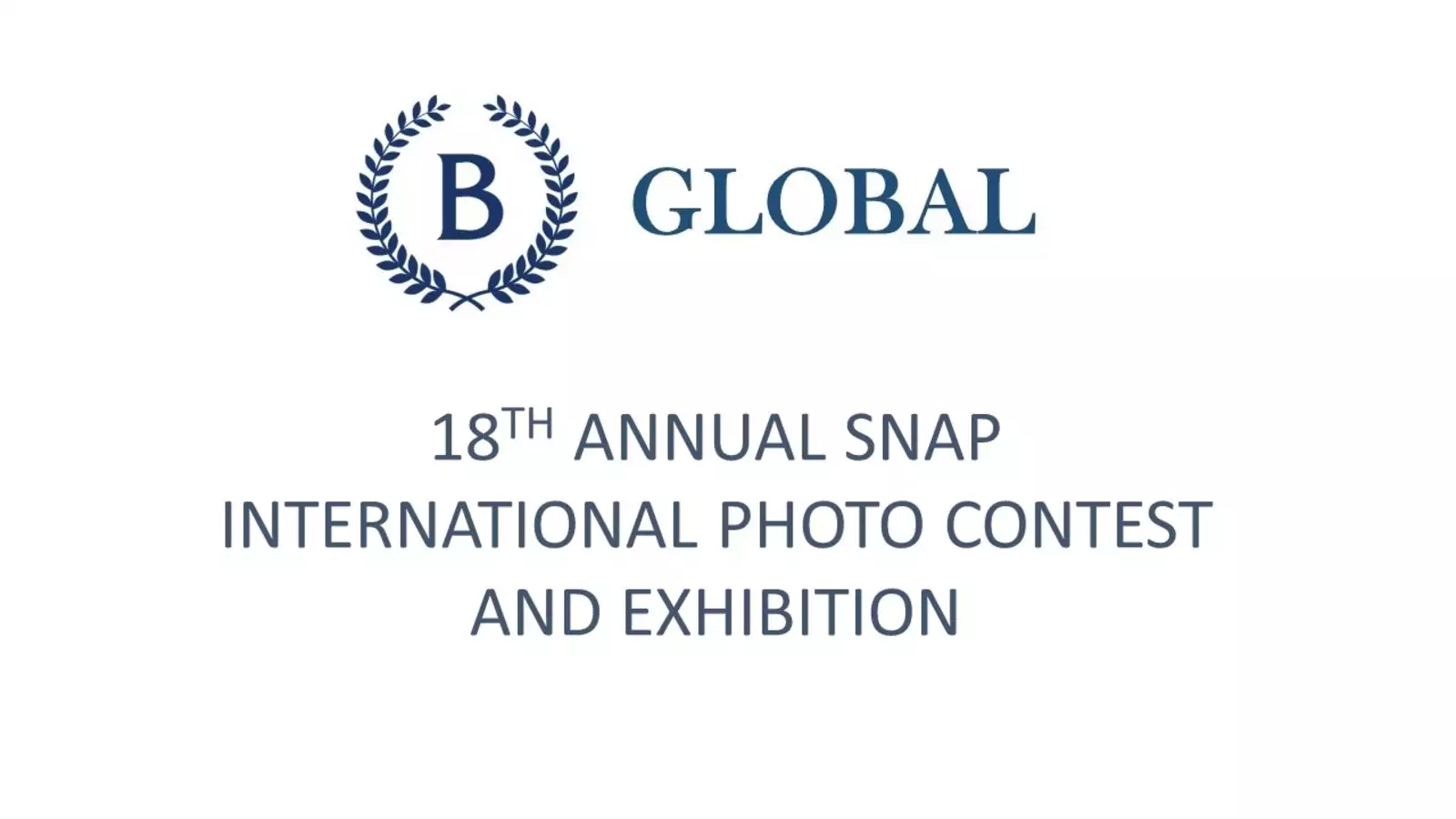 The SNAP International Photo Competition celebrates the perspectives of Barnard students as they navigate and explore a new country and culture.  We encourage all Barnard students who are back from a College-sponsored experience abroad or here studying as international students to submit photos.  We have extended the deadline for the 2020 contest and exhibition to Friday, April 17th, 2020 and particularly encourage all students who were abroad this spring to submit their photos.  While we unfortunately will not be able to hold our on-campus exhibition and reception this spring, we look forward to exhibiting your photos on our website and highlighting the winners!  We will announce the winners and prizes by April 30th.

General Guidelines for Photo Submission:

- Each picture may only be submitted for one category.

- Each person may submit a maximum of 5 photos, one per category.

- Photos should be high-resolution and should be of the following formats: .jpg, .gif, .png or .tif.

- Photos must be from Barnard students back from a College-sponsored experience abroad or from Barnard international students.


Competition Categories:

- Cultural Context: Photos that provide a glimpse into your host culture.

- Global Issues: Photos that touch on issues of global significance, such as questions of social justice, environmental sustainability, urban development, global health or others.

- Landscape/Nature: Photos of unique landscapes or flora and fauna that were new to you.

- Selfie: Self-portraits taken in a foreign setting or at a moment of cross-cultural exchange.

- Women in the World: Photos that capture women's lives and/or illustrate issues around gender equality in your host country.