The Rosemary Furman Counseling Center
Our Mission
The Furman Counseling Center promotes the social and emotional development of Barnard students to facilitate their richest experience of College Life. We offer therapy, groups, workshops and medication to assist students in maintaining emotional and mental health. We support the College's commitment to diversity, raising awareness of systems of oppression and unequal access to resources, and work to promote social justice.
To schedule an appointment for individual or group therapy:
Call: (212) 854-2092 
Email: counseling@barnard.edu
Hours: Monday - Friday, 9AM-5PM (with prescheduled evening hours 5PM-7PM Mondays-Thursdays)
Walk In appointments are available 9AM to 4:30PM 
For urgent concerns: 9am - 5pm
Call (212) 854-2092 and indicate "urgent" for same day appointment.
After 5pm and on weekends Psychological Emergencies:
Call the After-Hours Psychological Emergency Line at  (855) 622-1903  OR
Call Community Safety at (212) 854-6666 OR
Call if not on campus 9-1-1 or go to your nearest emergency room
Connect with Furman
Resources for help in case of a mental health emergency.
Learn about our services for students, including scheduled individual and group counseling. 
Our team is dedicated to supporting student wellness.
An Introduction to Counseling for New Students
Learn how counseling can help you cope with your transition to a college setting.
Other Resources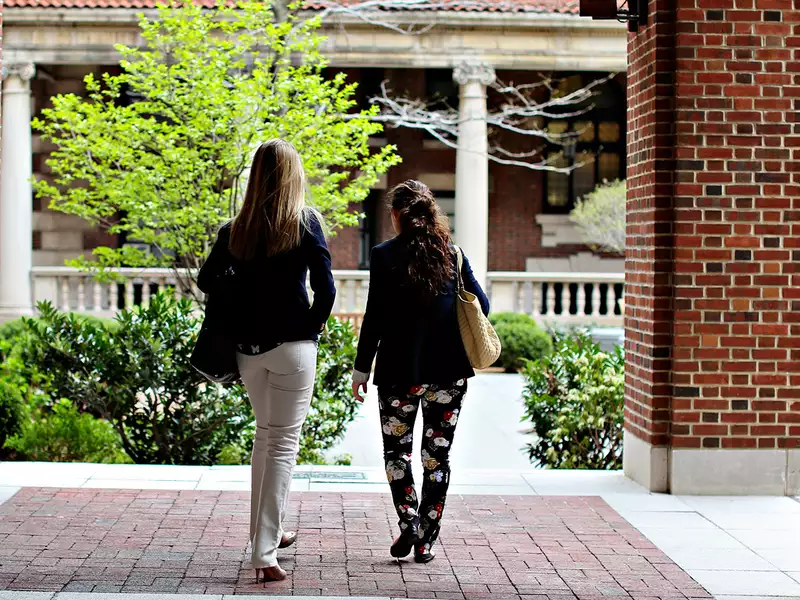 See here for a list of specific self-help area resources available to all.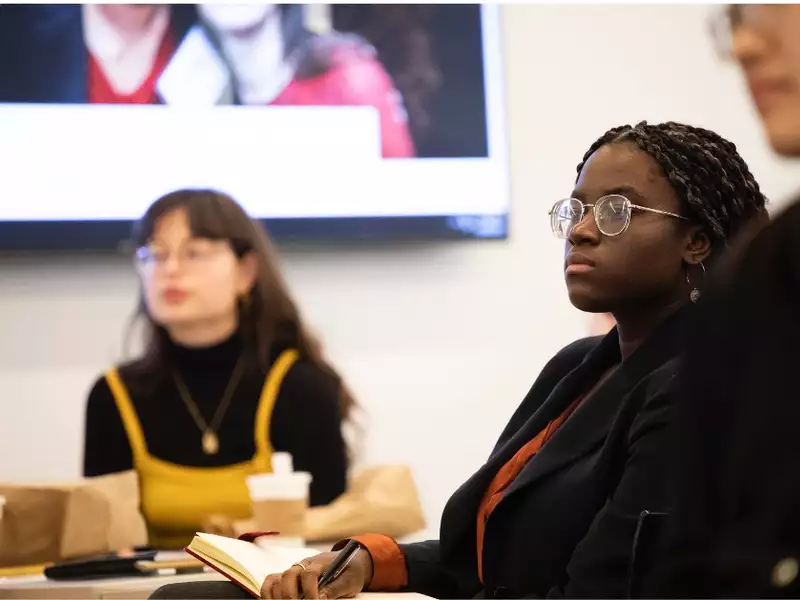 Offerings of clinical training opportunities for psychology externs, social work interns, and postdoctoral fellows in psychology.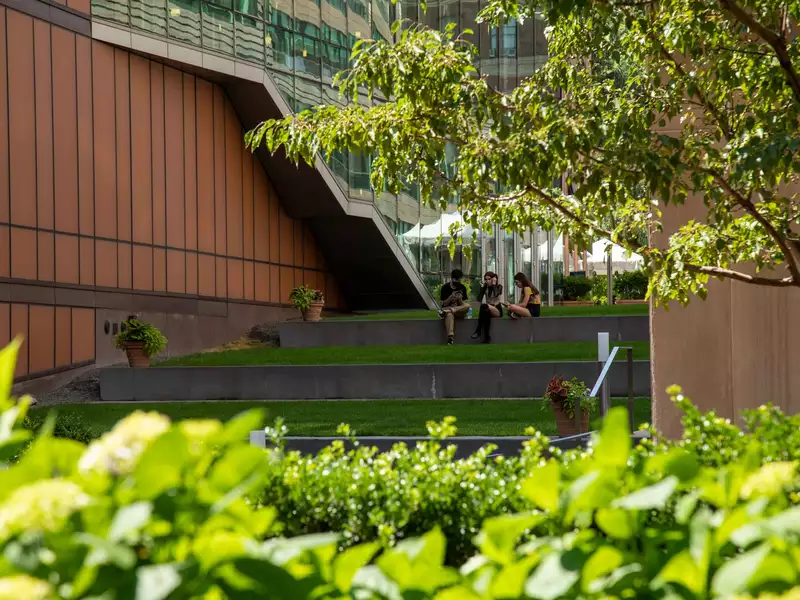 For information about our ASAP program, for Alcohol and Substance Abuse Programming.
Follow our Instagram @furmanatbarnard for campus events and resources!