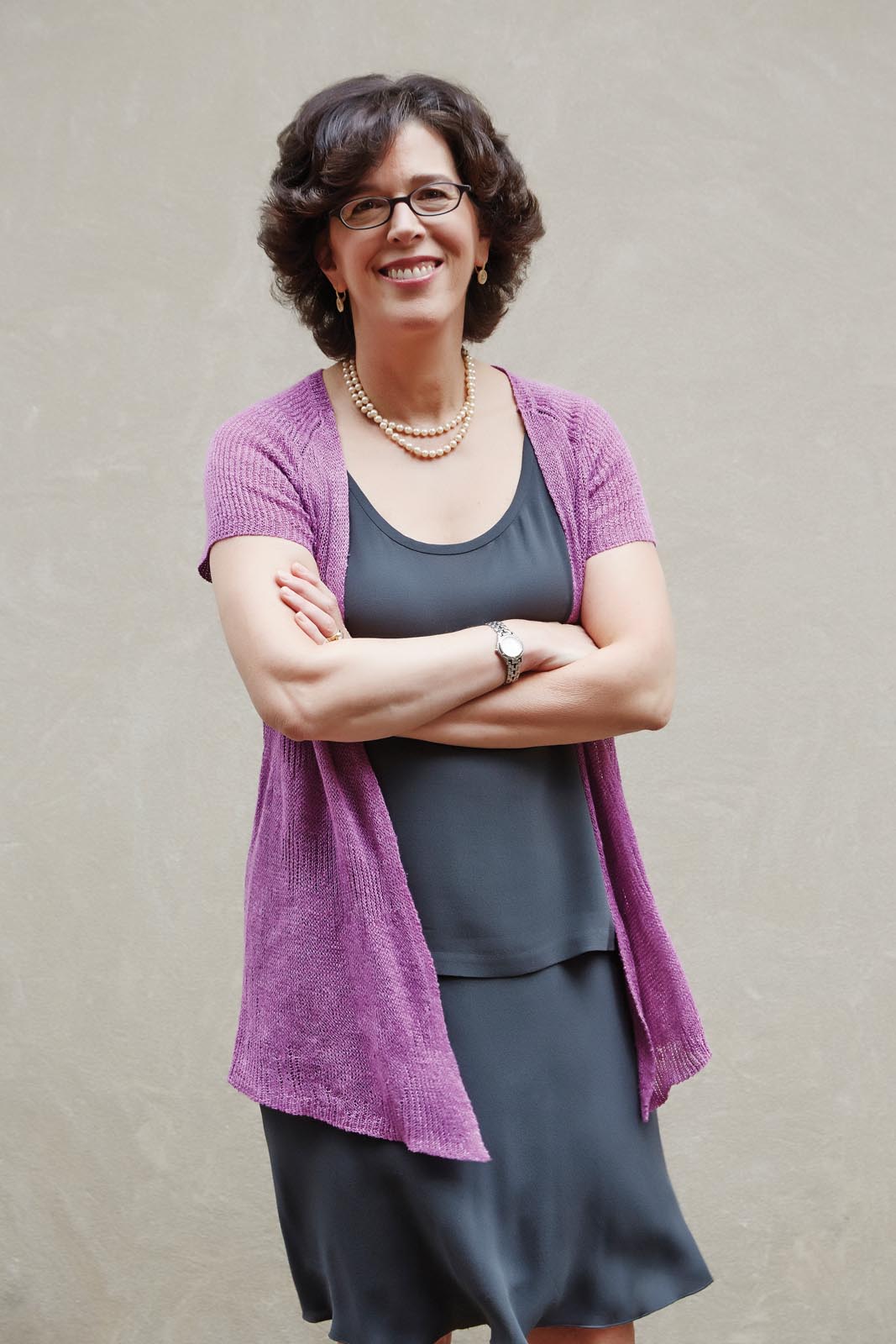 The official celebration of our 125th anniversary kicked off with Convocation in Riverside Church in September. I had the privilege of carrying the 1893 banner to reflect Barnard's first graduating class, leading the procession of alumnae class presidents, with Vera Halper Schiller '38 and Amy Zasuly Selwyn '42 at the head of the line. While waiting to enter the church, the students enjoyed speaking with the oldest alumnae who inspired us with their independence, enthusiasm, and love of Barnard.
Convocation keynote Anna Quindlen '74 told students that they were the lucky ones to be coming of age at an opportune time to embrace fully their leadership choices, many of which were not available to prior generations of Barnard graduates. Julia Qian '15, SGA president, challenged us all to get involved, commit to engage with the community, redefine women and what a women's college means in the 21st century. Please visit 125.barnard.edu to watch the convocation ceremony and presentations. 
Sadly, we lost Joan Rivers '54, one of our most accomplished alumnae, in early September. During my 25th reunion weekend in 2004, Rivers received the Woman of Achievement Award while celebrating her 50th reunion. I still remember her acceptance speech—she spoke about the differences between Barnard students and those from other schools. She said at Barnard, students don't talk about what they aspire to be; they speak about what they are. "They don't say, I want to be an actor, I want to be a writer…they say I am an actor, I am a writer." These astute comments resonated with all of us, and really sum up what is different about Barnard women. We are all grateful for Joan Rivers's trailblazing role as a successful female comedian, entertainer, and businesswoman.
We hope you were able to join us in October to celebrate Founders Day, which was packed with activities from morning until late afternoon for both adults and children. For those of you who cannot attend events on campus, we plan on recording more events in the future and sending them out electronically so that you can participate wherever you live.
Giving Day, also in October, encouraged Barnard alumnae to participate in a University-wide initiative to support the College in continuing its tradition to educate the best and brightest, regardless of their financial circumstances. I hope you joined me in supporting Barnard on Giving Day to help us qualify for matching gifts. 
I look forward to seeing many of you at our 125th celebrations and throughout the year. We welcome your suggestions about how we can best serve all our fellow Barnard alumnae regardless of where you live.