Mabel Ping-Hua Lee '1916: A Pioneer of the Suffrage Movement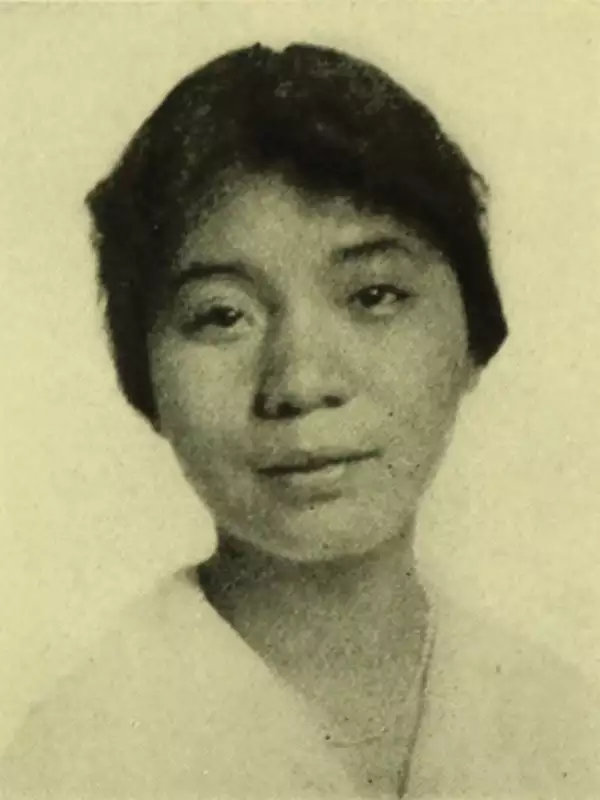 In the early evening of May 4, 1912, as shadows fell across Washington Square Park, 16-year-old Mabel Ping-Hua Lee rode her white horse to the front of the honor guard leading 10,000 marchers in the suffrage parade up New York City's Fifth Avenue. Lee, like many of her fellow suffragists, donned "a tri-cornered black hat, with the green, purple, and white cockade of the Woman's Political Union," reported the New-York Tribune.
At the time, she was a student at Erasmus Hall High School in Brooklyn and had just been accepted to Barnard. The parade was only the beginning of her career as an activist fighting for women's suffrage and gender equality. But Lee — who was a young child when her father, a Baptist minister and missionary, moved his family to the U.S. to lead Chinatown's Morningside Mission — would not be able to vote until 1943 as a result of the Chinese Exclusion Act of 1882, which prevented Chinese immigrants from becoming U.S. citizens. (It is not known whether Lee ever became a citizen or voted in the United States.)
As women in the U.S. battled for the right to vote, the Chinese Revolution of 1911 gave way to women's enfranchisement in China. American leaders of the suffrage movement took an interest in meeting with the Chinatown community, explains Cathleen D. Cahill, associate professor of history at Penn State University and author of Recasting the Vote: How Women of Color Transformed the Suffrage Movement. "White suffragists in New York invited Mabel Lee, her mother, and a couple of other women to meet with them and explain what was going on in China," says Cahill. "Over the next few years, Mabel really educated New York suffragists on this larger international movement." And in turn, Lee used this interest as an opportunity to dispel stereotypes and advocate for New York's Chinese community, including the need for better public education.
At Barnard, Lee joined the debate club and the Barnard/Columbia Chinese students' association, where she combined women's activism with discussions about the political frontier in China. "Her ideas about feminism were really large, and the vote is one important part," says Cahill.
Lee went on to earn a Ph.D. in economics at Columbia University, becoming the first Chinese woman in the United States to earn a doctorate. In 1921, she published her research in a book, The Economic History of China. Following her father's death, Lee took over his mission and built the First Chinese Baptist Church and the Chinese Community Center, which she led until her death in 1966.
Nearly two years ago, the post office at 6 Doyers Street in Chinatown was officially renamed the Mabel Lee Memorial Post Office — a designation that's all the more meaningful as voters get ready to mail in their ballots.