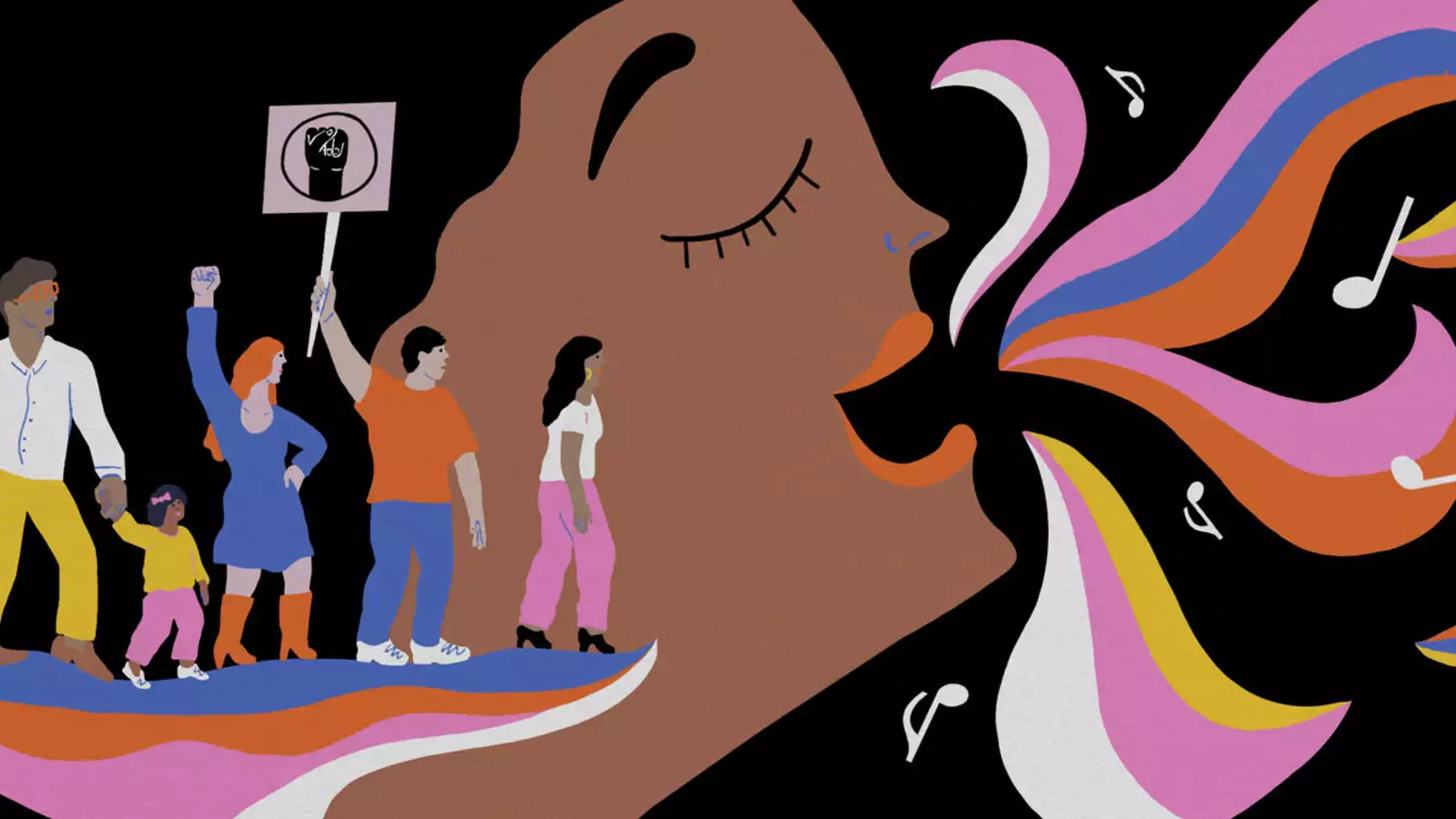 During the fall of my freshman year at Barnard, I confronted a picket line for the first time (which I did not cross), when the clerical workers union at Columbia went on strike. The following semester, a makeshift South African shantytown was constructed along College Walk, an act calling for Columbia to divest from its holdings in South Africa as a protest against apartheid. Though I did not know it then, this world of protests and disrupting the norm would shape me as I found my way into academia, and beyond.
Having my privilege intersect social justice is an uncomfortable position that I do not immediately embrace. And yet, as I take a closer look, I am in this situation more frequently than I once thought. I was raised in a wealthy New York City suburb but had very little economic security growing up. I attended a Quaker prep school on scholarships because education was something valued by my single mother, even though no one I knew had ever graduated from college. I was raised in a nearly all-white environment, and I fell in love with classical music. However, I did not understand the vast dissonance this caused people— a young Black person loving classical music. At Barnard, I studied music and attended the Metropolitan Opera regularly (through inexpensive tickets in Family Circle and in Standing Room).
I am now an opera scholar and professor at the University of Michigan, and I have learned that my very presence in the opera house, in the field of musicology, and in most of academia is a disruptive event. In my own research, I have helped shape the discourse around Blackness in opera in a time when Black Lives Matter. As police violence — part of a larger New Jim Crow carceral system — has escalated against Black people, an unlikely space of activism has emerged in which Black composers and librettists are writing operas that illuminate Black experiences: stories from the Middle Passage and the life of Harriet Tubman and Anthony Davis' 2020 Pulitzer Prize winner, The Central Park Five (with libretto by Richard Wesley).
I write this reflection from my new study in a house I bought last December in a lovely, somewhat racially integrated neighborhood in Ann Arbor. In the wake of the murders of George Floyd, Breonna Taylor, Ahmaud Arbery, and so many others, my neighbors decided to hold a march for BLM. Excited for this opportunity to meet others, I was surprised that my daughter and I were the only two Black people there. Though new to the area, we recognized some people from my daughter's school and sports teams. Yet none of these acquaintances spoke to me. I admit, I was taken aback; I really thought they would meet my eye, say hello. But I did not seem to exist to them — even at this march, of all places. Later, a couple of other Black people joined. I had not met them before, but they spoke to me. Finally, I felt a tiny bit visible, but just to a few.
Disruption is especially complicated when it refers to our embodied presence, for it digs deep into who we are and how we are perceived. Despite being over 50, I'm still learning that protests always come with pain, even when we march together to show solidarity.
Naomi André is Seattle Opera's first-ever scholar-in-residence.