Herminia Palacio grew up in the Bronx, the daughter of a subway clerk and a bus driver, and dreamed of becoming a doctor. After realizing that goal and working for many years as a primary care physician with economically disadvantaged populations at San Francisco General Hospital and other institutions, she saw that her patients needed more help than she could provide in an office visit.
"I learned that the health of my patients really depended on much more than I could do just in that clinic visit, and I think that was what turned me to public health," she says.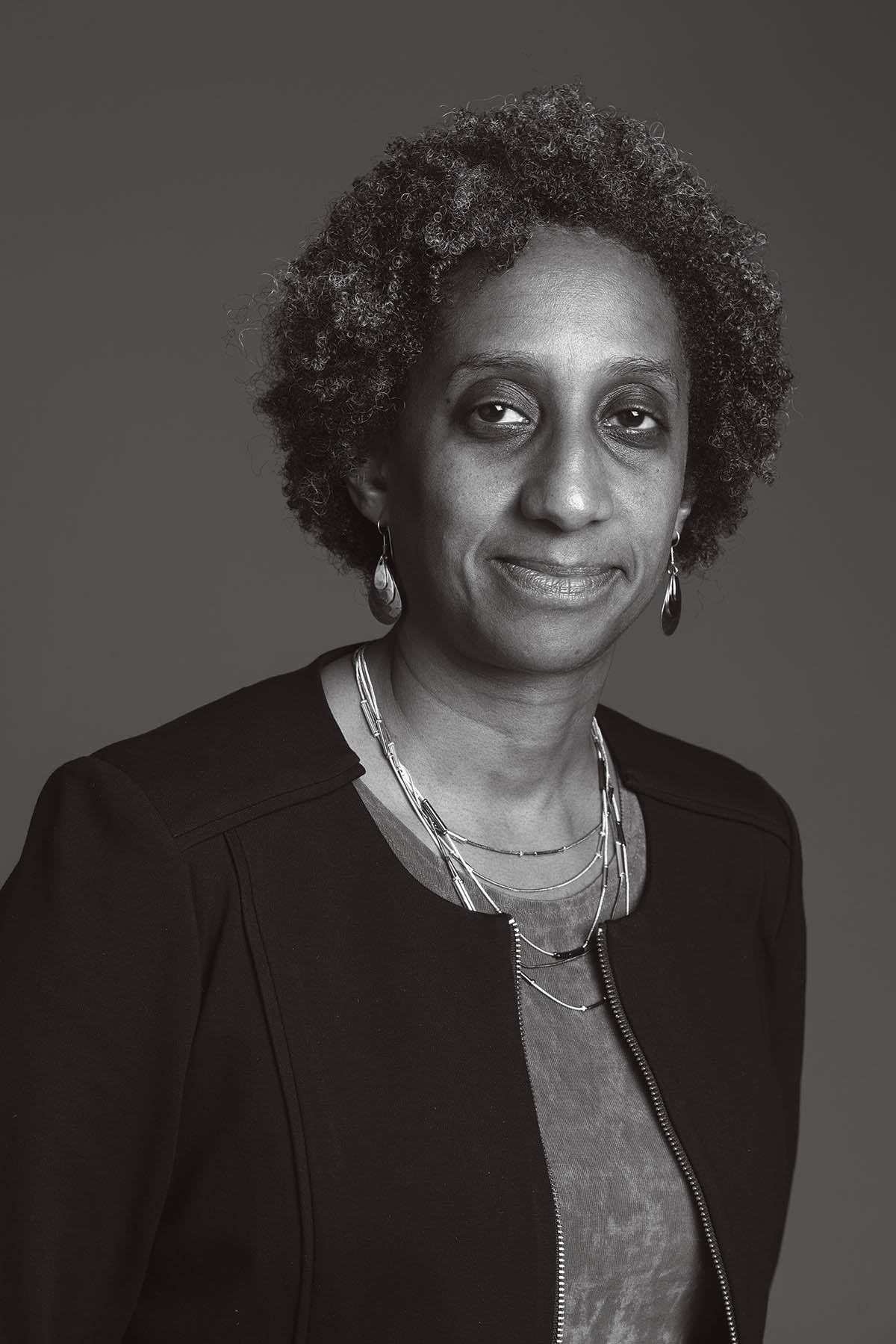 In January, Palacio was named New York City's deputy mayor of health and human services by Mayor Bill de Blasio. She oversees eight city agencies, including the Department of Health and NYC Health + Hospitals, the city's vast public health care system.
Palacio, who earned her medical degree at the Icahn School of Medicine at Mount Sinai and has a master's degree in public health from the University of California, Berkeley, has served as senior policy adviser for the San Francisco Department of Public Health, where she worked on issues related to HIV/AIDS. She has won accolades for her work as executive director of public health and environmental services in Harris County, Texas, which includes Houston. During her tenure, the city sheltered 27,000 Hurricane Katrina evacuees at the Astrodome, and Palacio oversaw the thousands of physicians and nurses who cared for the storm victims.
In her new post, she will address one of New York City's hot-button issues, the number of homeless people on city streets. Stemming the problem is an urgent need, she says: "It's not a single fix. People come to homelessness by many different paths. We're trying to address this complex problem with a comprehensive set of solutions."
Palacio credits Barnard—and the many women she interacted with at the College who held leadership positions—with giving her a glimpse of who she could become: "You started to assimilate those messages in very subtle ways—that power could be held by people who looked like you."