Thoughts of food are never far away, whether we stick to three squares or take the more contemporary approach of mini-meals throughout the day. Here at the College, Midnight Breakfast before finals draws a major crowd­—no doubt brought together by general hunger, communal nervousness, and the desire for a break. The Spirit Day buffet is another well-attended celebration of eating as is the warm weather ice-cream social initiated by President Spar during her first year at Barnard. And let's not forget the night of the Big Sub. Food symbolizes family, friendship, conviviality, love, and the list goes on. Not only does food sustain our bodies, it nourishes our spirits—the idea behind the expression "comfort food."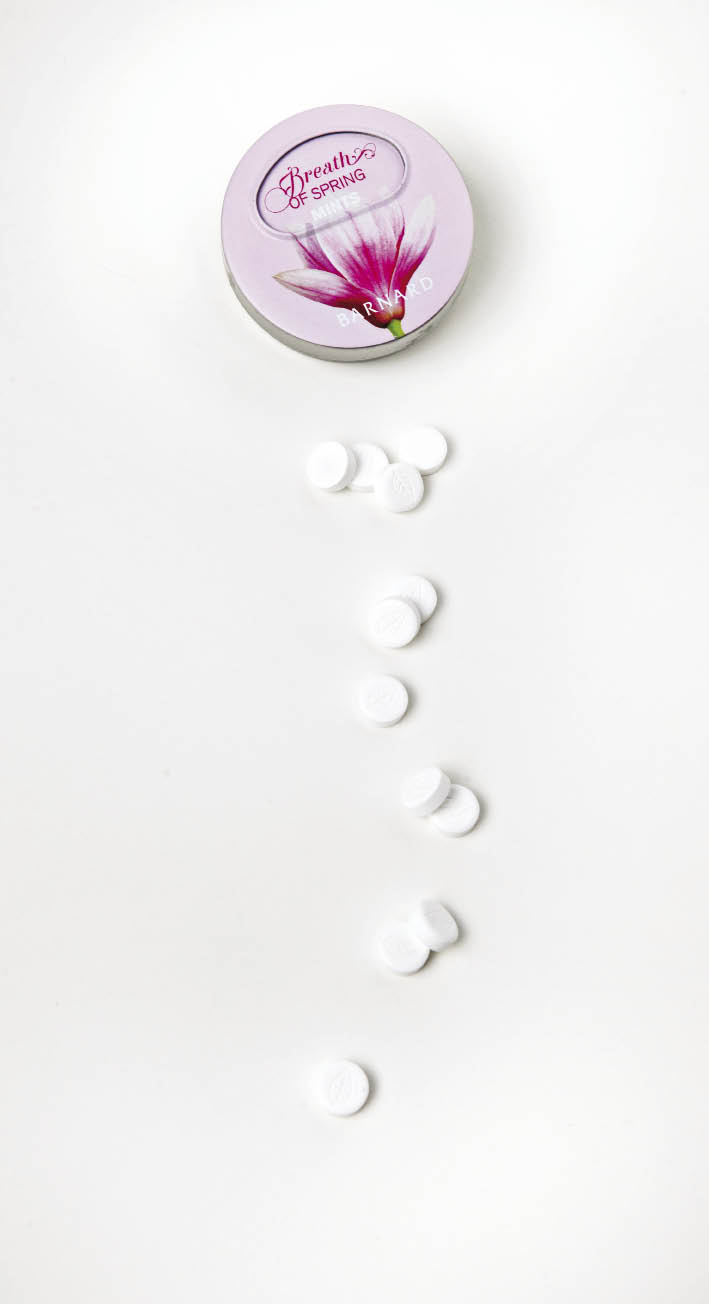 What we eat, how we cook it (if we do; recall the raw food movement), and how we grow and distribute it are all frequent subjects in the media. As we keep our eyes focused on the Barnard alumnae base, we too noticed that a number of Barnard women have pursued careers related to food. Our photographic feature depicting some of these women may surprise you with the diversity of their enterprises. In a companion story, New York caterer Liz Neumark explains her desire to reinvigorate her entrepreneurial spirit by establishing an upstate farm to supply fresh produce for her thriving business, Great Performances, while teaching children where their carrots really come from. 

While we wouldn't exactly say this a food-themed issue, we do open with Debora Spar's warm tribute to her Greek father-in-law and his love of cooking for family his way, and we close with a '70s class member whose Barnard spirit to excel leads her to enjoy competing in cooking contests.

This issue also offers plenty of food for thought. This spring saw a number of distinguished scholars and experts come to the campus to explore a variety of contemporary issues. Anita Hill examined the current home mortgage crisis and what it means for the American Dream of home ownership. Diane Ravitch took on the case of the so-called benefits of privatizing our public schools. The Consul General of Israel in New York, Ido Aharoni, outlined his thoughts on the current crises in the Middle East.

The Fourth Annual Global Symposium in Mumbai, the commercial heart of India, brought a significant number of Indian women leaders together to discuss the ways and means of leadership and their own careers. This year's symposium also expanded the role of the Barnard Global Fellows, specially selected each year to participate in this international event. Six Barnard student fellows met with Indian high schoolers to explore such topics as community activism and the importance of financial literacy. From Barnard's theatre department, Assistant Professor Shayoni Mitra brought the fellows to a special theatrical performance meant to showcase the power of theatre to implement social change. The second Athena Film Festival also focused the spotlight on women leaders—in all aspects of filmmaking, bringing together producers, directors, writers, and performers.

How was your spring season? Before you welcome the start of summer, please join us for Reunion, May 31 to June 3.

— The Editors