For more than 75 years, Marvel Comics has been home to superheroes Spider-Man, Iron Man, and Daredevil—all white males—and superheroines such as the Black Widow and the Invisible Woman. In 2014, the company unveiled Kamala Khan, the first Muslim superhero with her own book series, thanks to the work of Sana Amanat '04.
"I've always loved comics because these are stories about outsiders struggling with the difficulties and vulnerabilities that come with their identities," says Amanat, who is Marvel's director of content and character development. "Fundamentally, it should be an inclusive genre. But a lot of the content has been geared toward older white men."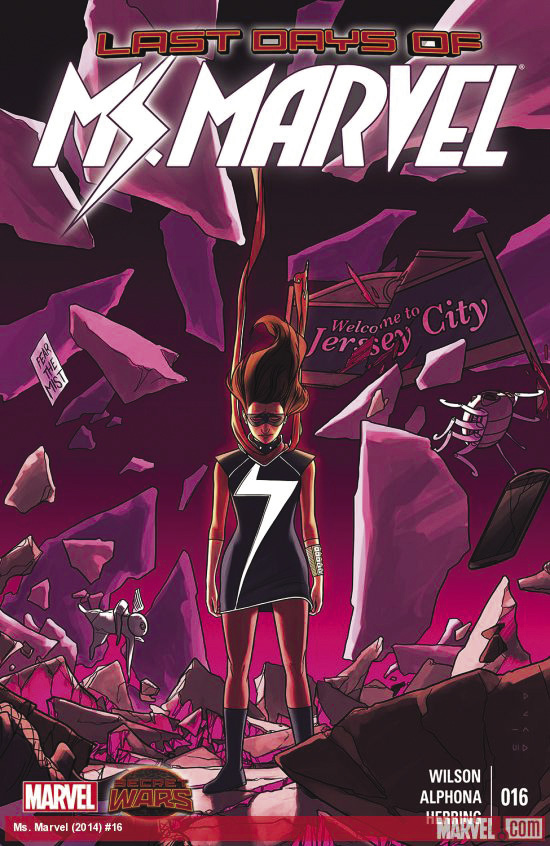 After arriving at Marvel in 2009, Amanat set about transforming Marvel's universe of superheroes to reflect a wider spectrum of backgrounds and perspectives. In the last several years, the company has developed 19 comic book series featuring female superheroes.
Kamala Khan is a Pakistani-American Muslim teen from Jersey City who adopts the name Ms. Marvel when she discovers her shape-shifting powers. Throughout the series, Khan grapples with her identity as a Muslim and the child of immigrants. First she transforms herself into a blonde with white skin and a revealing leotard, in tribute to superheroine Carol Danvers, who was previously Ms. Marvel. But Khan quickly realizes that she can keep the title while maintaining her own appearance—and wearing a more practical uniform of a tunic and long-sleeved red undersuit. The series Ms. Marvel , which Amanat created with editor Stephen Wacker, writer G. Willow Wilson, and artist Adrian Alphona, is now in its seventh printing and spent several weeks on the New York Times bestseller list. Ms. Marvel won the Hugo Award, one of science fiction and fantasy's most prestigious prizes, and the "Best Series" award at the Angoulême International Comics Festival.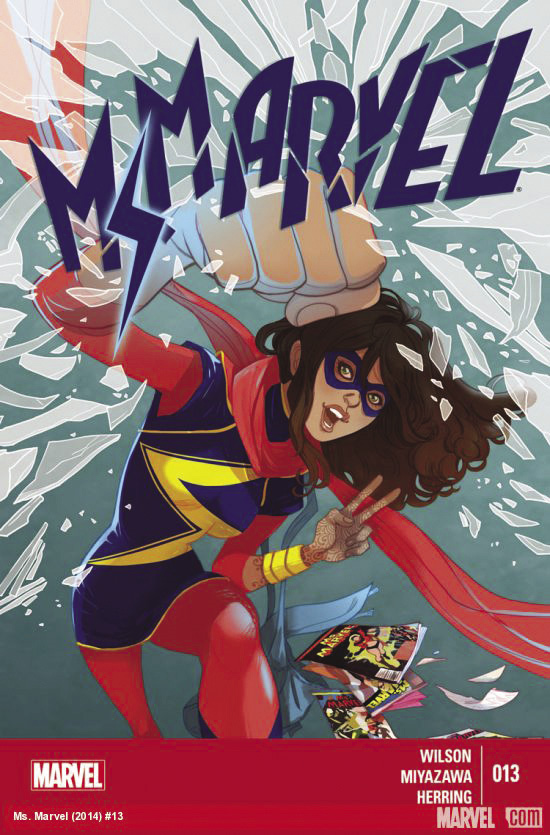 In reimagining Ms. Marvel as a Muslim teenager, Amanat drew on her own experience as the child of Pakistani immigrants in the New Jersey suburbs. "Kamala Khan's struggles to fit in, her relationship with her parents—they're related to a lot of the feelings I had in high school about being a minority in a country where the racial norm is being white," she says.
Amanat studied political science at Barnard with a focus on the Middle East. After college, she worked for several years in magazine publishing before landing a position with an indie comic book company, where she learned the craft of graphic storytelling. The company folded two years later, but Amanat had established herself as a fresh voice in a field that was dominated by white men.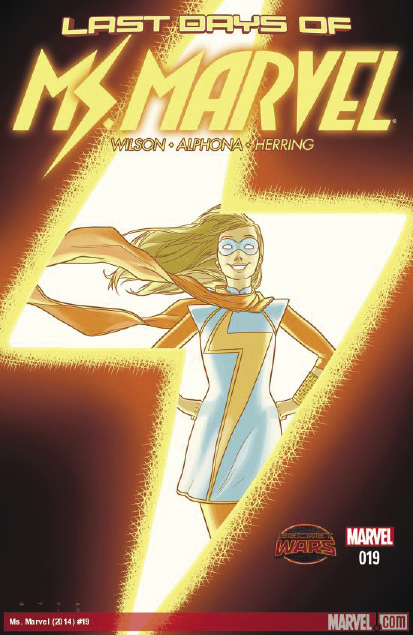 One of Amanat's challenges has been to get women more invested in the comic book industry. "I heard over and over again that women didn't feel comfortable at conventions or in comic book shops," she says. During Amanat's tenure, Marvel has developed a female version of Thor, an Afro-Latino Spider-Man, and a Korean-American Hulk.
Last March, Amanat attended a Women's History Month celebration at the White House, where she met President Obama and introduced him to Kamala Khan. During the ceremony, Obama said, "Ms. Marvel may be [Sana Amanat's] comic book creation, but I think for a lot of young boys and girls, Sana's a real superhero."