The Barnard journey extends far beyond Commencement — in fact, that bold, brilliant spirit is something Barnard women carry forever. And just as each alumna's path is uniquely her own, she can stay connected with the College and her classmates in her own way. 
There's no shortage of programs and engagement opportunities to suit each lifestyle, from Alumnae Association of Barnard College (AABC)–hosted programming, to Beyond Barnard opportunities, to supporting the Barnard Annual Fund, and more.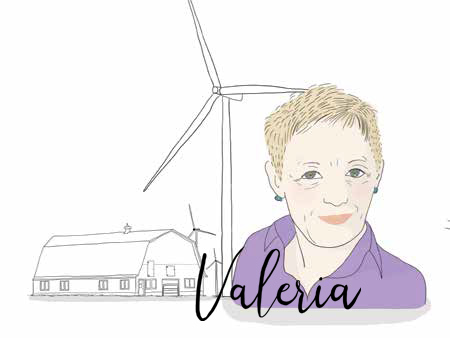 While unpacking boxes, Valeria, Class of 1976, watched a livestream of a lecture and conversation hosted on campus by the AABC Project Continuum Committee. She, her partner, and their dog recently moved to a new house in Racine, Wisconsin — an ordeal that she recapped in her most recent class note in Barnard Magazine. While visiting family in New York, she stopped by campus to speak on a panel about her experience as a woman in STEM.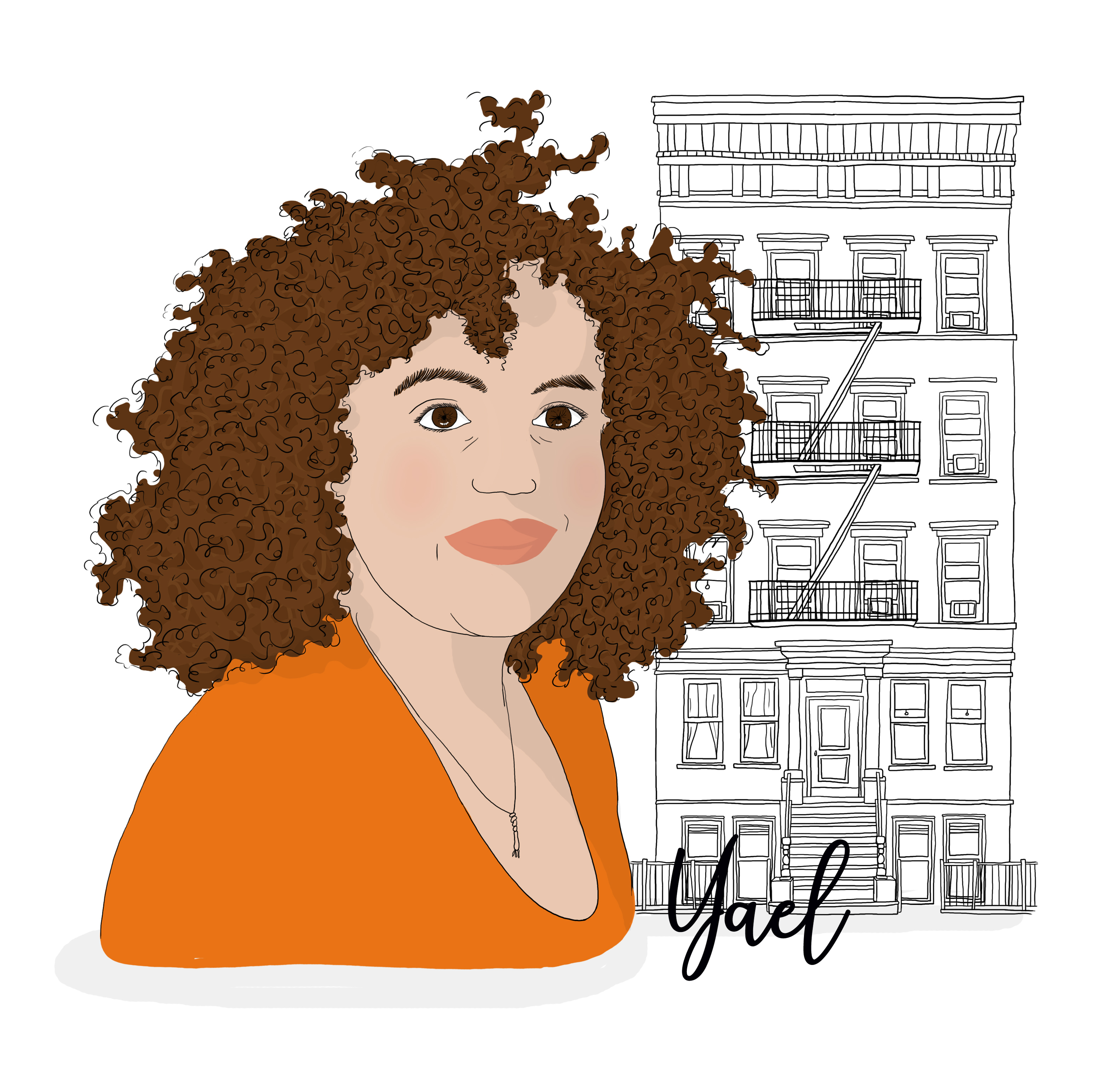 Yael, Class of 2016, lives in Brooklyn, New York, with two friends from Barnard. As a member of her class Reunion committee, she attended Leadership Assembly (the annual AABC gathering of volunteer leaders) on campus in the fall, where she took over the @BarnardAlumnae Instagram to share a behind-the-scenes look at the event. She and her first-year roommate plan to attend a fitness class hosted by the AABC Young Alumnae Committee.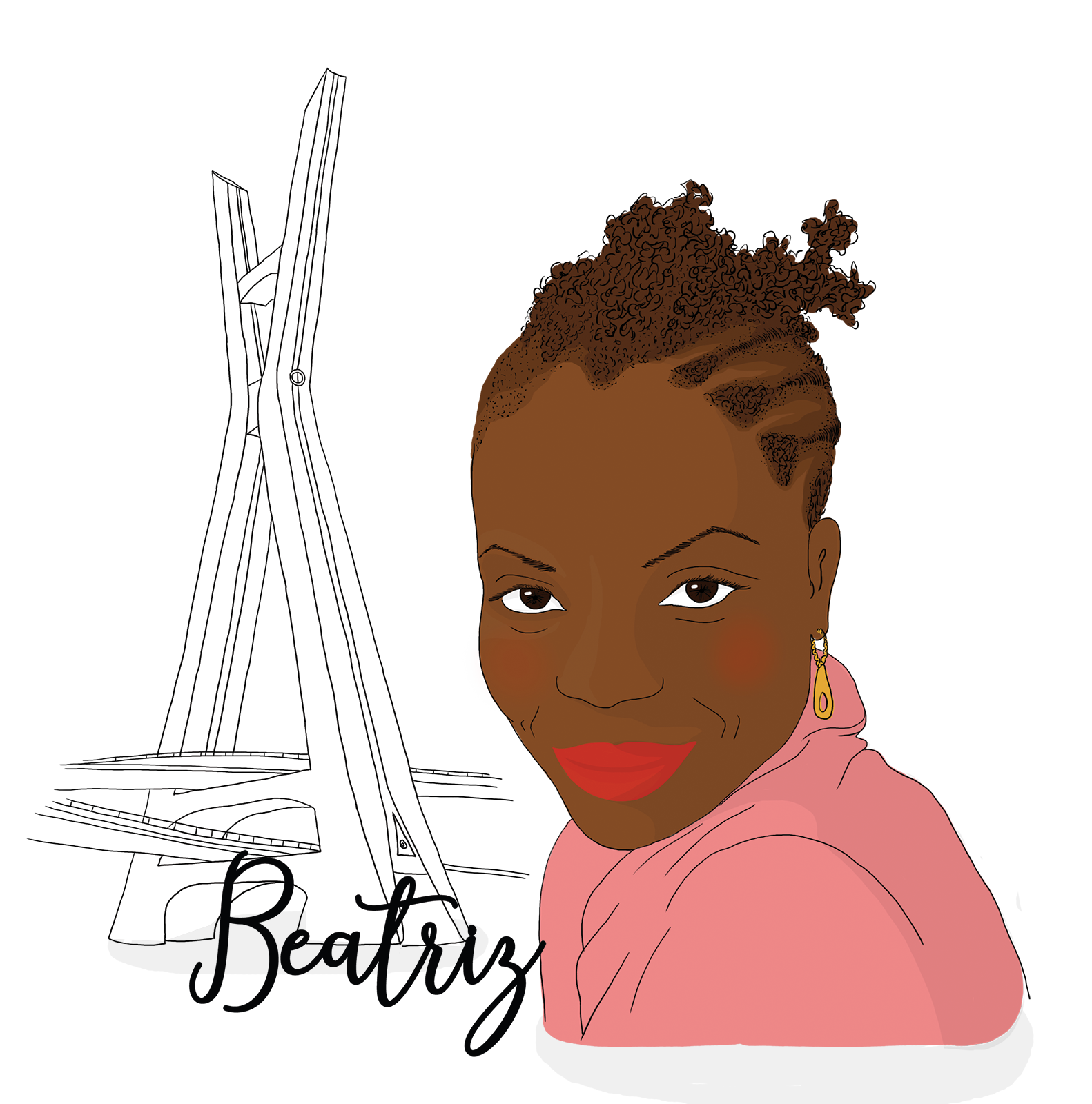 Beatriz, Class of 2005, lives in São Paulo, Brazil, where she mentors high school students looking to apply to Barnard and interviews prospective students as a Barnard Alumnae Admissions Representative. Last October, she donated on Giving Day to support financial aid and boost her class's Barnard Annual Fund participation. Her upcoming art exhibit was featured on the Alumnae in the News section of our.barnard.edu.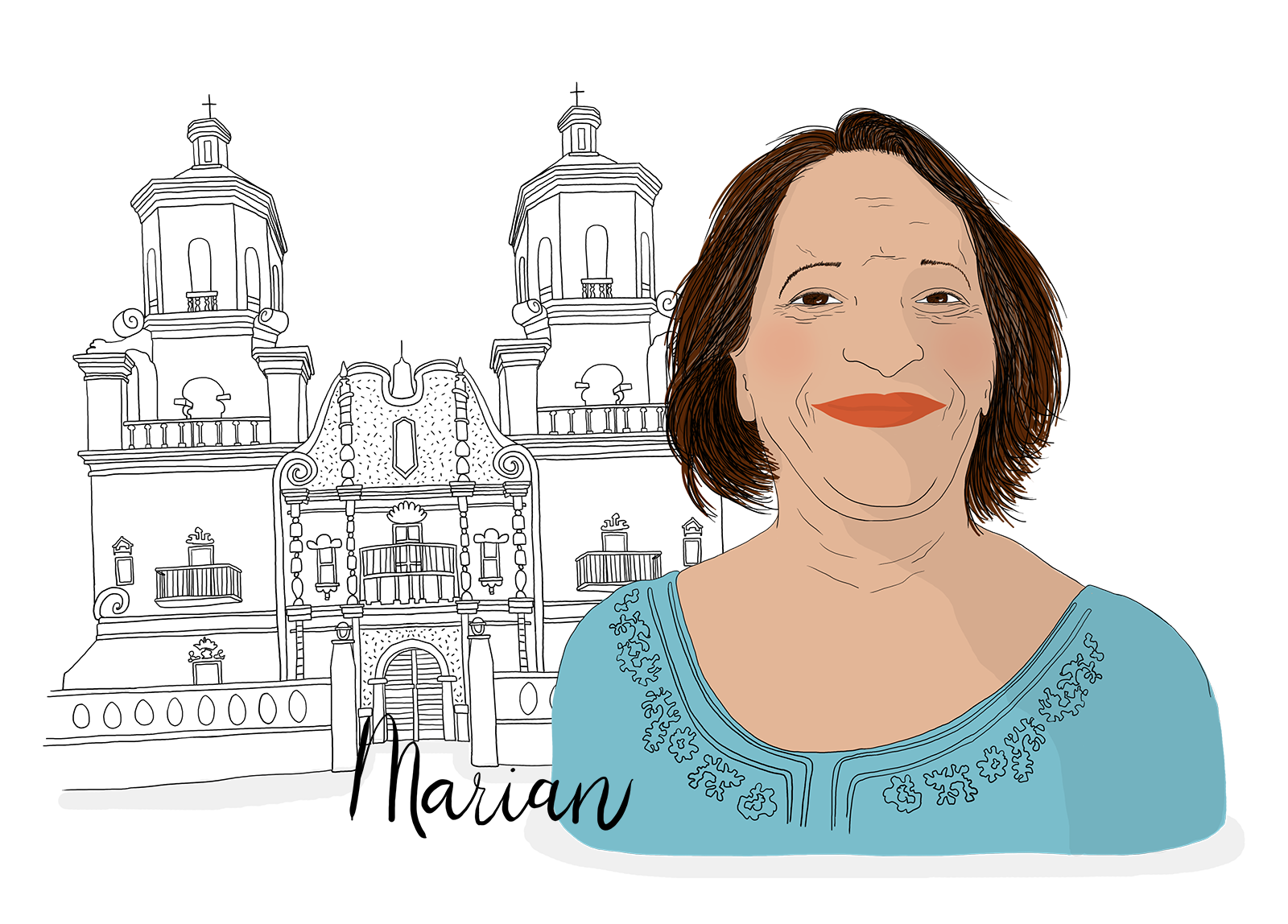 Upon retiring to Tucson, Arizona, Marian, Class of 1969, decided to make reconnecting with the College a priority. She became a member of the Athena Society by including the College in her estate plans, and Brought It Back to Barnard for her 50-year milestone Reunion. Energized by the weekend, she began hosting impromptu brunches with her alumnae neighbors and joined the Barnard Club of Tucson.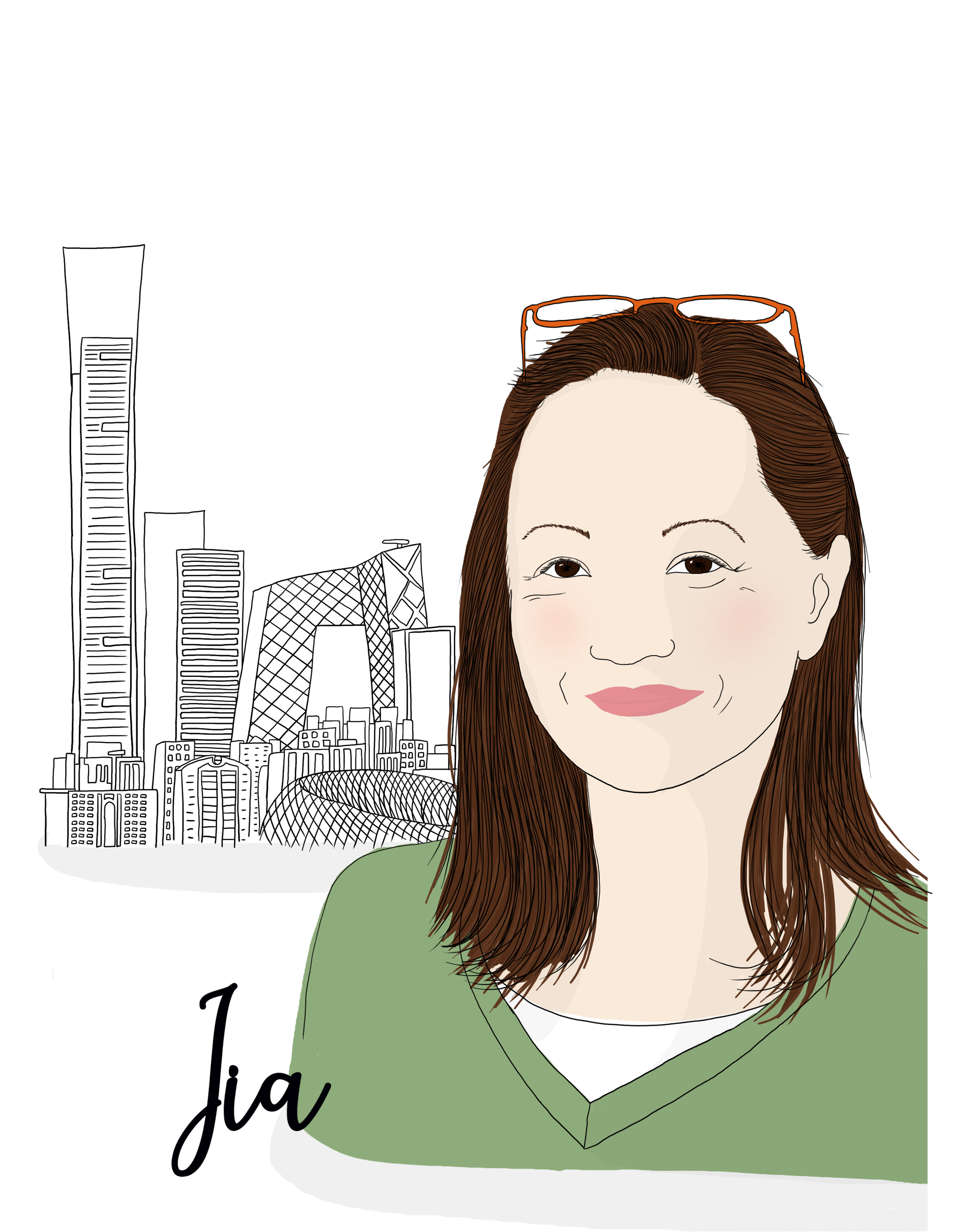 Jia, Class of 1990, prides herself on her AABC election voting streak — four years and counting! Although she travels a lot for her career, she recently participated in a virtual book club hosted by the AABC Alma Maters Committee. She also attended a reception in her home city, Beijing, where she learned more about President Beilock's vision for Barnard.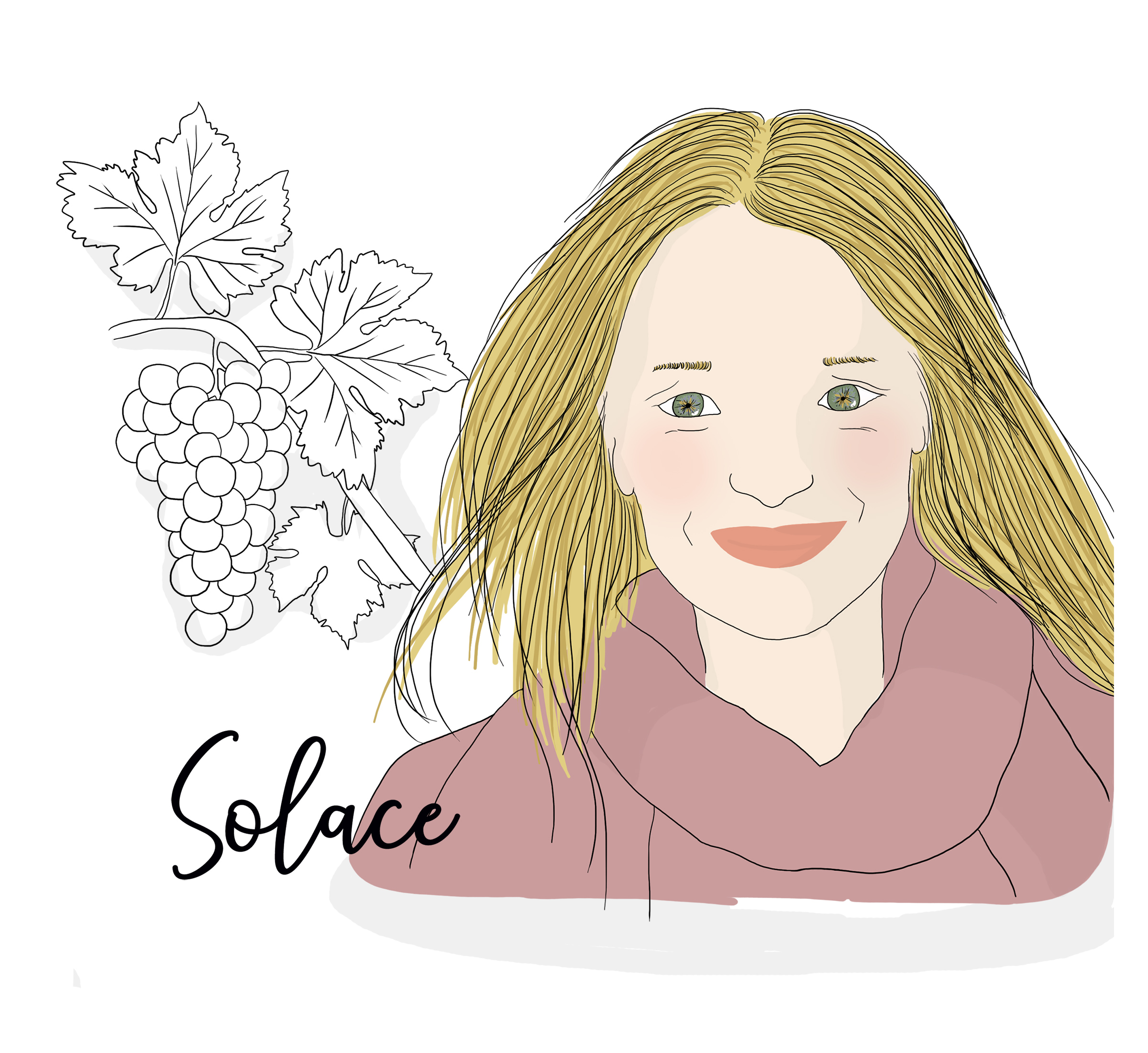 Solace, Class of 1998, was delighted to attend a student send-off hosted by the Barnard Club of Northern California last summer. Her two toddlers were in tow, and she hopes they gleaned some Barnard boldness through osmosis. She recently had a phone meeting with a Beyond Barnard representative for advice on transitioning her career and used the online alumnae directory to reconnect with a classmate with whom she'd lost touch. •