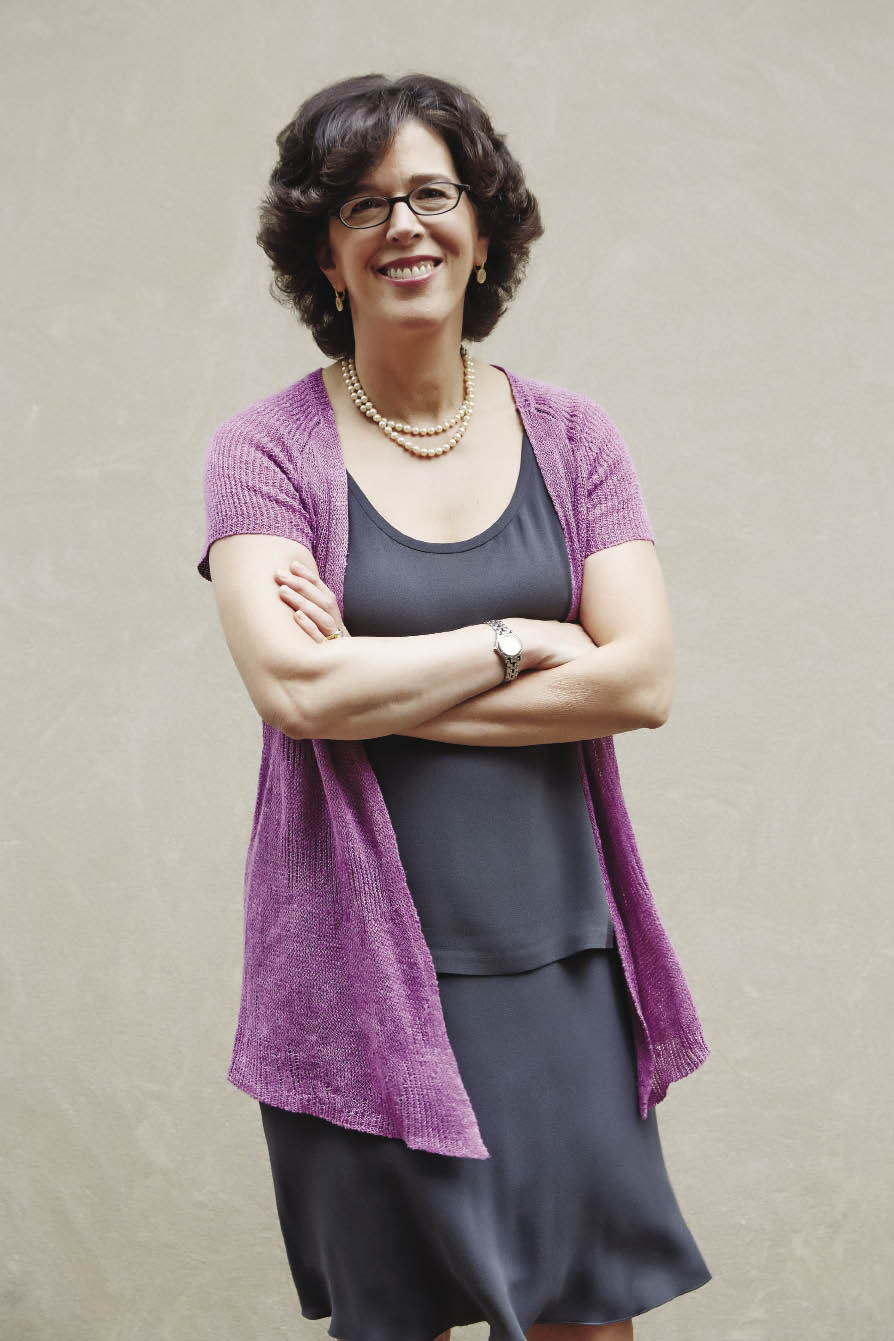 As I write this letter in late December and reflect on my charitable giving, I want to highlight the complementary programs and services that Barnard offers to alumnae, and encourage the community to think about how we can each give back to the College, particularly to our fabulous students and faculty. As a fellow alumna said, "Barnard is the gift that keeps on giving." It's a gift that I am eternally grateful for.
Here is my list of alumnae benefits that Barnard offers at no cost:
The opportunity to audit an array of courses at the College
Membership in the Alumnae Association and use of the Vagelos Alumnae Center
 A dedicated, professional career development counselor
 Career workshops and webinars on career exploration, résumé writing, networking, interviews, and more
An annual Global Symposium and various regional events throughout the year
Prerecorded and livestreamed lectures available on Barnard's YouTube channels (youtube.com/barnardcollege and youtube.com/barnardalumnae), and the alumnae website (alum.barnard.edu)
 Live and recorded Reunion events including Moth storytelling from alumnae across the decades—talk about compelling theatre
Open lectures, dance performances, and theatrical events on campus
Access to all Barnard and Columbia libraries with a Barnard ID
The chance to make friendships within a fabulous community of smart, empowered women from a wide array of backgrounds and generations
I encourage all alumnae to give back to Barnard in a meaningful way. Below is my top 10 list of what you can do to support Barnard:
Make a yearly donation to the College's annual fund and participate in Giving Day
 Host a reception, lecture, or professional event at your home or place of business
Make calls for Phonathon, or use social media to encourage giving on Giving Day or throughout the year
Mentor a student
Offer an internship at your company for a Barnard student
 Sign up for Take a Barnard Student to Work Day
Speak on a career panel for students
Engage your peers as a class officer or regional leader, or work on your class Reunion committee
 Volunteer as a Barnard Alumnae Admissions Representative to represent Barnard at college fairs and interview prospective students
Explore planned giving options to provide needed financial aid and faculty support to secure Barnard's future. Endow a scholarship or internship fund, or visit the website for many more giving options
My wish is that all alumnae will take advantage of the gifts that Barnard offers and give back to the College with your time and, if possible, your money. Thank you for all that you do for Barnard and I hope to see you at an event on or off campus this spring, or at Reunion, June 2–5, 2016!
— Terry S. Newman '79