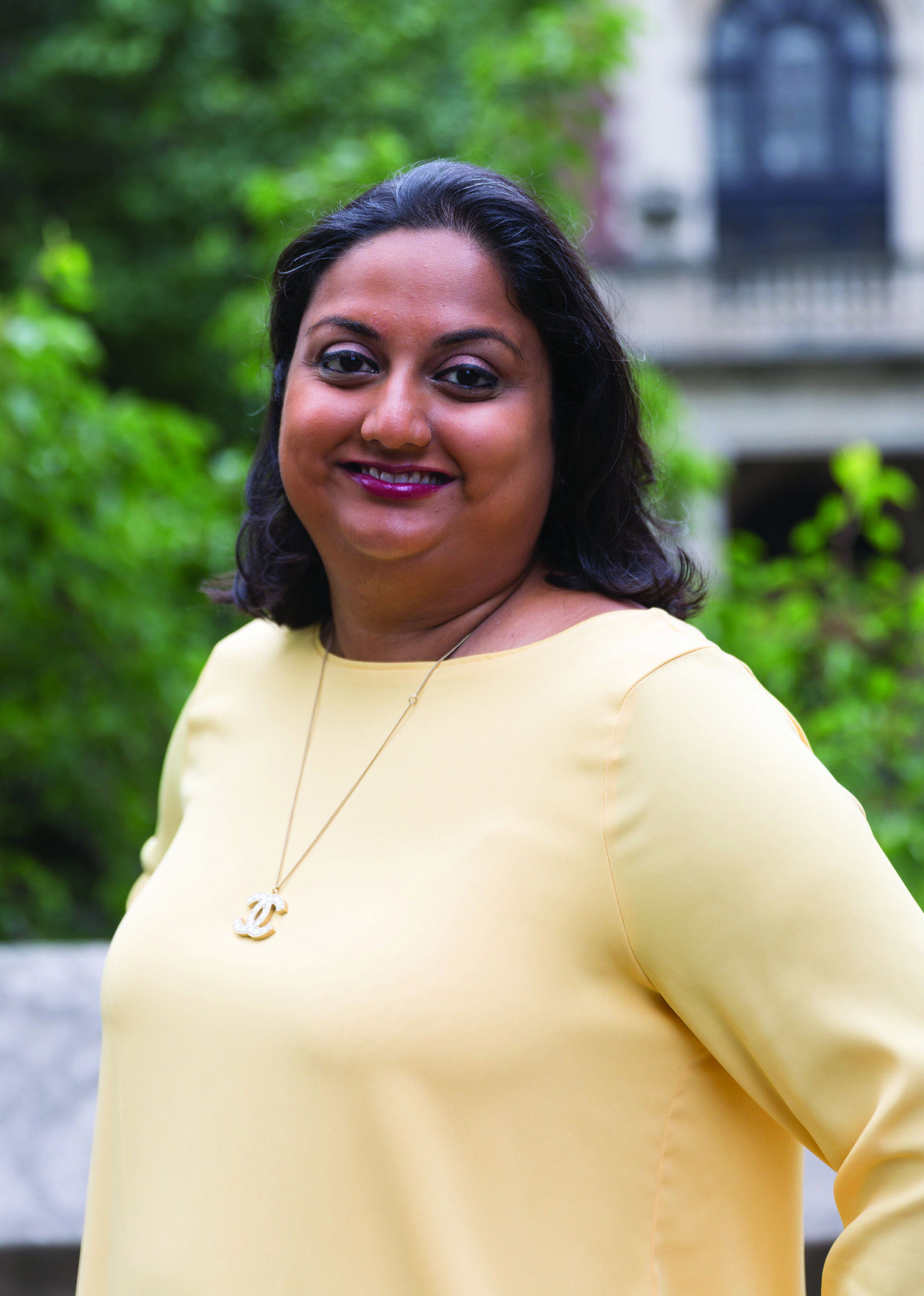 The spring semester is underway and there are so many exciting things to look forward to at Barnard. From the thawing of the Greek Games statue, to the admission of President Beilock's first class, to the new Milstein Center for Teaching and Learning opening next semester, 2018 promises to be a big year for Barnard. With that in mind, I'd like to report on some recent news and programs, as well as what you can expect coming up soon. I hope to see many of you at President Beilock's inauguration, and as always you can stay connected with the College and each other at our.barnard.edu. Thank you for your continued engagement with Barnard!
— Jyoti Menon '01, President, Alumnae Association of Barnard College
In the fall, President Beilock met with alumnae on campus, virtually, and across the country, to share her academic research and her goals for Barnard. See the recap and video.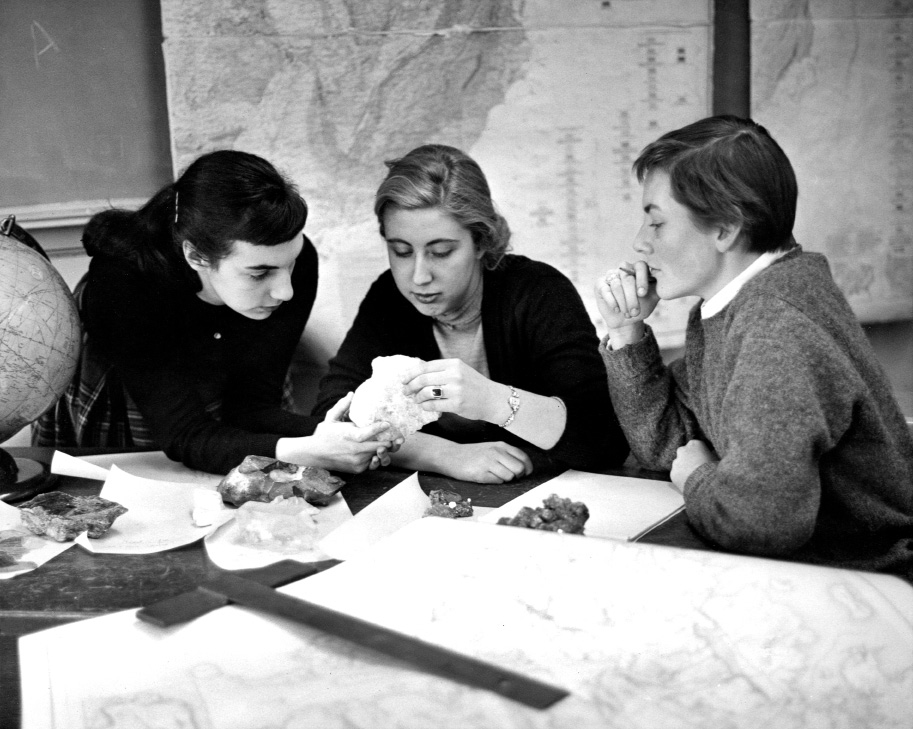 In November, Barnard's Environmental Science department celebrated its 35 year anniversary of leading innovation in environmental research and education.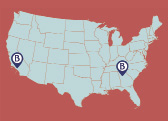 Two new Regional Clubs have started engaging alumnae in blossoming Barnard communities, the Barnard Club of Orange County (California) and the Barnard Club of Atlanta. Connect with a club!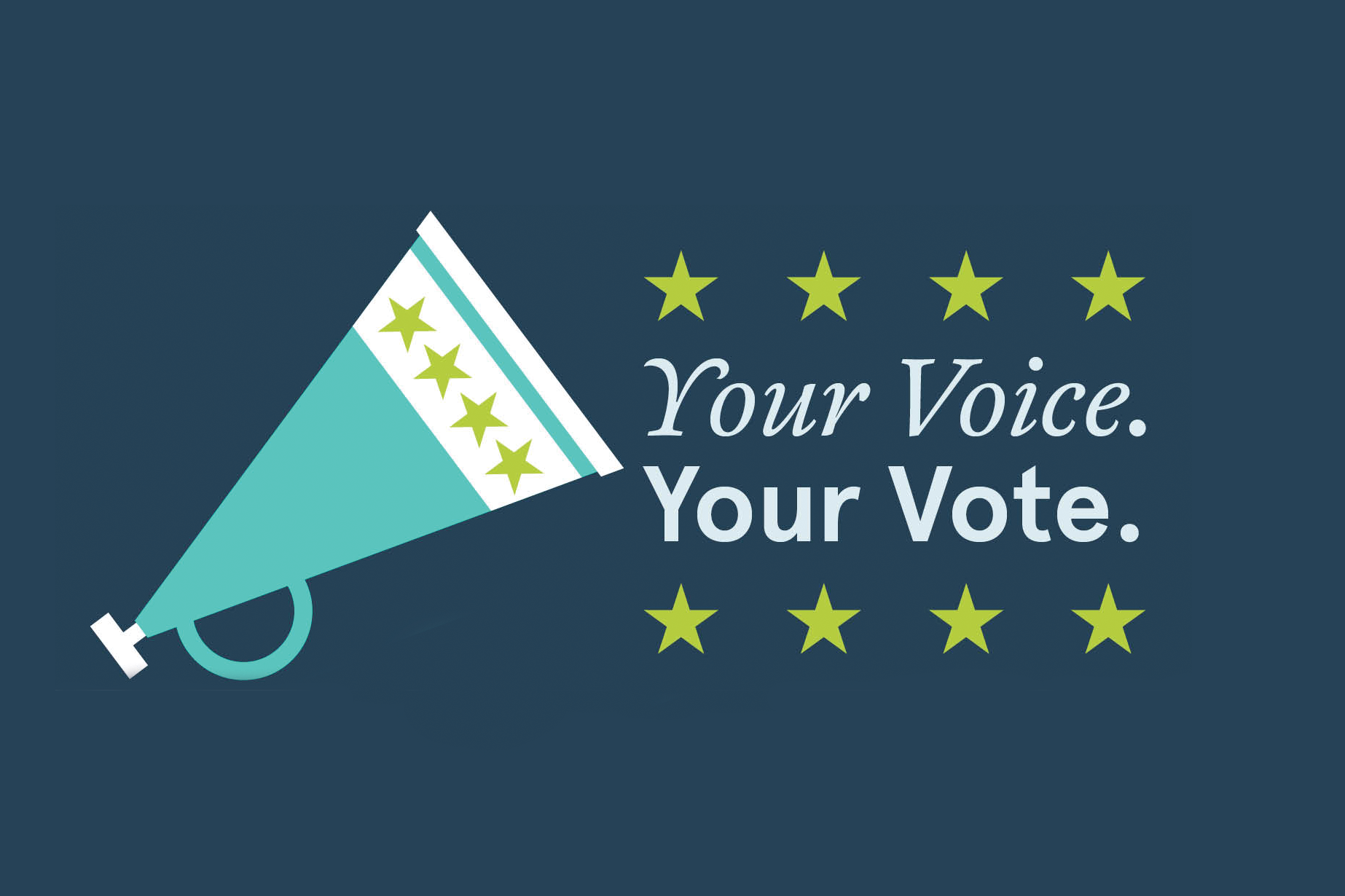 Make your voice heard in the 2018 AABC Elections as we fill eight crucial AABC Board positions and select three members of the ever important Nominating Committee. Vote online.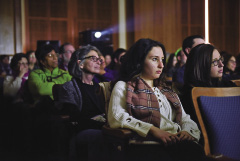 The 2018 Athena Film Festival, a weekend of inspiring films that tell the extraordinary stories of strong, bold women leaders from all walks of life, will be held on campus February 22–25. Lineup and tickets at athenafilmfestival.com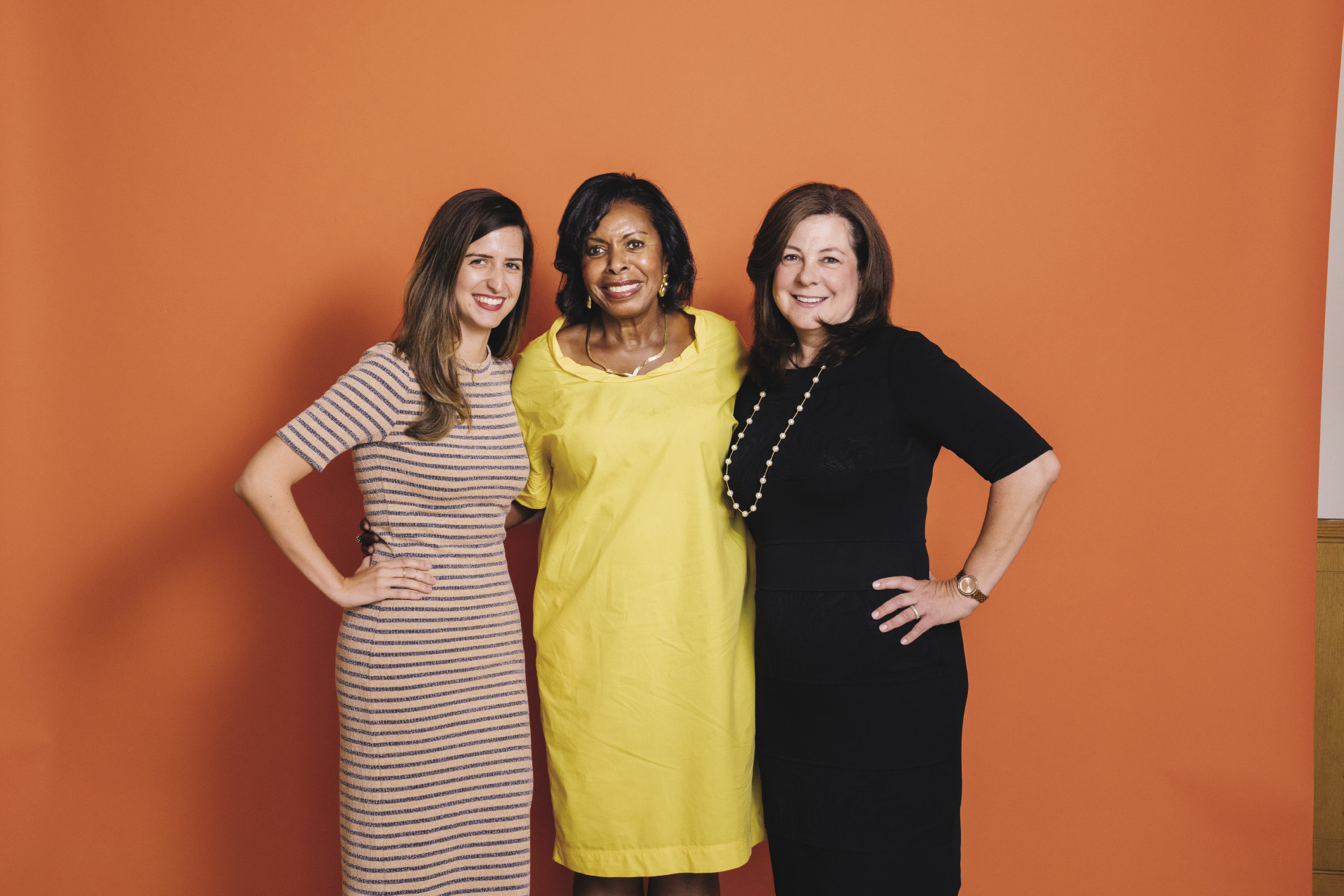 From May 31–June 3, join alumnae spanning generations and from across the globe for lectures, receptions, and more at Barnard Reunion 2018. More info at reunion.barnard.edu