Division I is the big time when it comes to college sports. Barnard's student athletes compete at this elite level through the College's collaboration with Columbia in the Columbia-Barnard Athletic Consortium. They proudly represent the only college dedicated to the education of women that offers D1 athletics. So how does this unique opportunity help shape and enrich their academic experience? A few of them took a break between studying and practice to share what drives them to compete beyond the classroom.
Chloe Keating '19, Rowing
It is very inspiring to be on a team where you have people who are going through the exact same things you are. We power through the stressful times, celebrate our successes, and learn from our failures together. My teammates are my best friends and the people I spend the most time with on a daily basis. As the senior captain this year, I am honored to lead and work closely with all of my teammates as well as be a resource for them.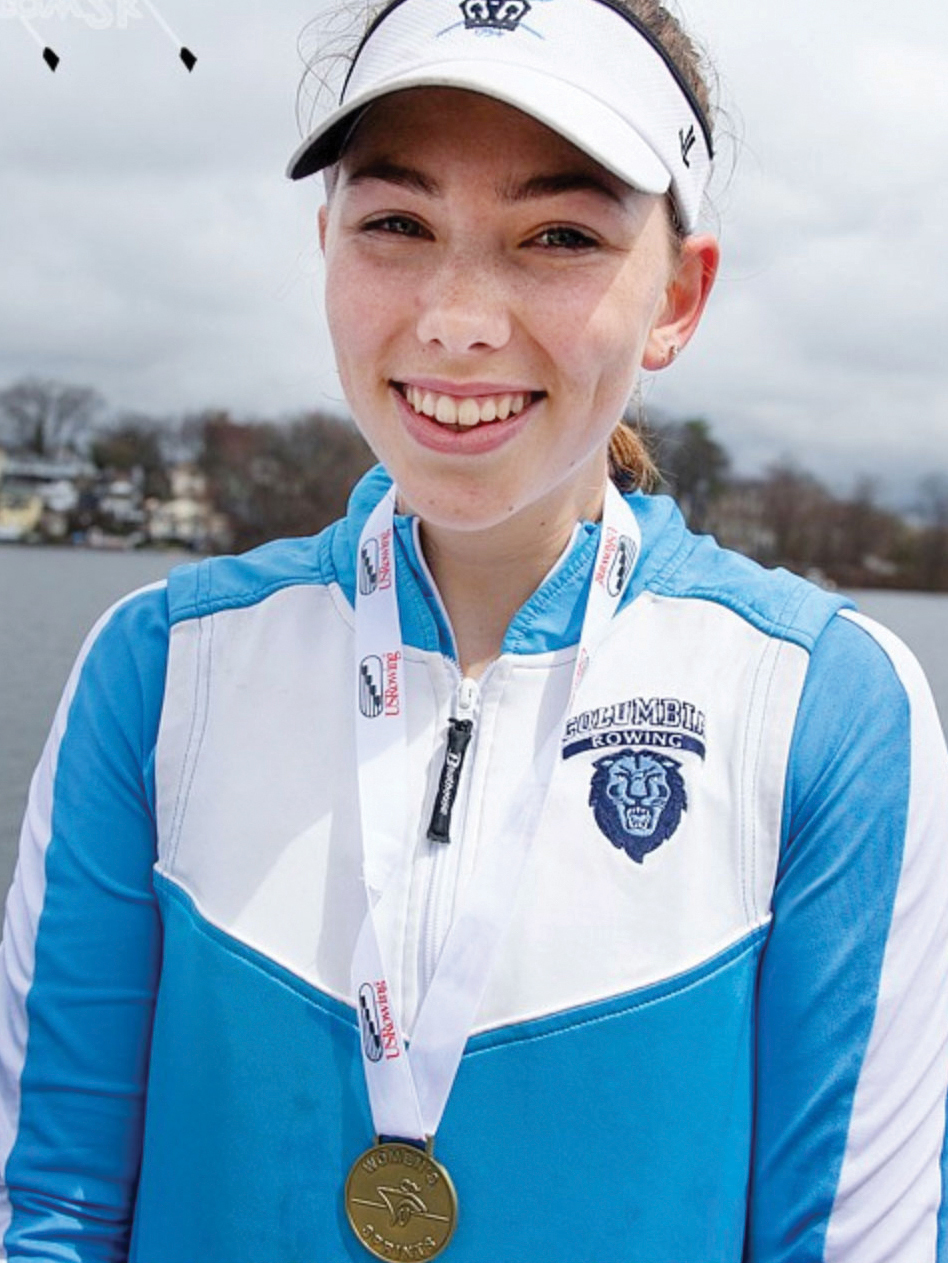 Anneliese Gallagher '19, Rowing
As a female athlete, I've never taken for granted any of the opportunities I've had in my athletic career. But I've found that college athletics still have a long way to go before we achieve gender equality, and witnessing that firsthand has helped me see myself in the context of a larger legacy of women's rowers and female athletes everywhere. Being a college athlete means that you're on a crazy ride for four years, but that you're part of a tradition of rowers who came before you and many more who will come after.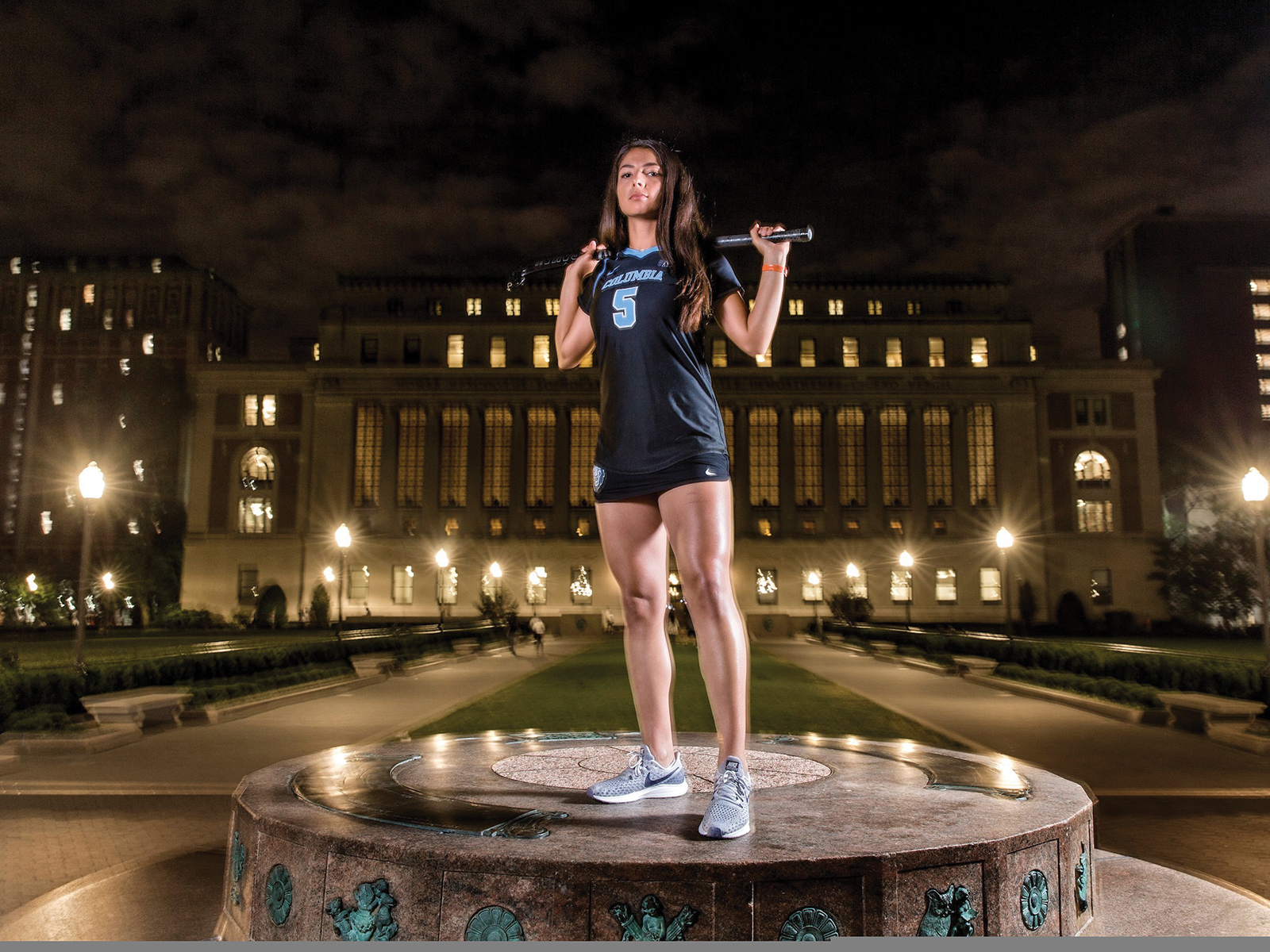 Alana Palomino '22, Field Hockey
It has been a dream come true to play a sport at the collegiate level. To play the sport I love almost every day with 21 other incredible athletes, who not only share the same passion as me, but who are also incredibly smart, is motivating in itself. 
Competing in Division I, however, comes with a price; it takes commitment, hard work, dedication, and most importantly, time management. At night, when I reflect back on my day, I am always amazed at how much I've accomplished. •